FMSI SUPPORT for the blue marists in
SYRIA
continuous pressure equipment
Data updated to 21/09. 100% of the funds will be totally donated to humanitarian aid.
Aleppo, already devastated by war and its aftermath, was hardly hit by a terrible 7.8 magnitude earthquake on 6 February at 04:17 local time.
In Aleppo, the situation was already extremely difficult: more than a quarter of the population was displaced and a huge number of people were already living in severe economic hardship. Many families were unable to provide basic needs to their children and the elderly were forced, given the circumstances, to live alone. In addition to these economic and social dramas, the earthquake affected the entire population of the north-eastern of Syria. Many buildings have been damaged or destroyed. The Government has limited means to dig through the rubble: time is passing and the possibility of finding any survivors is quite impossible. In the meantime, it is necessary to deal with the emergency situation of  people left homeless.
"Barely half an hour after the earthquake, our doors were open to accommodate 1,000 people on the first day, between 500 and 700 people on the following days. We offered them shelter, mattresses, blankets, hot meals, sandwiches, clothes, heating, electricity to charge their mobile phones and above all our love and a 'Marist' heart."
Br. George Sabé, 11/02/2023
FMSI collected 360,432 euros to be given 100% to the Blue Marists who have been working since 6 February to assist the people of Aleppo hard hit by the earthquake. Thanks to your support, we can donate:
100% of the funds will be totally donated to humanitarian aid. Any commissions and management expenses will be covered by FMSI. Exclusion criteria are established in order not to allow the purchase of weapons, armaments and any goods that may pose a threat to the protection of the individual.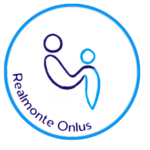 FMSI, in addition to providing support to deal with the first emergency, collaborates with the Francesco Realmonte Onlus Association, which has been present for years in Aleppo with psycho-social projects to contrast poverty and trauma.
Together with the Blue Marist community and with the help of FMSI, Realmonte Onlus supports the families living in the centre through recreational workshops to entertain boys and girls. In addition, brochures are distributed to guide parents, caregivers and social workers to deal with the critical reactions of the children.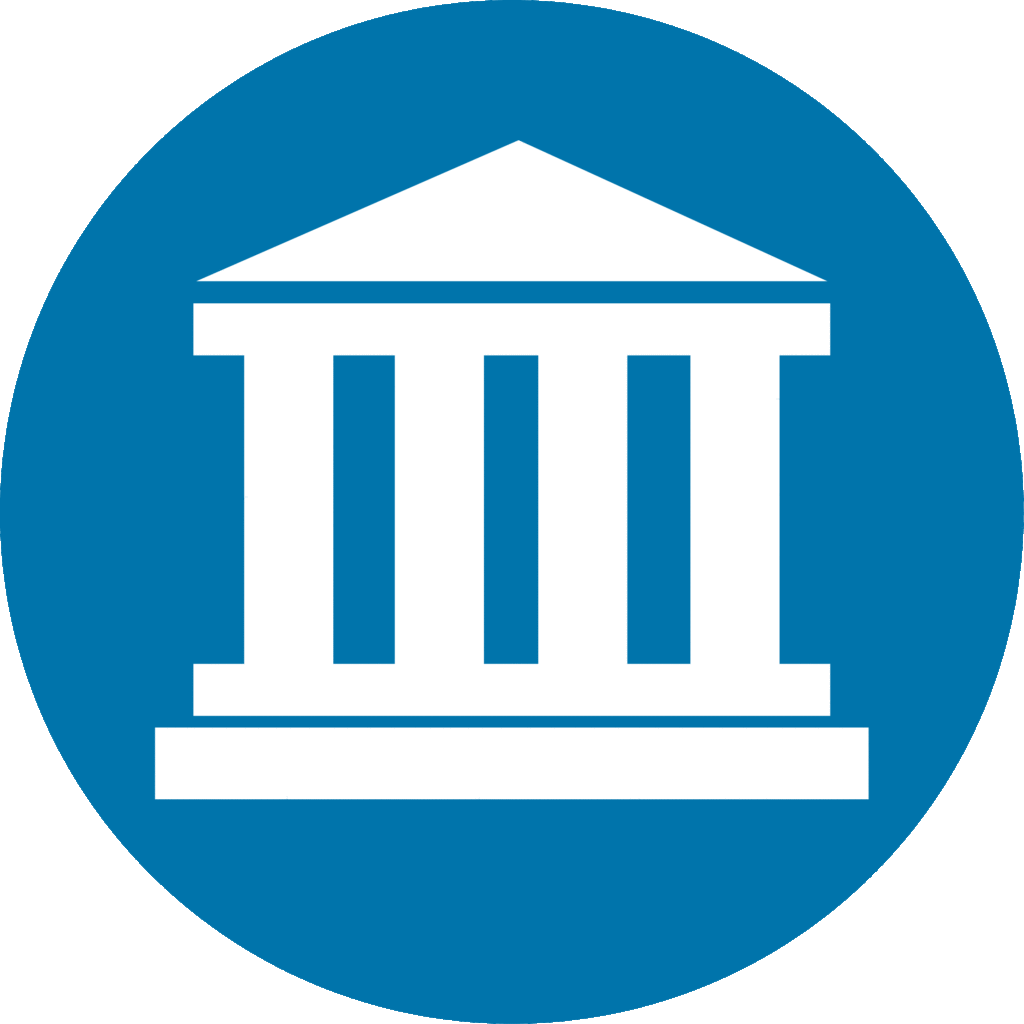 Deposit to the current account in the name of
Fondazione Marista per la Solidarietà Internazionale Onlus
Banca Etica
Causal: EARTHQUAKE
BIC/SWIFT: ETICIT22XXX
IBAN: IT81S0501803200000017082033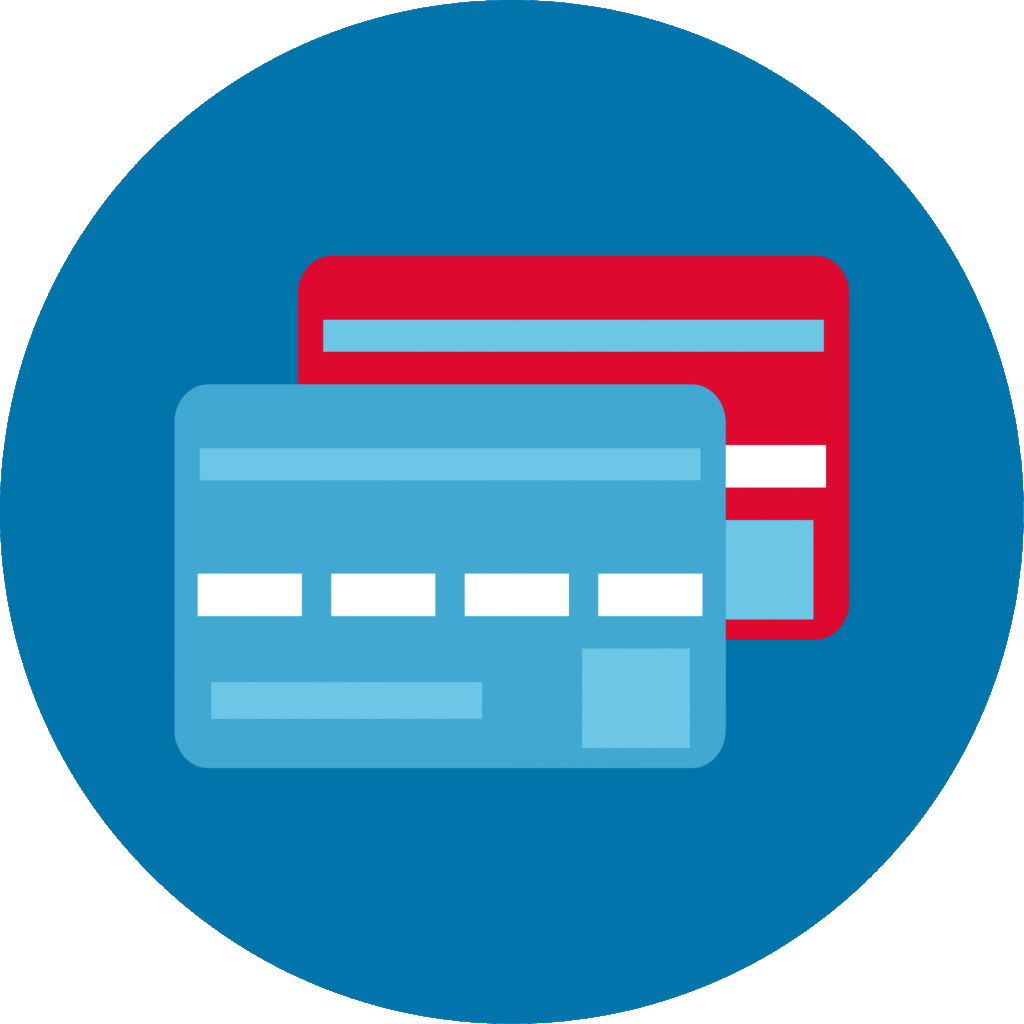 Donate with your credit card through Paypal!