Each of us has the opportunity to make a difference even after our own passing. With testamentary bequests, you can leave an indelible mark on the lives of others, ensuring that your legacy continues to support causes close to your heart. A testamentary bequest is a gesture of love, solidarity and hope for future generations that gives you the opportunity to support causes to which you have dedicated your life and to continue to positively influence the world.
A testamentary bequest is a sympathetic way to manage your estate. Thanks to the law, you can ensure that your bequest is allocated exactly according to your wishes. In addition, testamentary dispositions made in favour of Third Sector entities, including legally recognised foundations and associations, for the purpose of carrying out their statutory activities for the exclusive pursuit of civic, solidarity and socially useful purposes will not be subject to inheritance and gift tax, while they will grant the settlor tax benefits in accordance with the applicable legislation.
Choosing to allocate part of your assets to charitable causes is an act of altruism that leaves a lasting impact on society. If you care about health, education and the welfare of children in the world's peripheries, you can make a bequest that FMSI will use to continue supporting these causes. With your bequest you will ensure the right to education, health, healthy and balanced nutrition and the enjoyment of basic Human Rights for children in emergency or vulnerable situations. A testamentary bequest for the common good is a tangible way to contribute to building a better world.
Our Commitment
We at FMSI are committed to honouring and respecting your testamentary legacy.Your gesture of generosity will be carefully used to support the causes to which you have decided to dedicate it. We will transform your legacy into concrete actions, creating a positive and lasting impact on the lives of the people and communities we help through your donation.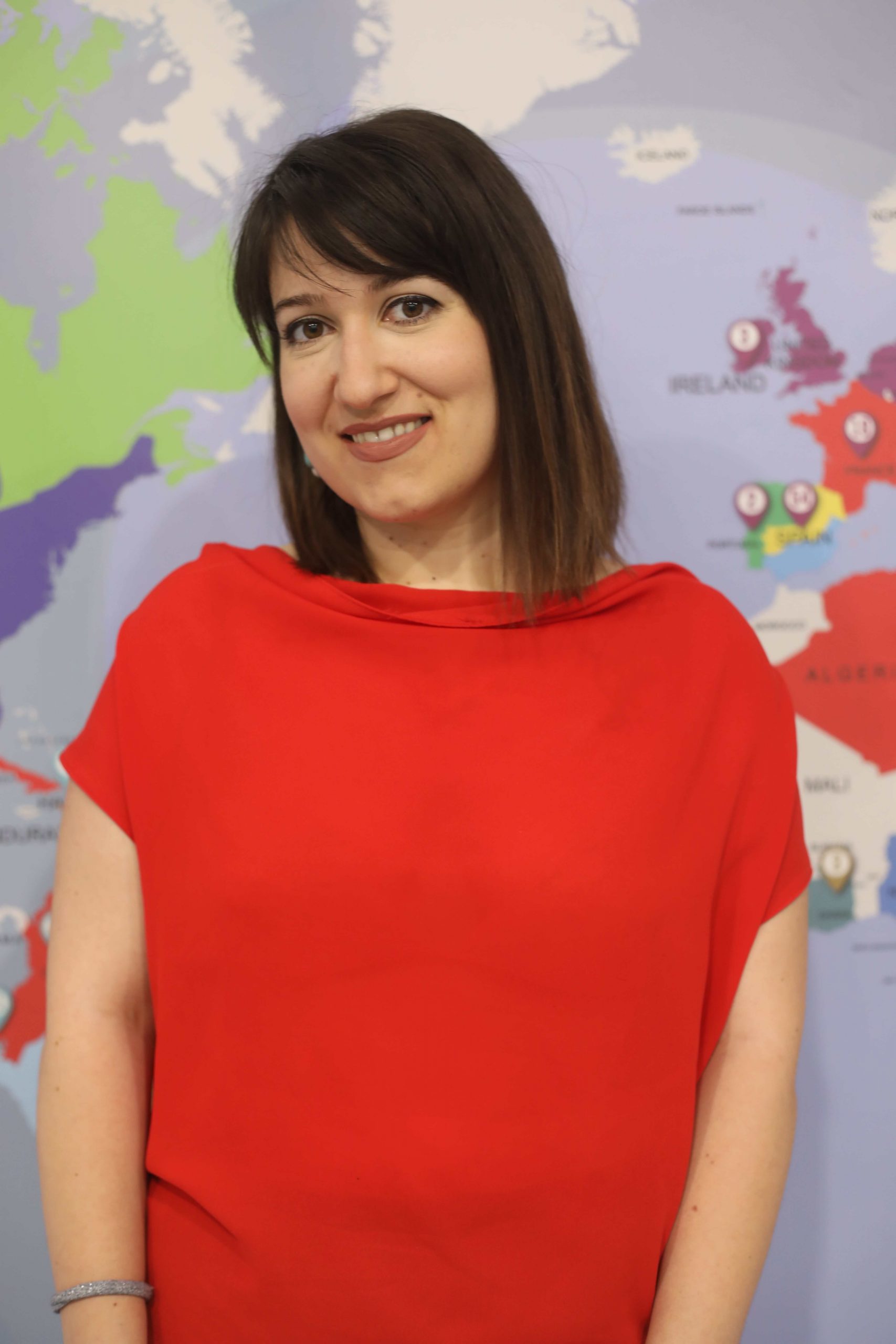 Contact
If you would like more information on how to leave a testamentary bequest to the FMSI, we are here to help. Contact us at rpala@fms.it or call 06 545171.
It will be a pleasure to answer all your questions and assist you in the process of creating your legacy of love and change.