Haiti has long been plagued by poverty, natural disasters, and political instability. The issues of food insecurity and malnutrition that affect the children of Jeremie city are particularly severe. Among the most vulnerable are boys and girls who are forced to leave school due to health problems caused by malnutrition.
In response to this critical situation, the food program was established at the École Mariste de Champagnat primary school. The program aims to provide a nutritious meal to every student during the school day, from September to June. This initiative seeks to enhance the health, growth, and cognitive development of students through a well-balanced diet. As a result, it leads to increased school attendance, lower dropout rates, and improved academic performance.
This endeavor not only grants children in vulnerable circumstances safer access to quality education but also ensures better livelihoods. Furthermore, the provision of food support to families will lead to economic relief, as food expenses will decrease due to the distribution of meals during school hours.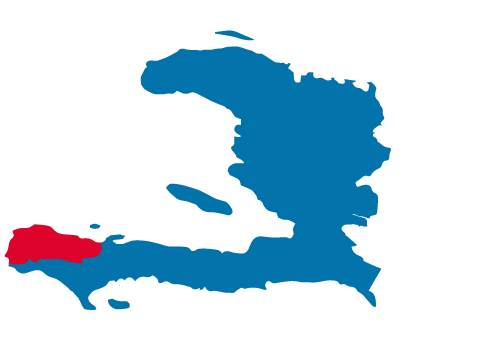 How you can contribute to the project
By providing 3,000 Euro, you can aid us in ensuring a one-month food program for 150 children facing extremely vulnerable economic conditions in Haiti. You can send your contribution to FMSI through the following methods: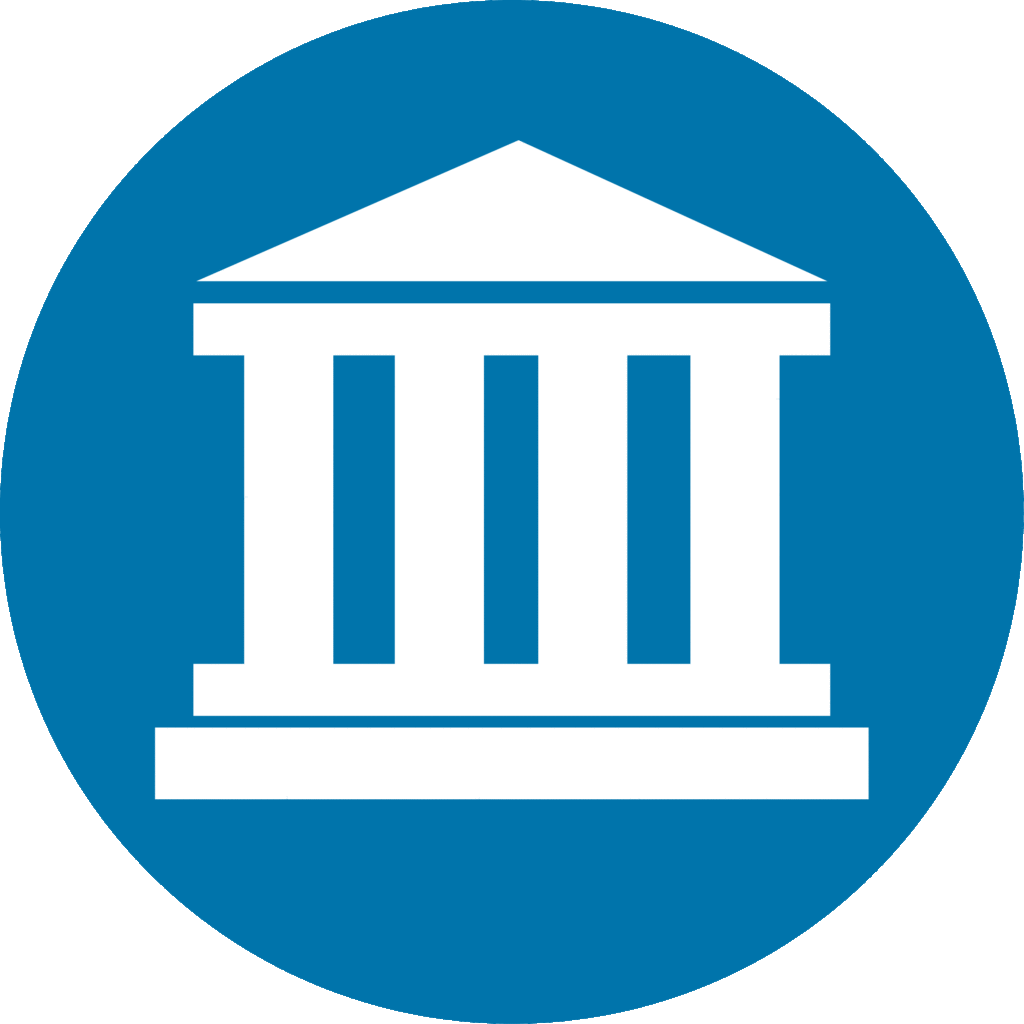 Payment to bank account payable to:
Fondazione Marista per la Solidarietà Internazionale Onlus
Banca Etica
BIC/SWIFT: ETICIT22XXX
IBAN: IT81S0501803200000017082033