FMSI was established with a specific purpose:
To make the world a better place for children and young people.
Inspired by the charisma of St. Marcellin Champagnat and established by the Congregation of the Marist Brothers of the Schools in 2007, the Marist International Solidarity Foundation works in the world for the rights of children and adolescents in order to guarantee better life conditions. The Institute of the Marist Brothers (FMS: Fratres Maristae a Scholis), founded in France in 1817 by St. Marcellin Champagnat, is the second largest congregation of Brothers in the Catholic Church. Today the community numbers 2,900 members. They are joined by a network of 7,200 lay people and reach more than 650,000 children and young people in 81 countries. The Marist network is present in schools and universities, pastoral and social centers, youth movements and programmes, and wherever they find children and young people most in need.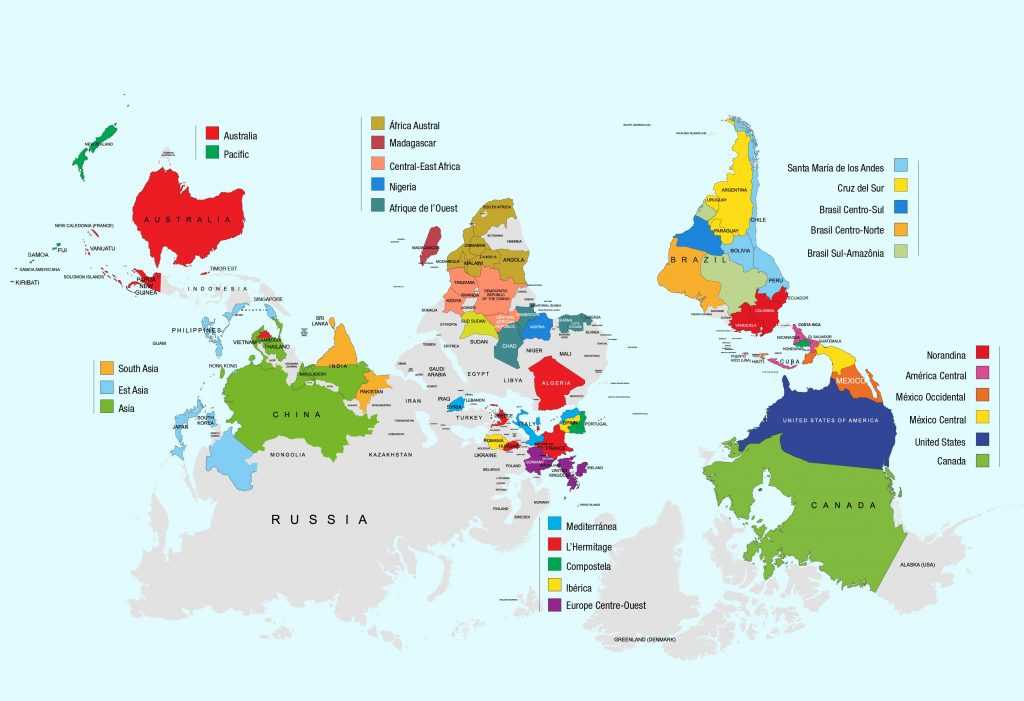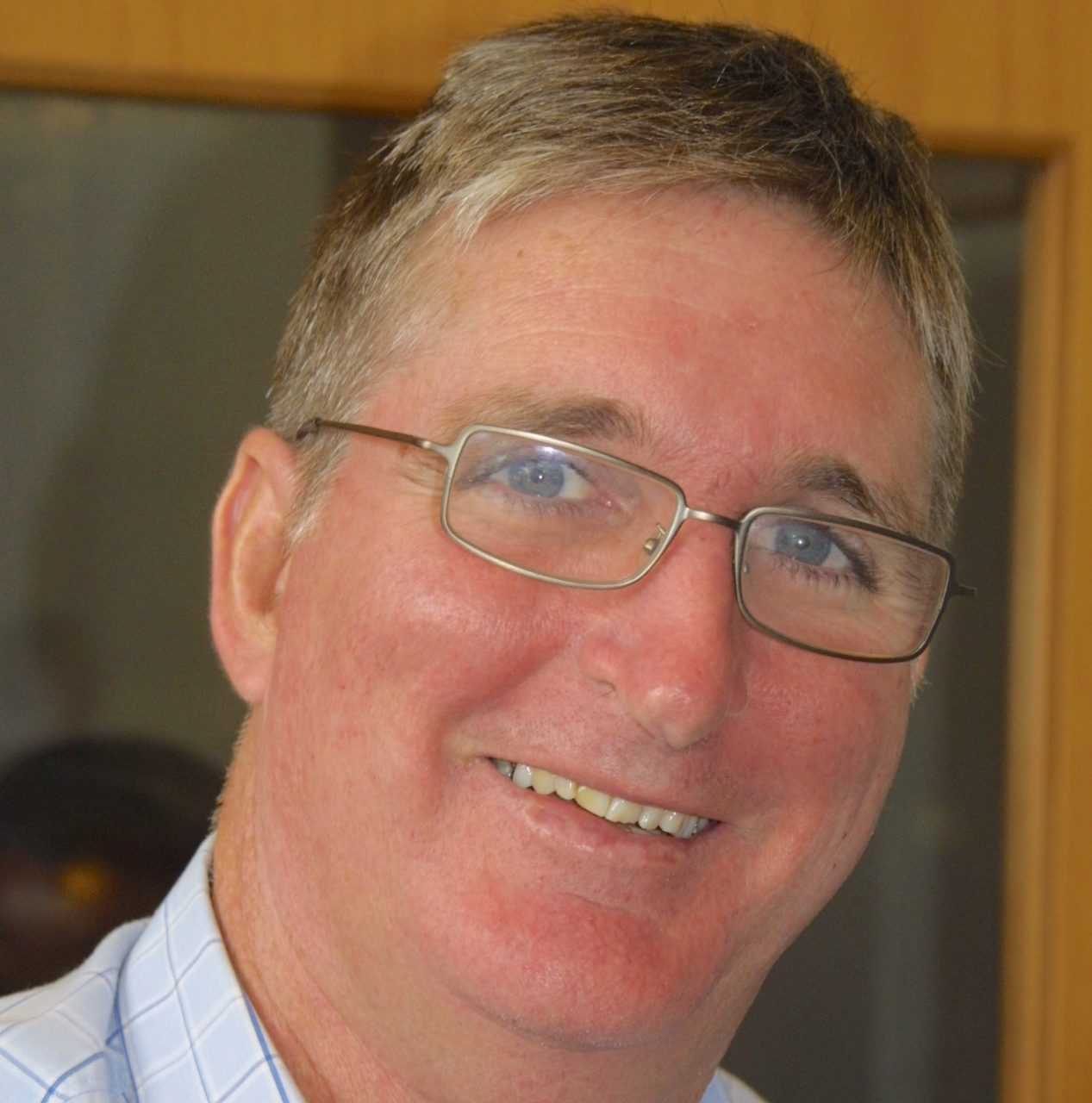 Kenneth Charles McDonald
President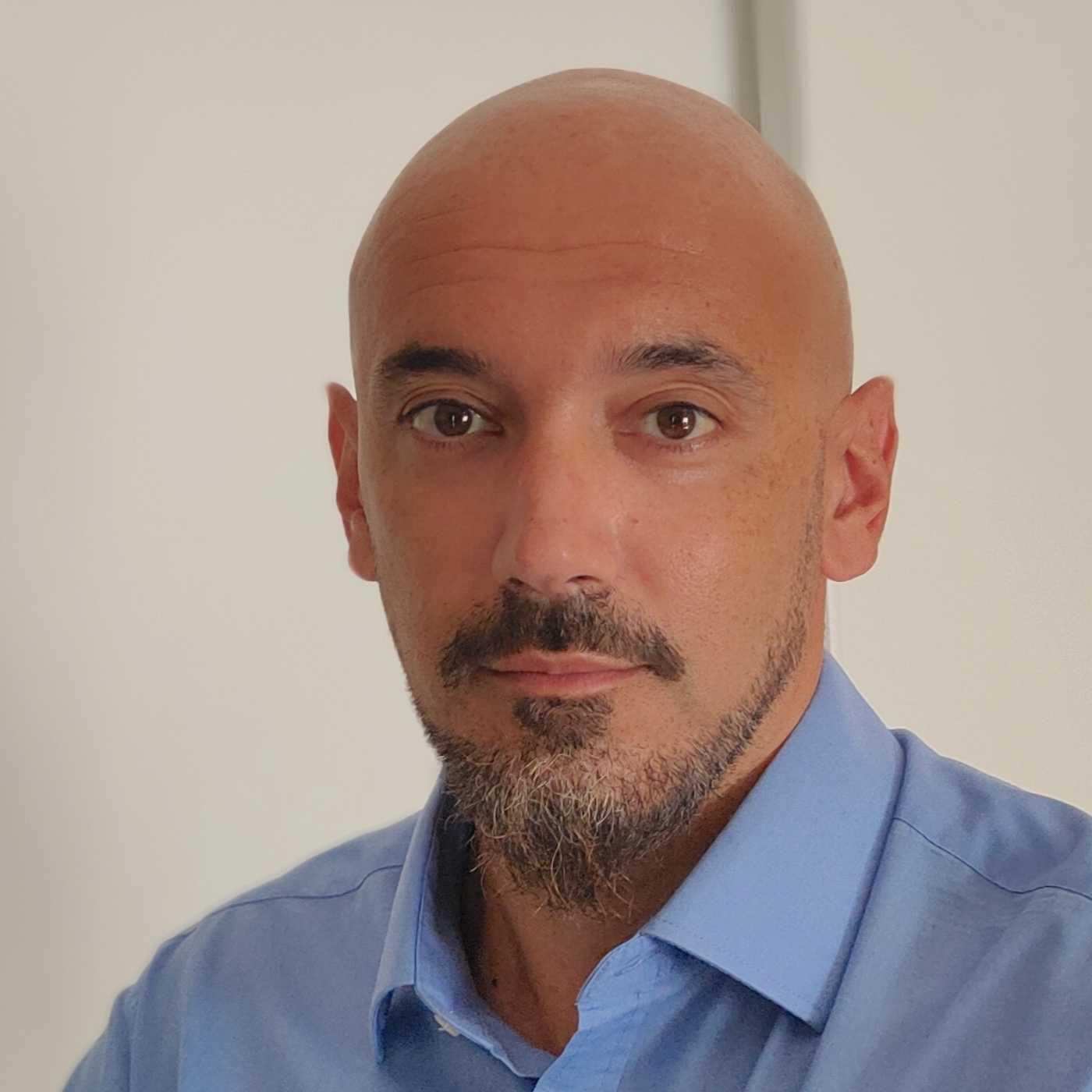 Andrea Rossi
General Director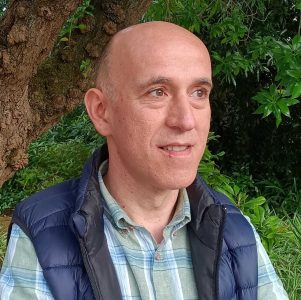 Ángel Diego García Otaola
Advocacy and Child Rights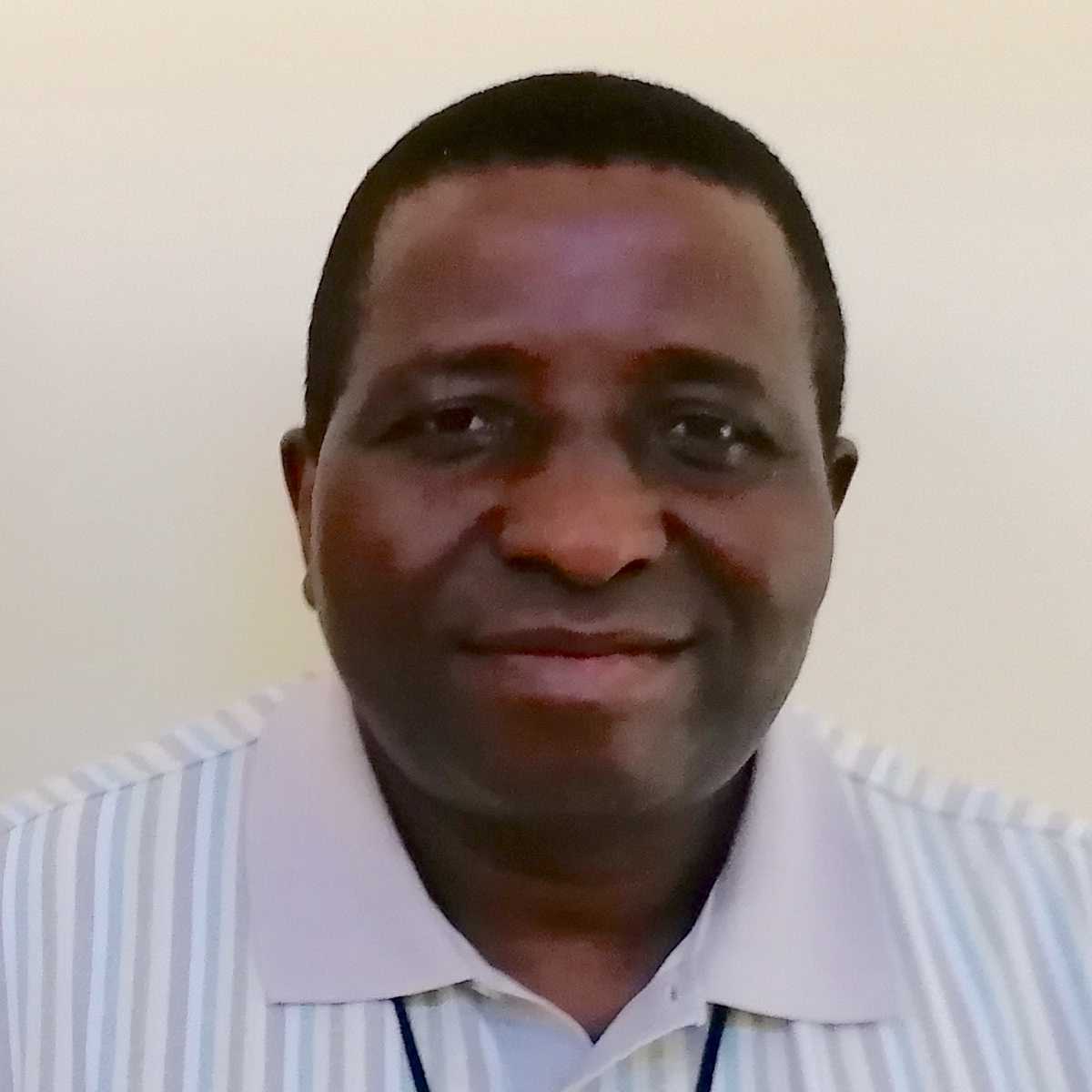 Francis Lukong
Advocacy and Child Rights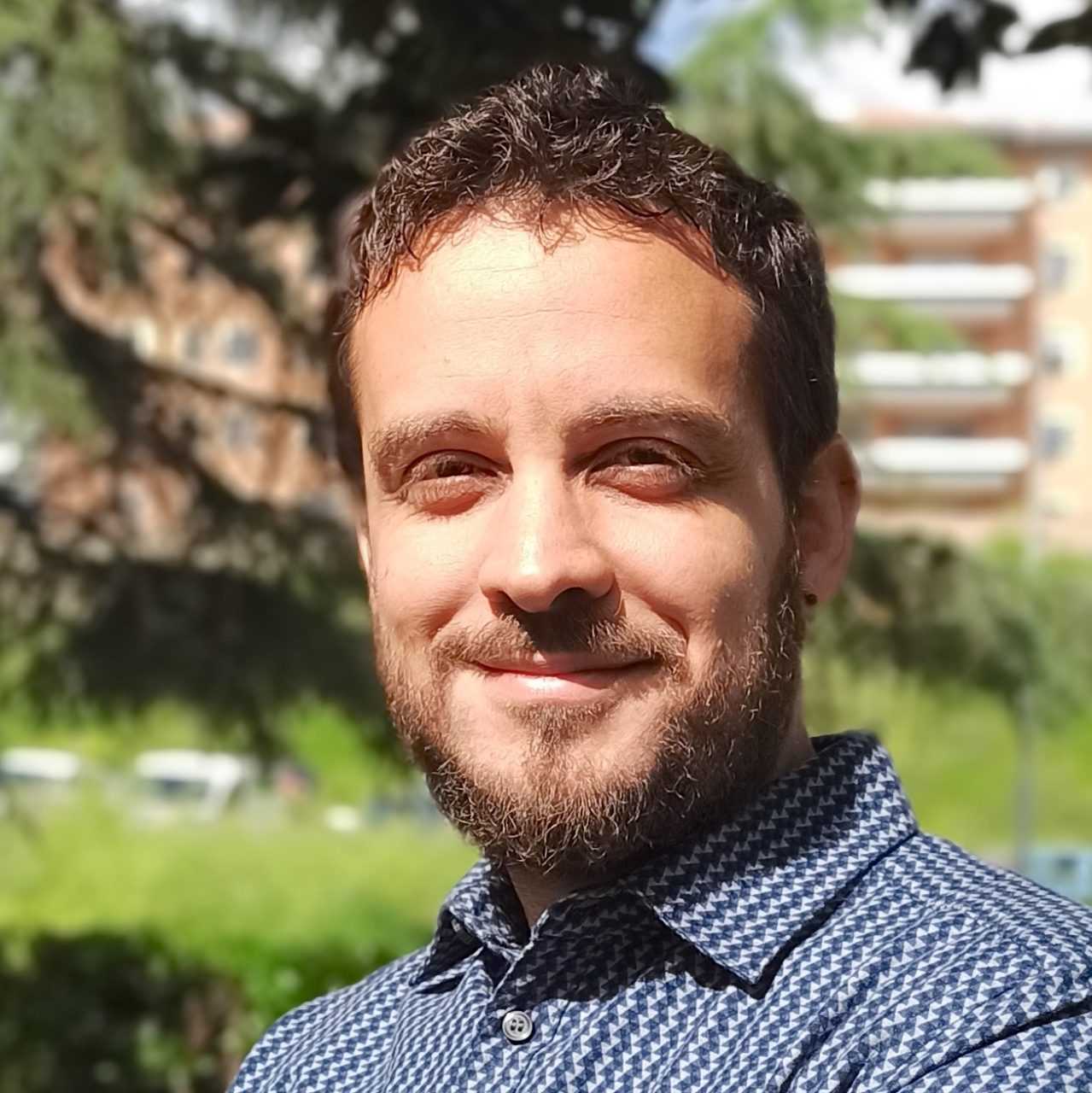 Marcello Romagnoli
Finance & Office Administrator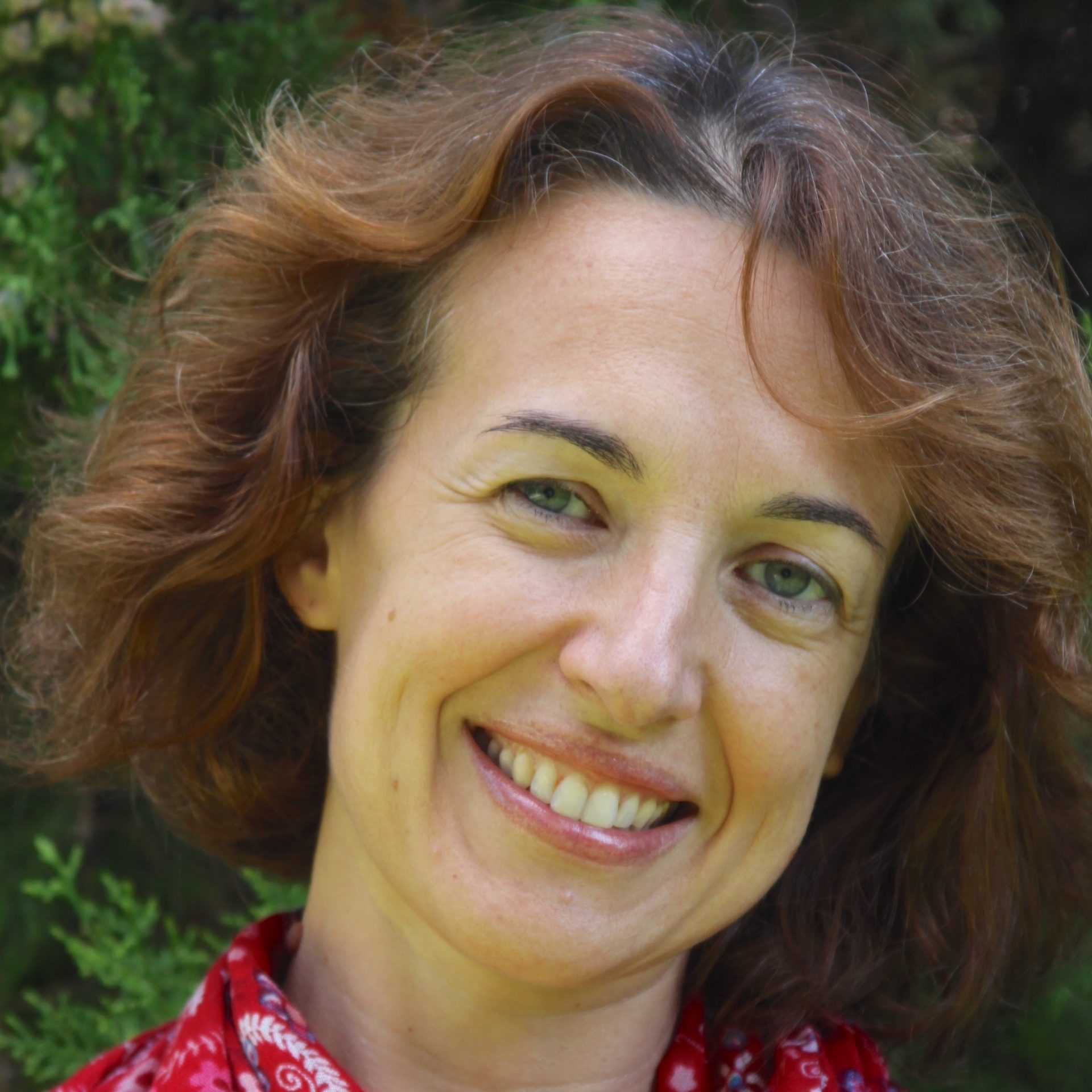 Angela Petenzi
Project Administration Officer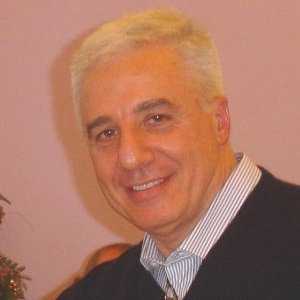 Francesco Mastrorosa
Project Administration Officer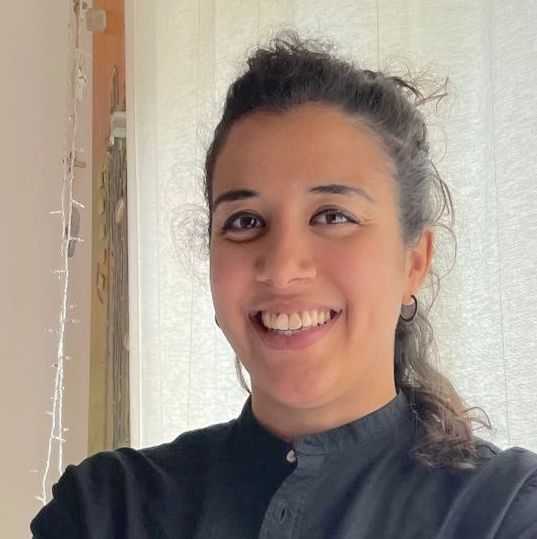 Benedetta di Stefano
Project Administration Officer
Allen Patrick Sherry, FMS (Australia)
Analía María de Luján Ruggeri (Argentina)
Funsa Birkem Pascal, FMS (Cameroon)
José Libardo Garzón Duque, FMS (Colombia)
Maria Inmaculada Maillo (Spain)
In compliance with the provisions of Legislative Decree no. 231/2001, FMSI has adopted its own MOGC 231 Model and a Supervisory Board, position held by lawyer Luca Pardo odv@fms.it.