FMSI was established with a specific purpose: To make
the world a better place for children and young people.
Established by the Congregation of the Marist Brothers of the Schools in 2007, the Marist Foundation for International Solidarity works in the world for the rights of children and adolescents to ensure them better living conditions.
The Institute of the Marist Brothers was created in France on 2 January 1817 by Saint Marcellin Champagnat and today numbers 2,700 members who – assisted by over 7,000 lay people – work in 78 Countries on 5 continents. The Marist network operates through 585 schools as well as universities, social works, youth movements and programmes, in favour of children and young people most in need.
FMSI has been working for 15 years to develop the potential of children and youth by making them active agents of social transformation in their communities. In accordance with its Mission, FMSI works mainly through inclusive education, advocacy and solidarity projects and initiatives to protect and guarantee the rights of children, especially the most vulnerable and marginalised.
The Marist Foundation for International Solidarity believes in a world where childhood is respected and guaranteed, free from violence and fear.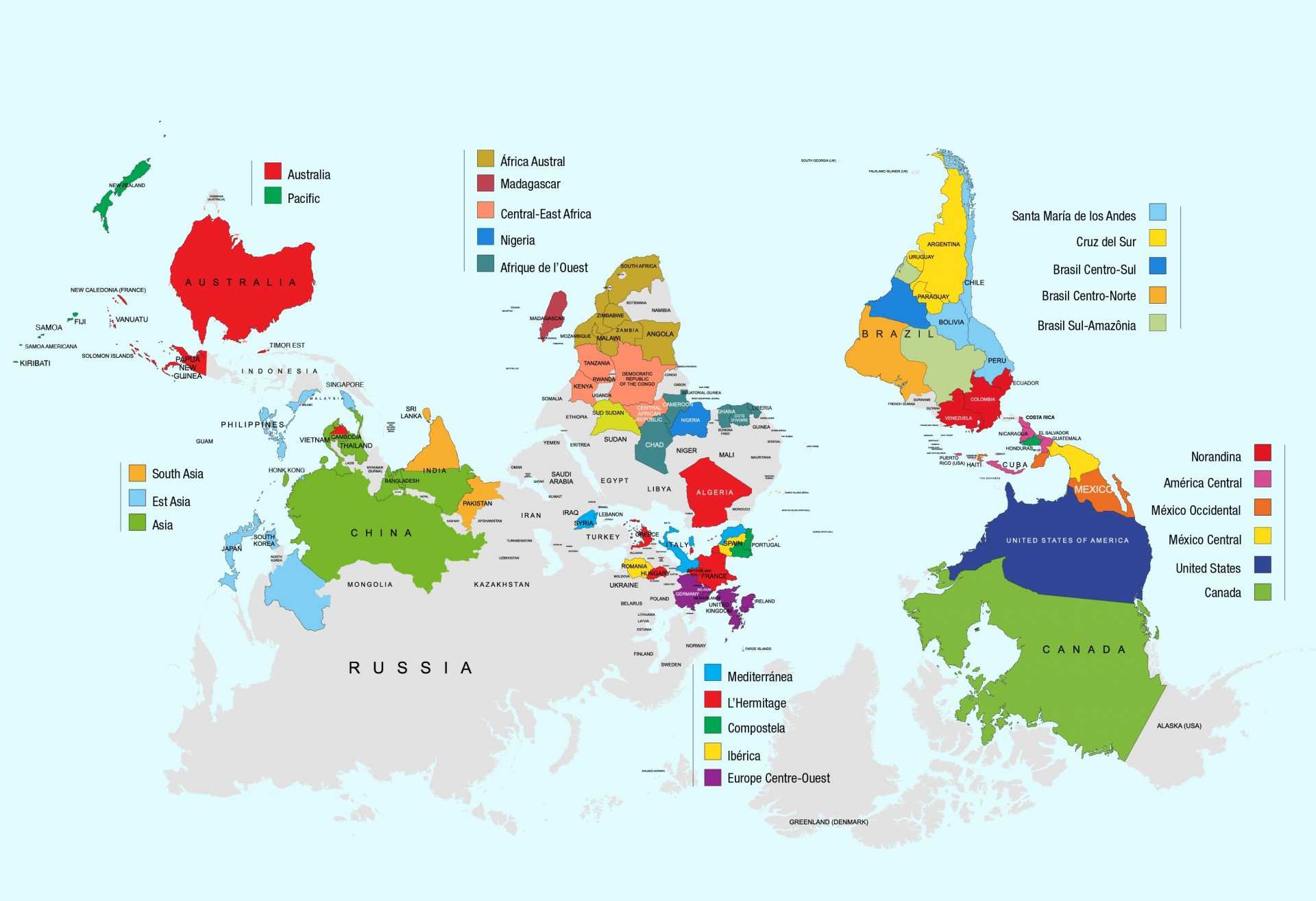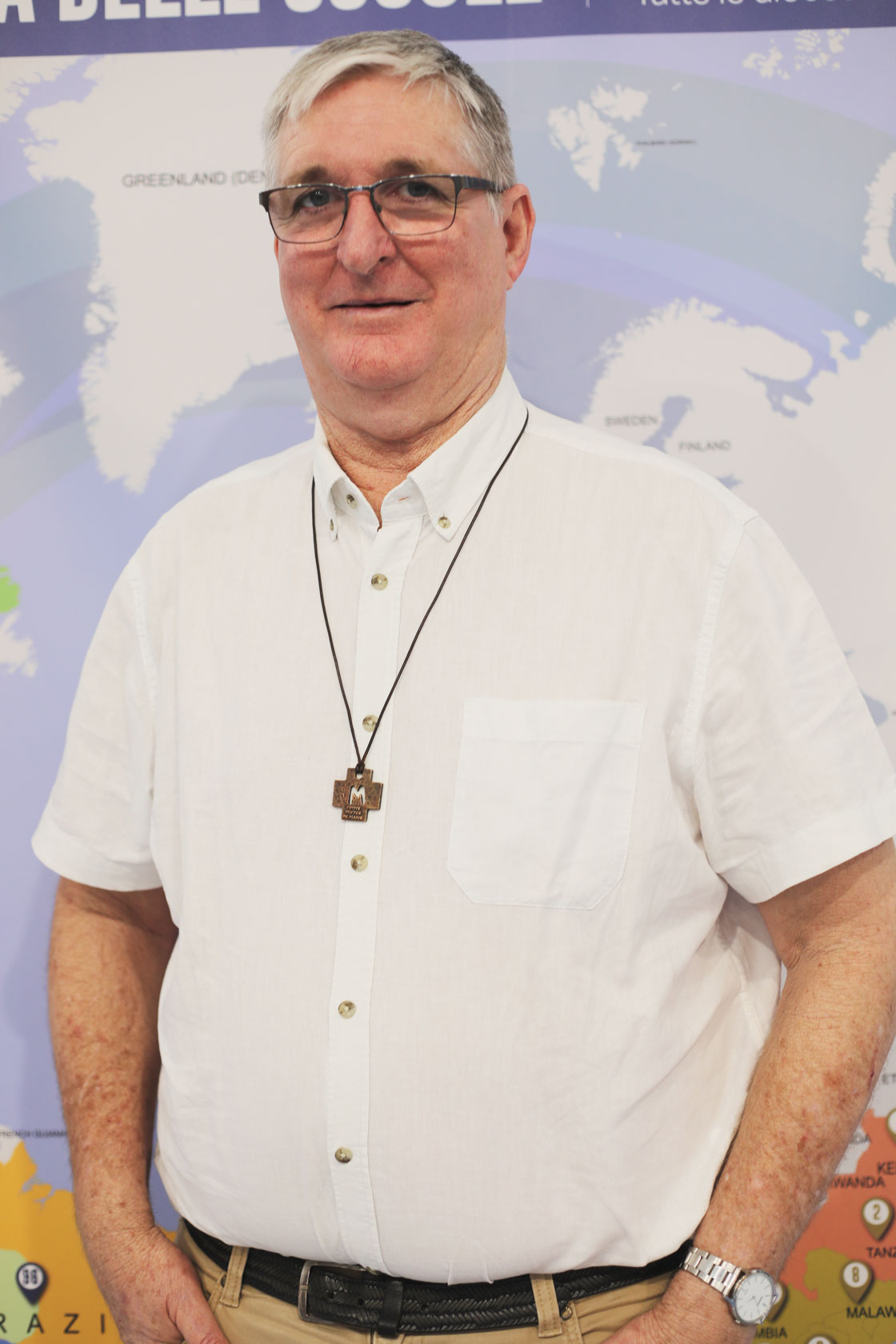 Kenneth Charles McDonald
Presidente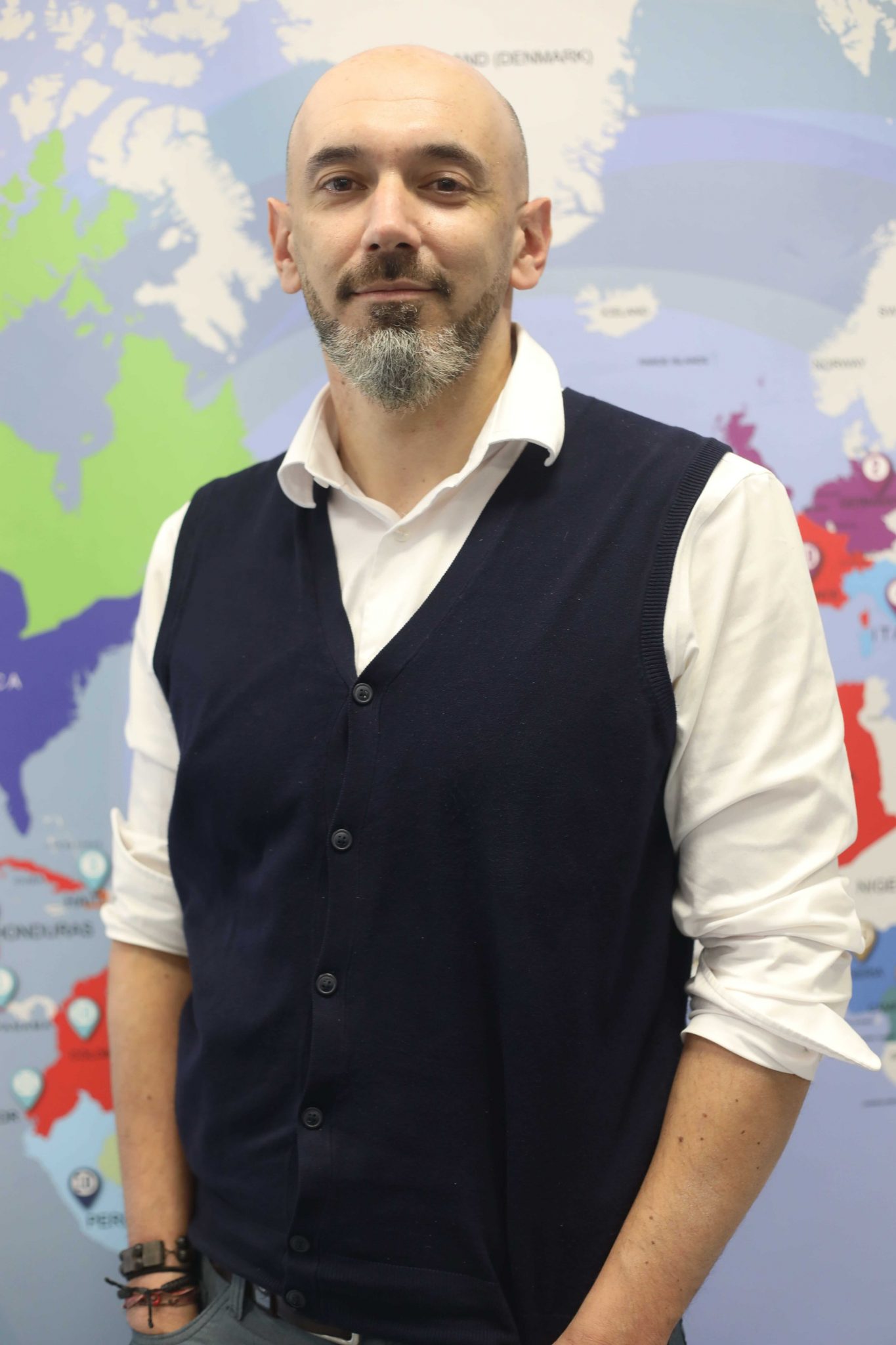 Andrea Rossi
General Director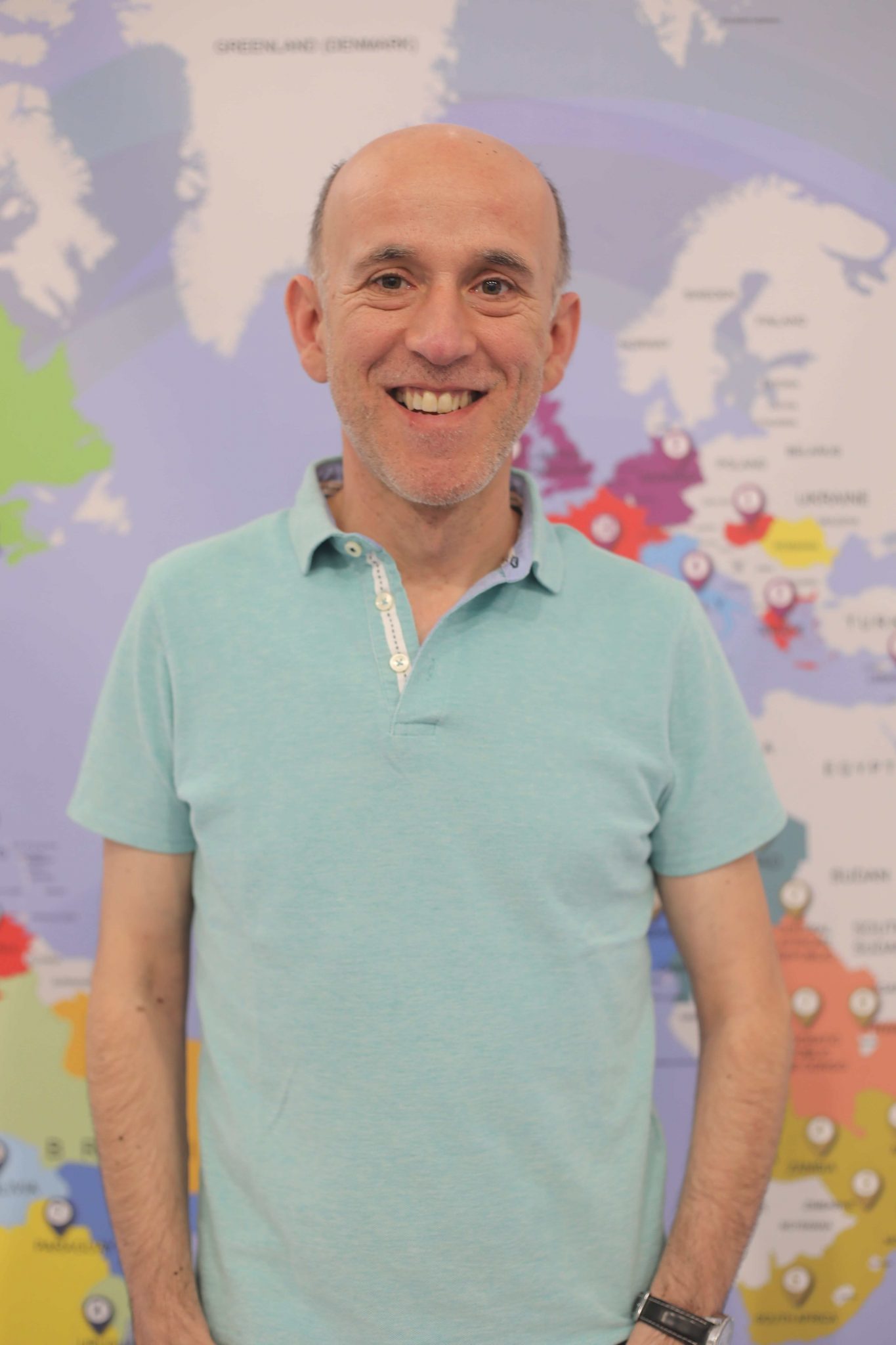 Ángel Diego García Otaola​
Advocacy and Child Rights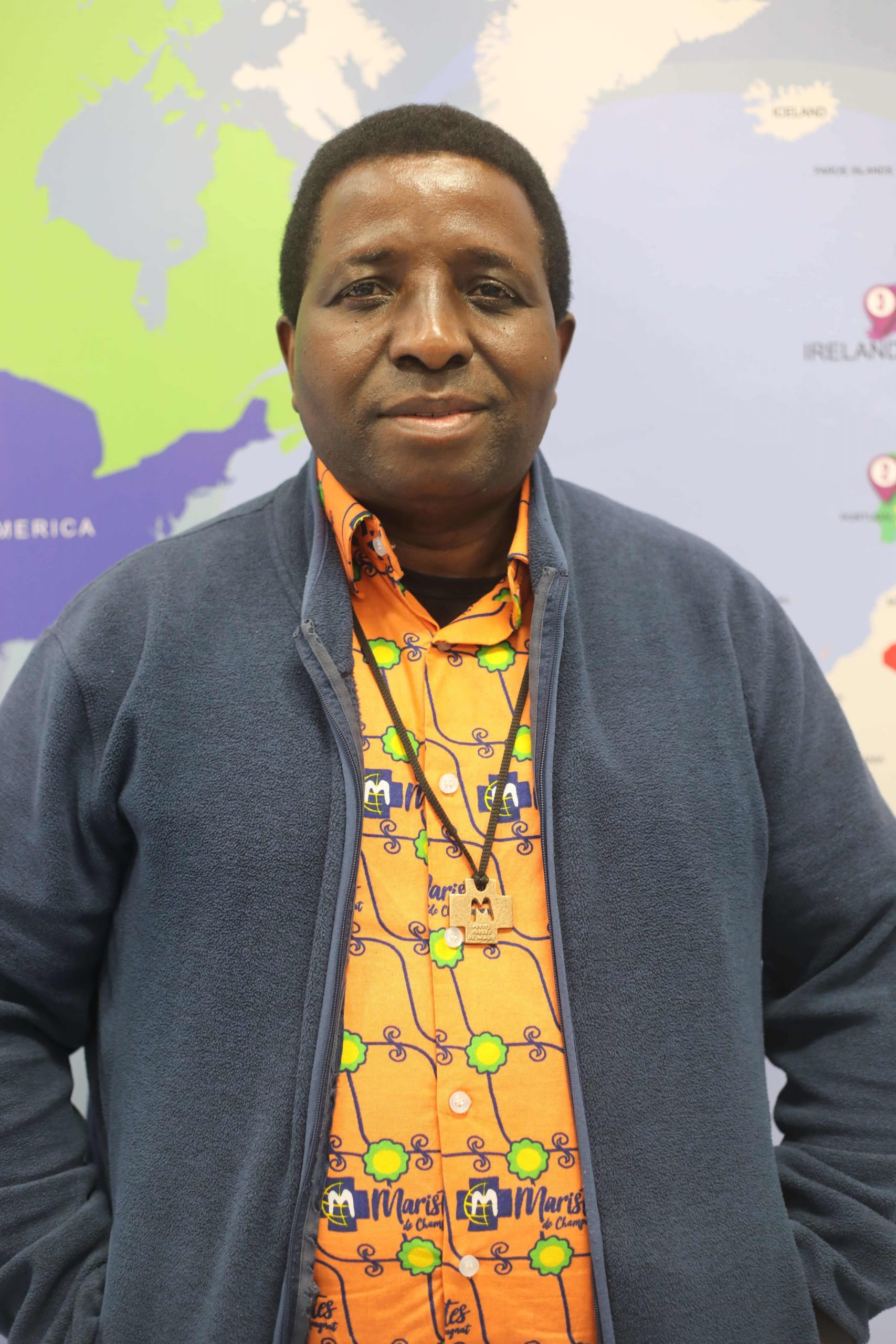 Francis Lukong
Advocacy and Child Rights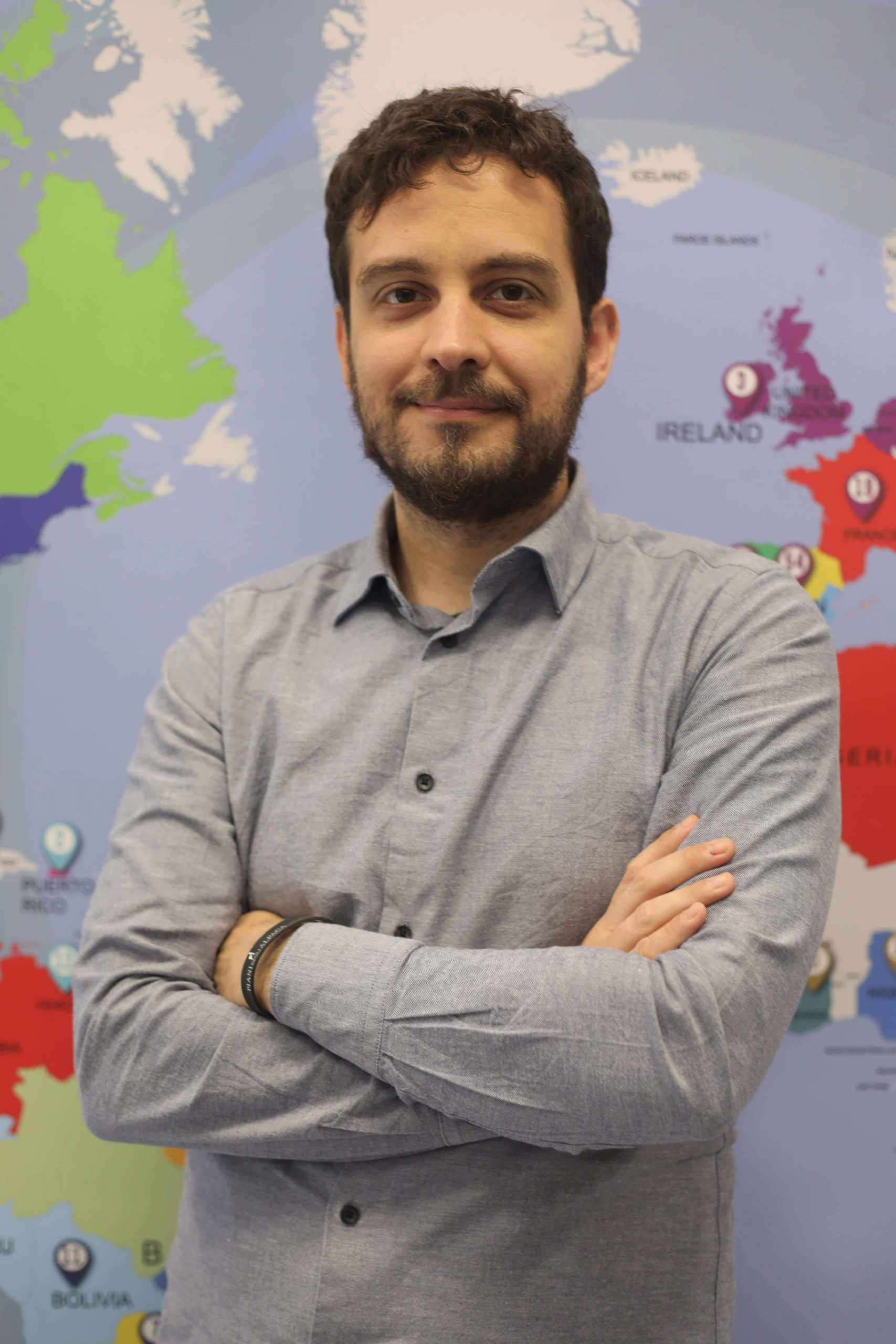 Marcello Romagnoli
Finance & Office Administrator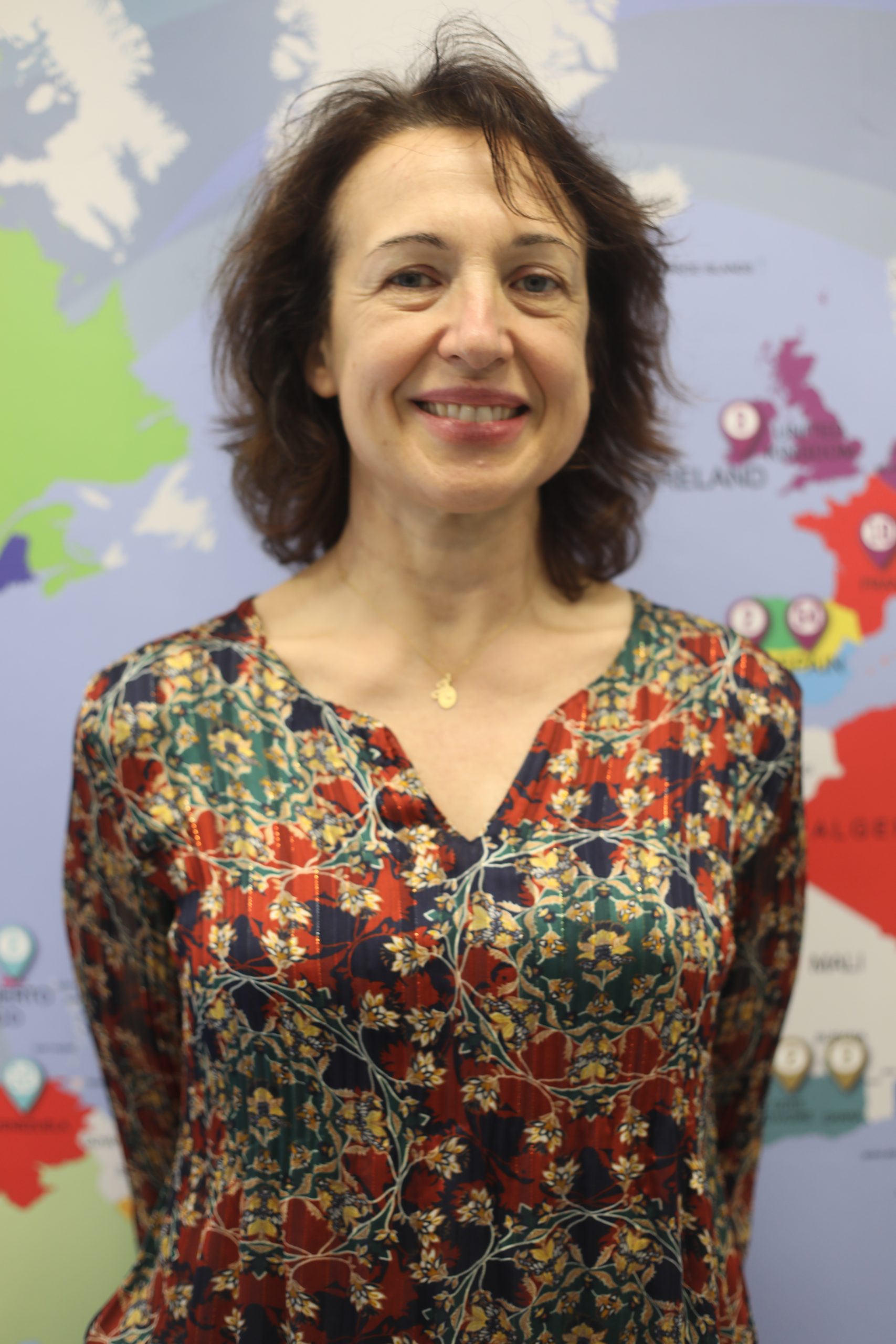 Angela Petenzi
Project Administration Officer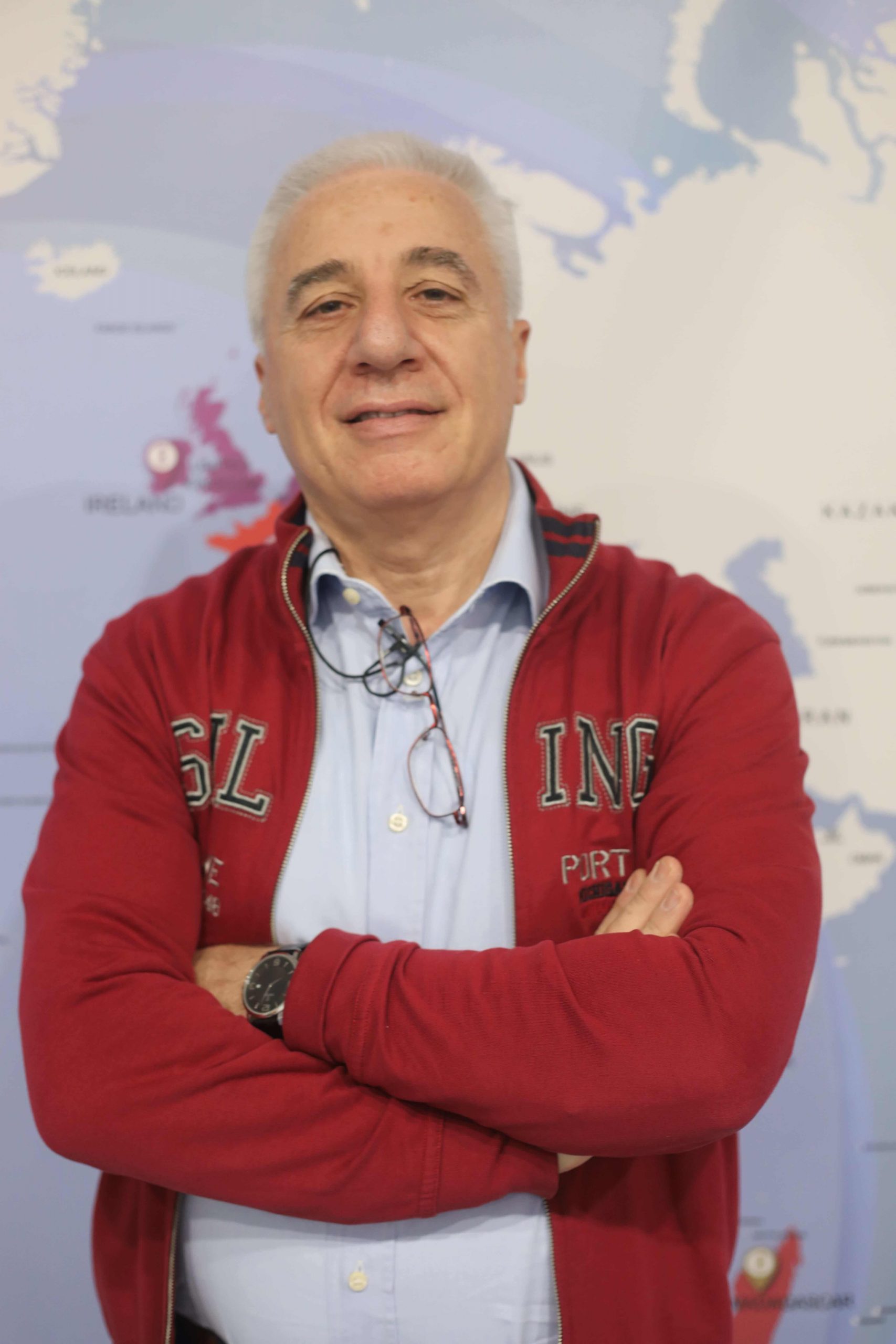 Francesco Mastrorosa
Project Administration Officer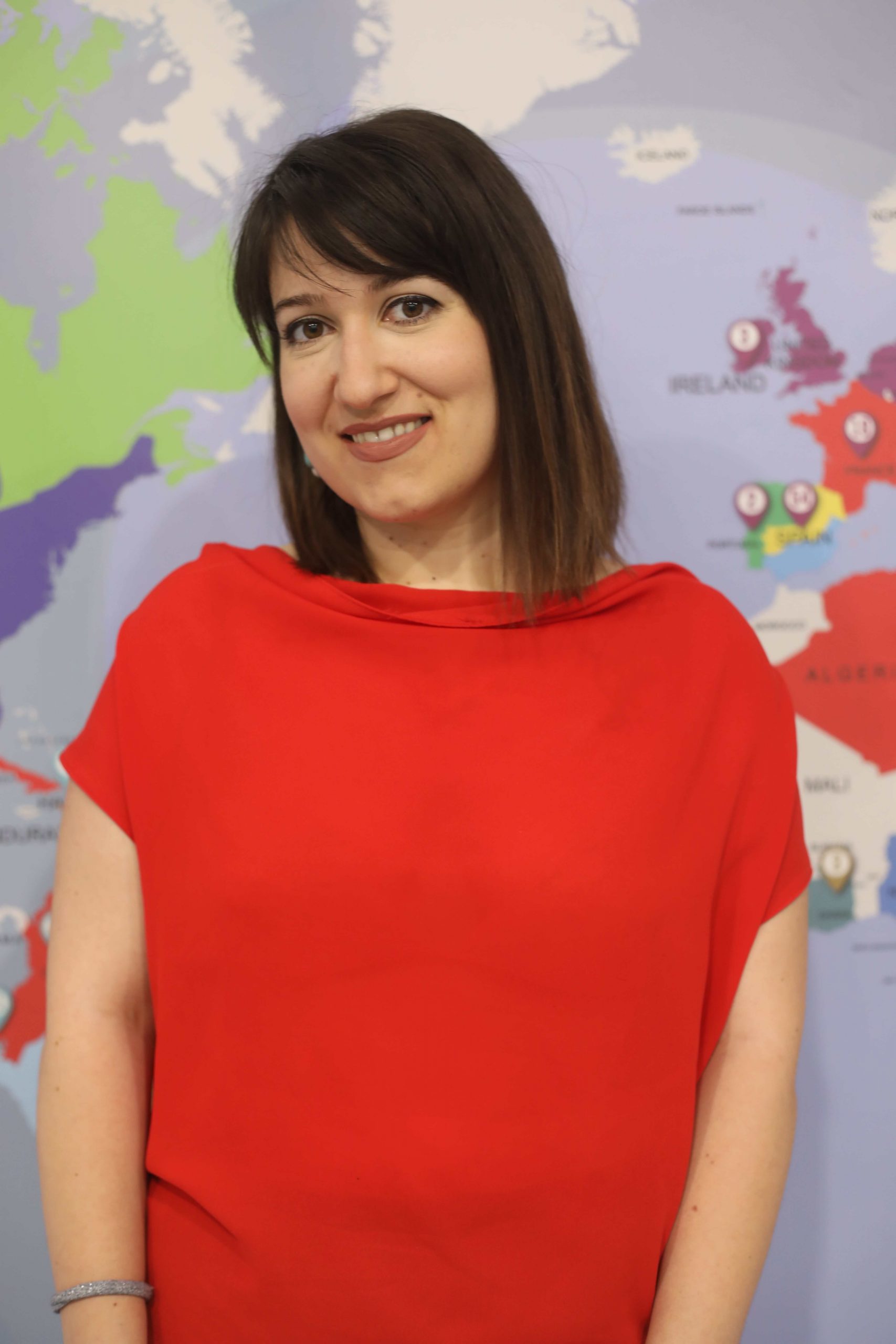 maria rita pala
Project Administration Officer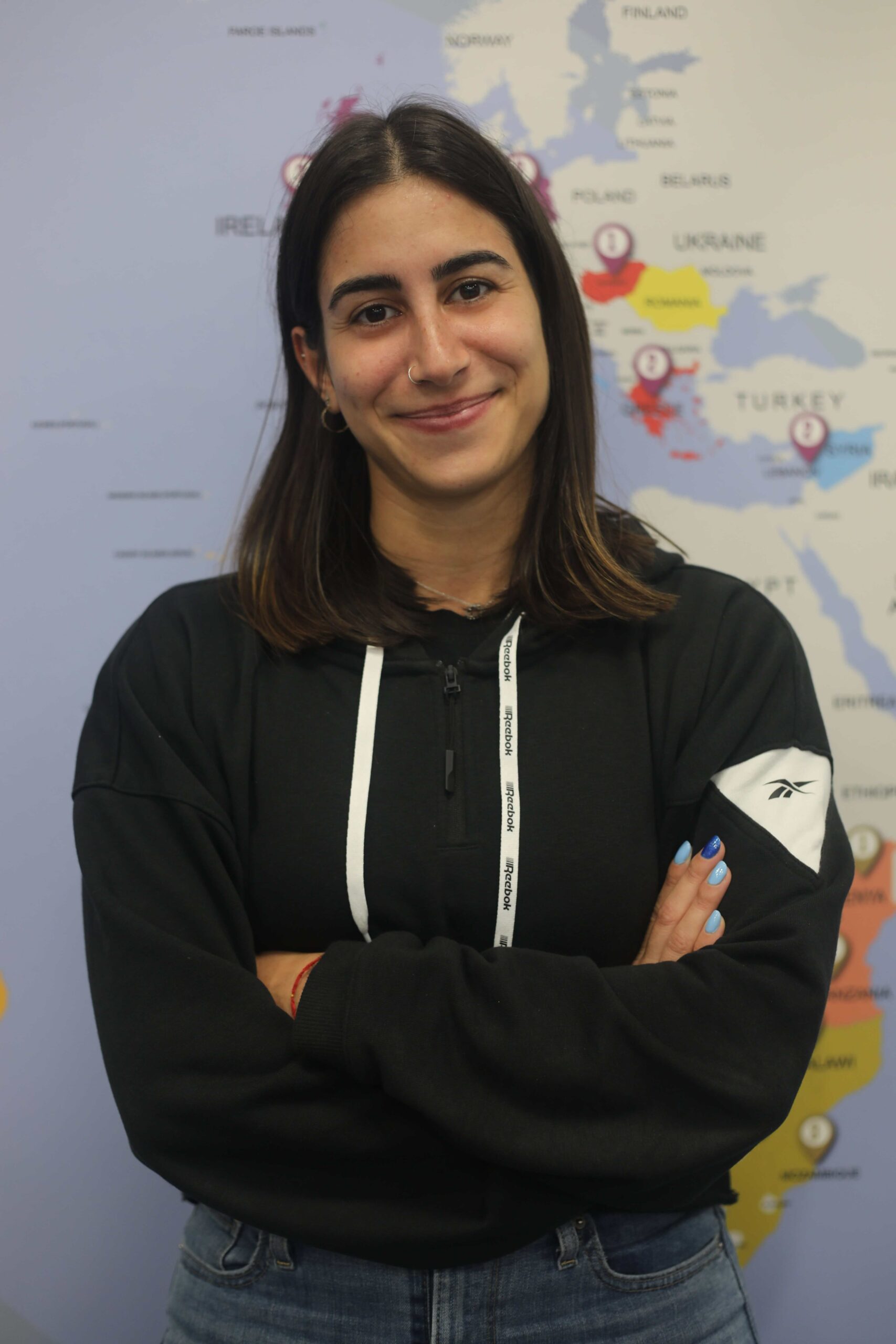 Pamela difino
Project Assistant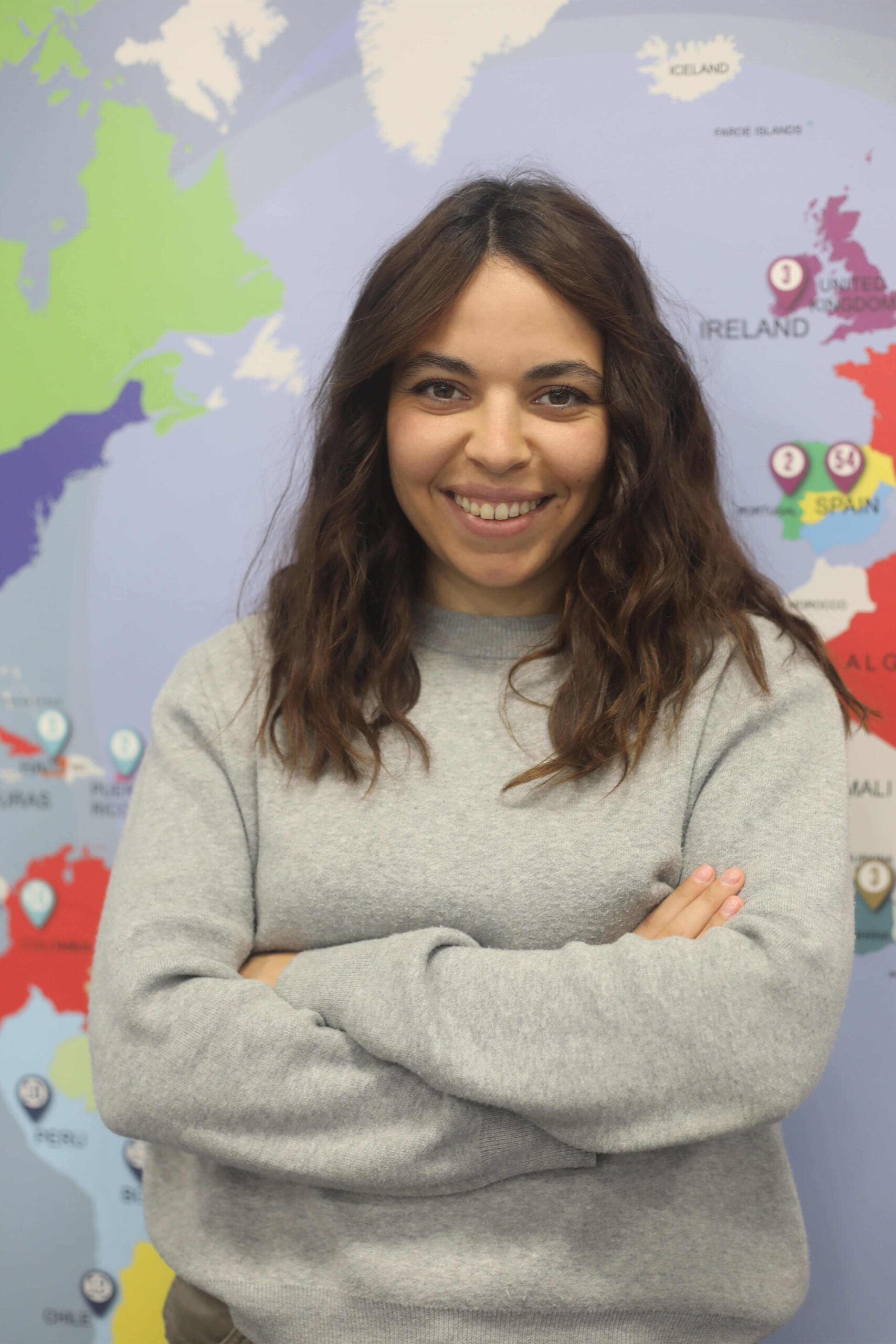 Laura Anna Cecchini
Communication Assistant
Kenneth Charles McDonald, President – FMS (Australia)
Maria Inmaculada Maillo (Spain)
Jorge Gaio, FMS (Brazil)
Angela Matulli (Italy)
Rebecca Jane Bromhead (Australia)
Fortune Chiedzo ChakasaraFMS (Zimbabwe)
In compliance with the provisions of Legislative Decree no. 231/2001, FMSI has adopted its own MOGC 231 Model, Code of Ethics and a Supervisory Board, position held by lawyer Luca Pardo odv@fms.it.