FMSI was established with a specific purpose: To make the world a better place for children and young people.
Inspired by the charisma of St. Marcellin Champagnat and established by the Congregation of the Marist Brothers of the Schools in 2007, the Marist International Solidarity Foundation works in the world for the rights of children and adolescents in order to guarantee better life conditions. 
The Institute of the Marist Brothers (FMS: Fratres Maristae a Scholis), founded in France in 1817 by St. Marcellin Champagnat, is the second largest congregation of Brothers in the Catholic Church. Today the community numbers 2,900 members. They are joined by a network of 7,200 lay people and reach more than 650,000 children and young people in 81 countries. The Marist network is present in schools and universities, pastoral and social centers, youth movements and programmes, and wherever they find children and young people most in need.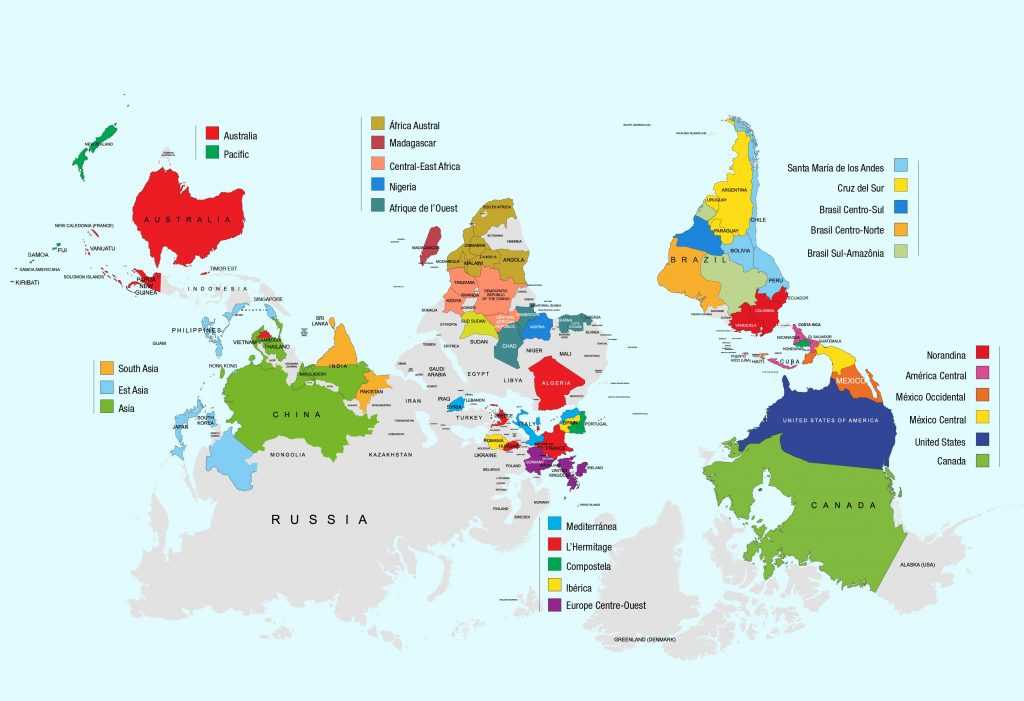 In 2005 the first Marist Brother is appointed to work in Child Rights. The next year, FMSI establishes a collaboration agreement with Franciscans International to work in Geneva. In 2011 FMSI obtains the ECOSOC advisory status at the UN.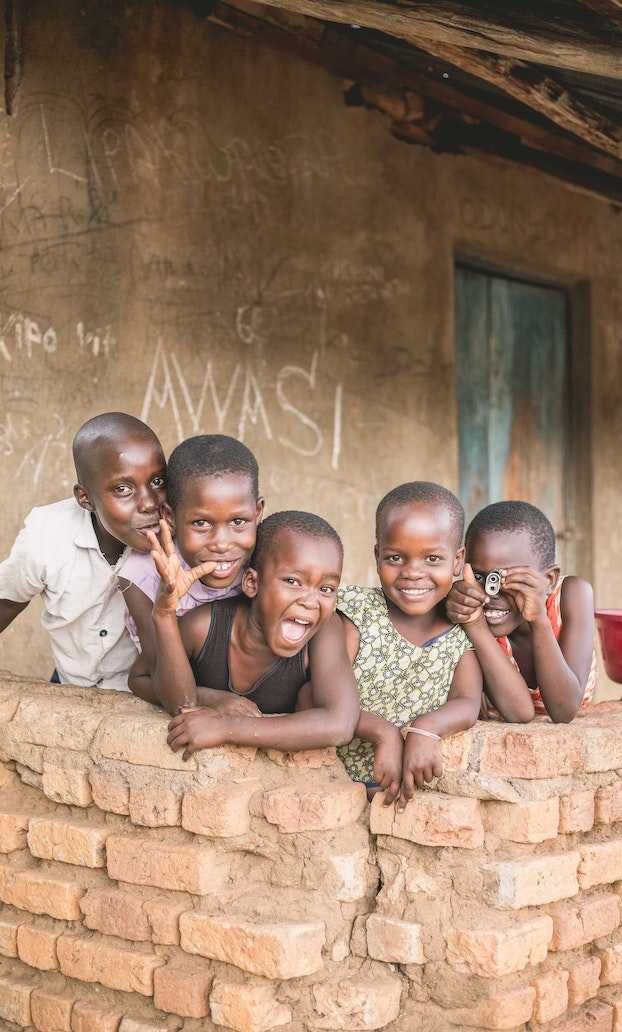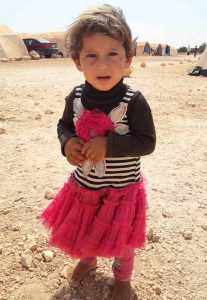 Since its foundation, FMSI joined forces with other NGOs and networks in the advocacy world, such us the Bureau International Catholique de l'Enfance (BICE) in 2008, Child Rights Connect and the Centre Catholique International de Genève (CCIG) in 2010, the Inter-American Children's Institute in 2016 and the Gregorian University of Rome in 2017.  
From the beginning, FMSI supported projects in developing countries through funding from donor agencies, partnerships and individual contributions in order to address the needs and rights of poor, vulnerable and marginalized.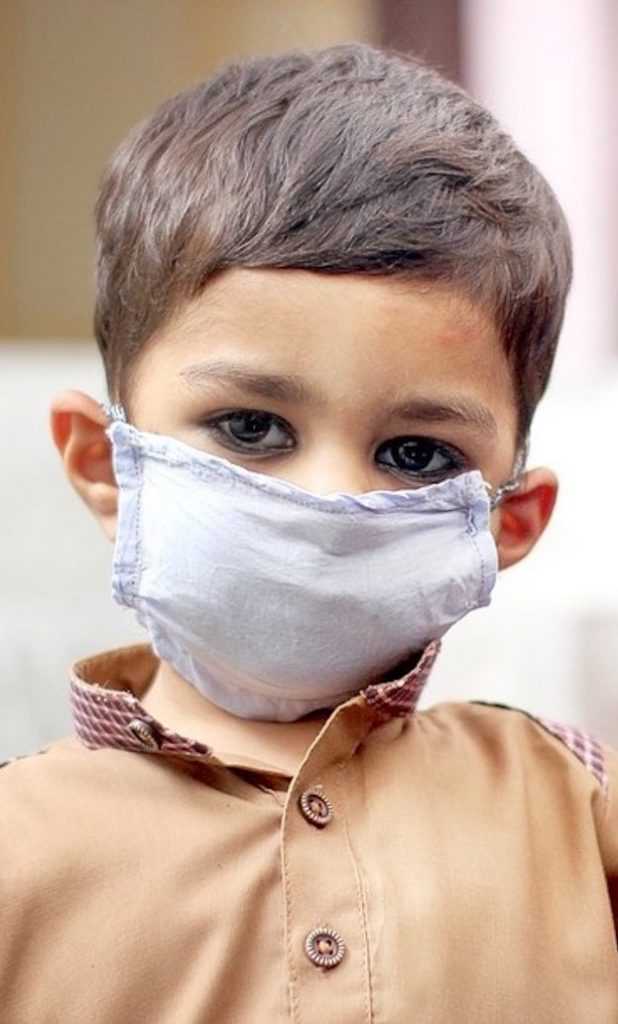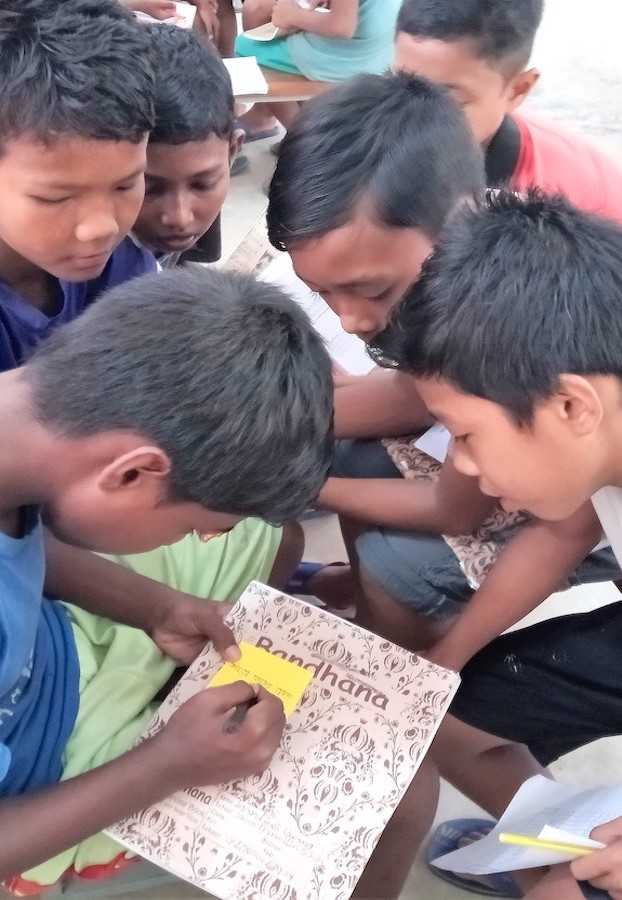 FMSI is working with donors and partners towards the design and implementation of long-term impact projects for the benefit of children and vulnerable communities. With this purpose, FMSI is focusing on the enhancement of the capability to deliver development initiatives through an integrated approach to economic, social and environmental sustainability.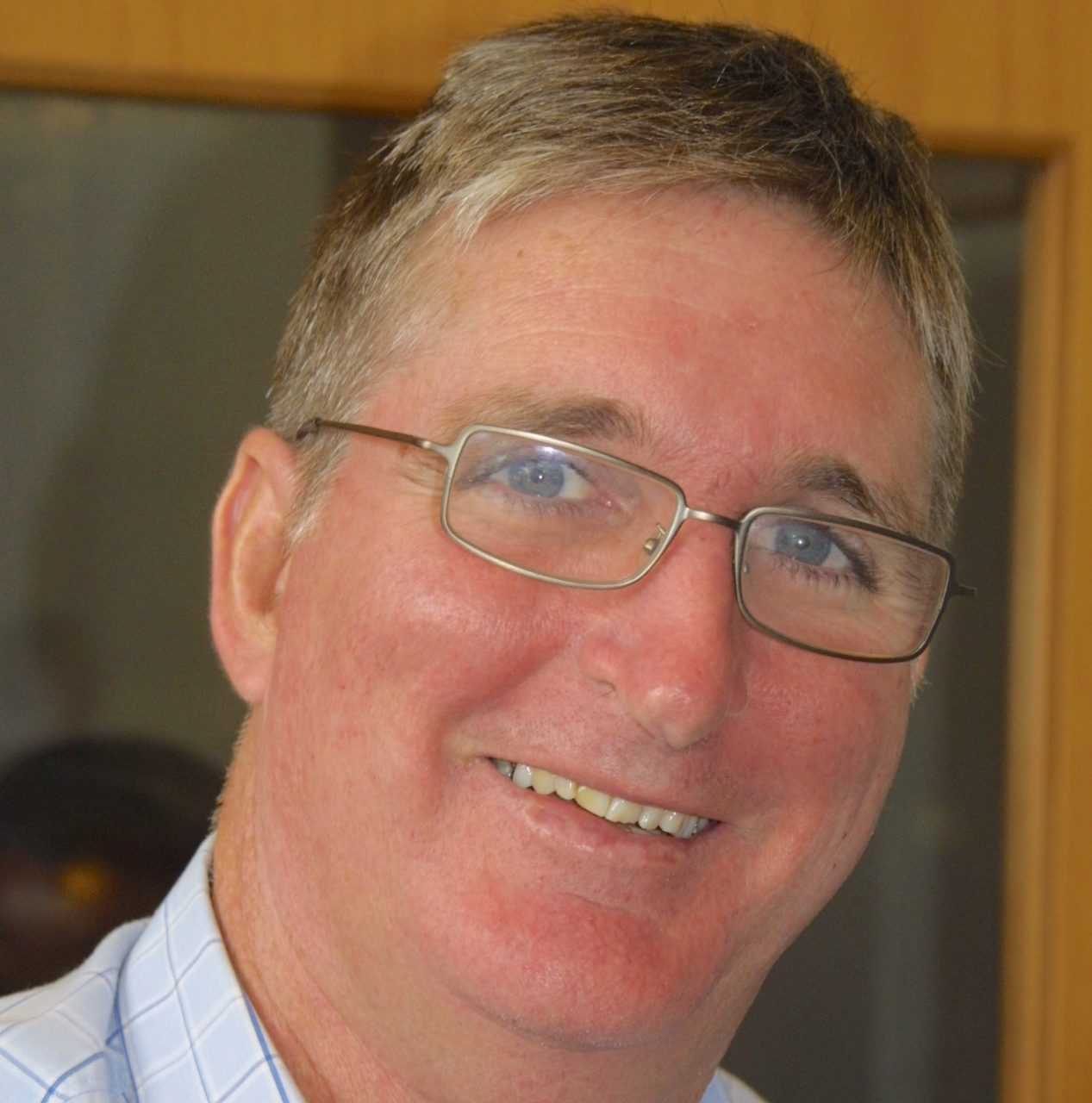 Kenneth Charles McDonald
President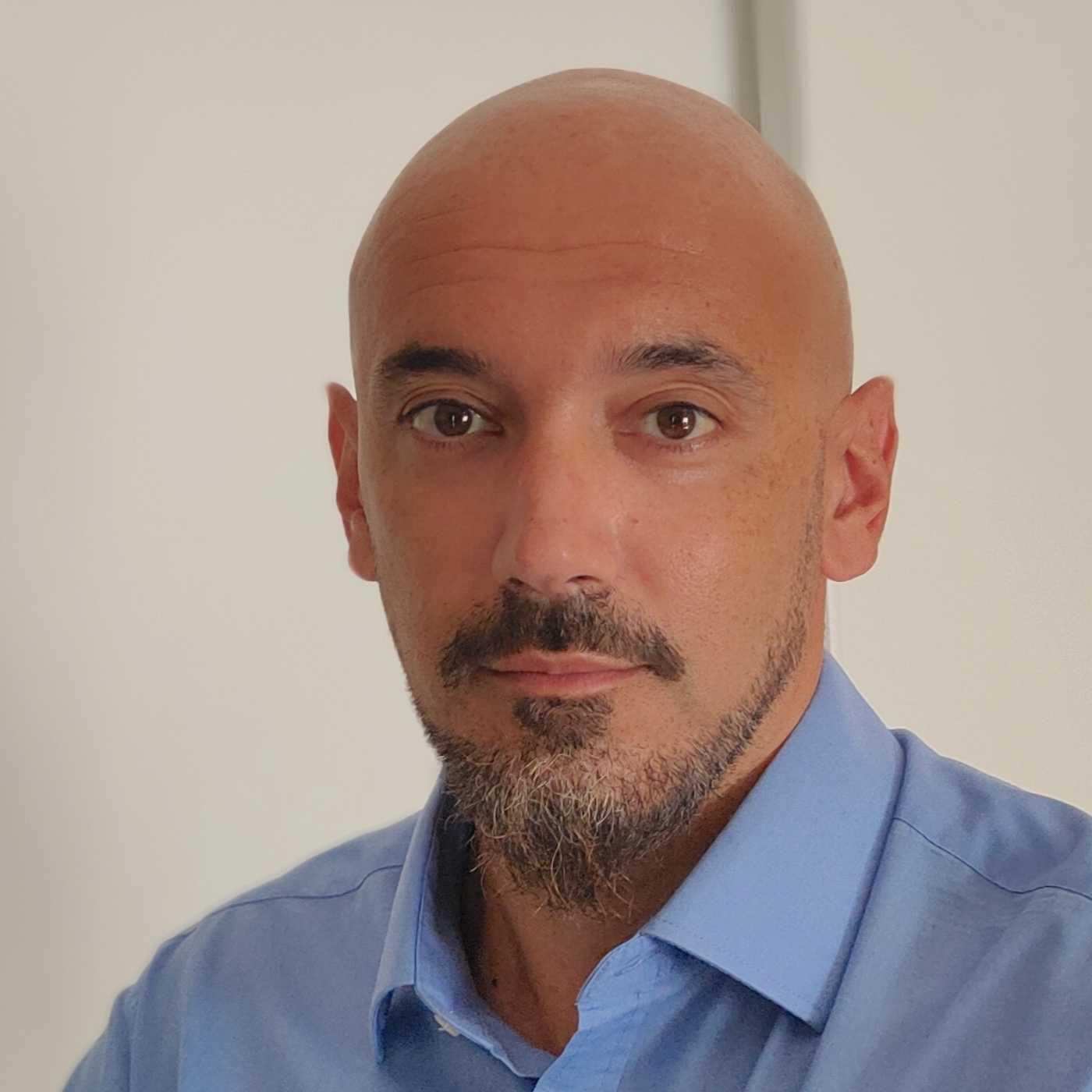 Andrea Rossi
General Director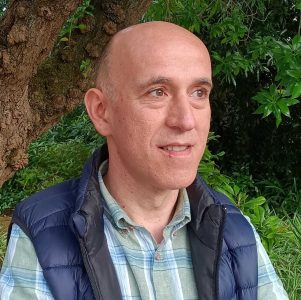 Ángel Diego García Otaola
Advocacy and Child Rights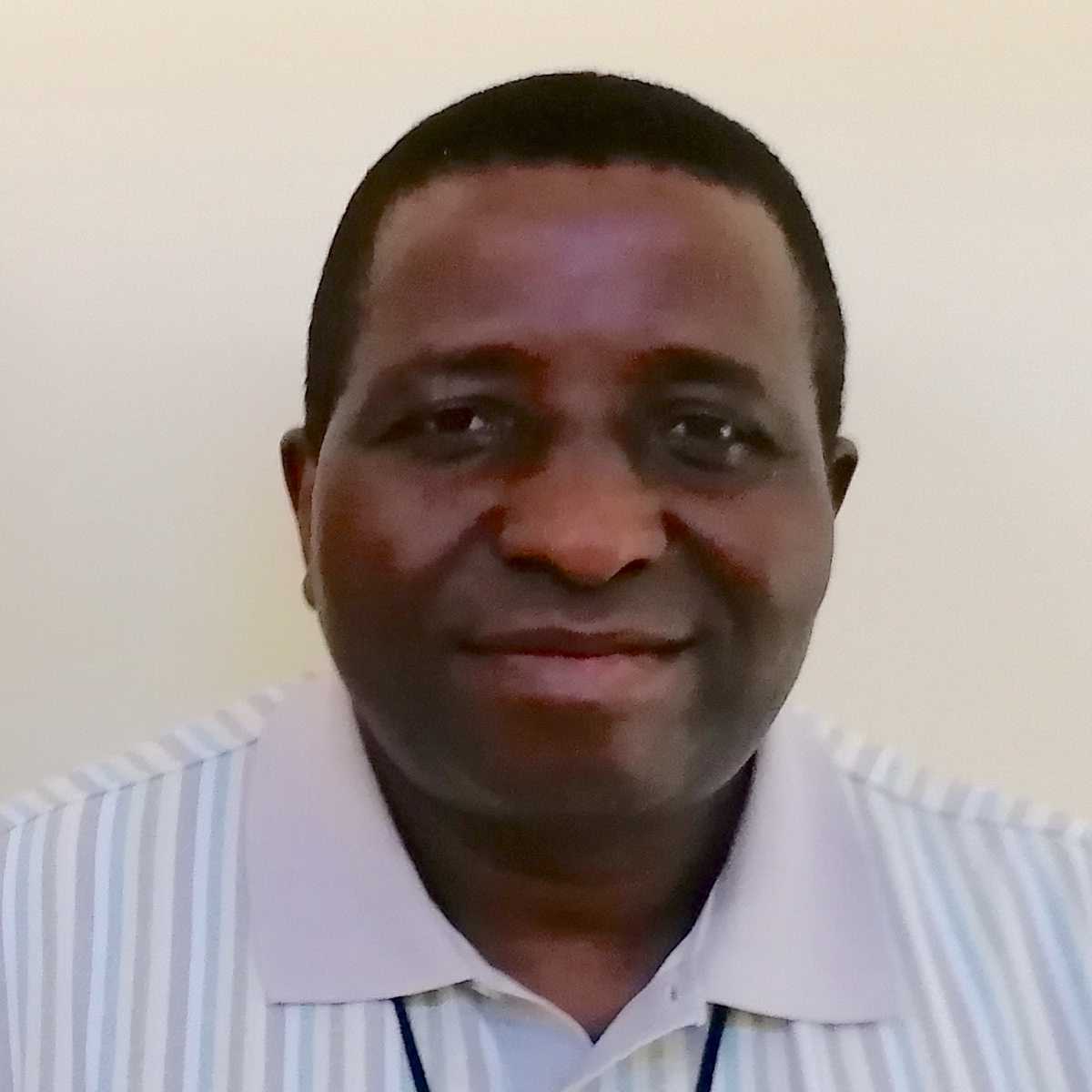 Francis Lukong
Advocacy and Child Rights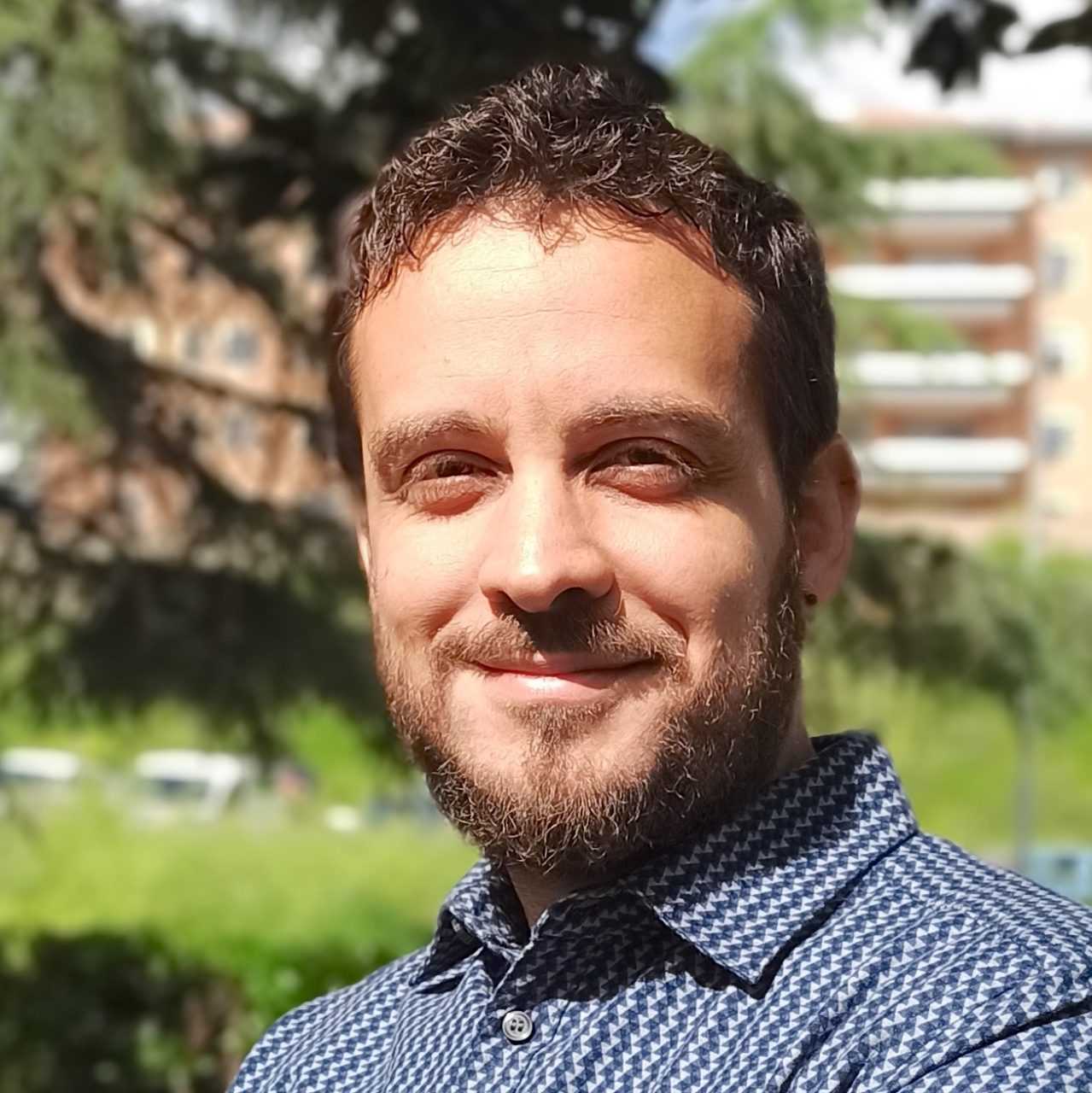 Marcello Romagnoli
Finance & Office Administrator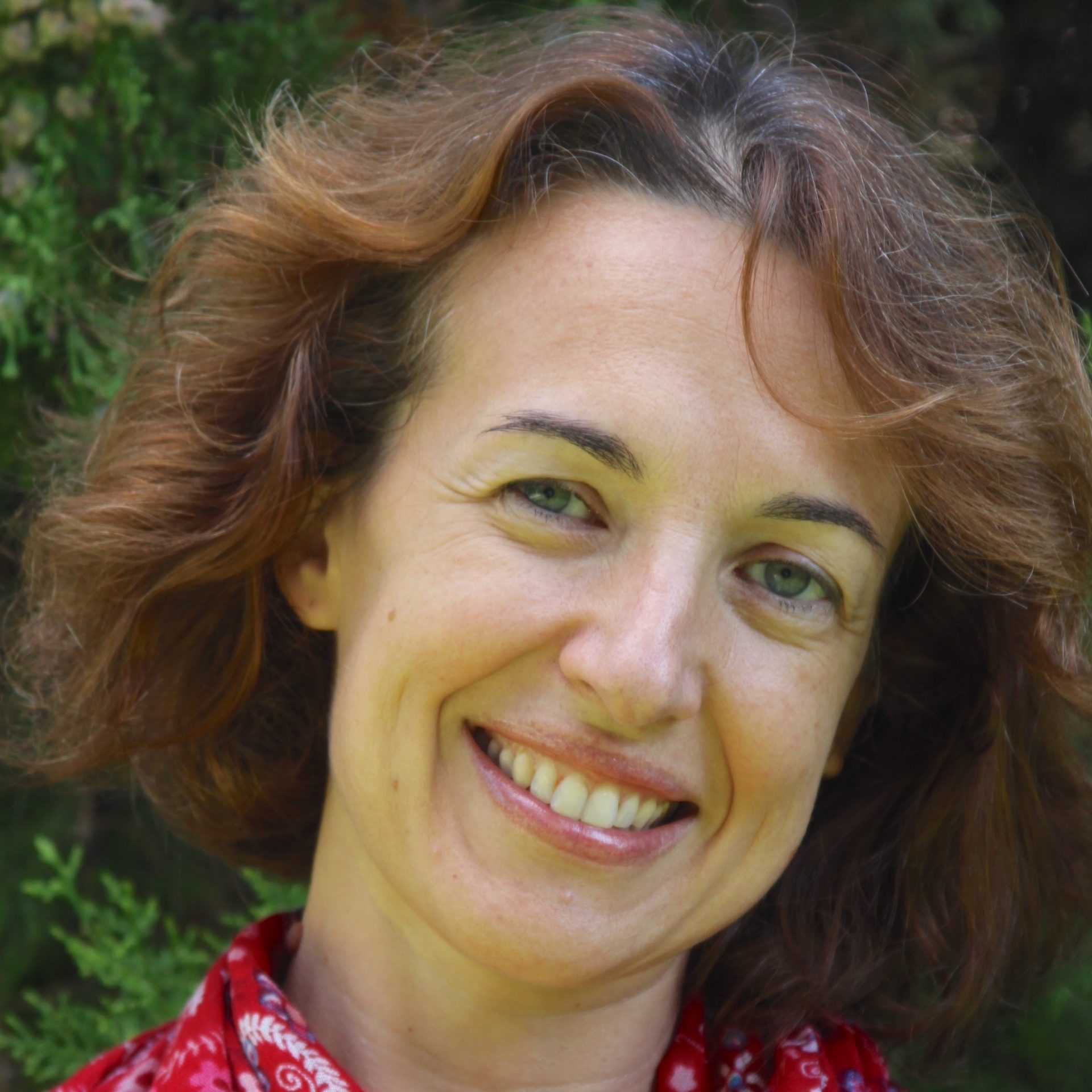 Angela Petenzi
Project Administration Officer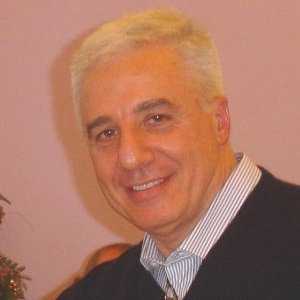 Francesco Mastrorosa
Project Administration Officer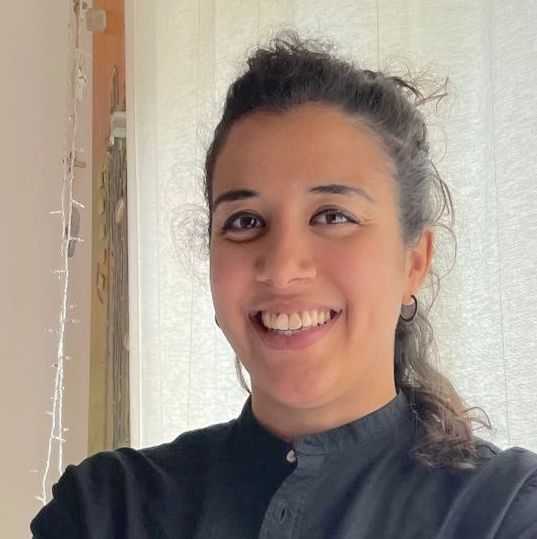 Benedetta di Stefano
Project Assistant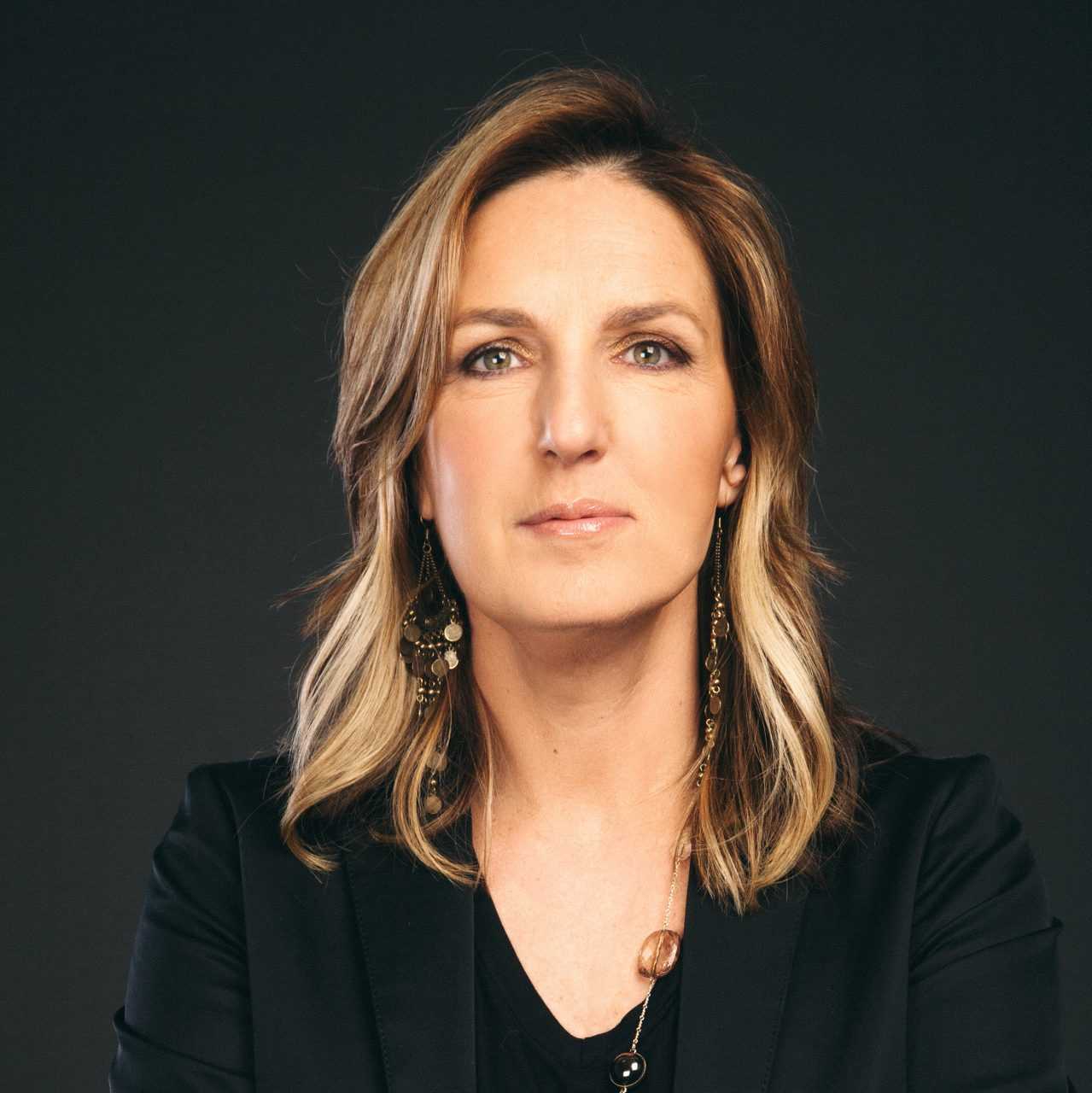 Chiara Ercini
Communication Officer
Allen Patrick Sherry, FMS (Australia)
Analía María de Luján Ruggeri (Argentina)
Funsa Birkem Pascal, FMS (Cameroon)
José Libardo Garzón Duque, FMS (Colombia)
Maria Inmaculada Maillo (Spain)