We launch initiatives targeted to the development and protection of the child.
The Foundation finances Marist mission projects predominantly in developing countries for the benefit of children and young people, especially those most vulnerable and marginalized.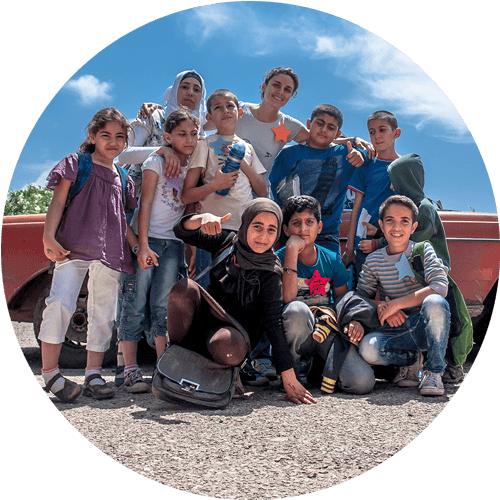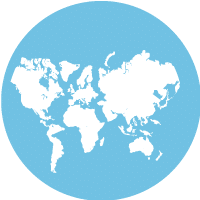 countries around the world
South Africa
Response to COVID-19
Marcellin Juvenile Justice Program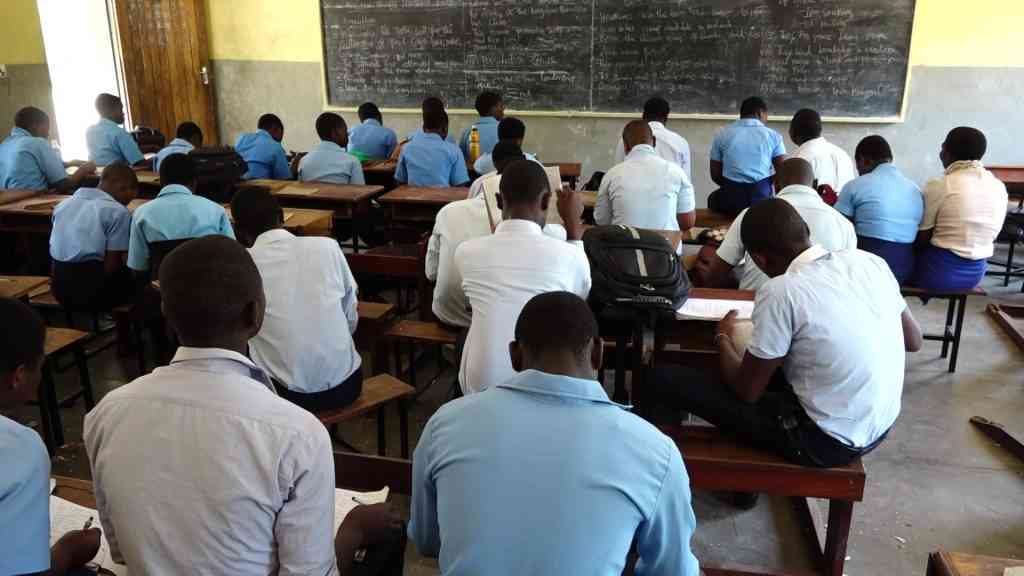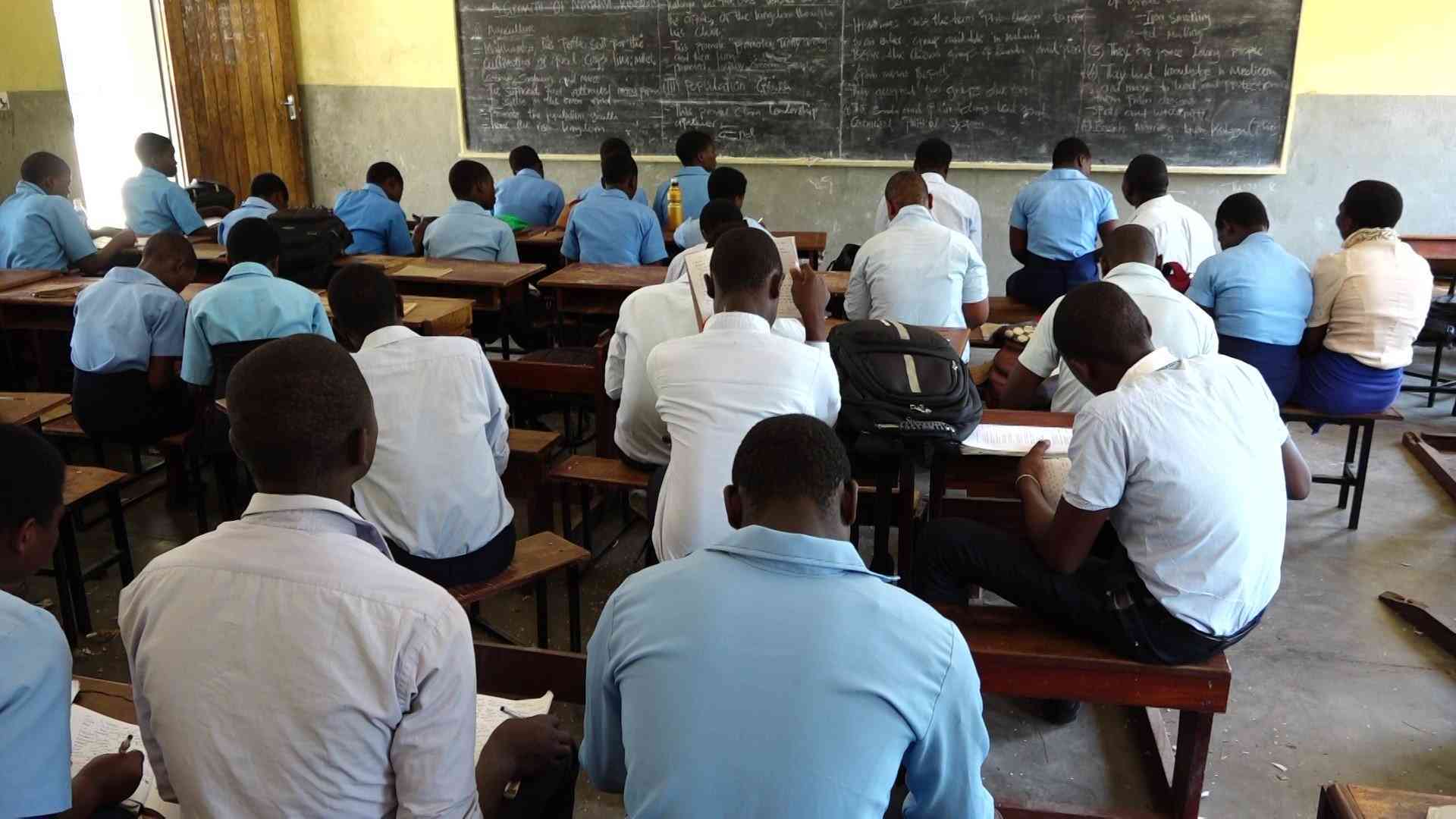 Establishment of a new pre-school block and purchase of related equipment at Marist School in Manhiça
(Mozambique)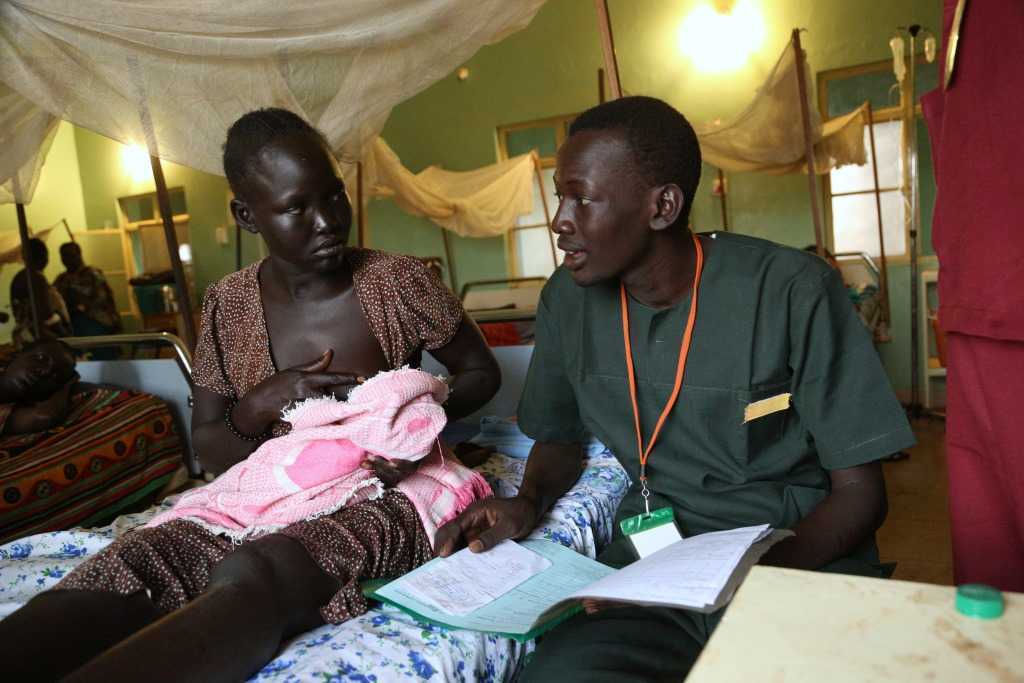 Prevention of Covid-19 dissemination and children dropping out from school in the communities of Balaka and Likuni, Malawi.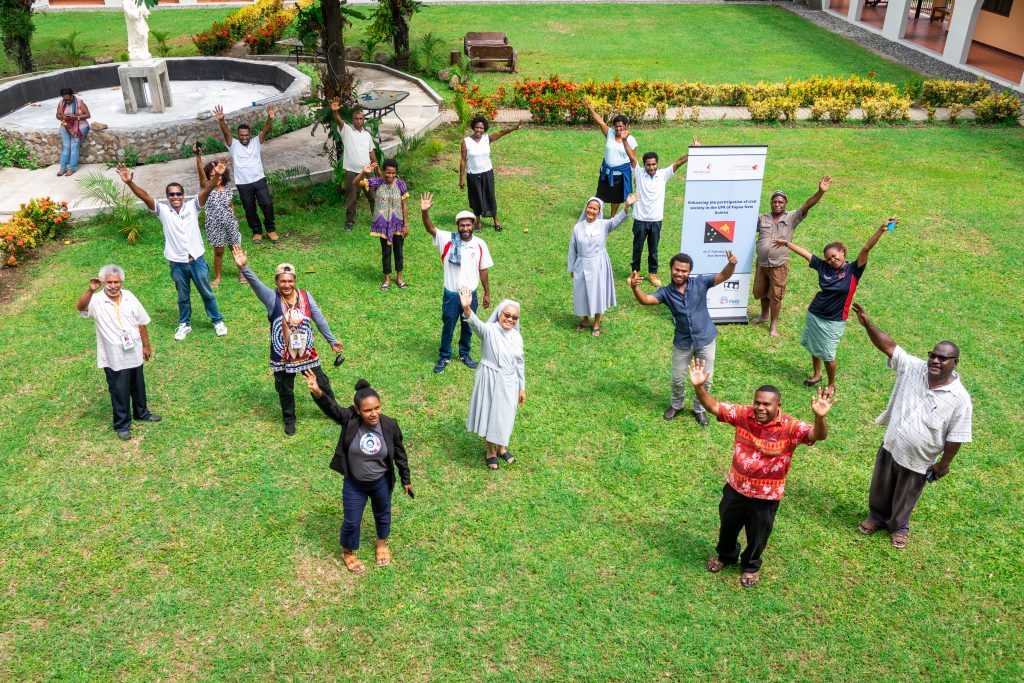 Human rights enhancement through the United Nations (UN) Universal Periodic Review (UPR)
FMSI is willing to promote projects of the Marist Missions that involve local communities with an approach that integrates economic, social and environmental sustainability. FMSI will pay particular attention to those projects that:
are implemented in areas where needs are most urgent, responding to the needs and rights of the poorest, most vulnerable and marginalized.
generate impact and long lasting results.
provide new educational models based on community involvement.
are in line with the new Sustainable Development Goals adopted by the United Nations.