FMSI supports the projects of the Marist Missions for the benefit of children, girls and young people, particularly the most vulnerable and marginalised, with a special focus on those living in developing countries. The Foundation carries out interventions aimed at the development and protection of children, concentrating mainly on pursuing the objective of guaranteeing equal access to quality education.To date, FMSI has operated in 65 countries, carrying out 404 interventions:
Development Projects, Emergency Projects and Advocacy and Child Rights Projects.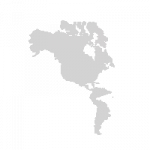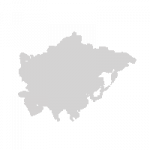 100 in asia and the pacific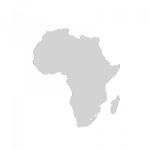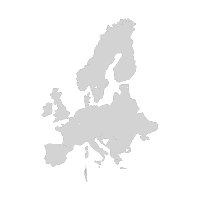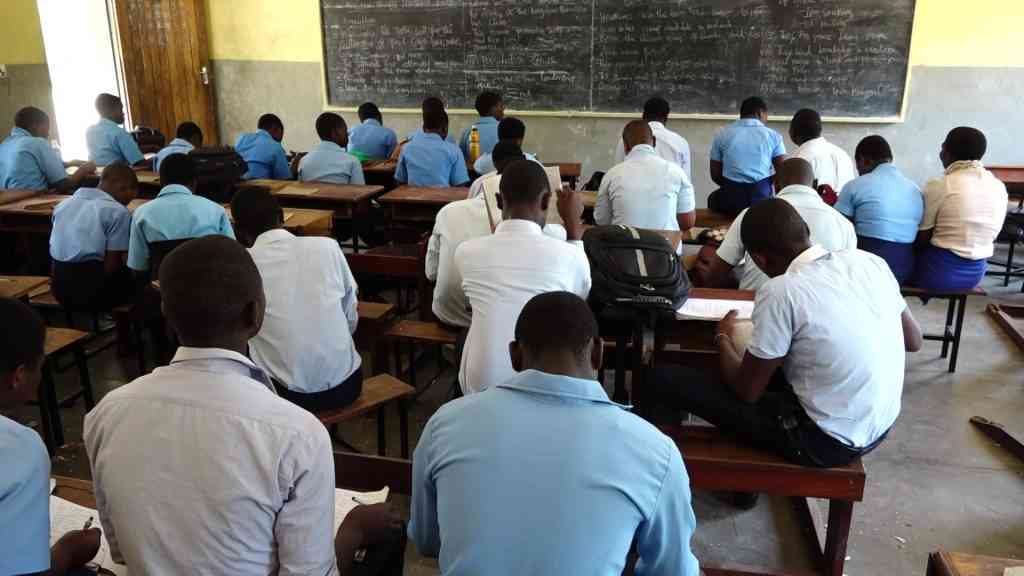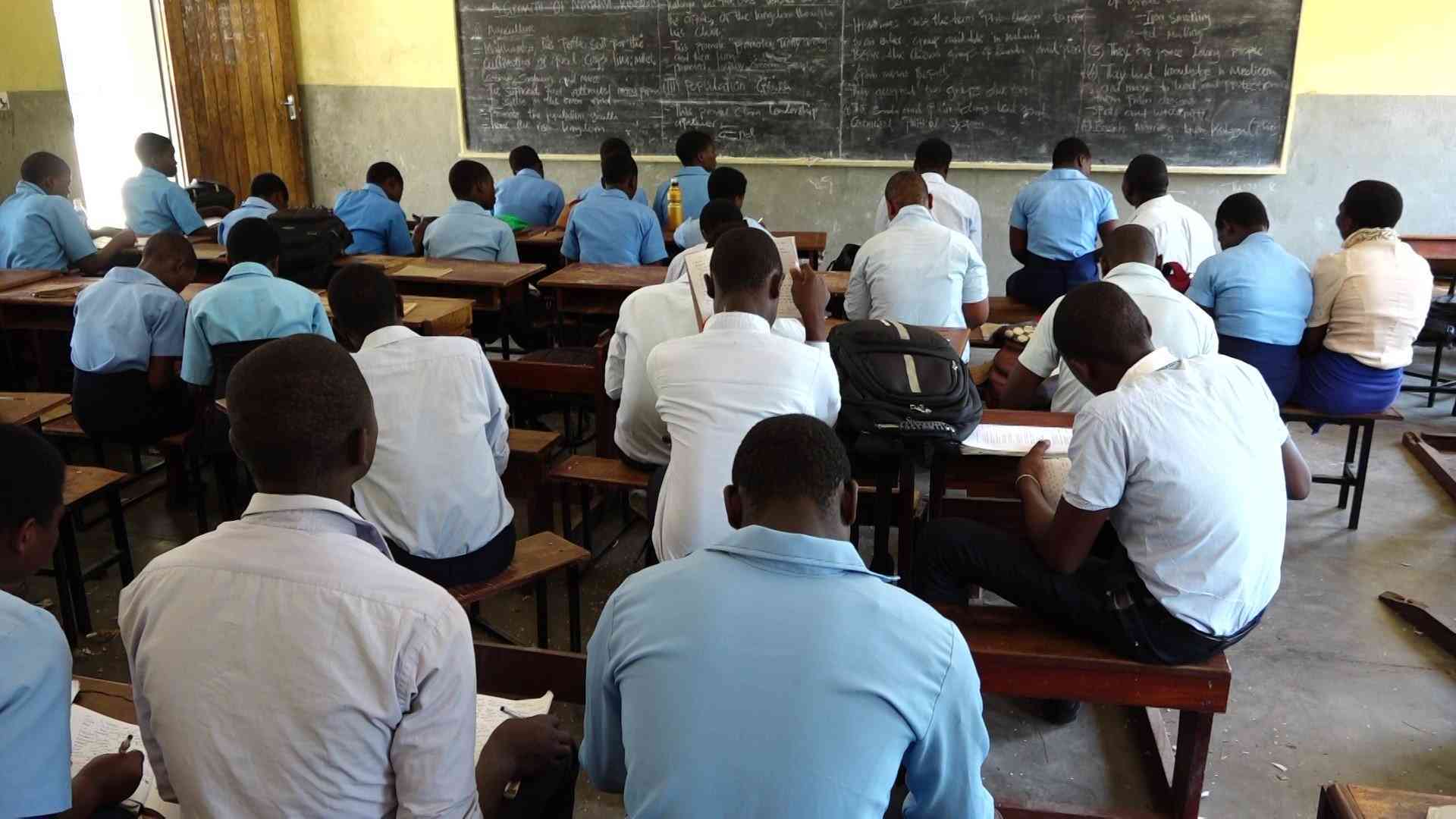 Establishment of a new pre-school block and purchase of related equipment at Marist School in Manhiça (Mozambique)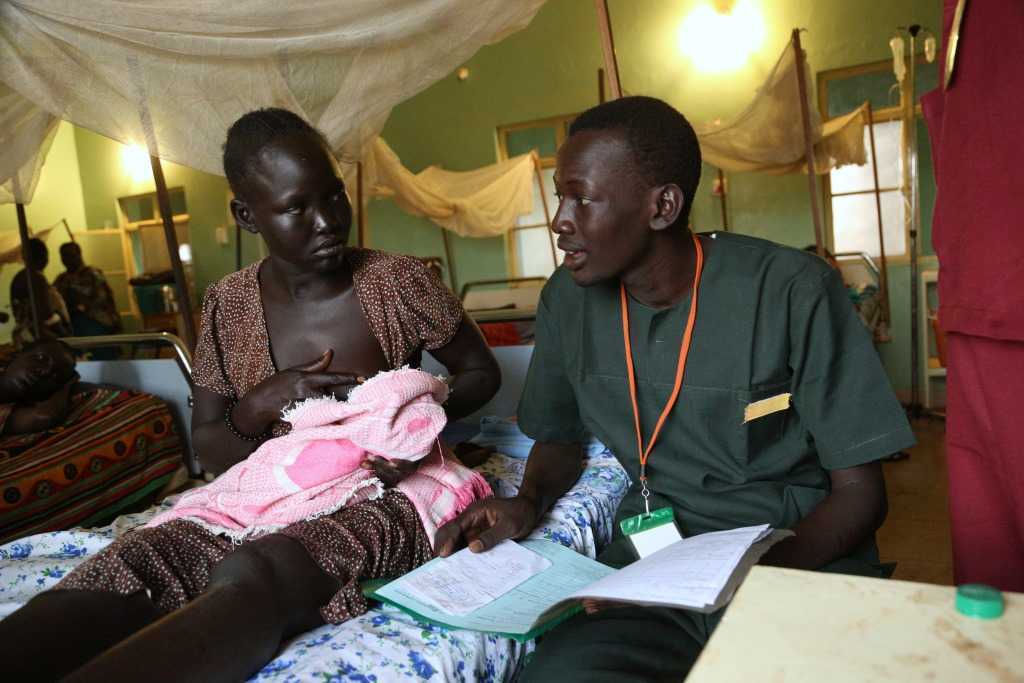 Prevention of Covid-19 dissemination and children dropping out from school in the communities of Balaka and Likuni, Malawi.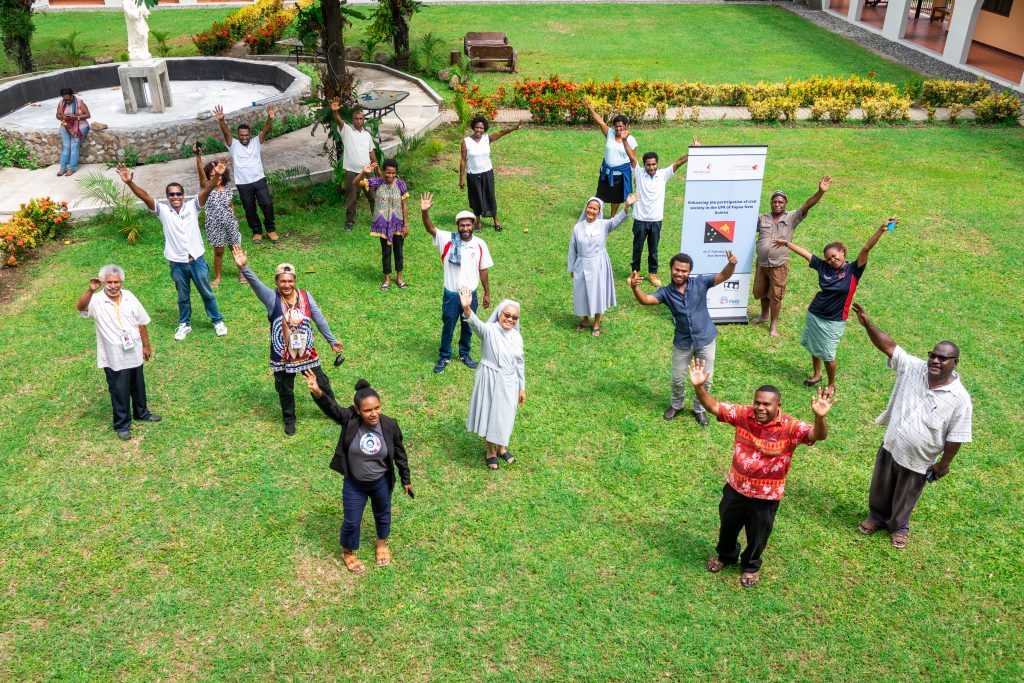 Human rights enhancement through the United Nations (UN) Universal Periodic Review (UPR)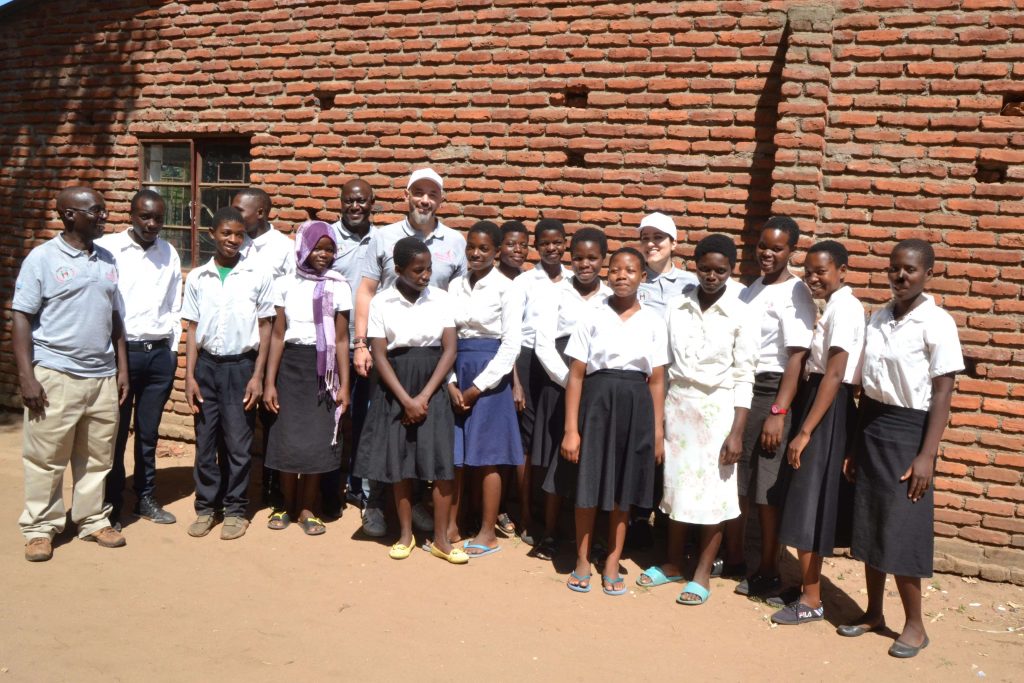 Equity of access to quality education for girls and disadvantaged children in Malawi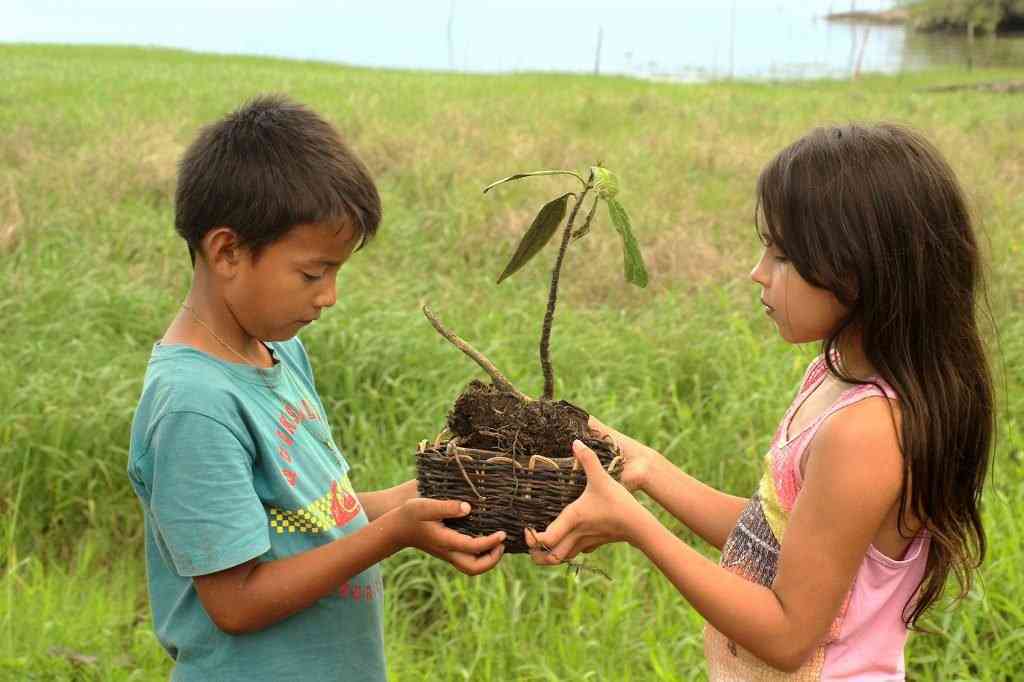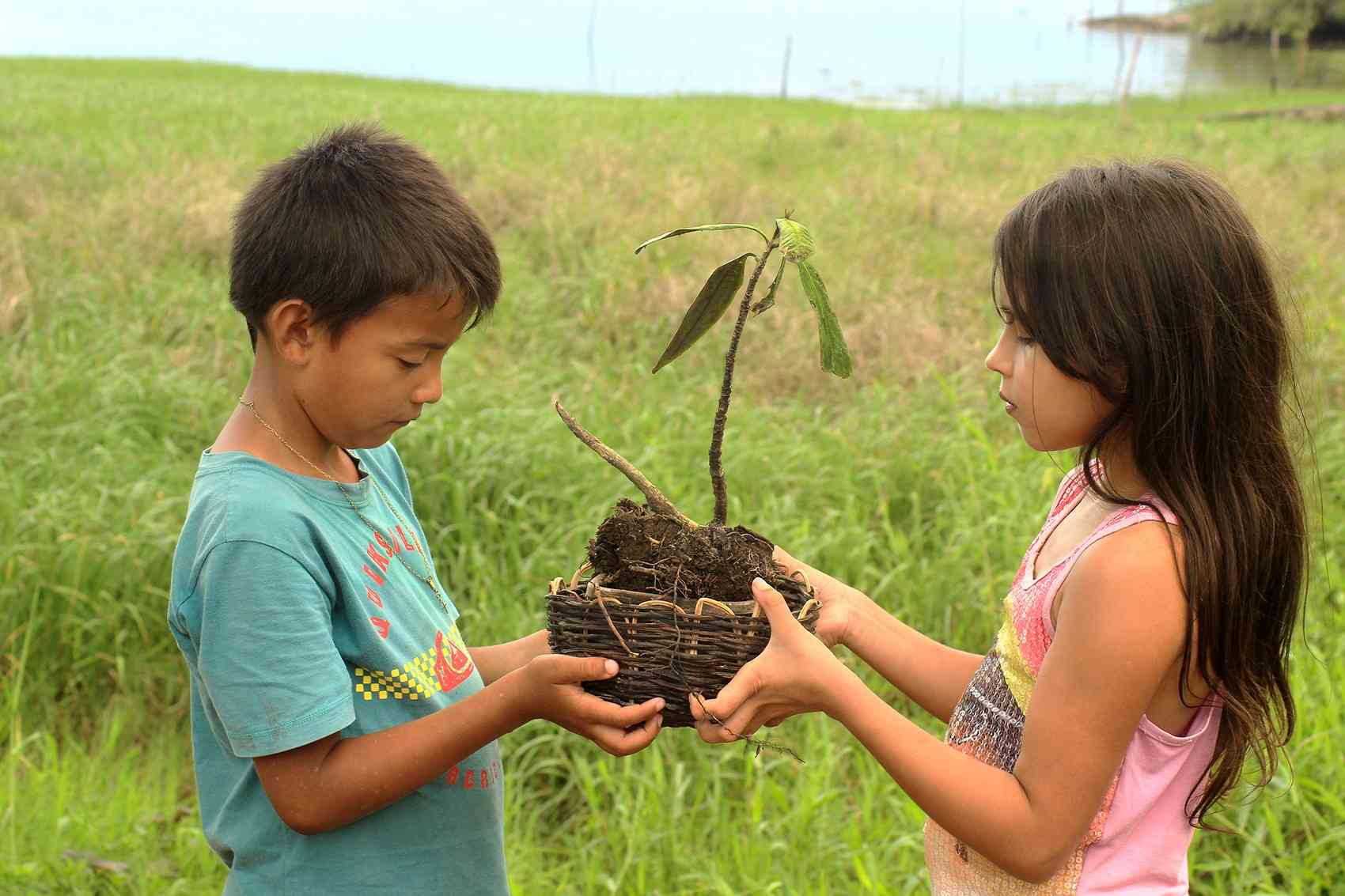 A Life with Dignity – Rights and Gender Equity for Indigenous Youth and Adolescents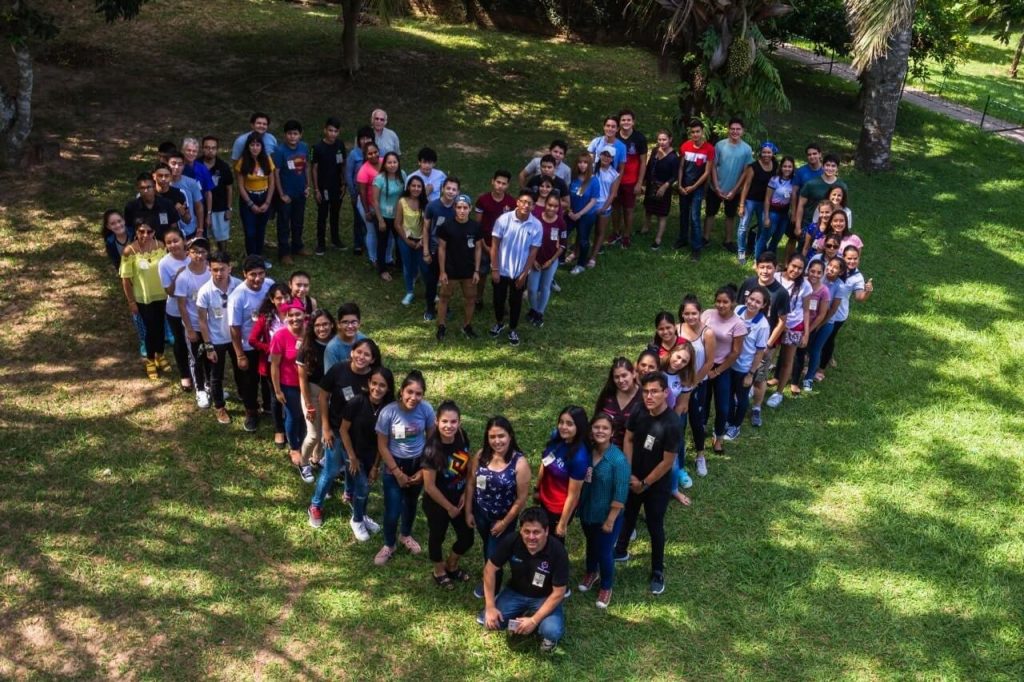 Children's and women's rights in Bolivia: follow-up on the recommendations of UN bodies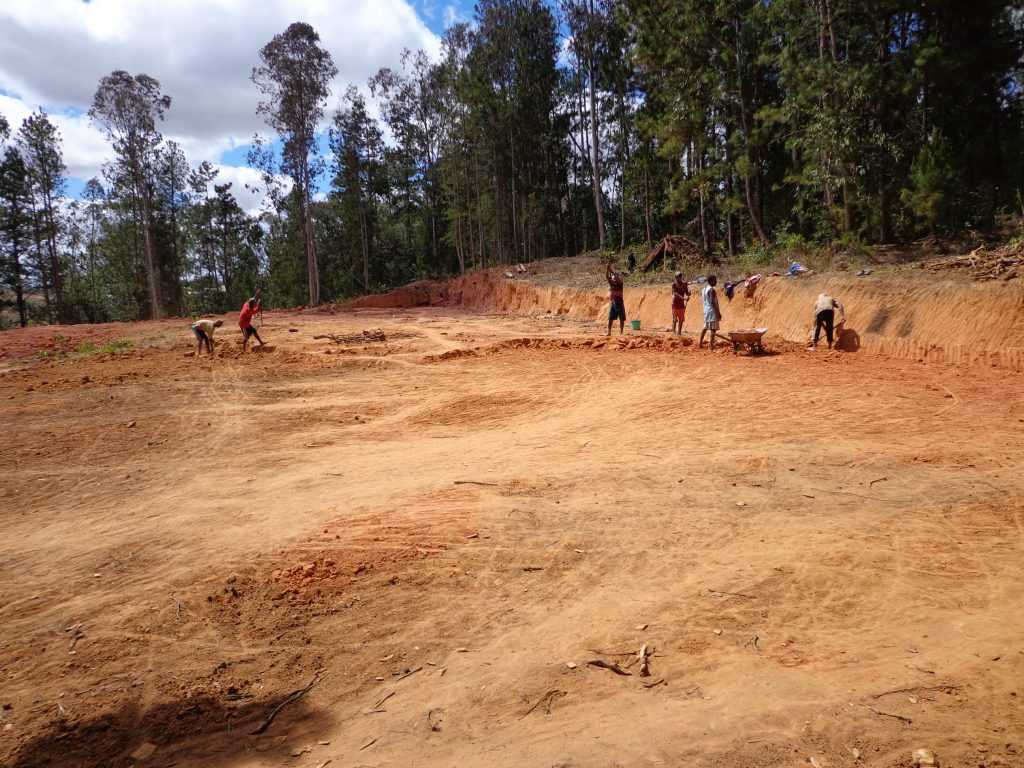 Providing access to clean water at Saint Chanel school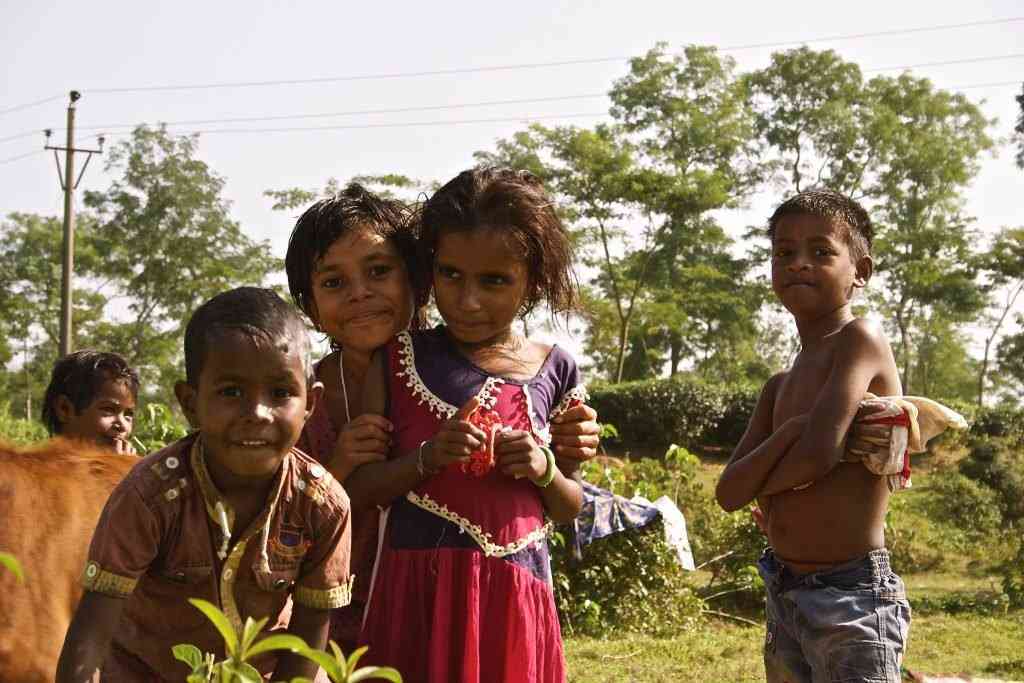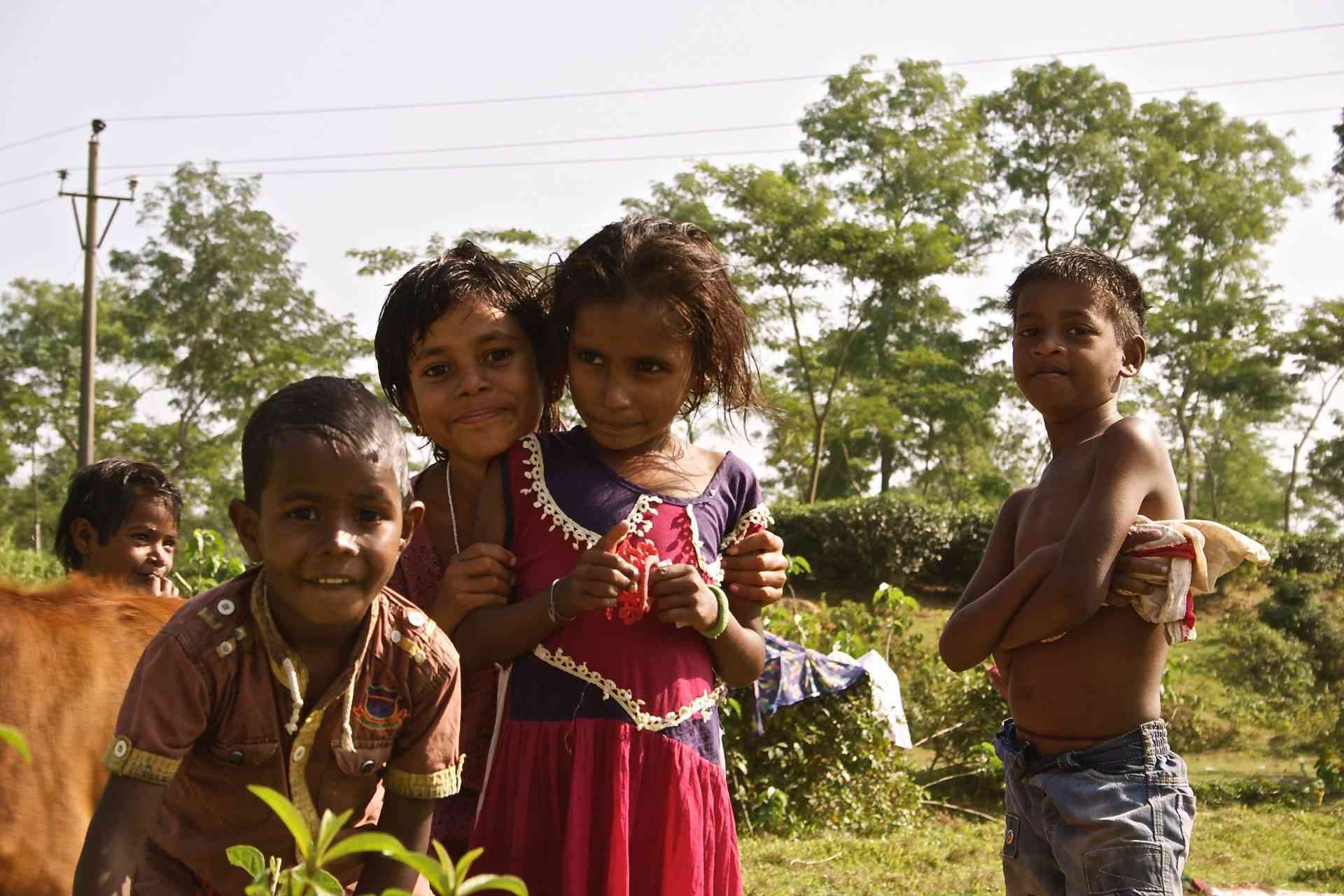 Education and training for Santal children and marginalised people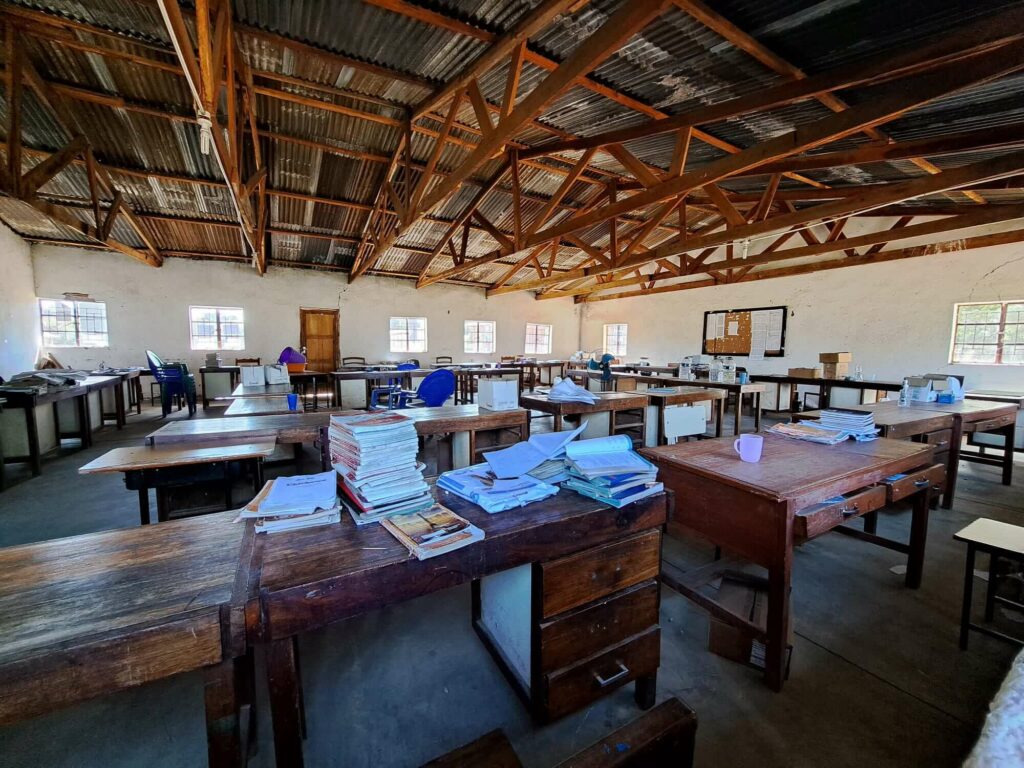 A better place to grow and learn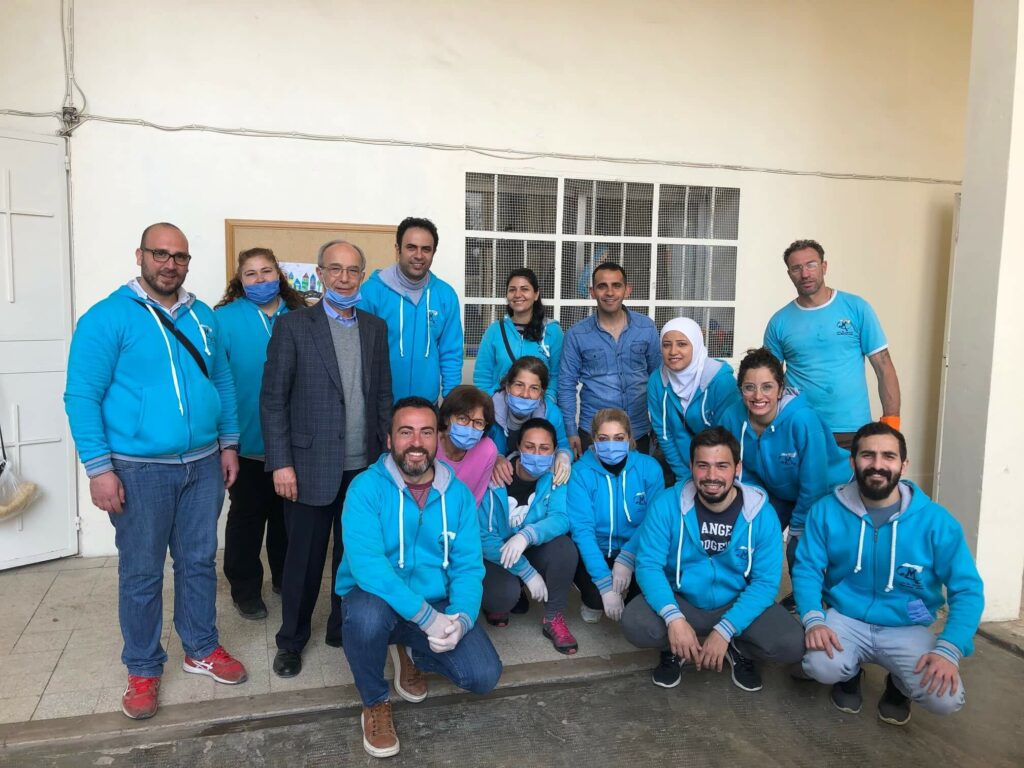 Emergency in Syria – Health and food assistance to vulnerable families in Aleppo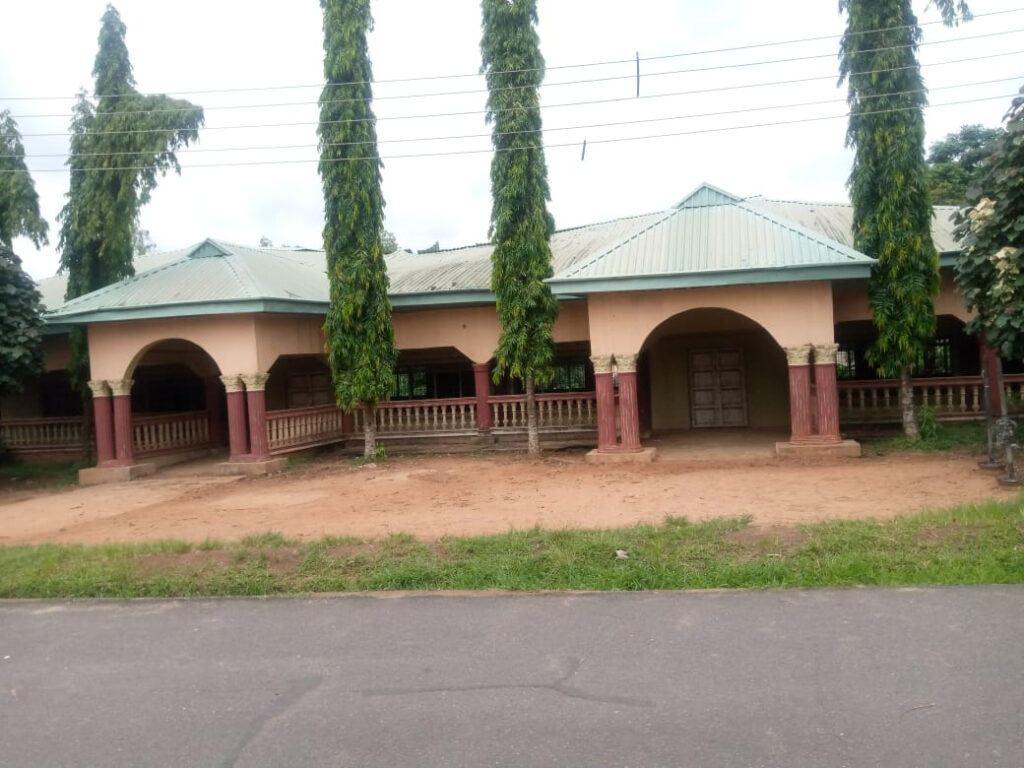 A new hope for Hopeville – Educational programme for children and young people with disabilities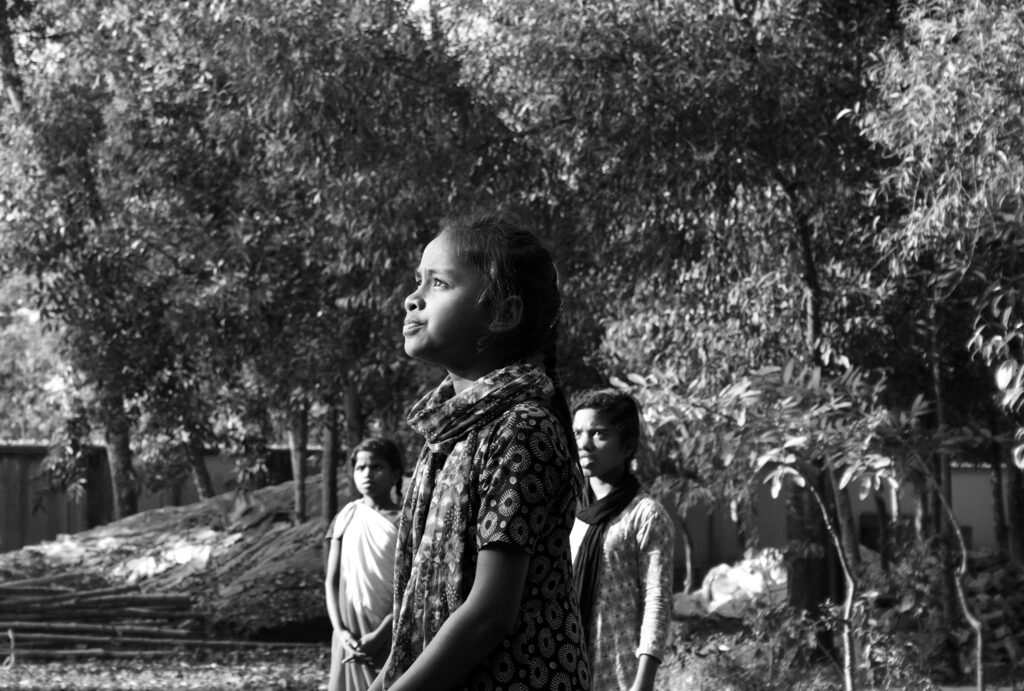 Moulovibazar Education Programme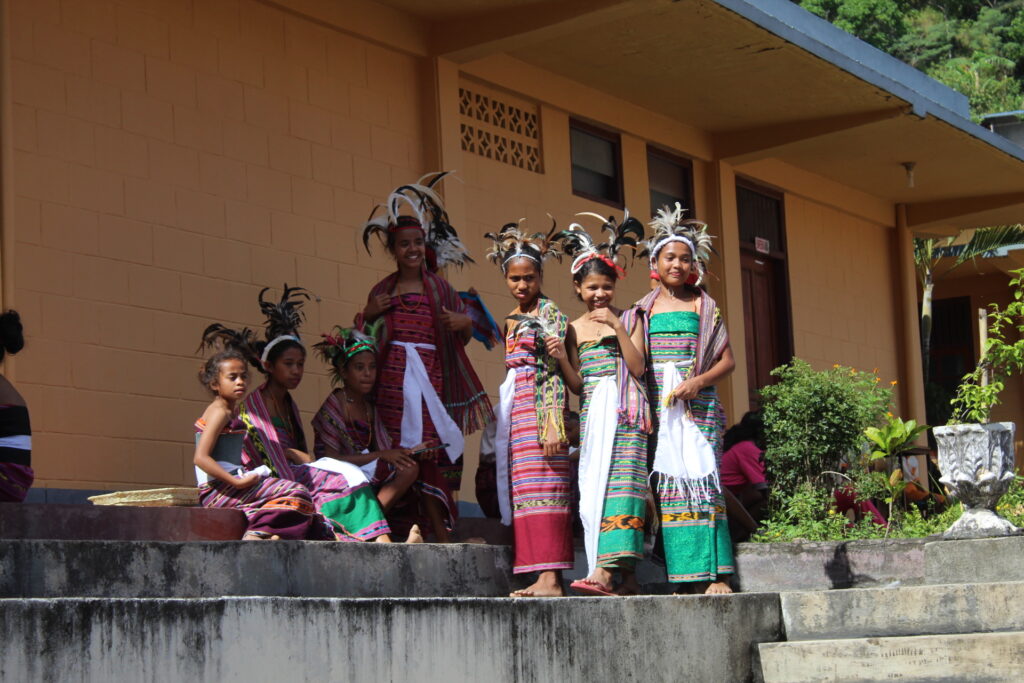 Reconstruction of St Terezinha School, Quelicai District, East Timor.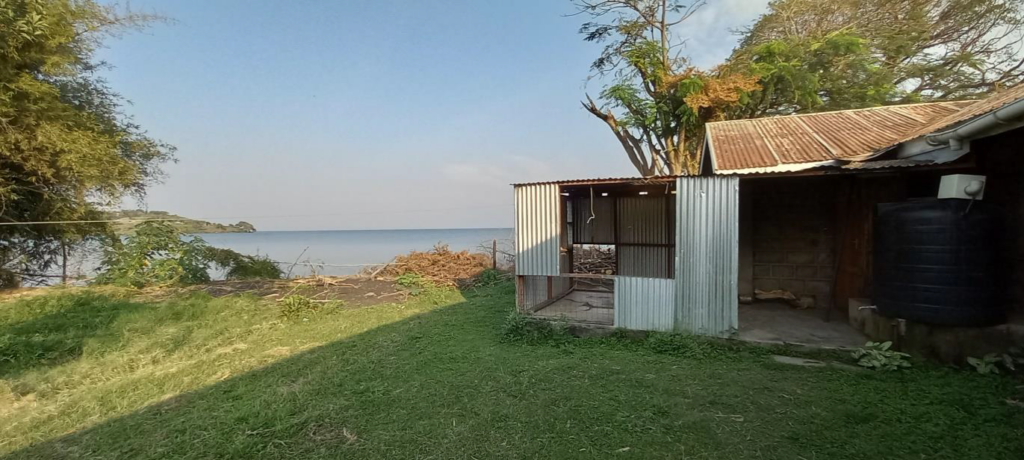 Rebuilding the Marist Brothers Residence in Orore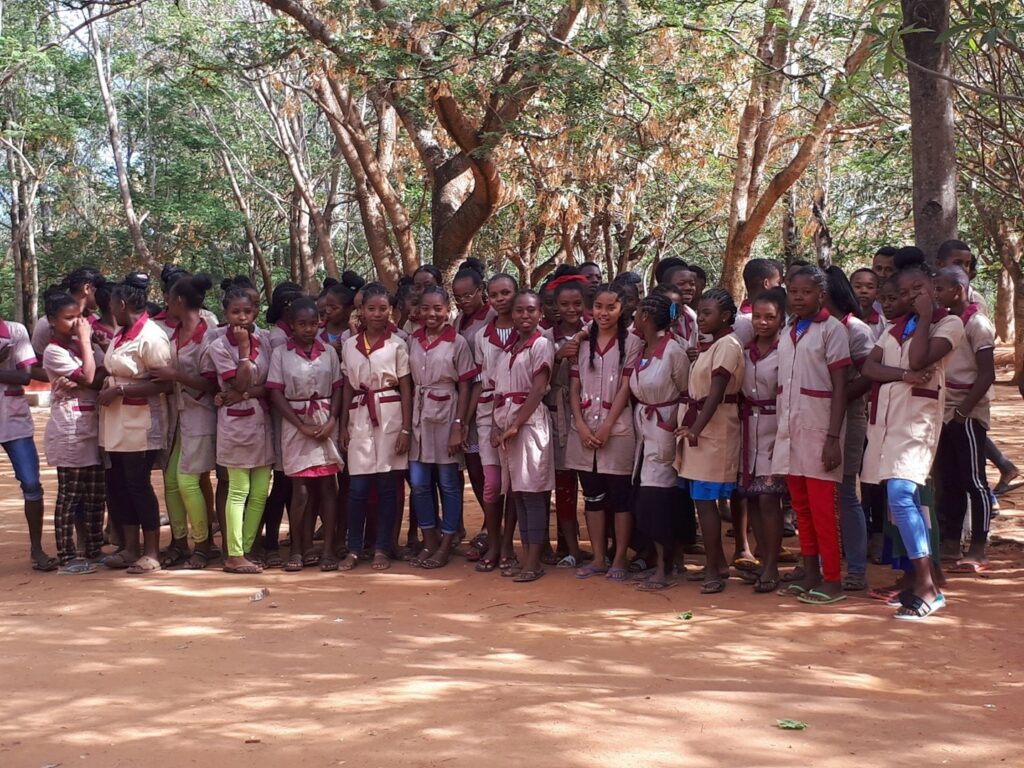 Feeding Programme: Lycée Privé St. Vincent de Paul School, Betroka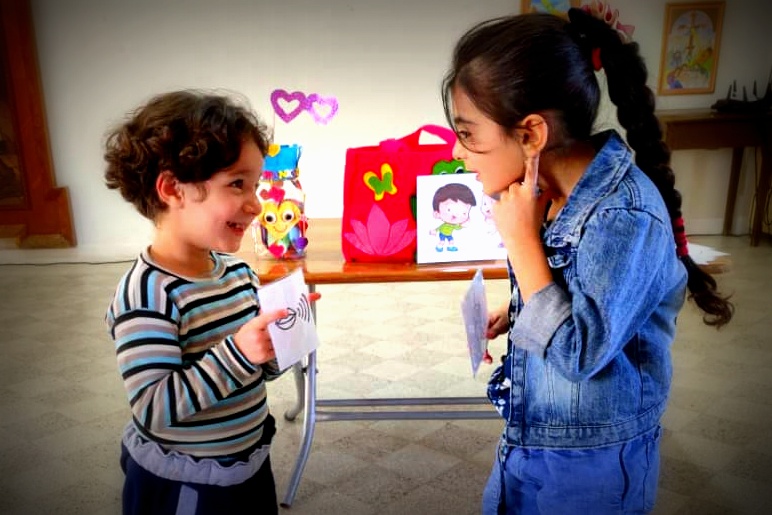 SEEDS – Psycho-Social Support Programme
FMSI is willing to promote projects of the Marist Missions that involve local communities with an approach that integrates economic, social and environmental sustainability. FMSI will pay particular attention to those projects that:
are implemented in areas where needs are most urgent, responding to the needs and rights of the poorest, most vulnerable and marginalized.
generate impact and long lasting results.
provide new educational models based on community involvement.
are in line with the new Sustainable Development Goals adopted by the United Nations.