Supporting children, girls and young people in the world's peripheries
In an increasingly interconnected world, we have the privilege and responsibility to extend a helping hand to those who find themselves in a condition of vulnerability. FMSI is committed to supporting children, girls and youth in the peripheries of the world, because we believe in a world where childhood is respected and guaranteed, free from violence and fear, where children, girls and youth are full citizens and recognised as active members of their communities and society.
The Marist Foundation is dedicated to projects and activities that focus on education, health, and the social and economic development of populations in vulnerable conditions. We invest in building schools, training teachers, and providing access to education to ensure a conscious future and growth for children and young people. FMSI engages in the dissemination and promotion of human rights, provides medical care, and offers psychological support to those in vulnerable situations, and works to improve access to clean water, hygiene, and food resources.
However, all this would not be possible without your support. Every donation, every voluntary contribution, enables FMSI to extend its work and reach more children, young people, families, and the elderly in vulnerable circumstances. We are grateful to all those who believe in our mission and share our desire to create a more equitable world. We invite everyone to join us, be part of the change, and help build a better future for all, regardless of background or social status. Only together can we make a difference for the sake of children, girls, and young people.
Listed below are the ways in which it is possible to support the activities and small and big Projects of FMSI.
Help us change the world, one step at a time.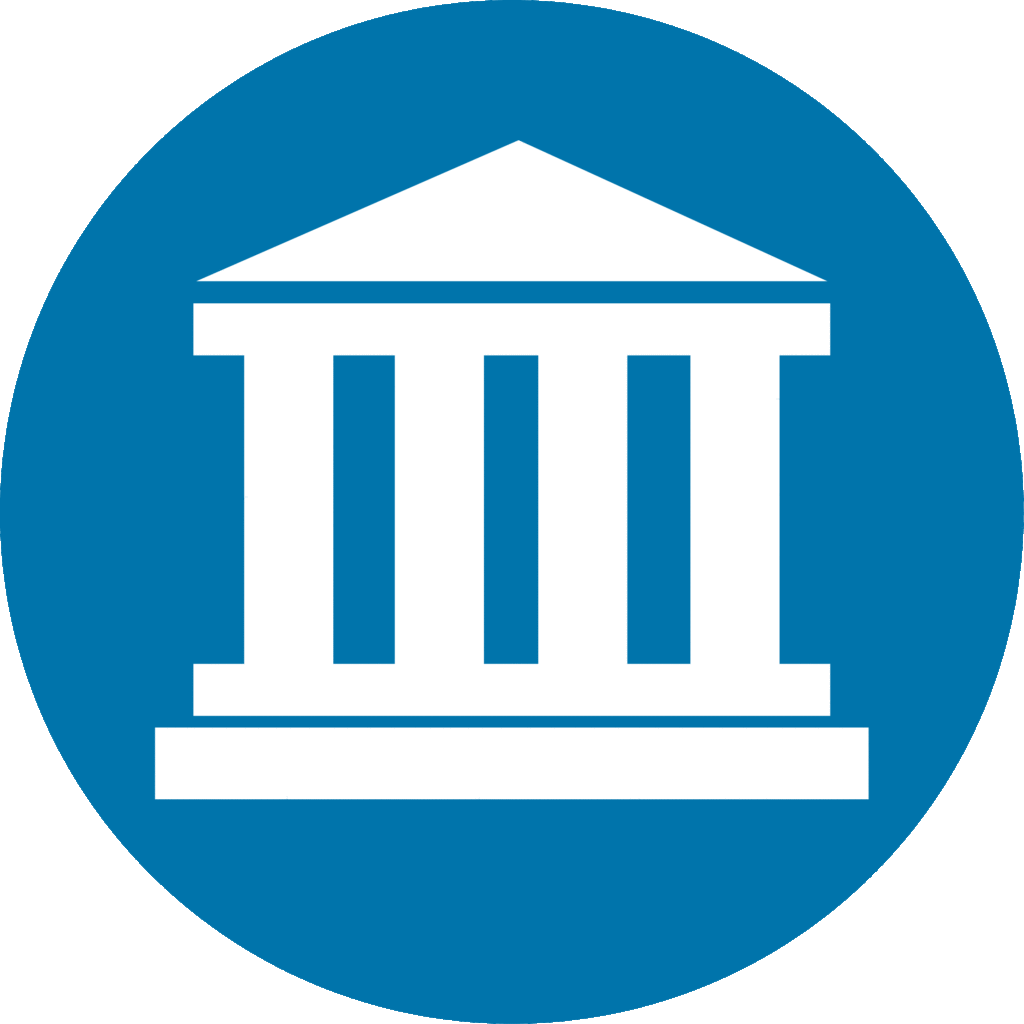 Versamento su c/c bancario intestato a:
Fondazione Marista per la Solidarietà Internazionale Onlus
Banca Etica
BIC/SWIFT: CCRTIT2T84A
IBAN: IT81S0501803200000017082033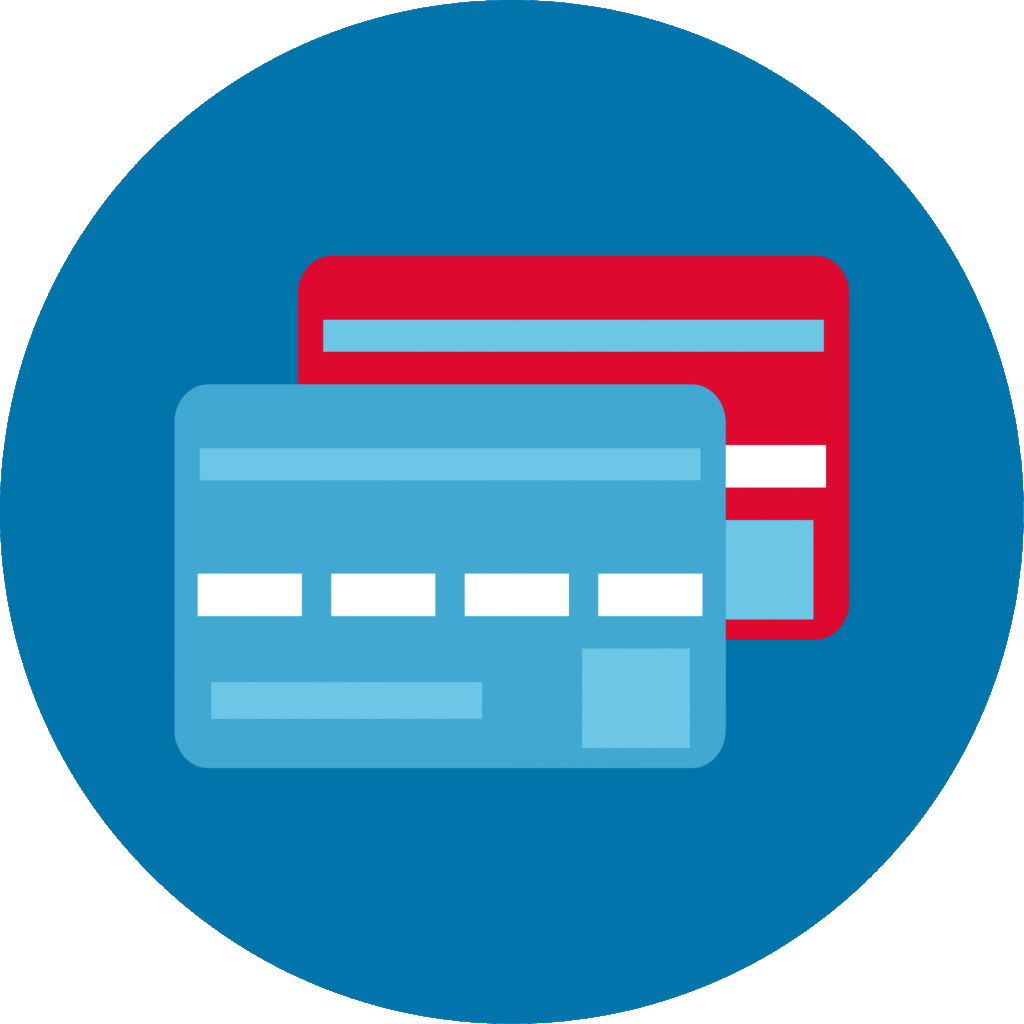 Carta di Credito / Paypal
Effettua ora la tua donazione con carta di credito tramite Paypal!