Your help makes a difference. Discover all the ways
to make a donation to support our activities​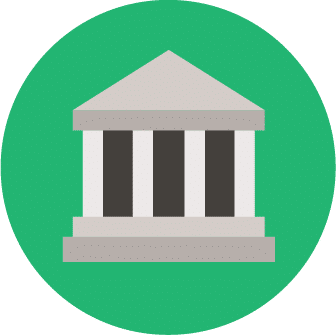 Payment on bank account payable to:
Fondazione Marista per la Solidarietà Internazionale Onlus
Banca Etica
BIC/SWIFT: CCRTIT2T84A

IBAN: IT81S0501803200000017082033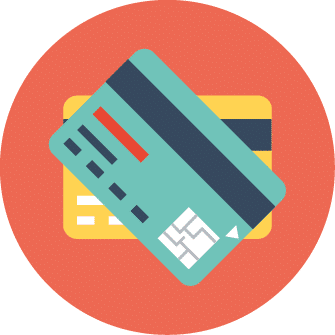 Online donation by credit card through our secure server:
All donations made to FMSI are tax deductible.

In order to send you a donation receipt (for tax benefits), please write your complete name and address (postal and e-mail) in the transaction's description.                                     
List fiscal code 97484360587 on your income tax return. One signature is all you need to make a donation to FMSI and contribute to our projects for the sake of the children.
HOW WILL FUNDS FROM THE 5×1000 BE USED?
Proceeds from the 5×1000 will be destined to projects we continuously receive waiting to be financed: actions to expand the right to education where too many children are excluded from it, housing and recovery for minors at risk, re-qualifying and training of teachers, aid for the basic needs of the weakest population groups, training programs on the rights of the child and concrete actions for their promotion…
FMSI was established in 2007 and it has already collaborated in achieving over 200 projects in the field of education, defense and promotion of the rights of the child. Its job, in fact, is to support those working at the forefront in countries in Africa, Latin America, Asia, Eastern Europe and Oceania to welcome, educate and engage in professional activities many youths who would otherwise be excluded from any opportunity. In addition, FMSI participates in advocacy actions at the United Nations by preparing reports on the conditions of minors in the 80 countries where Marist Brothers are present.
To become familiar with our projects please click here.
Thank you on behalf of those who will benefit from your gesture.