Access to education is a fundamental right for every boy and girl. In Chad, many young people face numerous challenges in accessing adequate education. 34.4 percent of children between the ages of 6 and 11 have never attended school or dropped out early, and the gender gap in education is glaring: for every 10 boys, only 7 girls attend classes. This scenario makes it clear that there are structural problems in accessing education and keeping students in school.
The project aims to bring positive change to approximately 300 boys and girls per year—boys and girls aged 8 to 16 from vulnerable families in the city of Koumra and surrounding areas—by promoting access to primary and secondary education. The project financially supports school fees and educational materials, ensuring that every boy and girl has access to adequate educational resources. This contribution leads to the attainment of the BEF (Basic Education Diploma), opening the door to future examinations and employment opportunities. Additionally, the boys and girls involved will benefit from a program designed to meet their needs, reducing the risks of labor exploitation, early marriage, migration, and trafficking, and steering them away from involvement in illegal activities.
The project offers tangible hope for the future by providing education and protection opportunities to vulnerable boys and girls in Koumra and the surrounding areas. With the dedication of volunteer tutors and financial backing for school fees, this initiative will contribute to enhancing the quality of life for hundreds of young individuals and fostering a more equitable and inclusive society.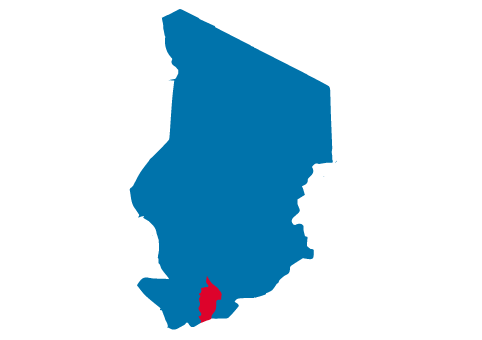 How you can contribute to the project
By making a 60 Euro contribution, you can assist us in ensuring the right to education for a child in an extremely vulnerable situation in Chad for one year. Your contribution can be sent to the Marist Foundation for International Solidarity through the following methods: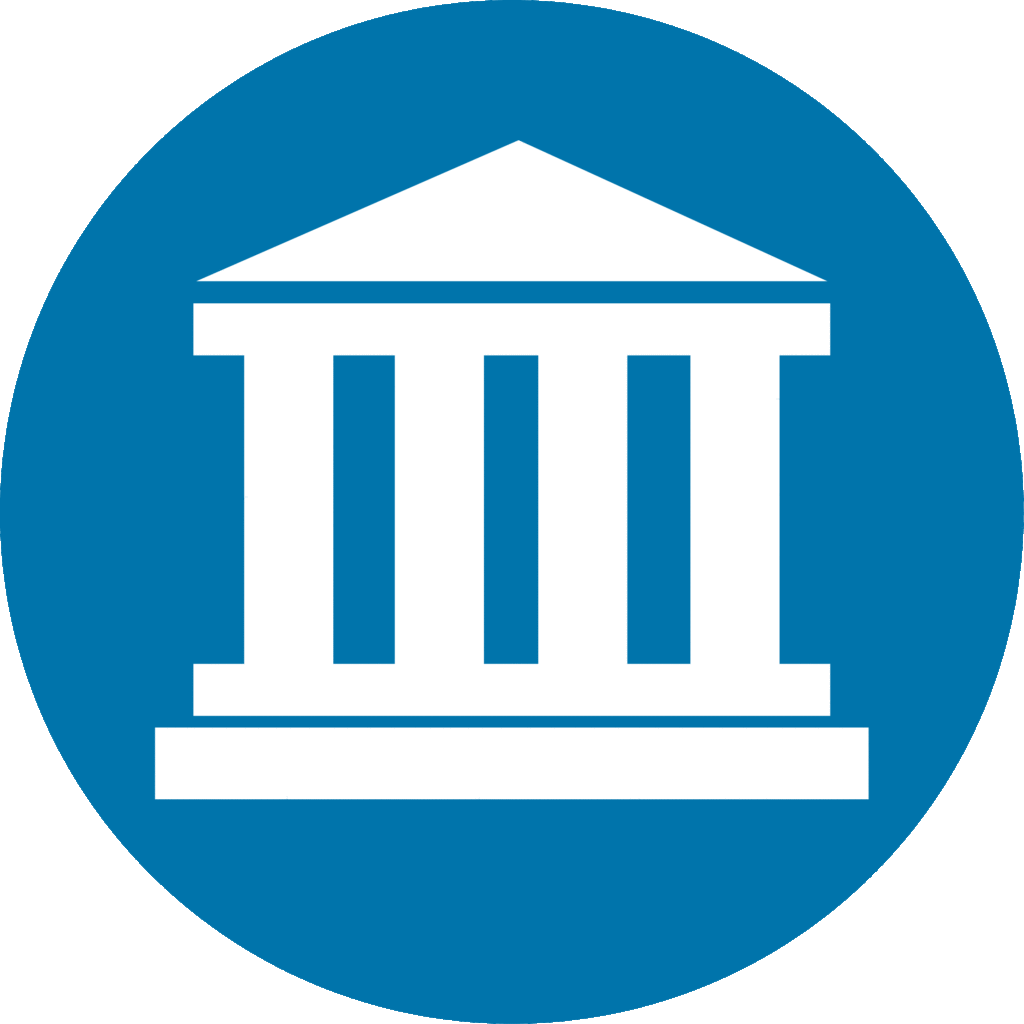 Payment to bank account payable to:
Fondazione Marista per la Solidarietà Internazionale Onlus
Banca Etica
BIC/SWIFT: CCRTIT2T84A
IBAN: IT81S0501803200000017082033