Ukraine's energy infrastructure has come under attack, leaving millions without power. As temperatures drop below freezing around the country, millions need support. Promoted at Global level by the Secretariat of Solidarity, the Secretariat of Education and Evangelization and FMSI, in cooperation with Sant'Egidio, the campaign is an invitation to take action in favor of the most in need. Sant'Egidio is working in Ukraine since the beginning of the war and delivered 850 tons of humanitarian aid, food, medicines and medical supplies. After the outbreak of war, two operational warehouses have been opened in Lviv and Ivano-Frankivsk. From Lviv, humanitarian aid is delivered to the whole country, and notably to the war-affected southern and eastern regions. 
The Marists for Ukraine campaign:
100% of the funds goes EXCLUSIVELY to humanitarian aid, distribution of medicines and medical supplies to support the Ukrainian people in need. Commissions and management fees are not allowed. Exclusion criteria are established to disallow the purchase of weapons, military equipment and any property that may pose a threat to the protection of the individual.
The campaign is aimed at raising funds among the Marist Administrative Units, schools, social works and institutions at global level. Launched at Christmas 2022, it will be implemented throughout the winter (December 2022 – May 2023). Funds would be channeled through FMSI and transferred to Sant'Egidio. In parallel, collection of items could be implemented in the General House: Blankets and sleeping bags, warm linen, warm clothes, medicines and medical supplies. All Marists of Champagnat are invited to pray for Peace in the world at this Christmas time and ACT in favor of the Ukraine population.
What you can do:
Contributions via bank transfer or Paypal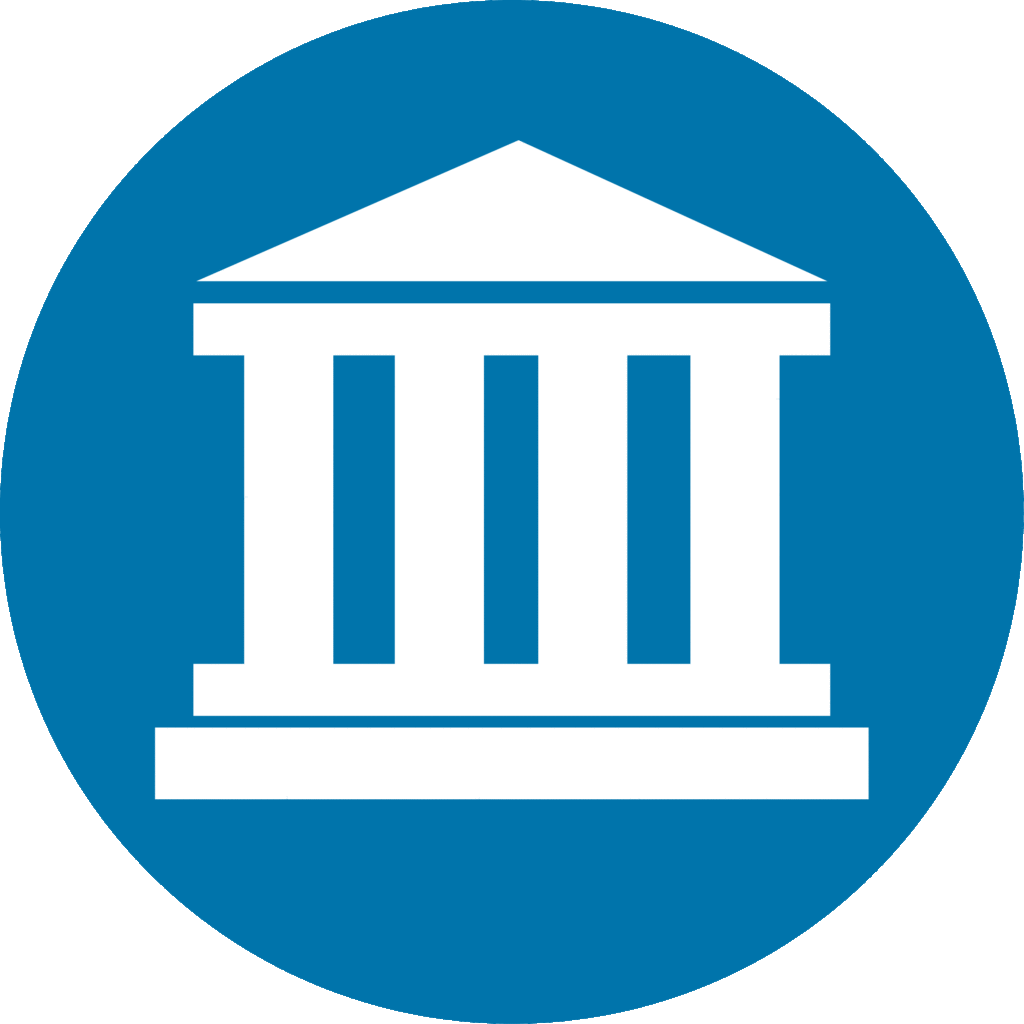 Deposit to the current account in the name of:
Fondazione Marista per la Solidarietà Internazionale Onlus
Banca Etica
Reason: Ukraine
BIC/SWIFT: ETICIT22XXX
IBAN: IT81S0501803200000017082033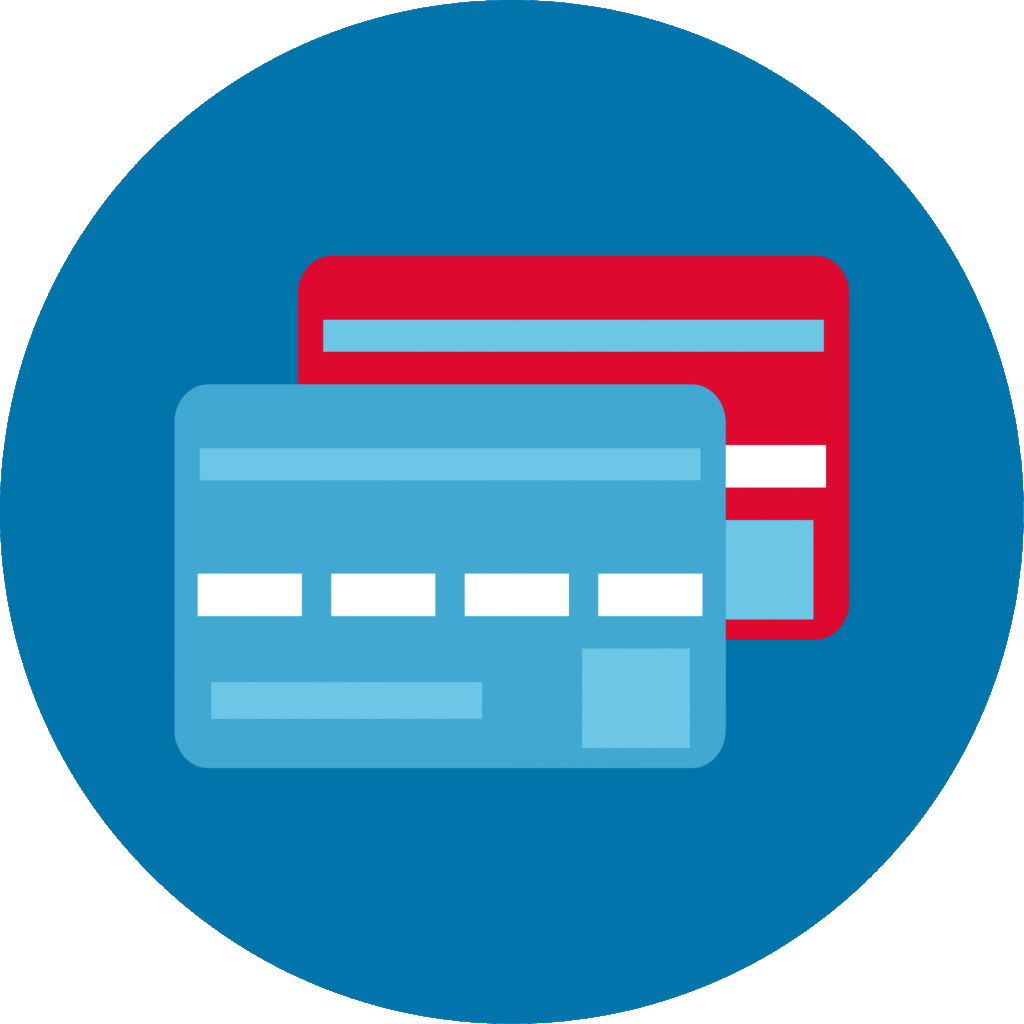 Donate with your credit card through Paypal!
Collection of items and goods at the General House in Rome: Blankets and sleeping bags, warm, warm clothes, medicines and medical supplies (there is a list of useful items and drugs). For more information please contact: mromagnoli@fms.it