Venezuela is experiencing its worst socioeconomic and political crisis in history. Inflation has dramatically increased prices and pushed the people to leave their home for neighboring countries. In the last few years, 4 million people emigrated from the country to find work. In many cases, they have left their children to the grandparents or other families who struggle to assist them in their needs because of the lack of financial resources. Those who remained in the country deal everyday with the lack of food and the frequent shortage of electricity that make it difficult to carry out daily activities.
The shortage of food affects mostly the children. 15% of the children in the country have severe malnutrition with serious consequences for their health and their growth. This situation also affects their school attendance and causes problems in learning. Over one million children are estimated to be out of school across the country.
The project "One dollar for breakfast" aims at ensuring inclusive access and quality learning for the poorest and most marginalized Venezuelan children. In the past years, the schools offered meals to the students to avoid school dropout, but now even larger investments are needed to bring and keep every child in school. The project is now providing most younger children with meals to keep them learning amidst difficult socioeconomic conditions.  The aim is creating safe environments where they can learn, socialize and access essential services like school meals in order to develop their neurological system properly. Daily breakfast is offered to the 100 children most in need who are attending the 6 Marist open schools situated in poor and marginalized areas, coping with risk of malnutrition and leaving school early.
Each school appointed a project manager who is in charge to monitor the delivery of the meals being and also contact with their families. Children are assisted through the school year with the daily breakfast. Food has also been given to other students when they were in need.
The project improved the living conditions of these children and increased their school attendance.  It is providing a huge help for guaranteeing the rights of children and for the prevention of malnutrition and school drop-out.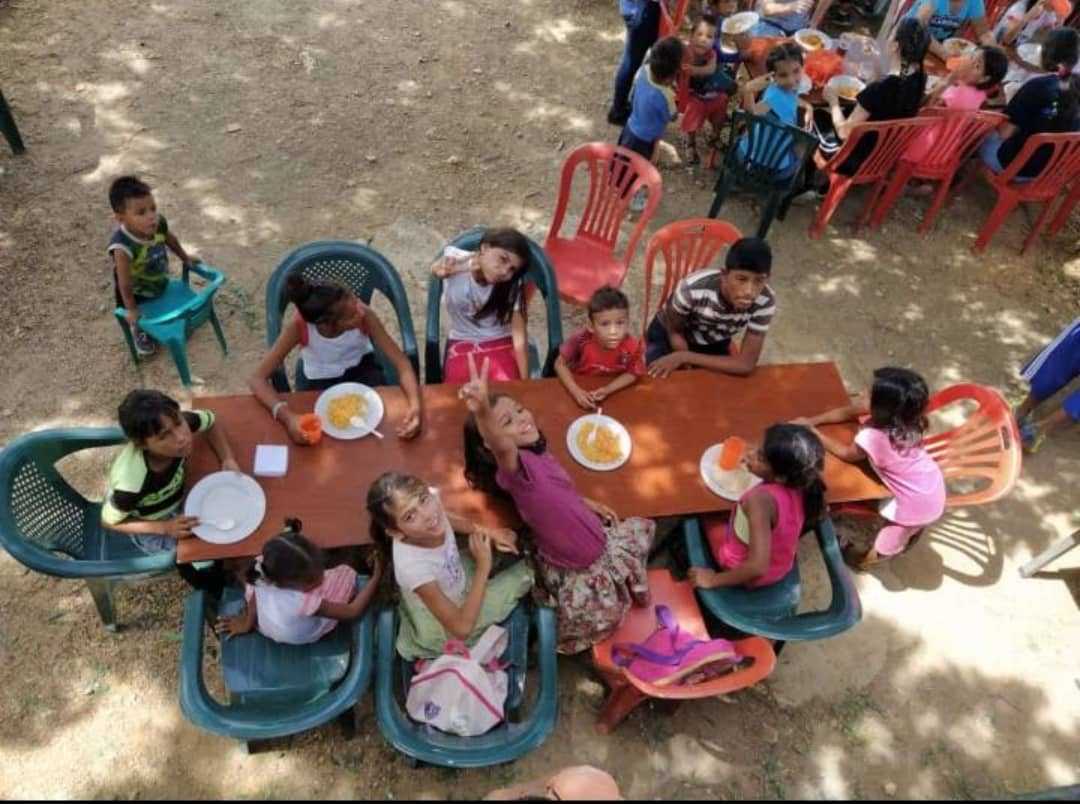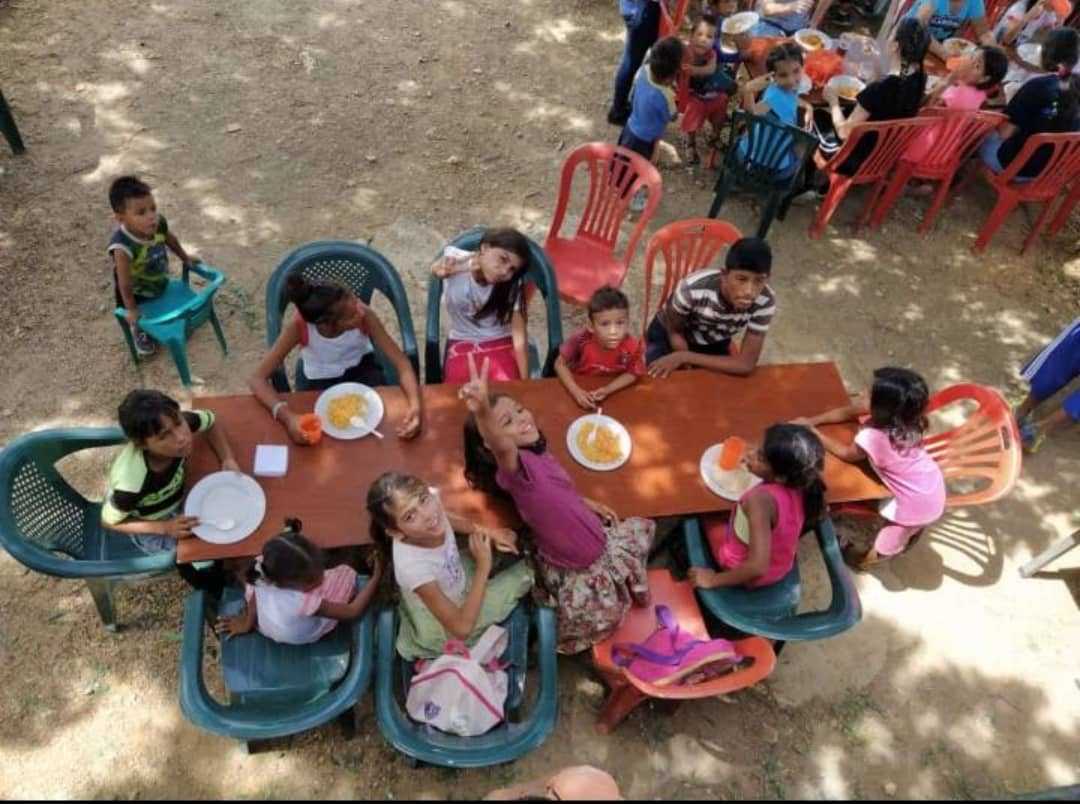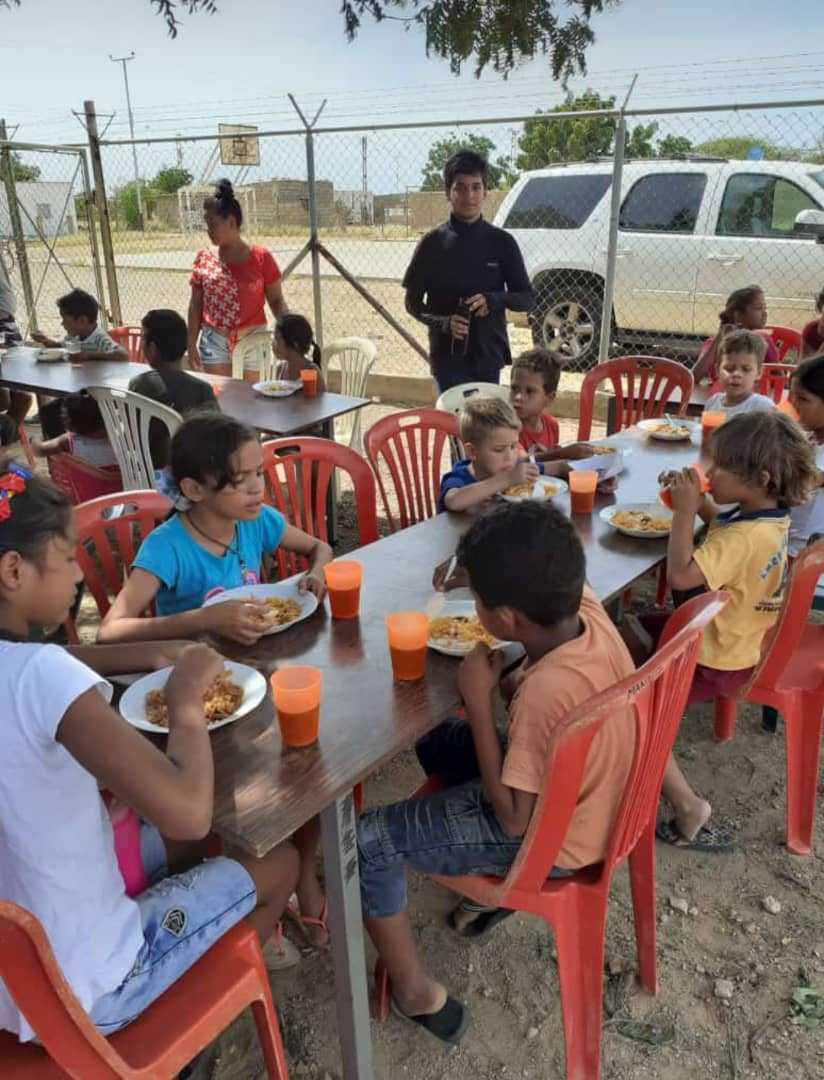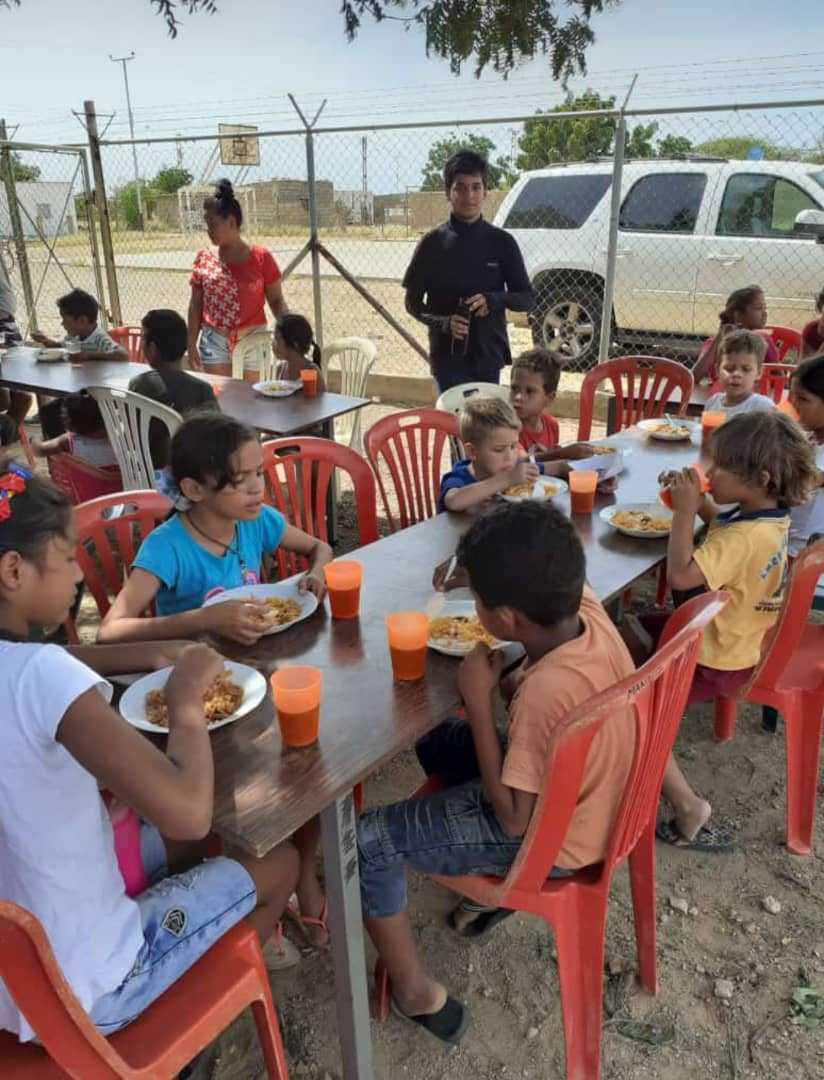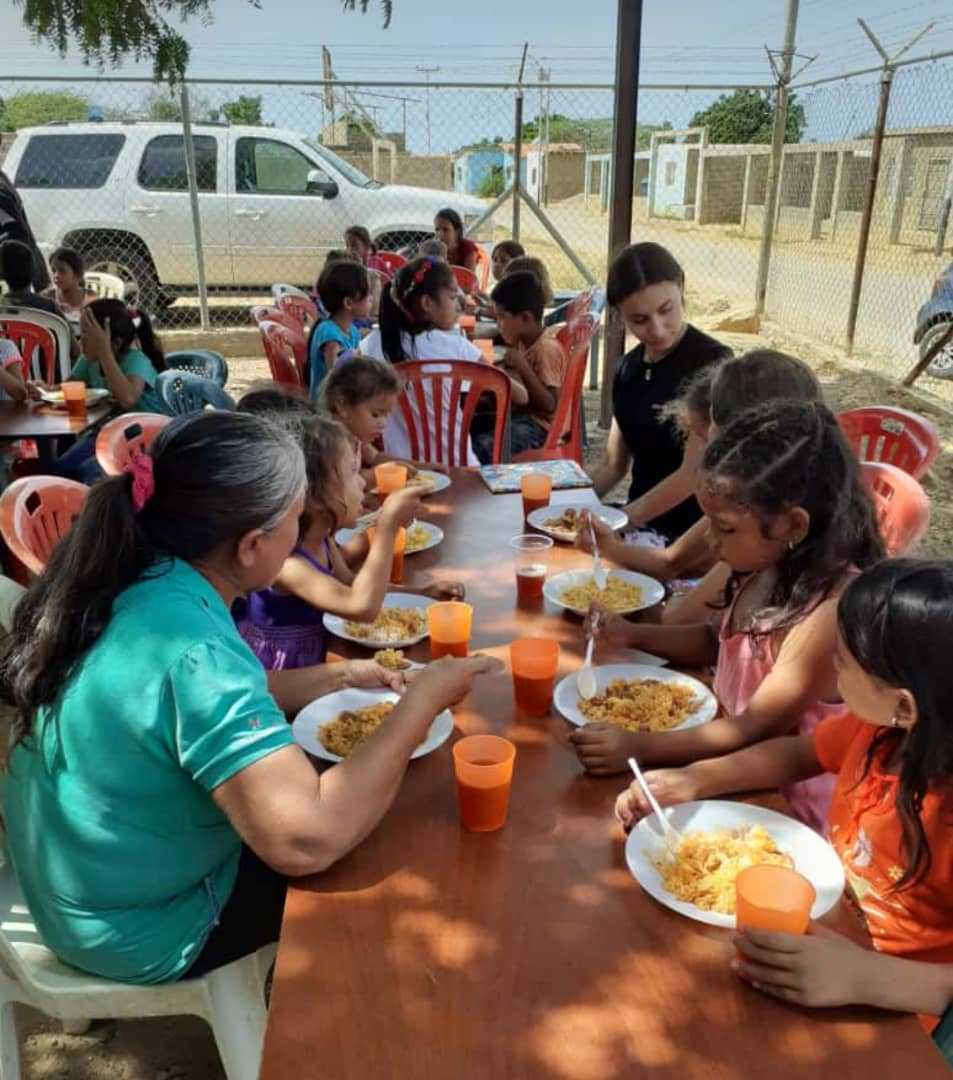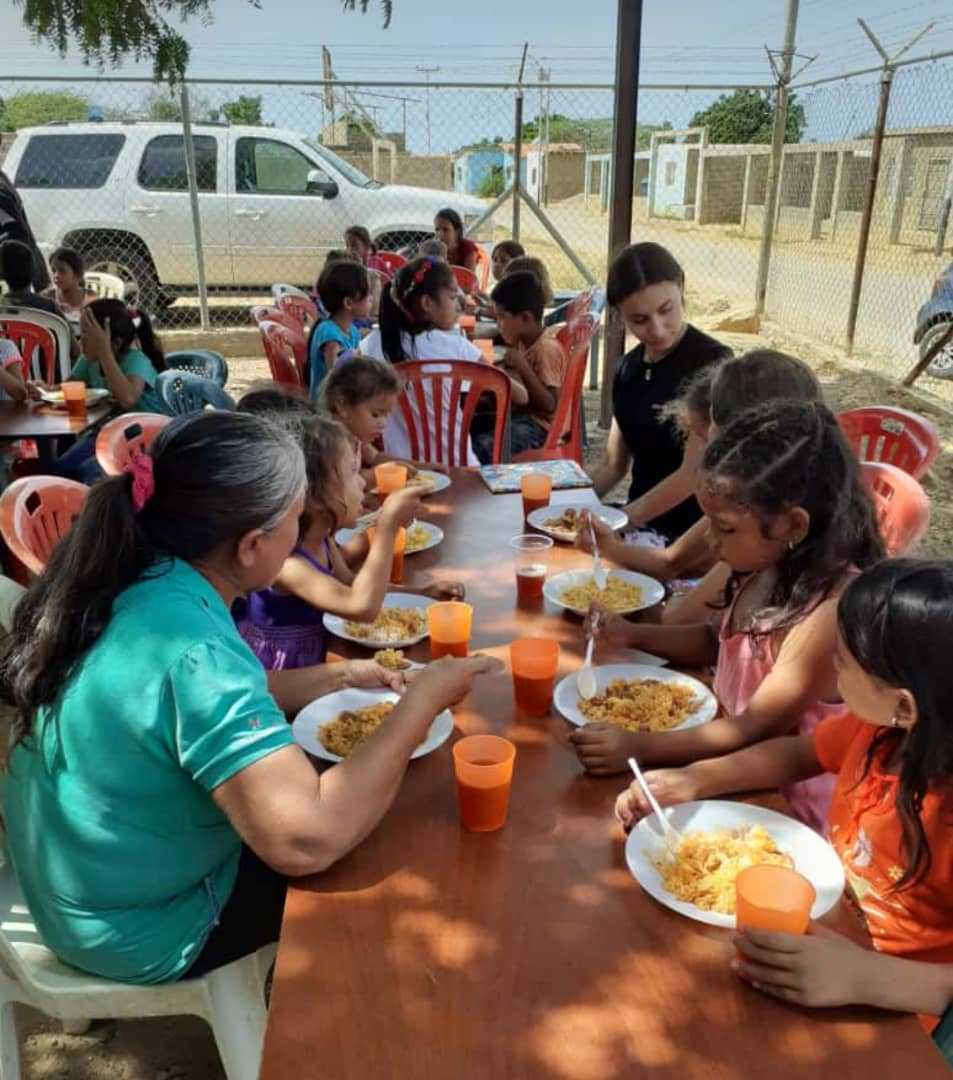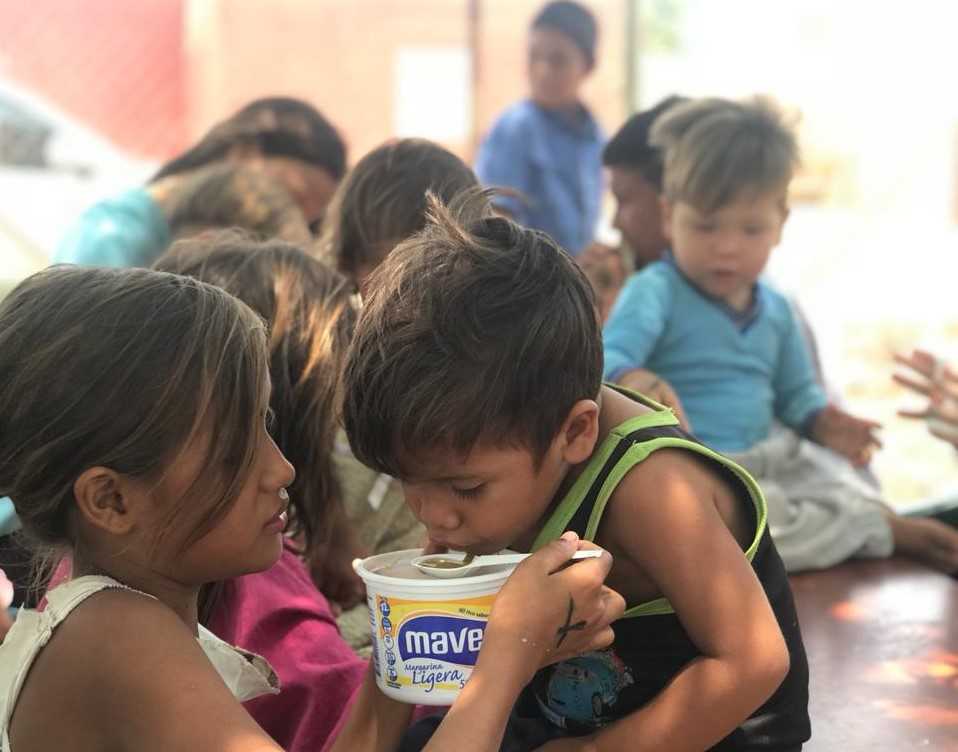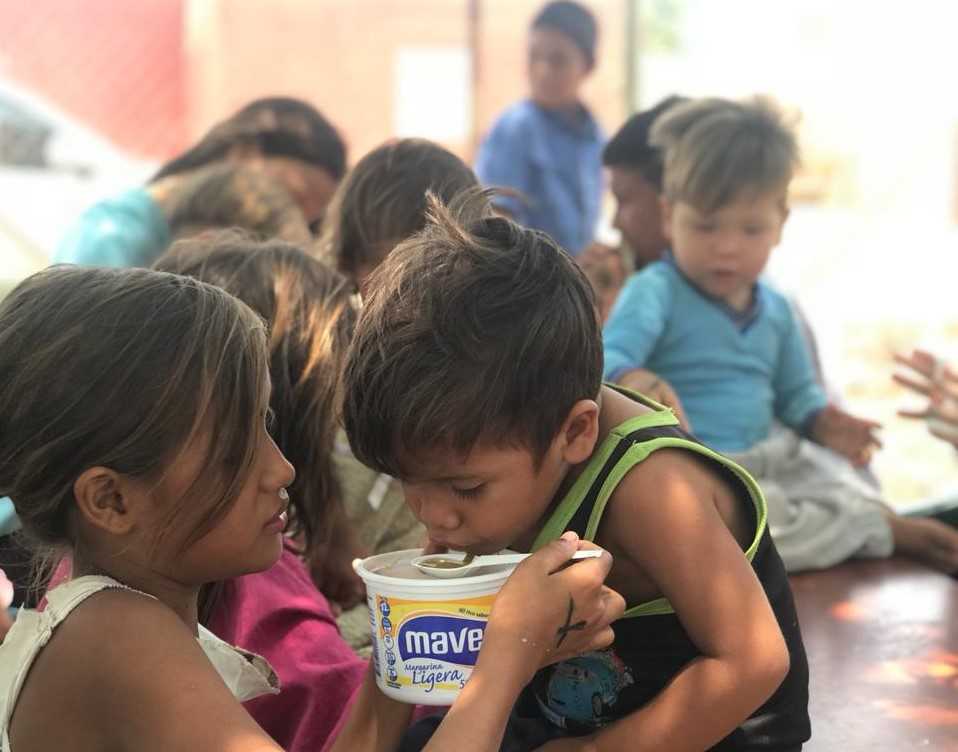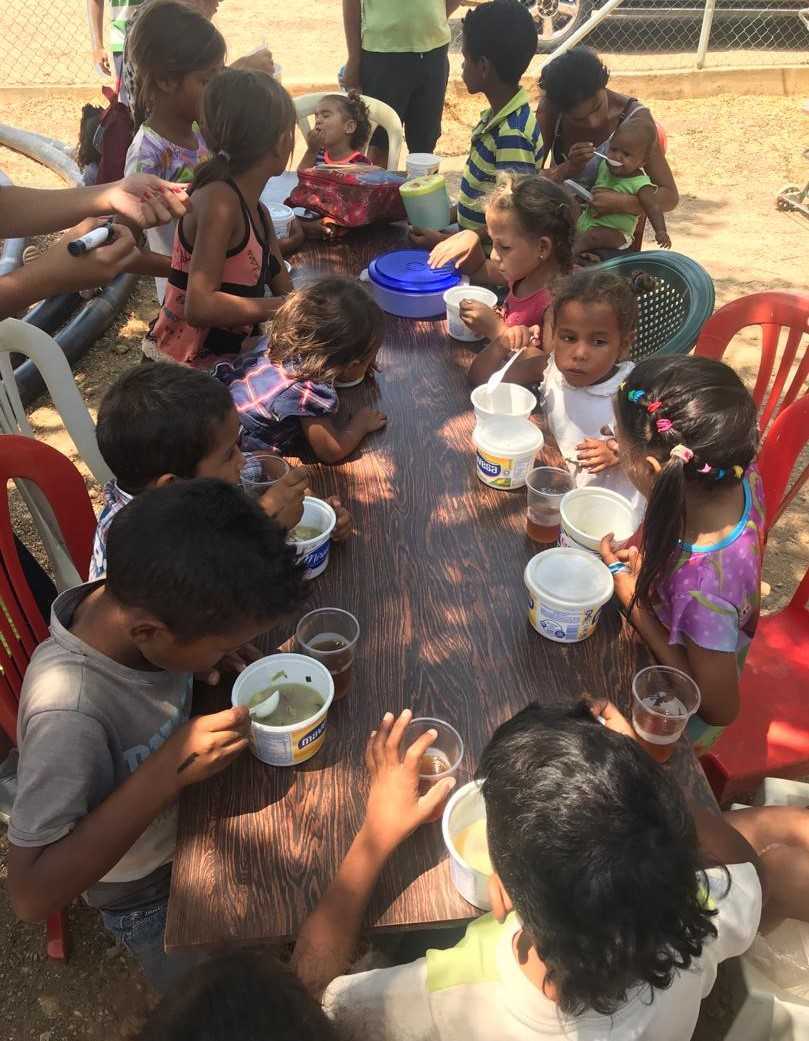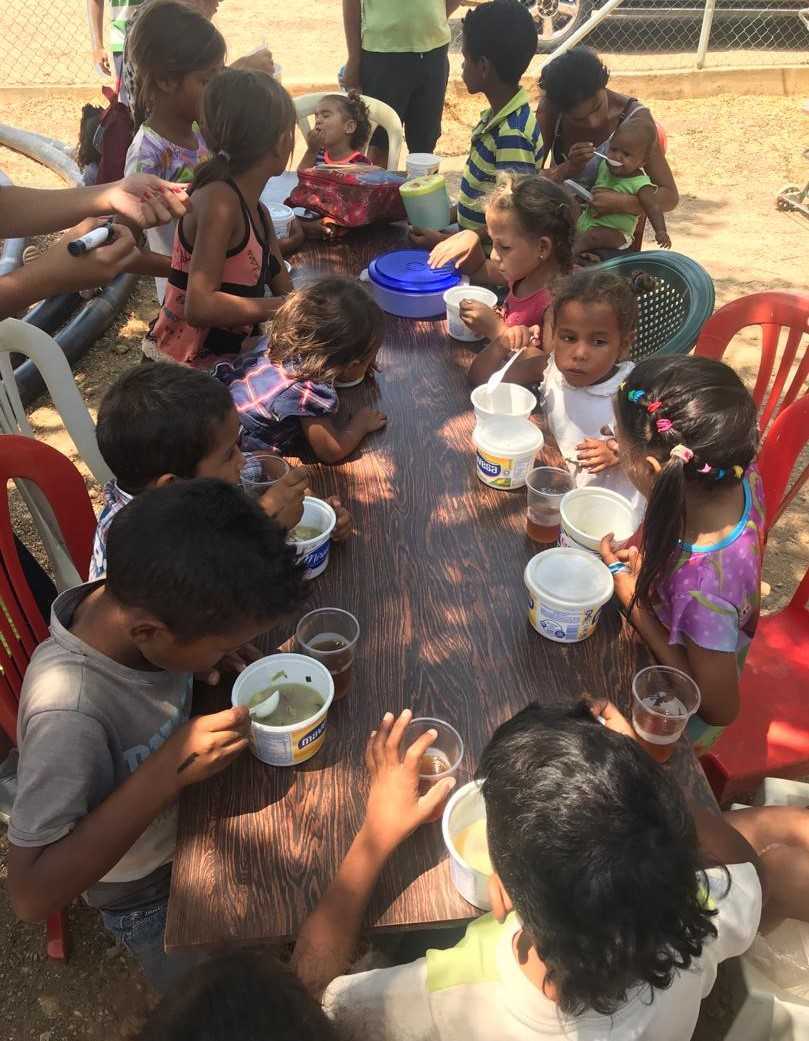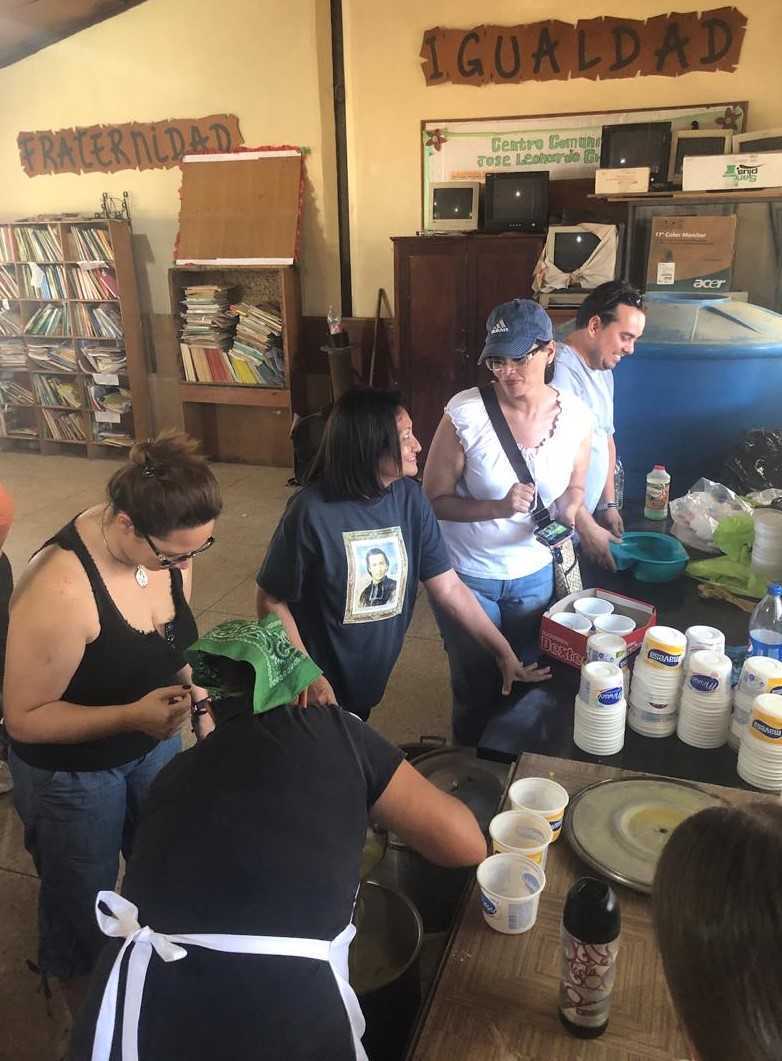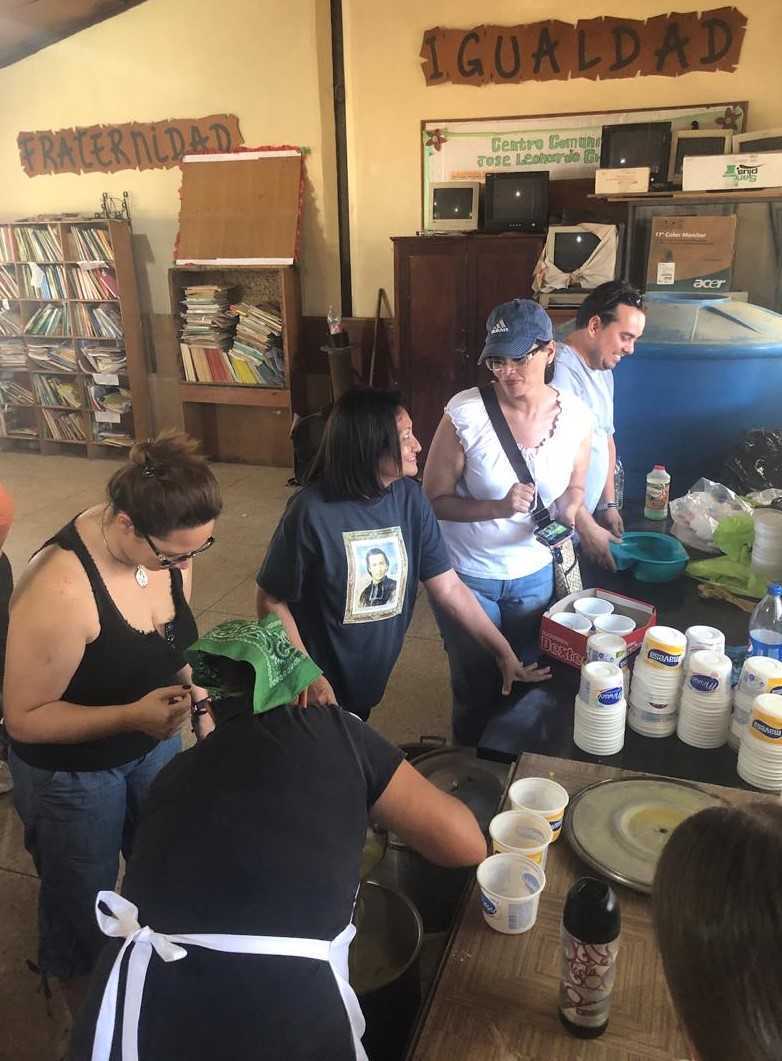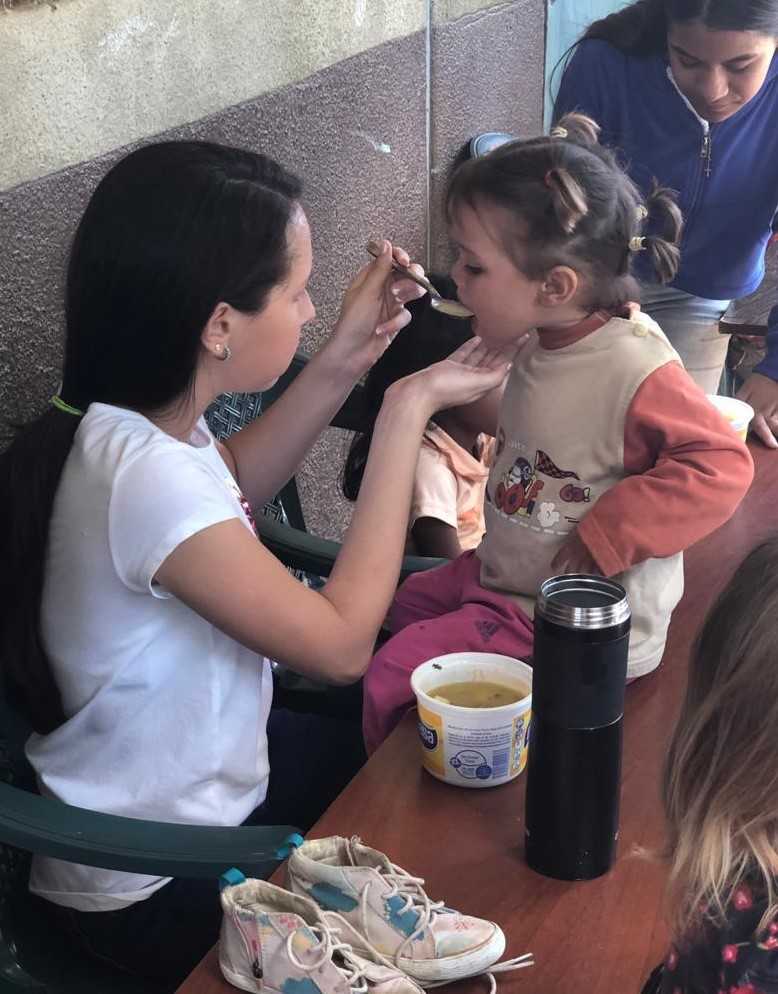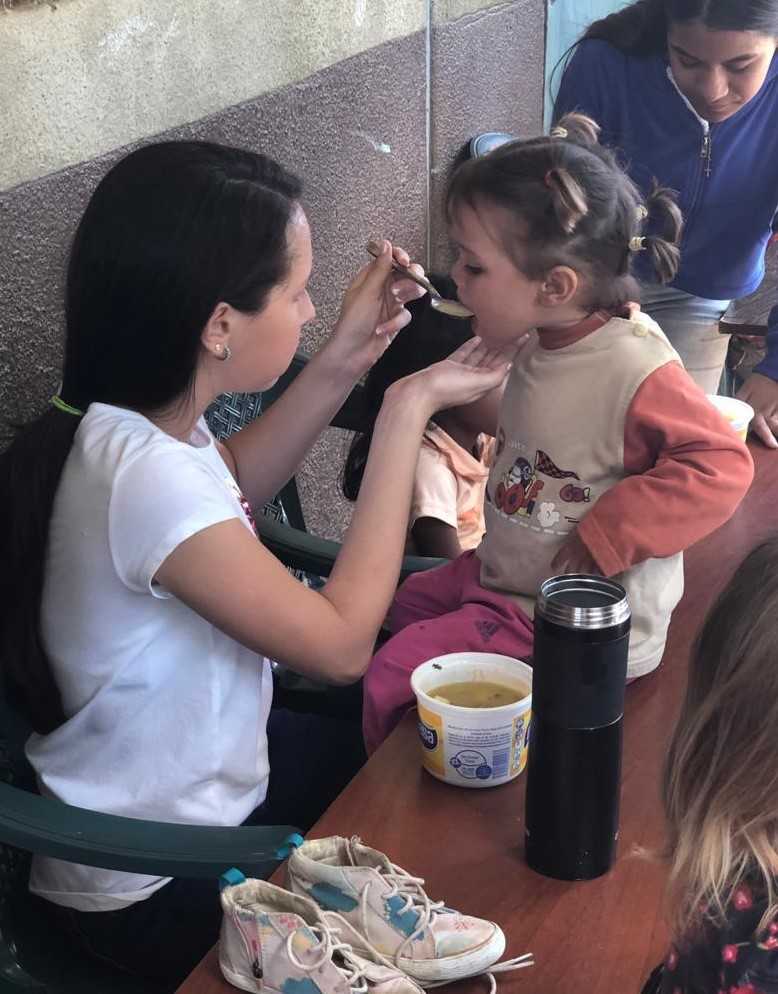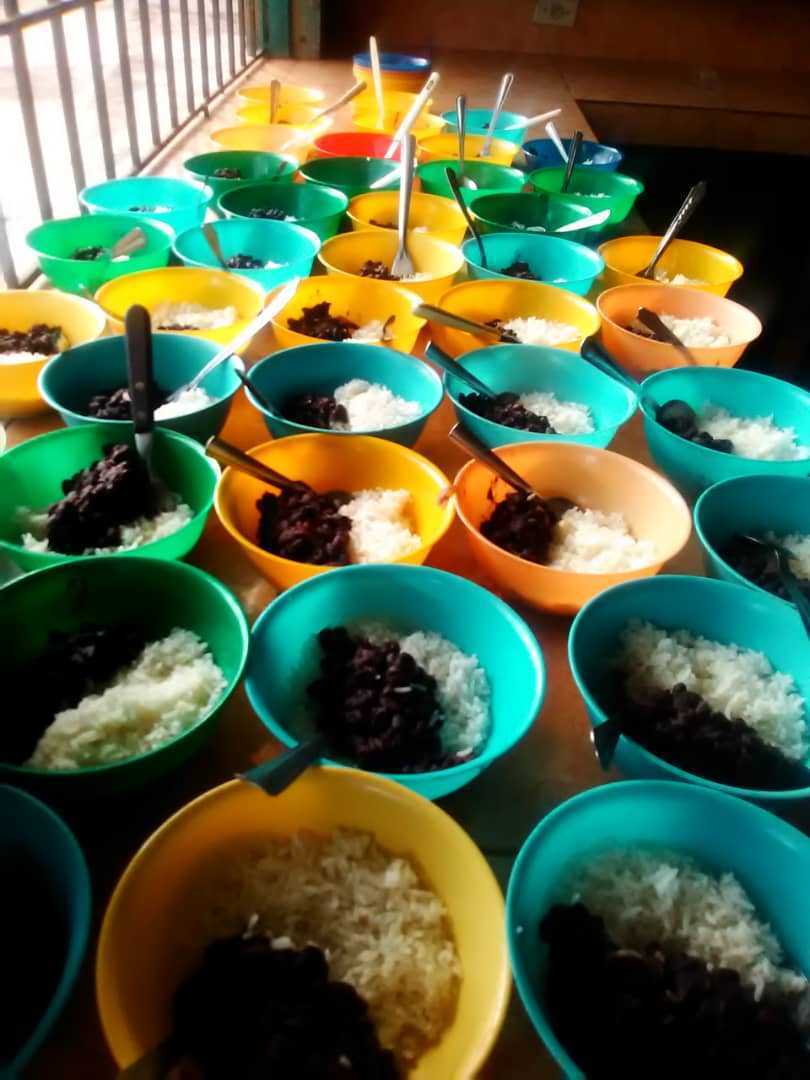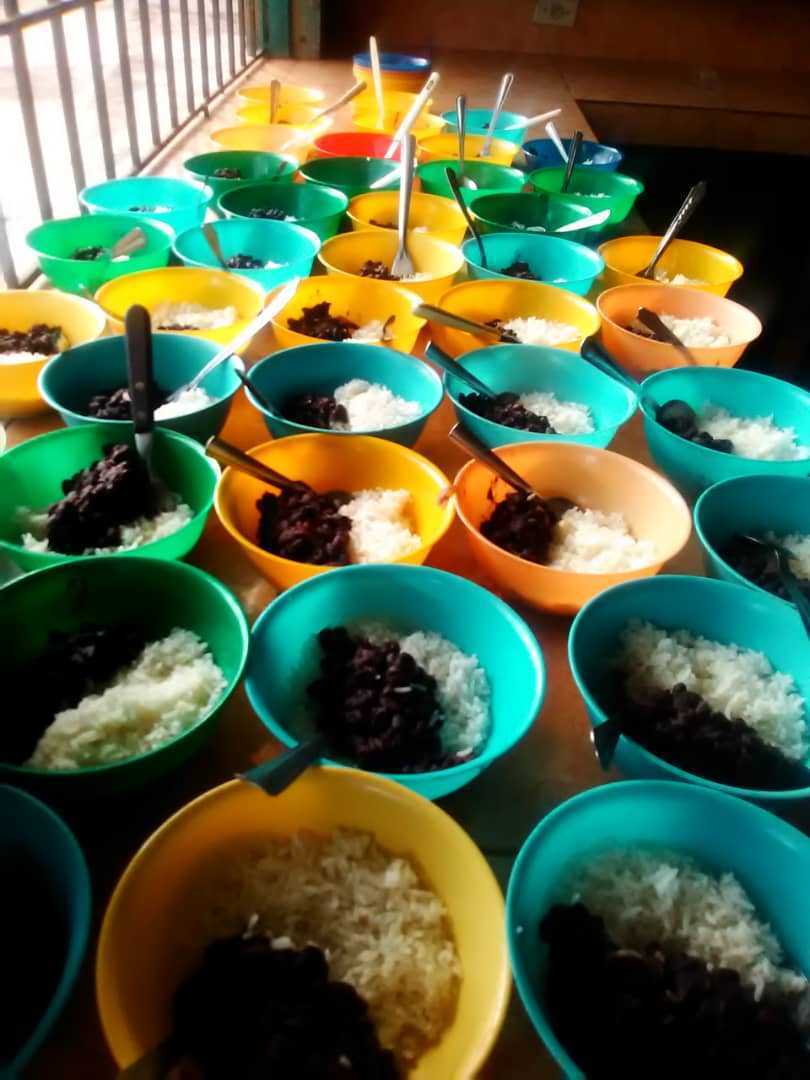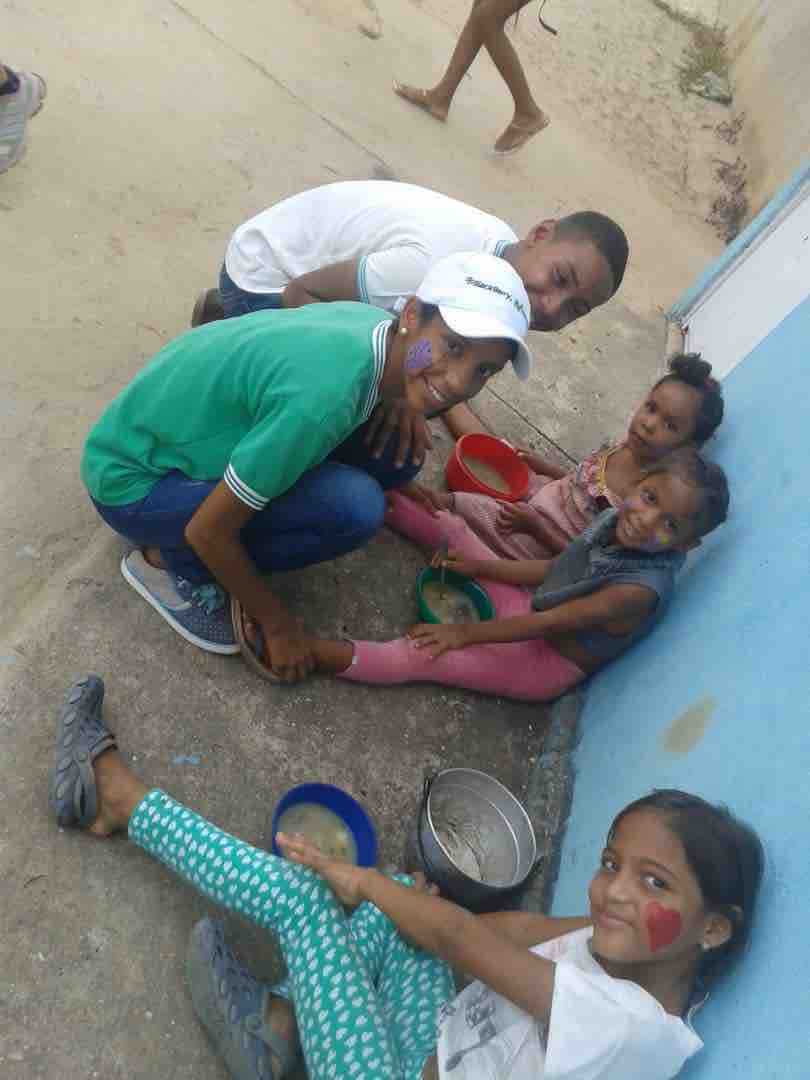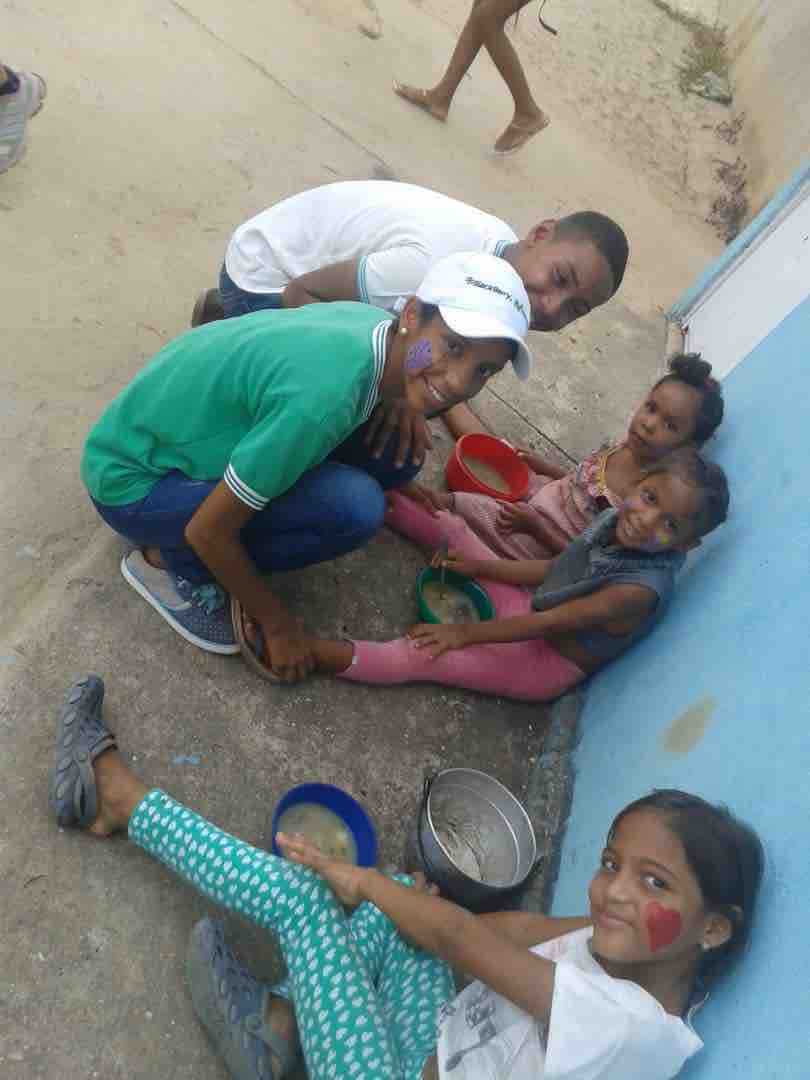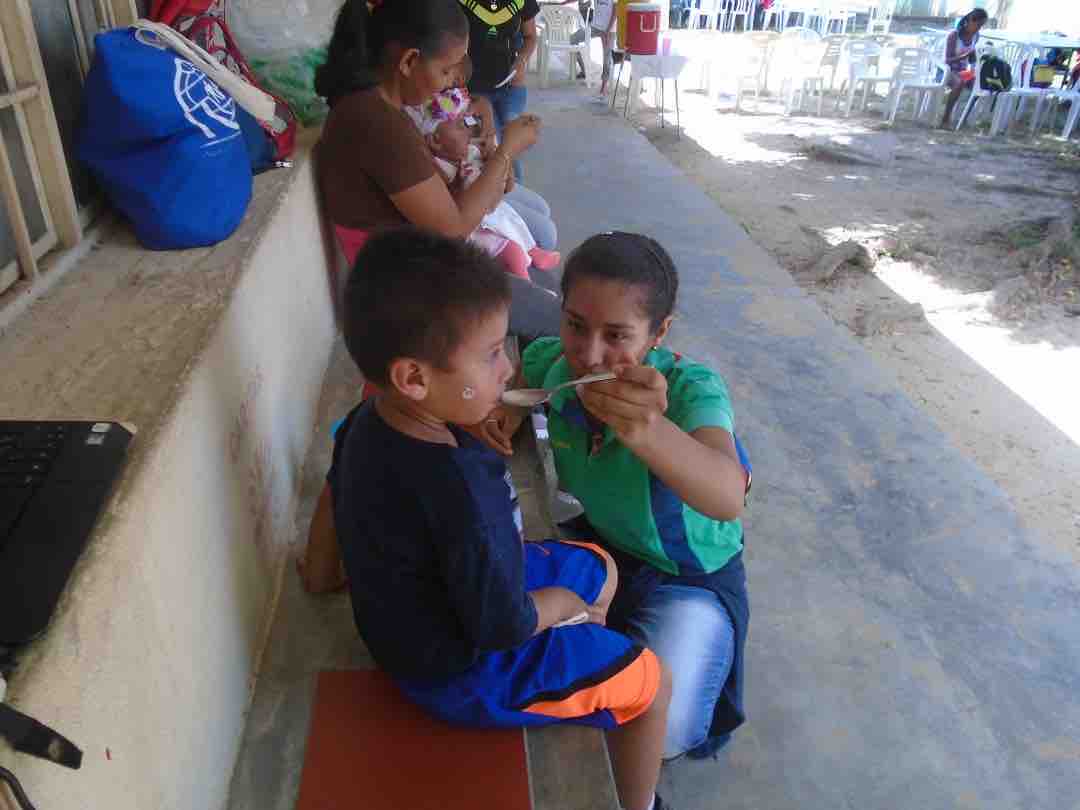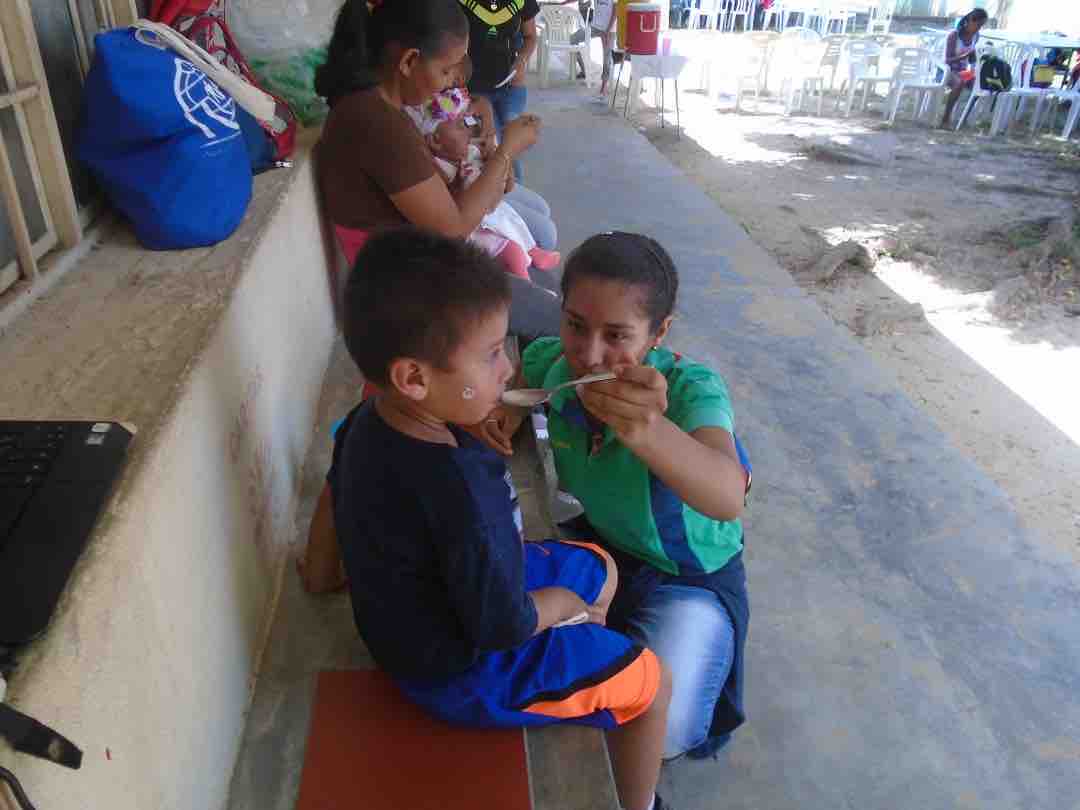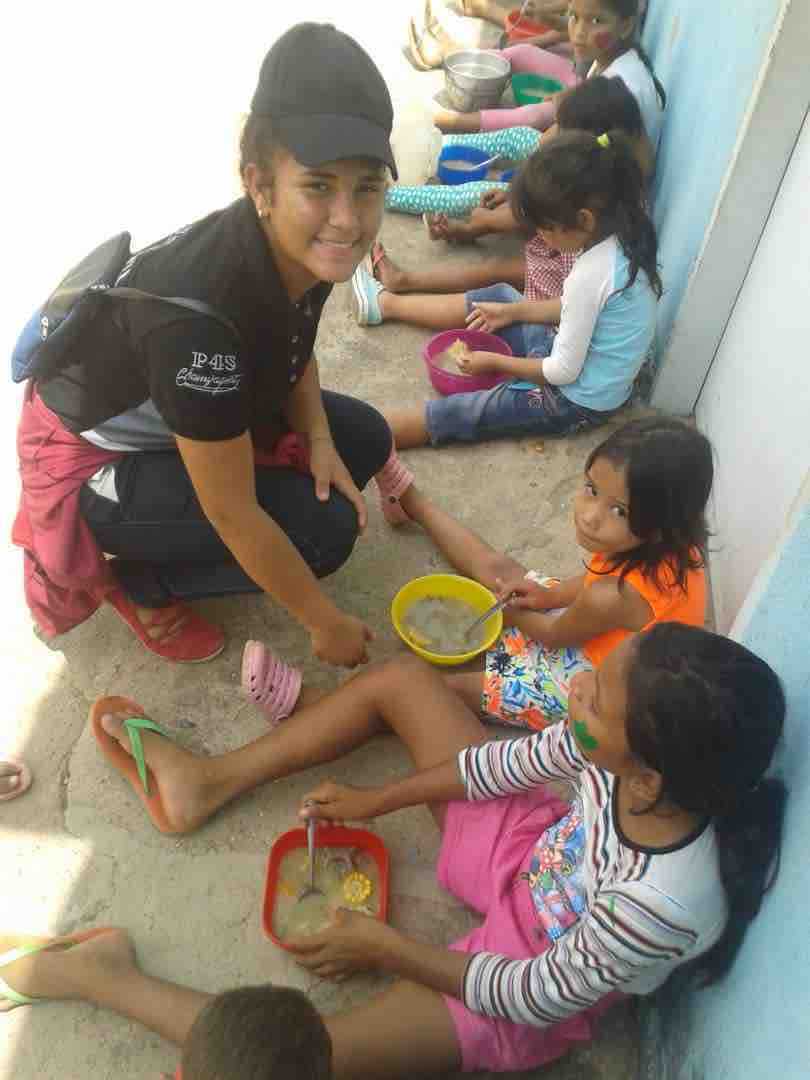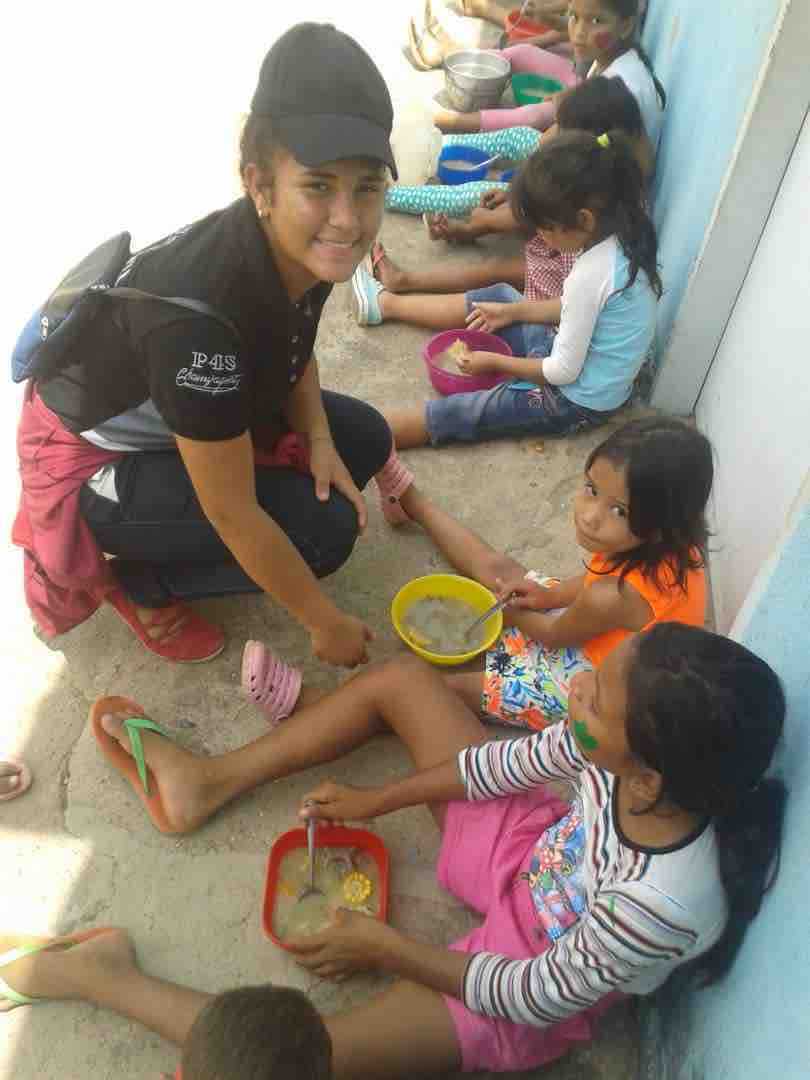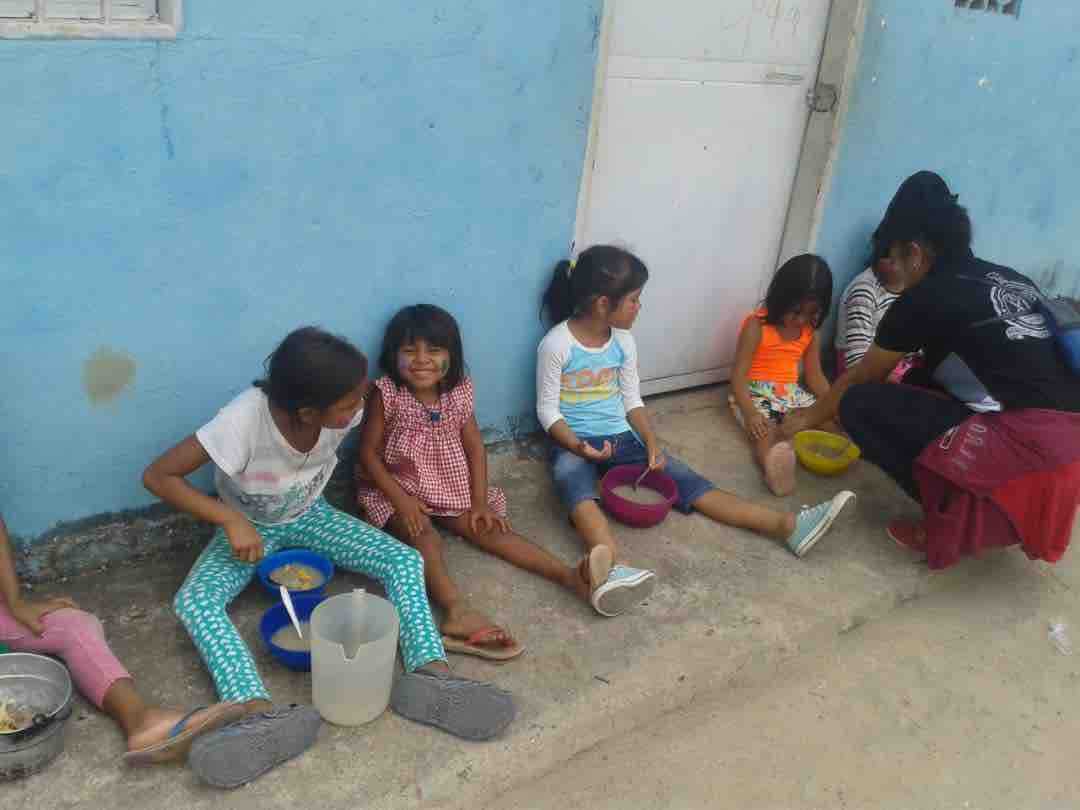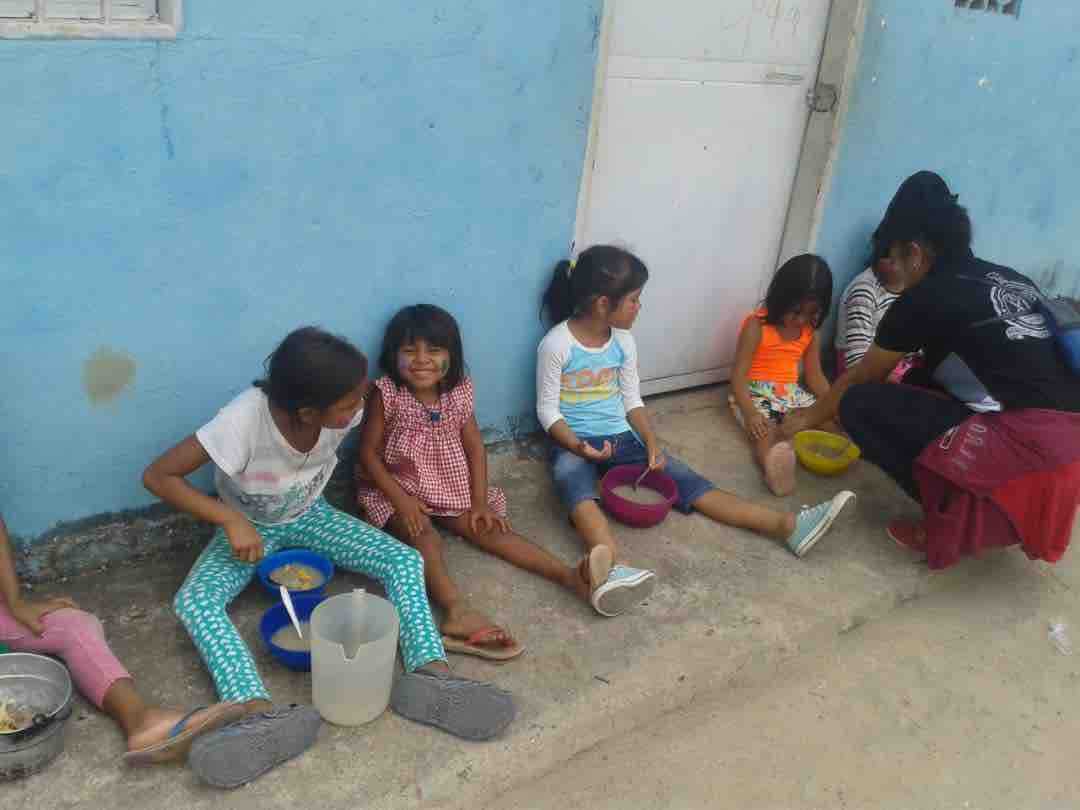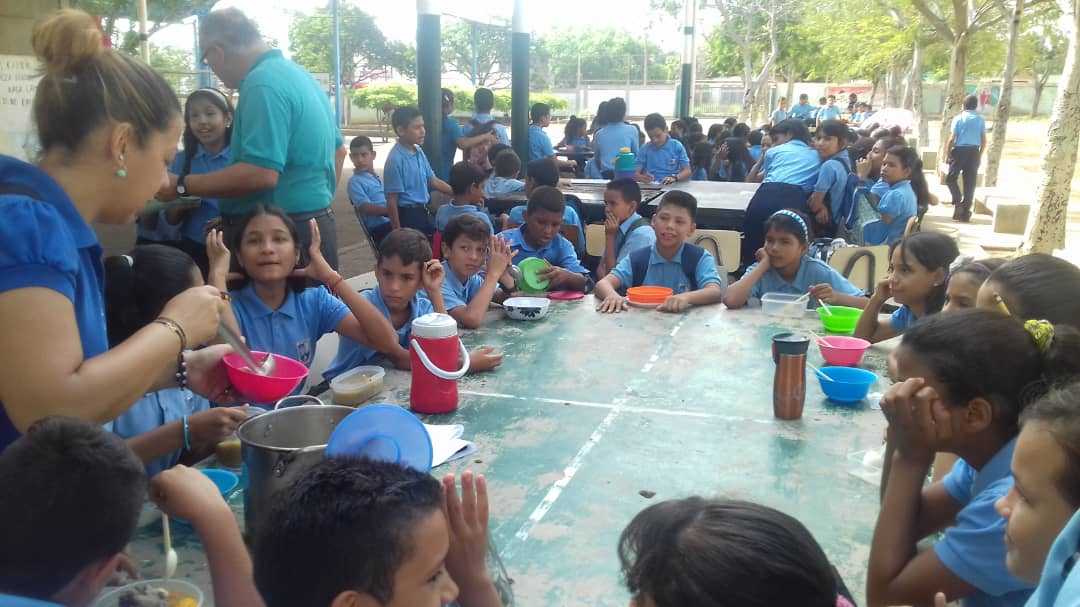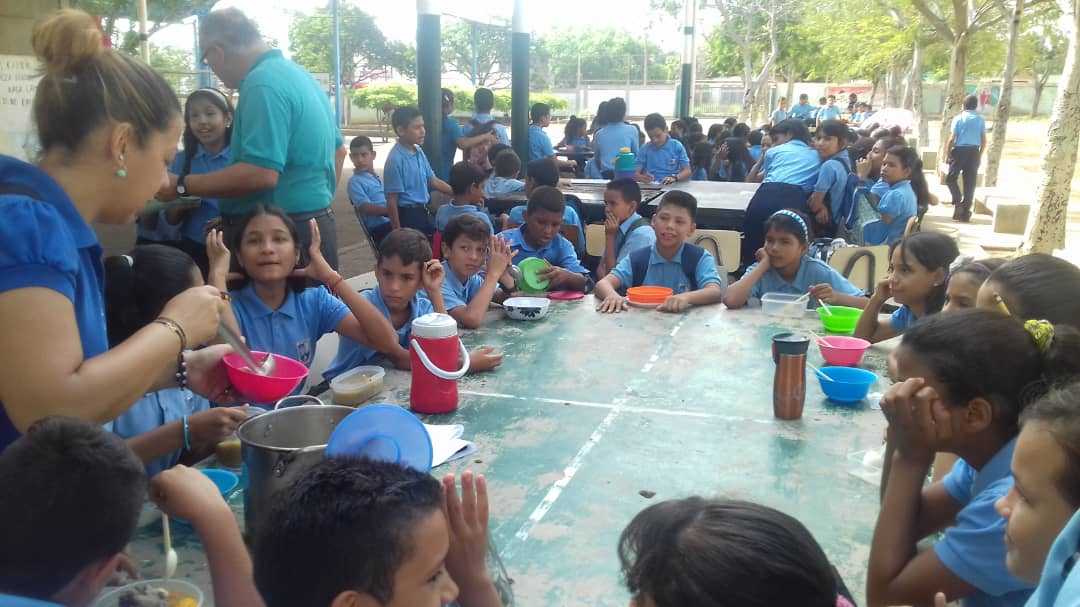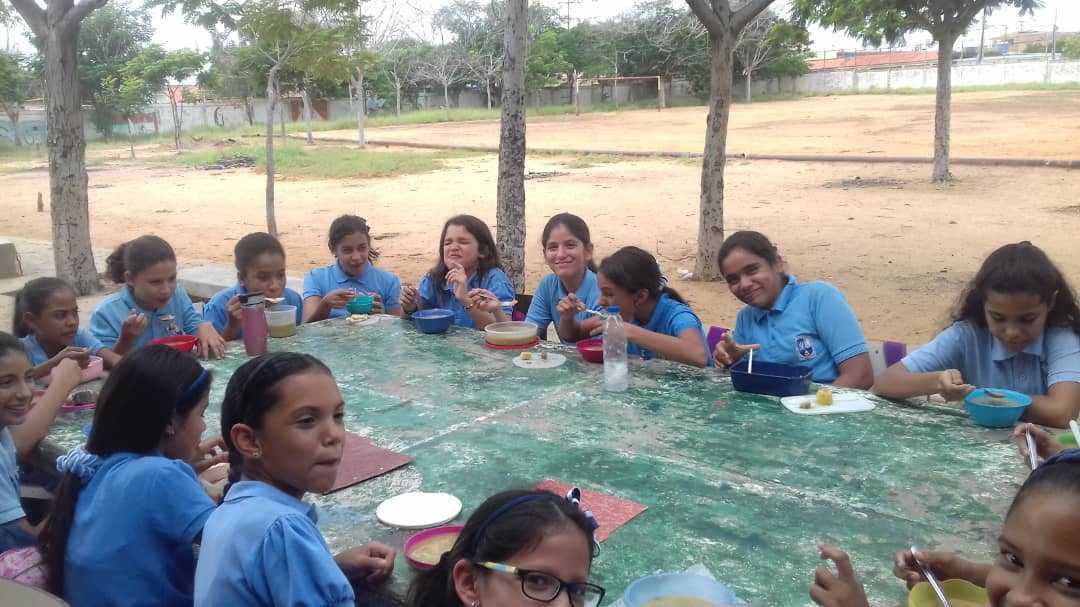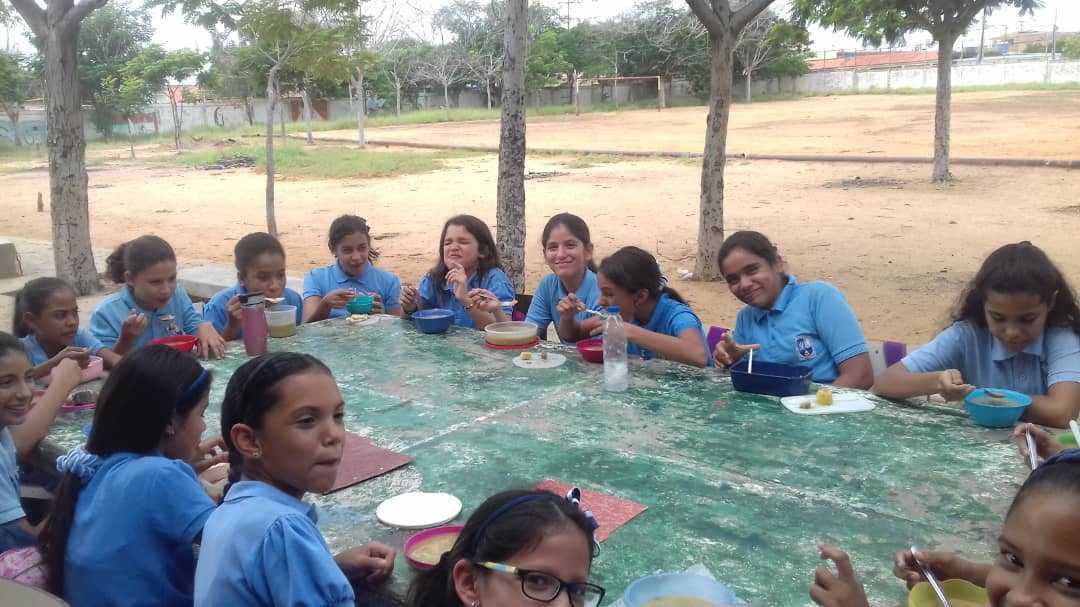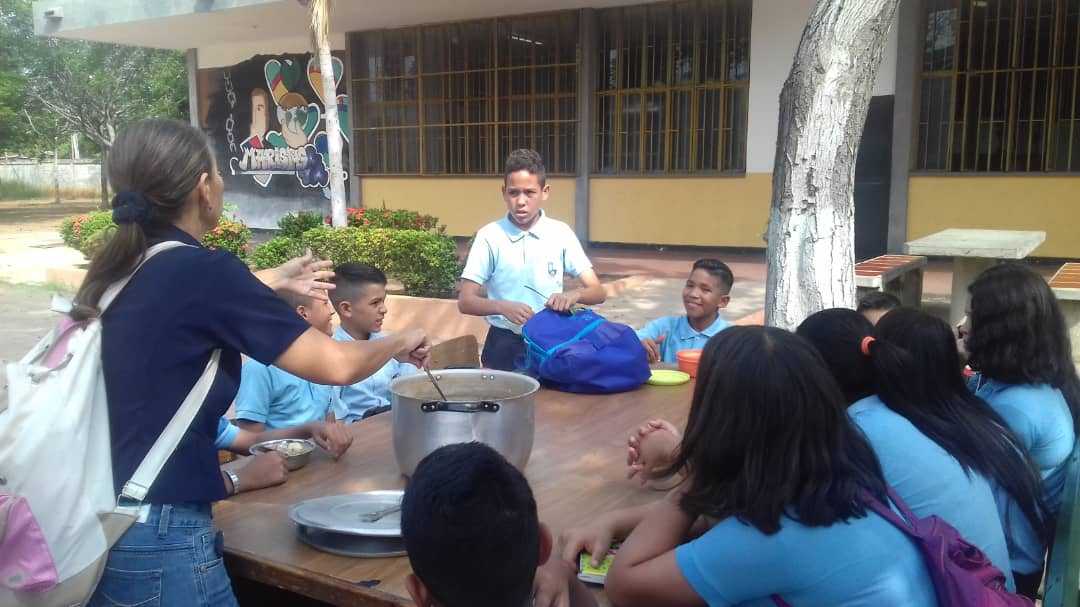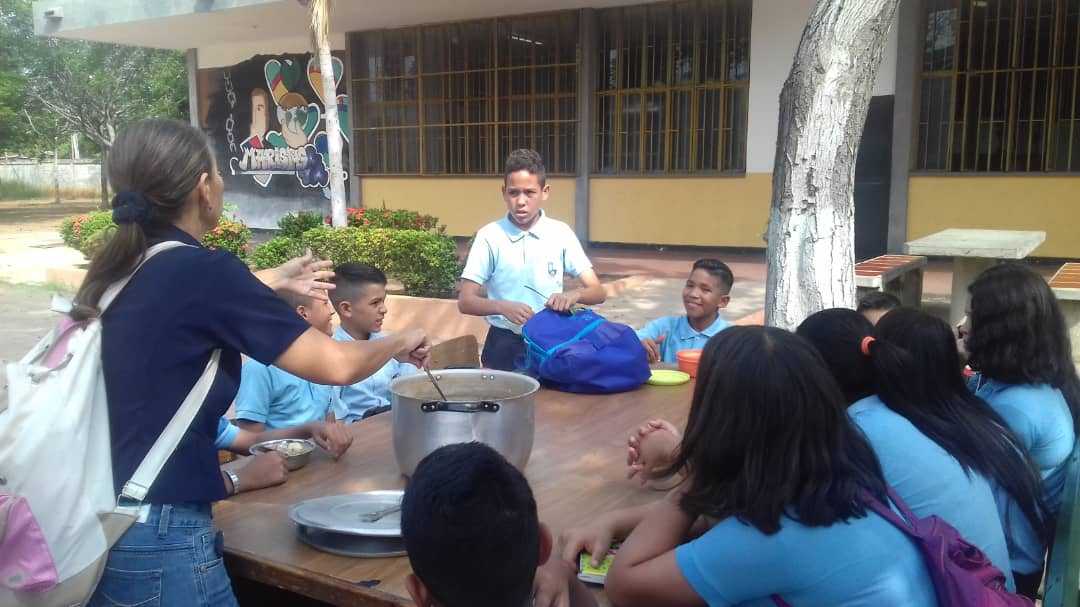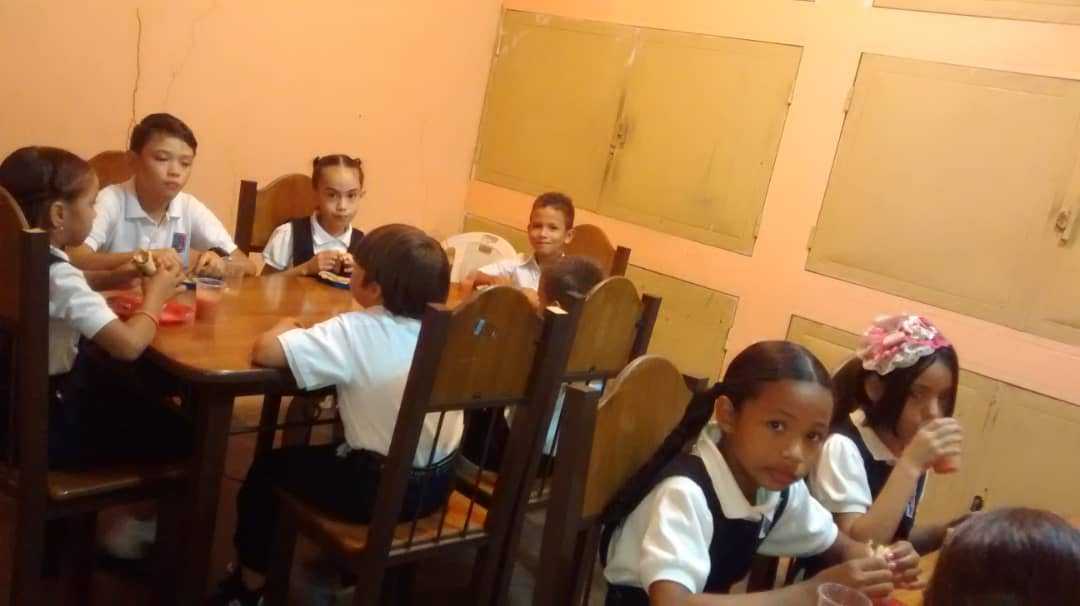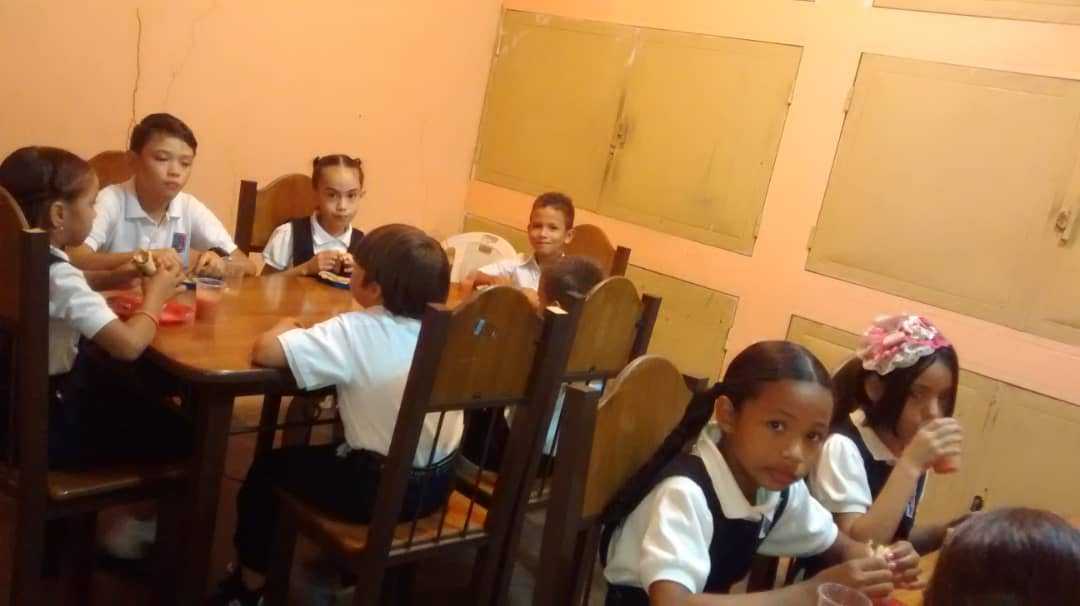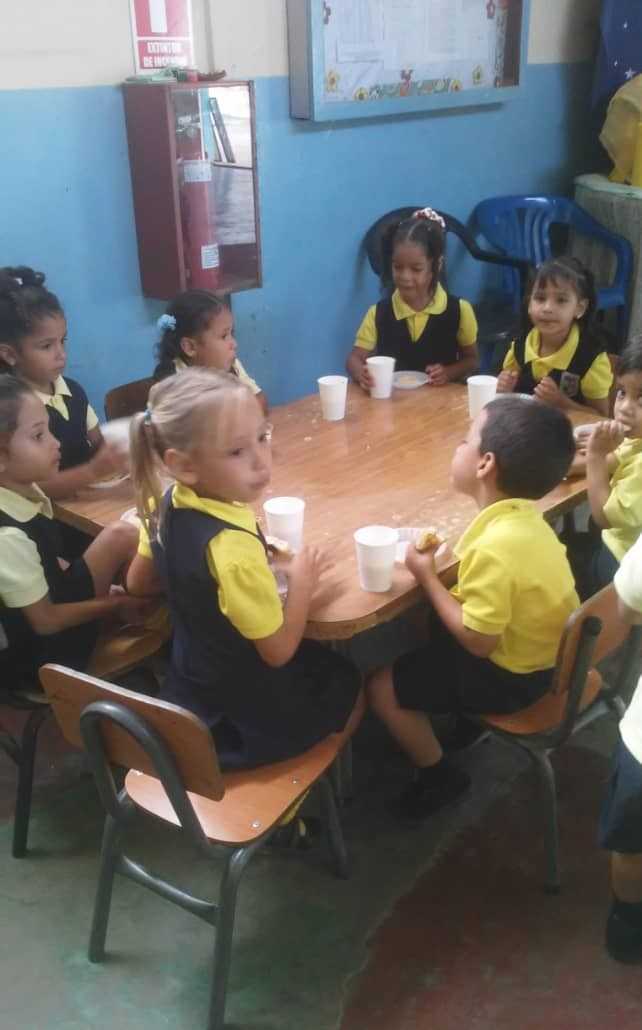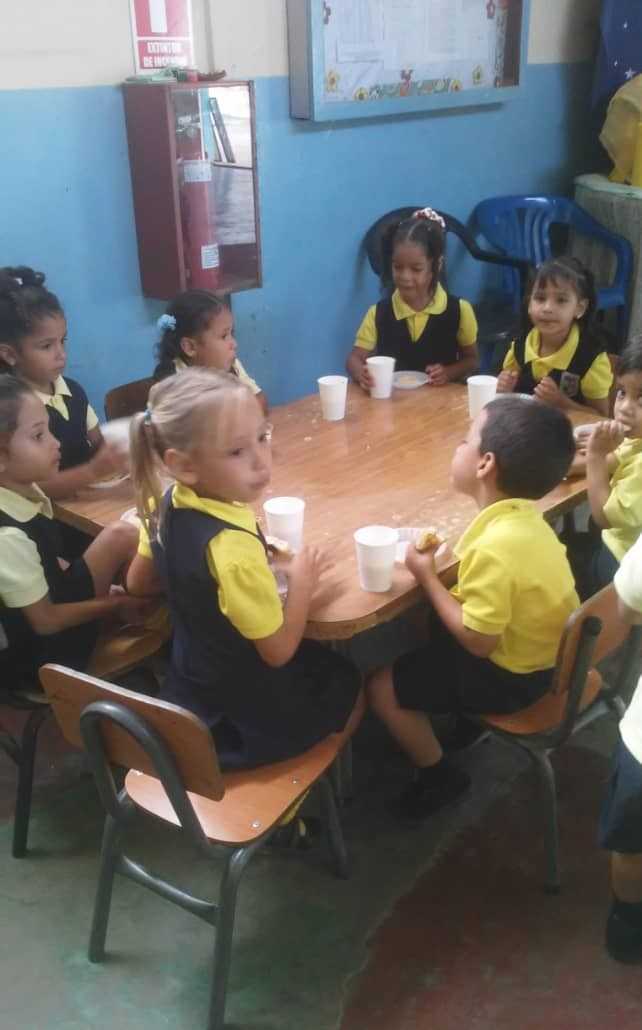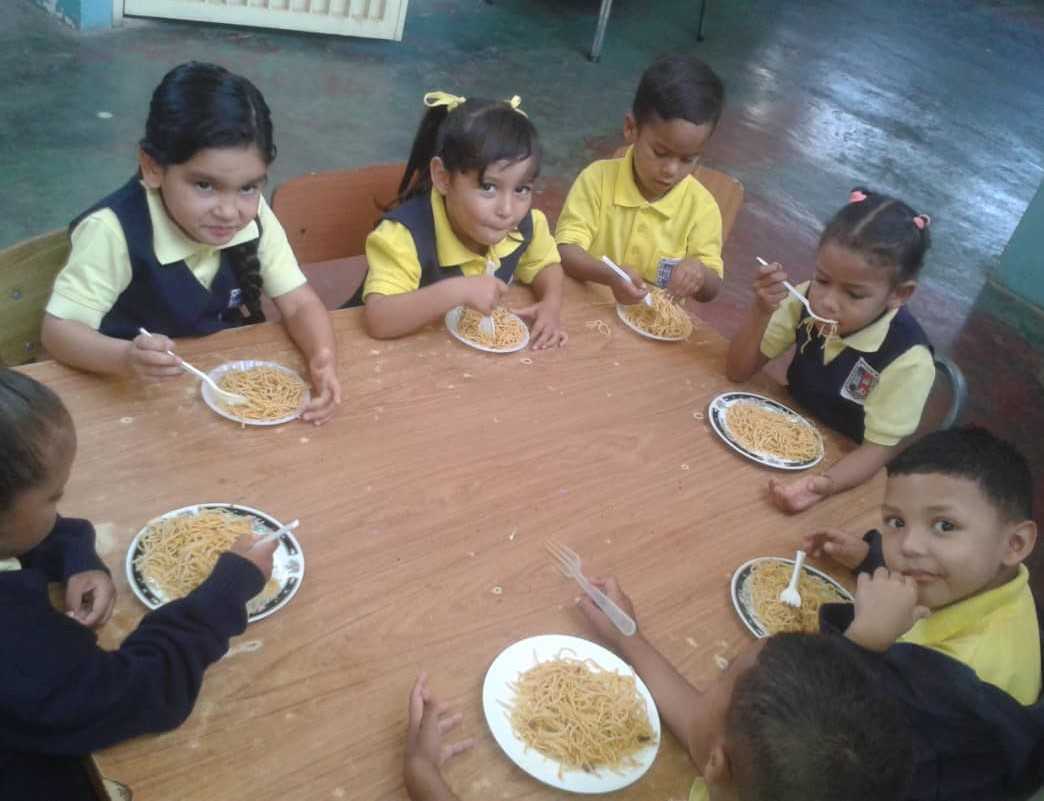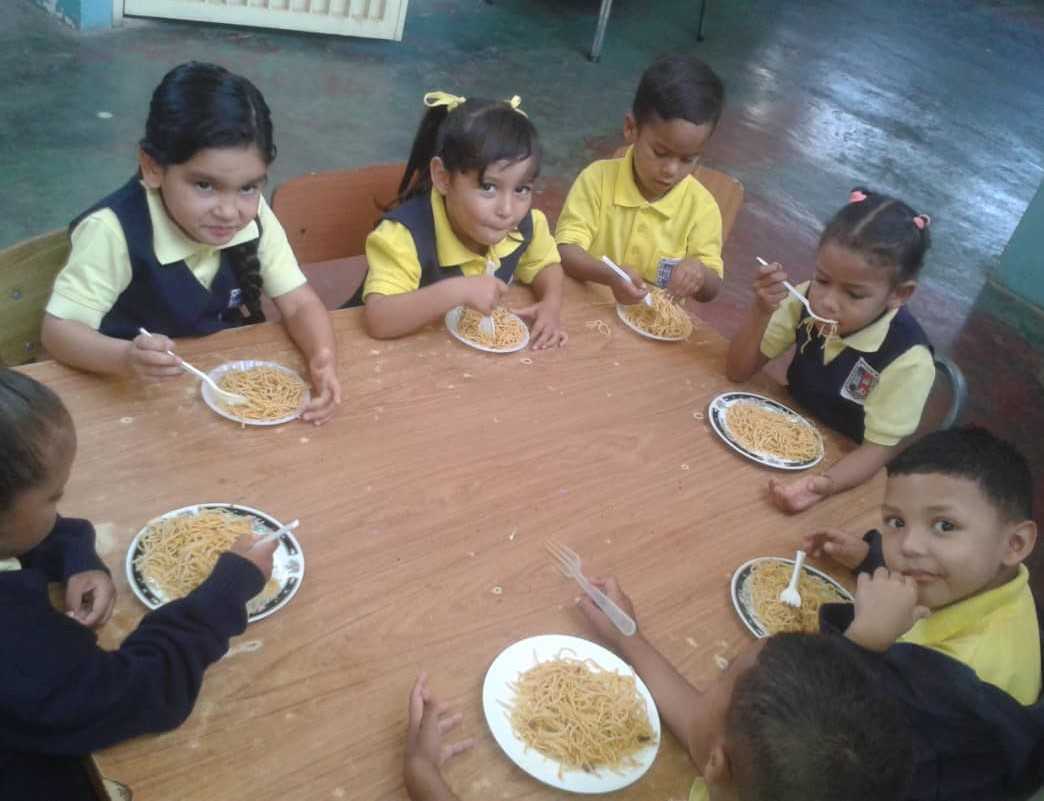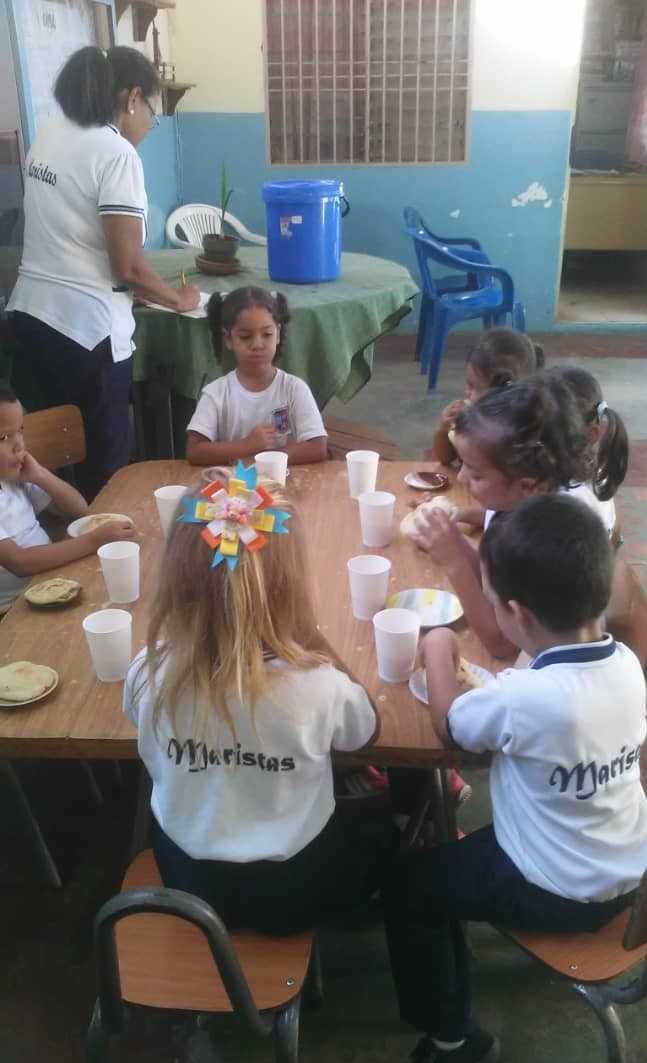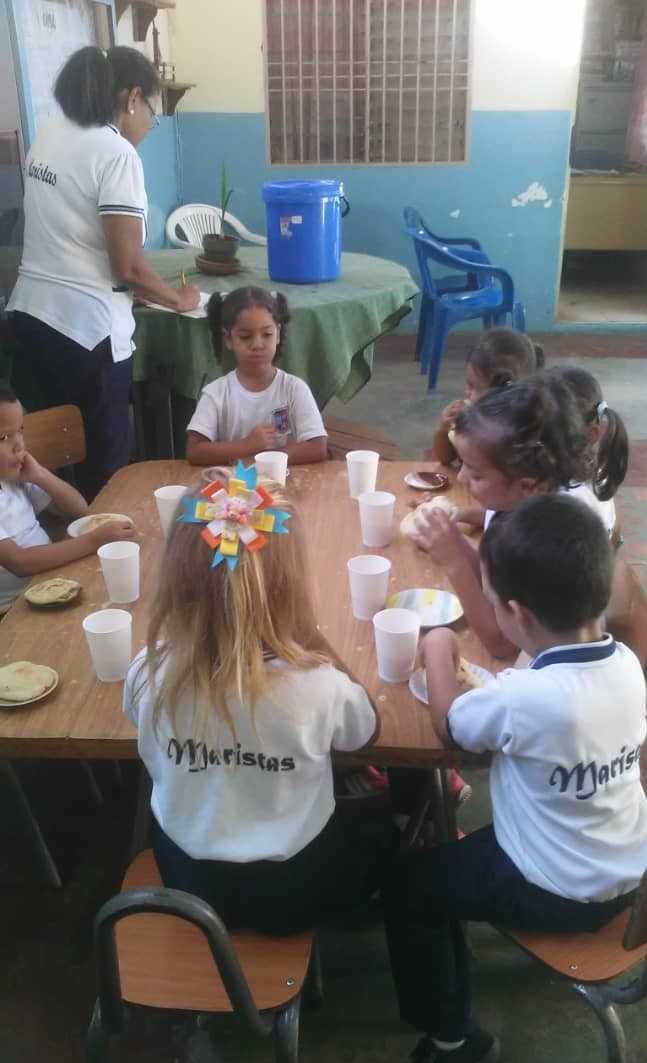 Barrio Chirinos-Pto Fijo 4
Barrio Chirinos-Pto Fijo 1
Barrio Chirinos-Pto Fijo 3
Barrio J.L Chirinos-comida niños
Barrio J.L.Chirinos-desayuno niños (2)
Barrio J.L.Chirinos-desayuno niños
E. M. Champagnat-La Cañada-comida caraotas
4-Sancocho 4-H. Ildefonso