Right to health, right to life- Phase II
The project supports the activity of two training Institutes created for training primary school teachers and midwifes and nurses in South Sudan.
South Sudan, independent from Sudan since July 2011 after decades of civil war, is one of the world's poorest countries and ranks among the lowest in many socioeconomic categories. Due to the recent constitution of the state and the combination of conflict and economic crisis, there is a shortage of local trained personnel for the basic services in health care and education which are very important for the population.
More than 80% of the population live in rural areas and are in need of trained people to work in low-threshold services by taking care of access to primary schools and basic health care.  The maternal mortality rate is among the world's highest. People have little access to health care services and are constantly at risk of contracting diseases from poor living conditions.
Educational attainment is extremely poor due to the lack of schools, qualified teachers and didactic materials. By the end of 2017, some 1.7 million children aged 3-17 years were in need of education services. Because of warfare and displacement, only the 27% of the adult population is literate and the rate is even lower among women at only 16%. Teachers are often not prepared, and classrooms are overcrowded with approximately 80 pupils each.
The Solidarity Teacher Training Center (STTC) in Yambio offers training for primary school teachers and enrolls an average of 120 students per year. 70% of those are men, 30% women. The access to the training for the girls is crucial to promote women's empowerment and contribute to making local schools more girl friendly through the presence of women teachers who can help the girls and make awareness activities with parents and communities.
After achieving graduation of the two-year course, every student is expected to teach in primary schools all over South Sudan, especially in their place of origin.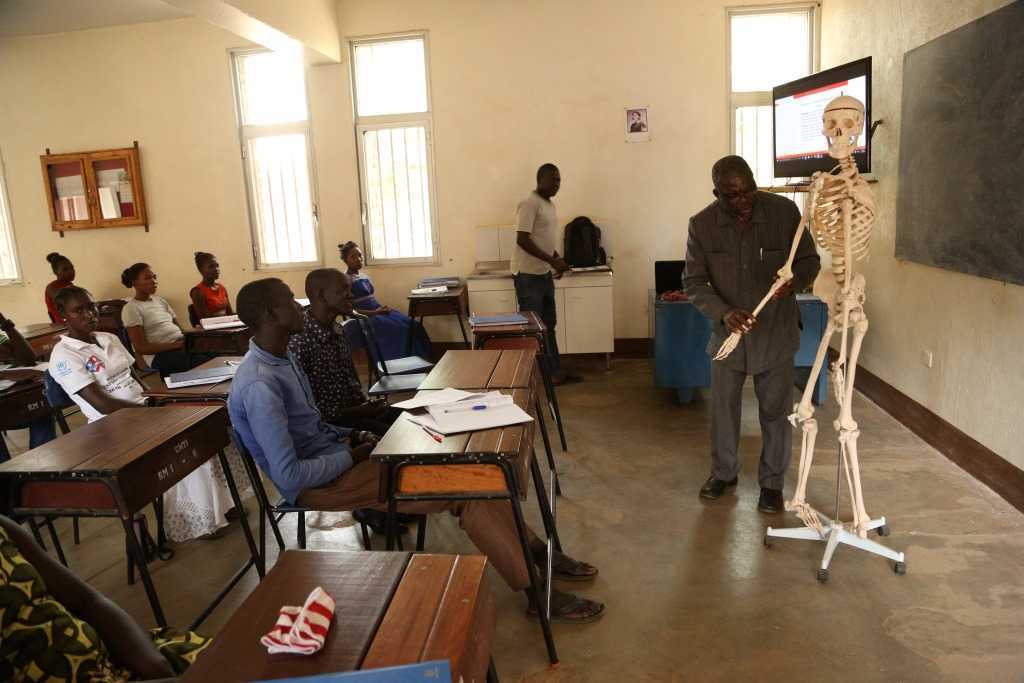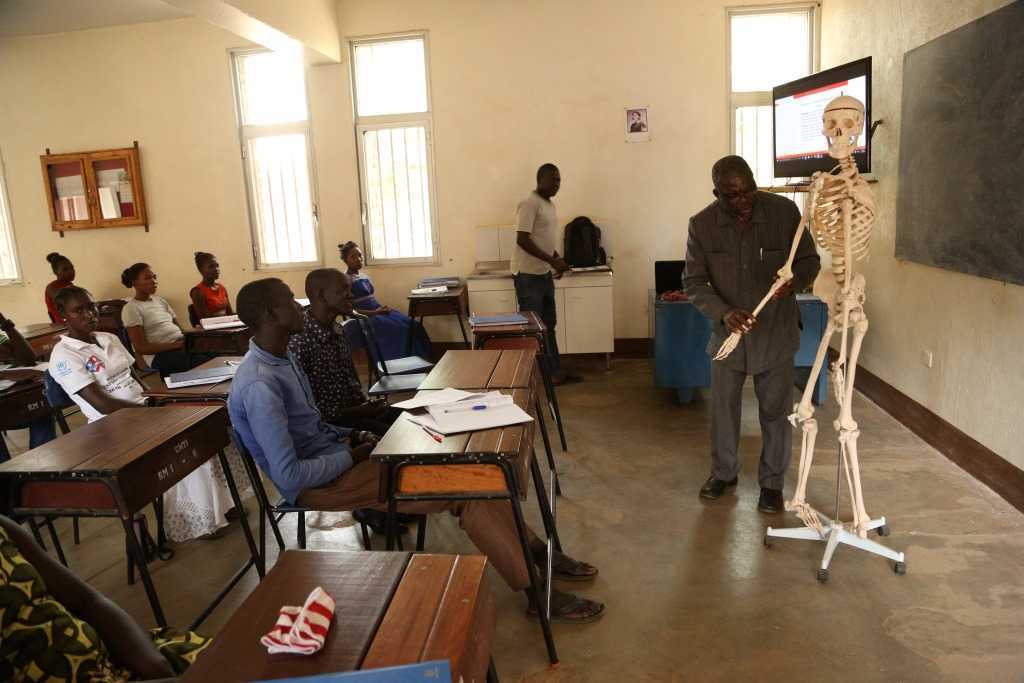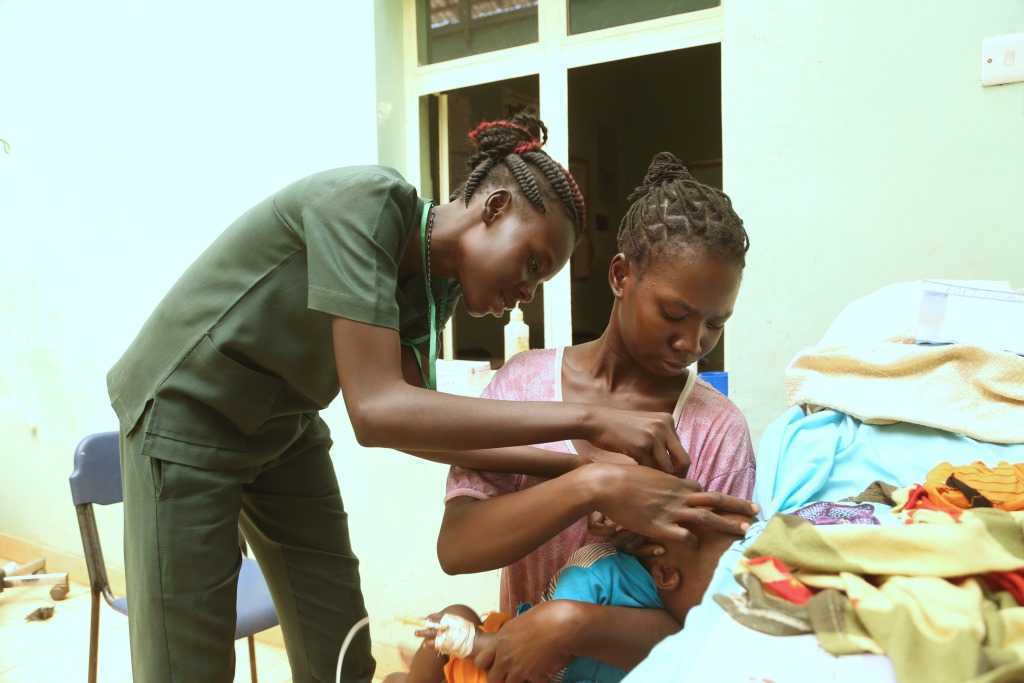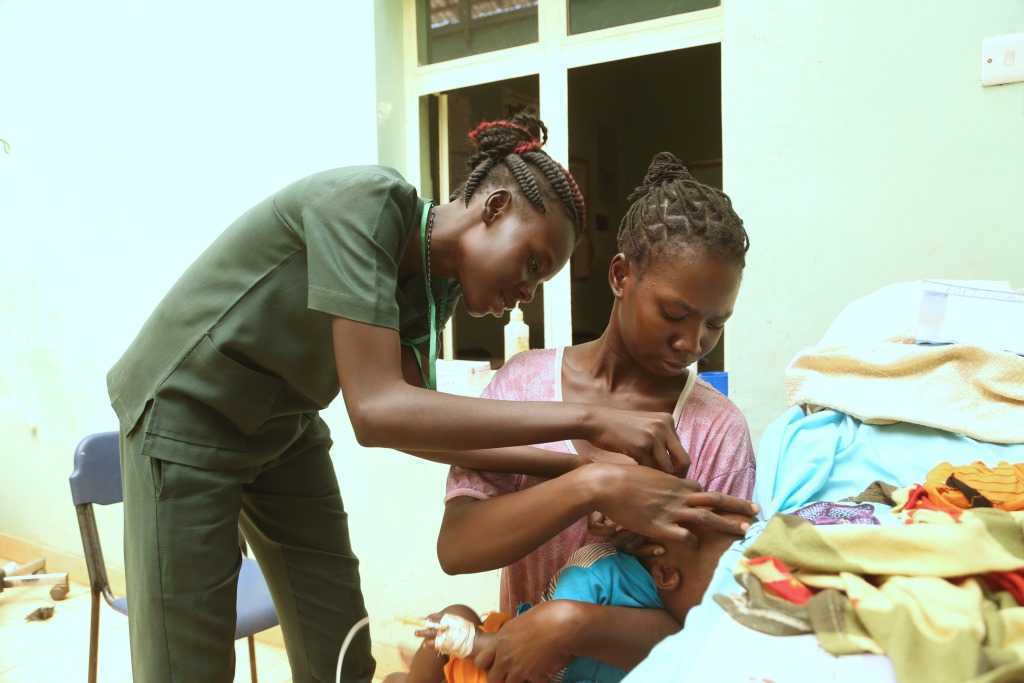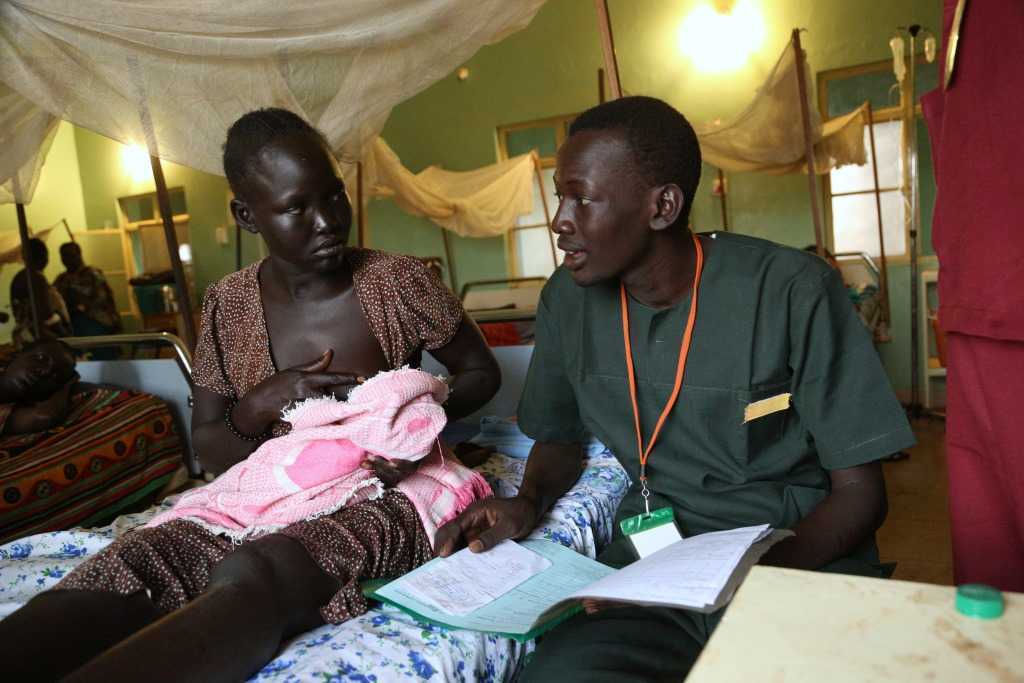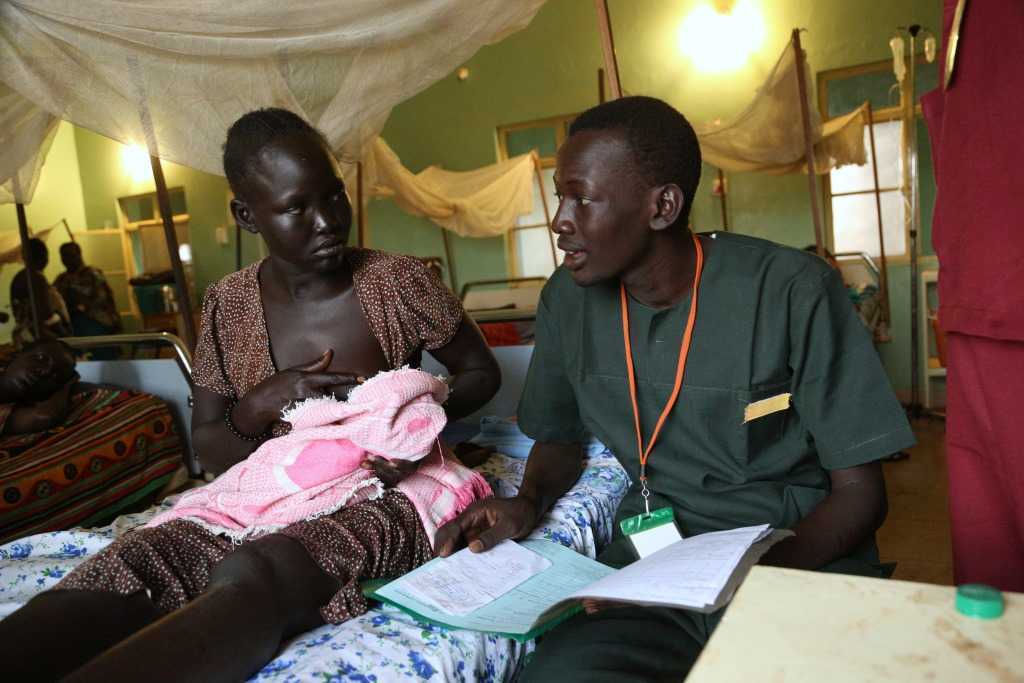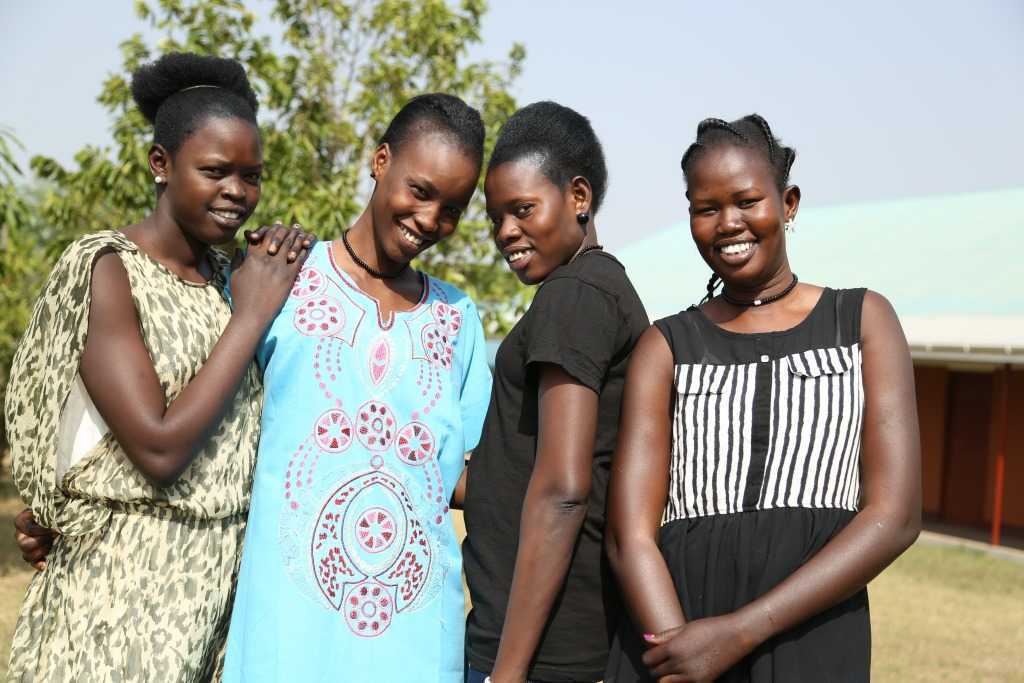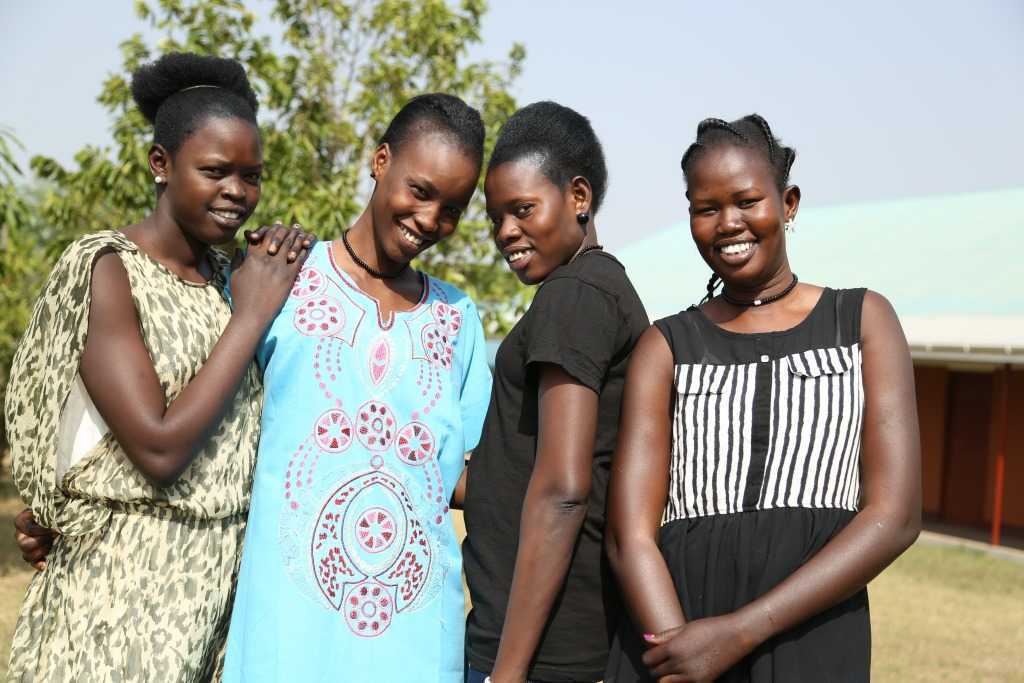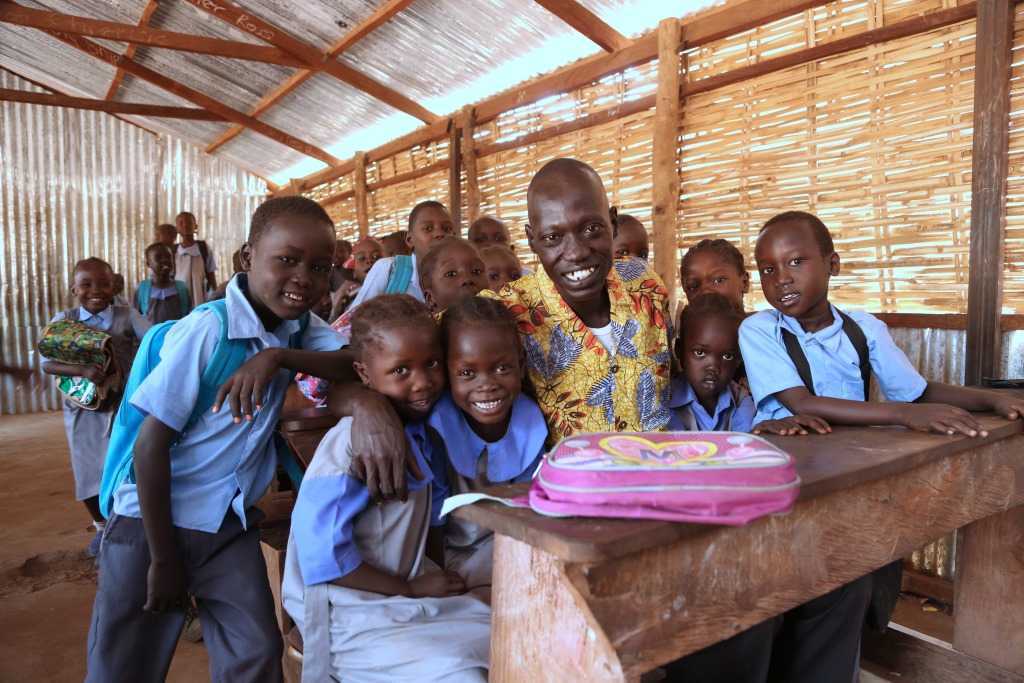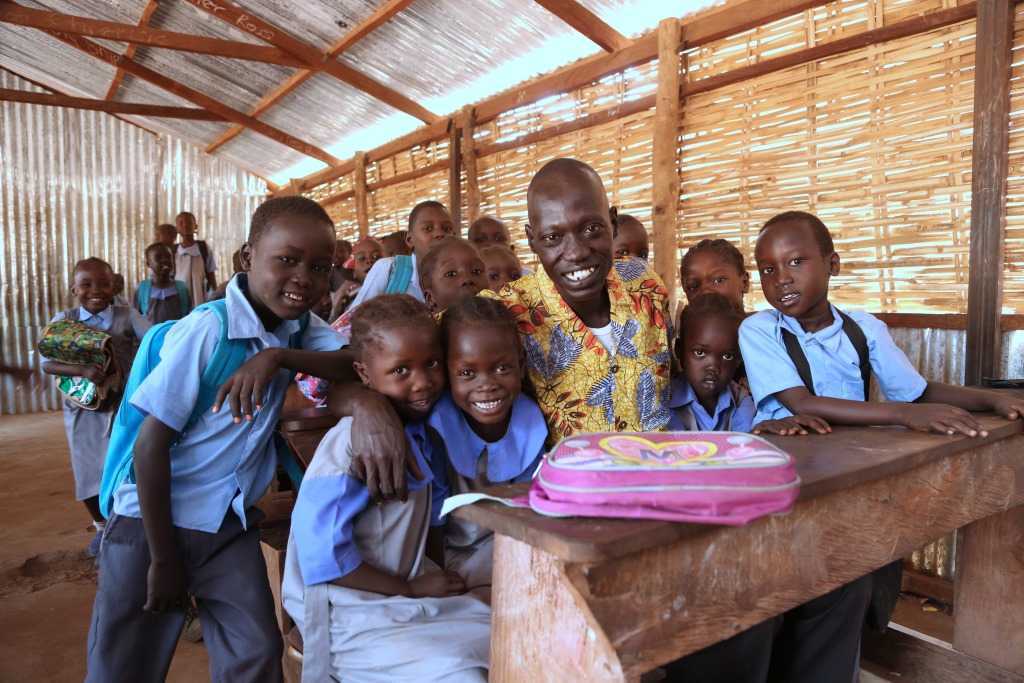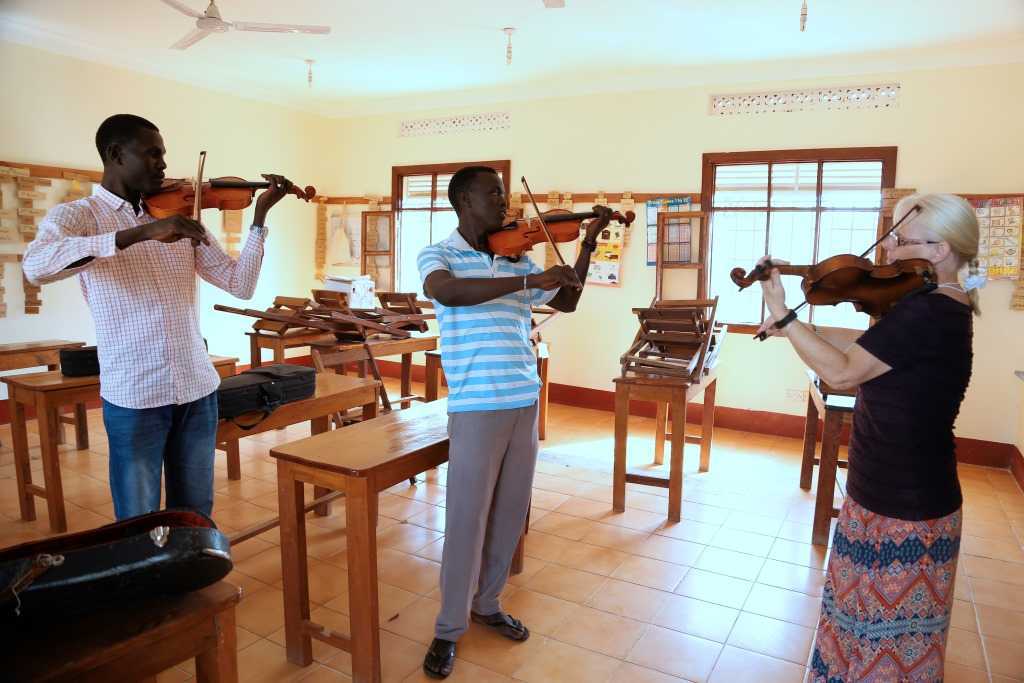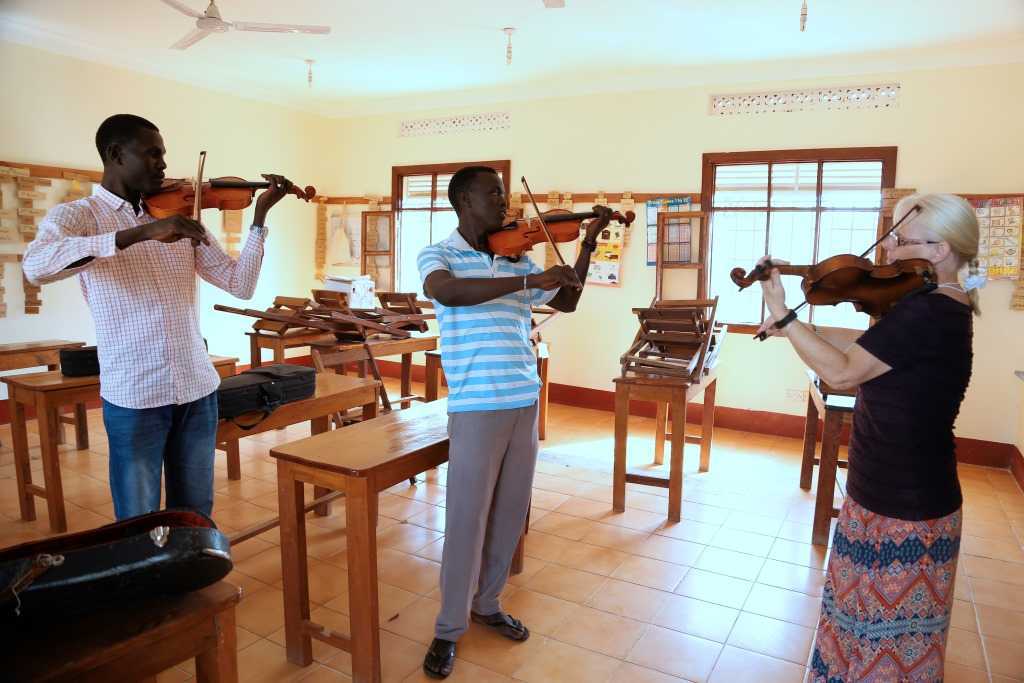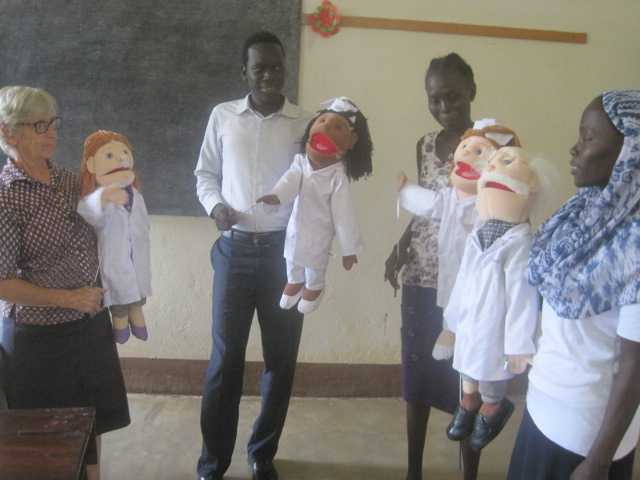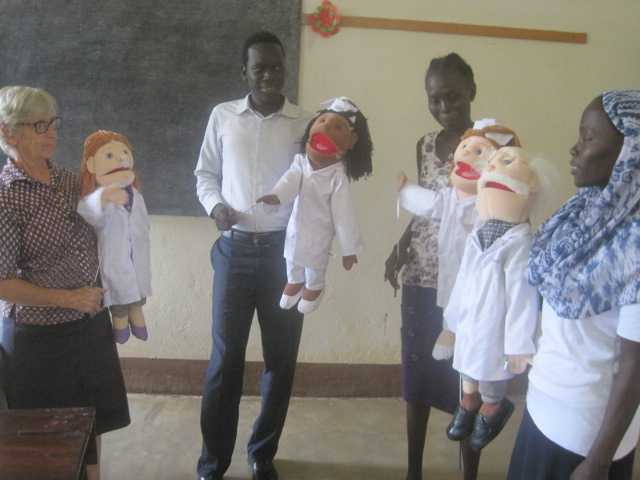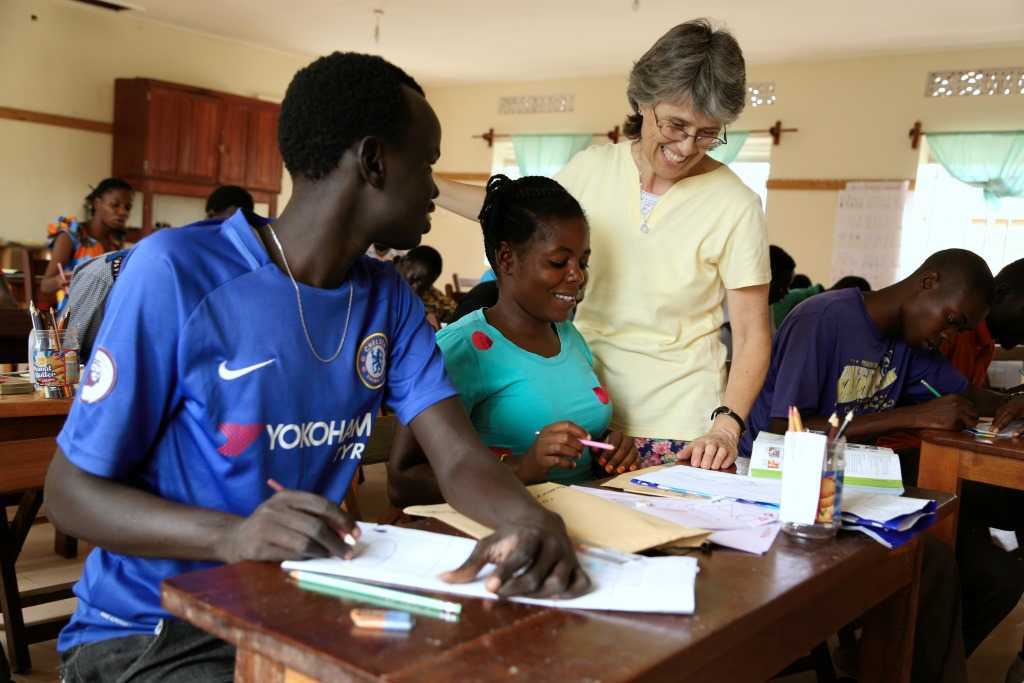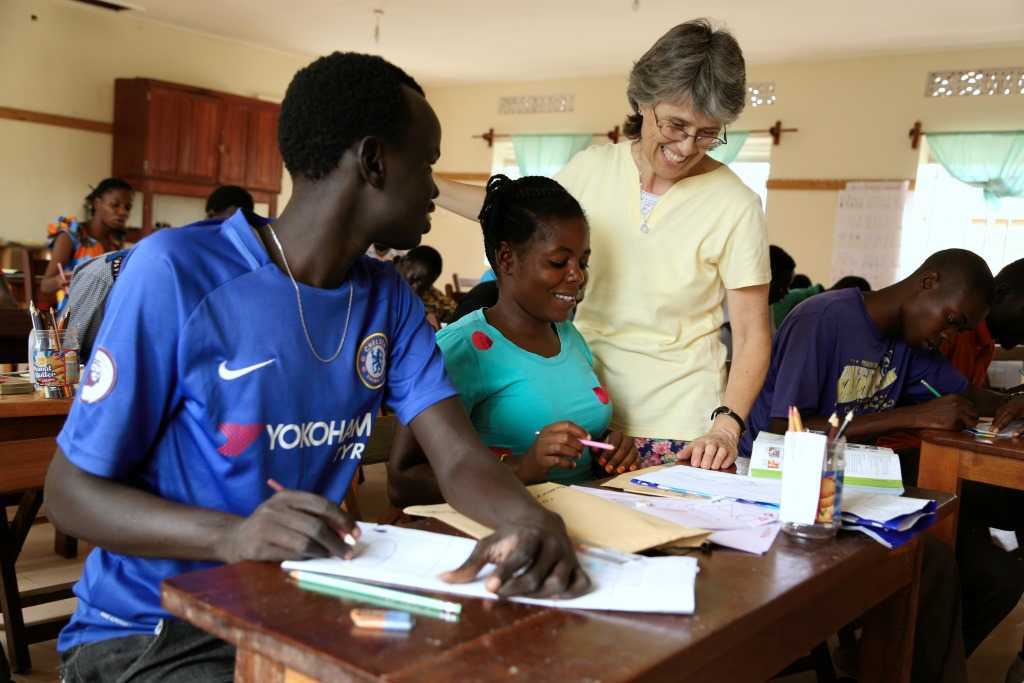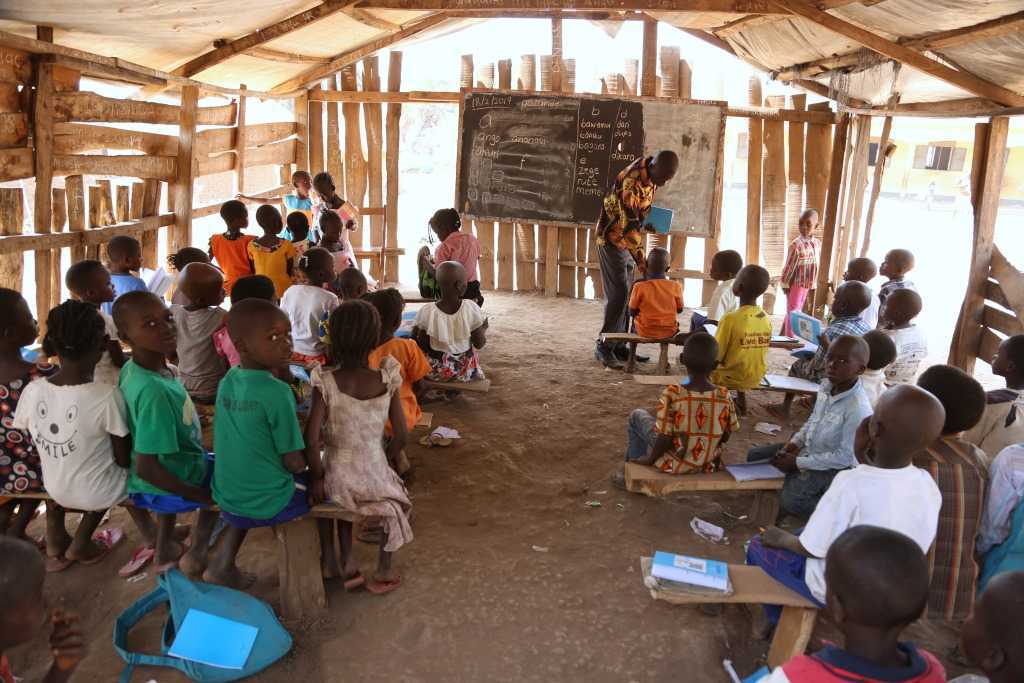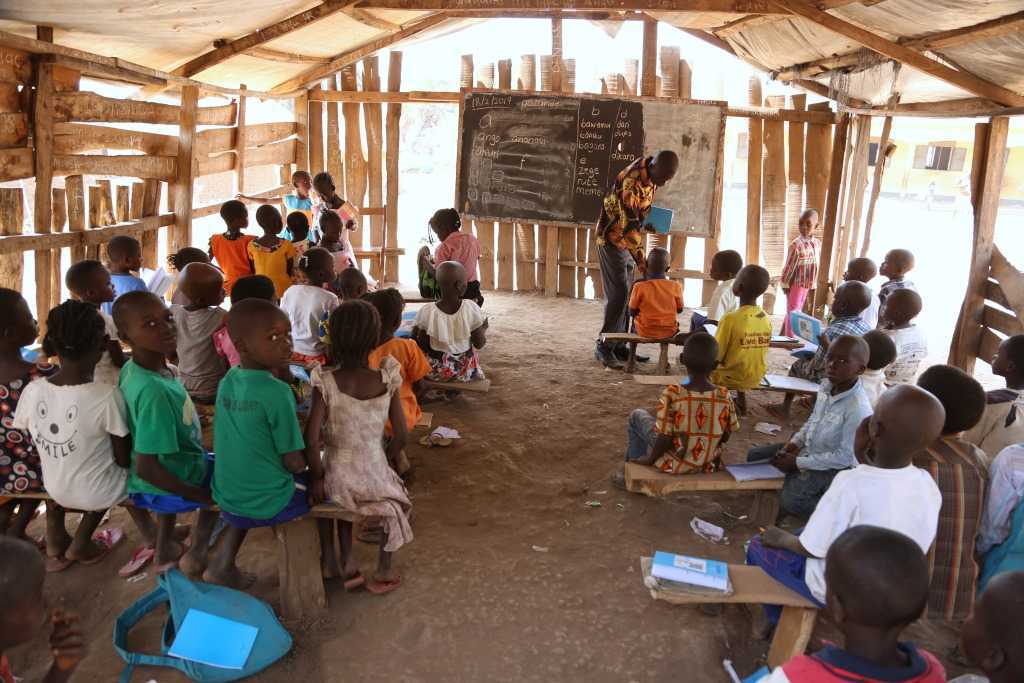 CHTI Clinical rotations 4
Josephine Kuol, student at STTC 2
Kuerich Majok Kuch, STTC Graduate, headteacher John Paul II in Wau 6
Sr. Dorothy uses puppets to teach health August.2019 Gabe Photo (2)
Sr. Jacinta teaching L1 at STTC 3
Sunrise Nursery and Primary Sch, Yambio 10
Photos: Solidarity with South Sudan