The project 'A New Hope for the Future' aims to enhance the living conditions of four physically disabled children. The primary objective of the project is to ensure their access to necessary surgeries, liberating them from external assistance dependence. Previously, these young individuals were compelled to live on the streets; however, they have now found shelter at the Hopeville Centre. Through the surgeries they will undergo, they will gain the ability to become contributing members of society, forging a more promising future for themselves.
The beneficiaries have had to confront immensely challenging living circumstances due to their physical disabilities. Abandoned by their families and compelled to survive on their own, they faced an ongoing struggle to secure even basic necessities. This project presents a significant opportunity for the four beneficiaries, who have hitherto endured exceedingly harsh conditions. The objective of the surgeries is to provide them with an improved life, liberating them from the necessity of seeking help and empowering them to actively participate in society.
In Nigeria, disability is a critical challenge that demands the attention and dedication of the entire society. Individuals with disabilities encounter a plethora of obstacles, including discrimination, physical barriers, and restricted educational and employment prospects. The necessity to challenge stereotypes and foster an understanding of the significance of promoting inclusion and guaranteeing equitable access to services for persons with disabilities is on the rise in Nigeria. Only by upholding the rights and opportunities of individuals with disabilities can society aspire to achieve a more promising and all-encompassing future for everyone.
How you can contribute to the project
With a contribution of 5,832 euros, you can assist us in ensuring that four physically disabled minors in Nigeria can undergo surgery. Your contribution can be sent to the Marist Foundation for International Solidarity through the following methods: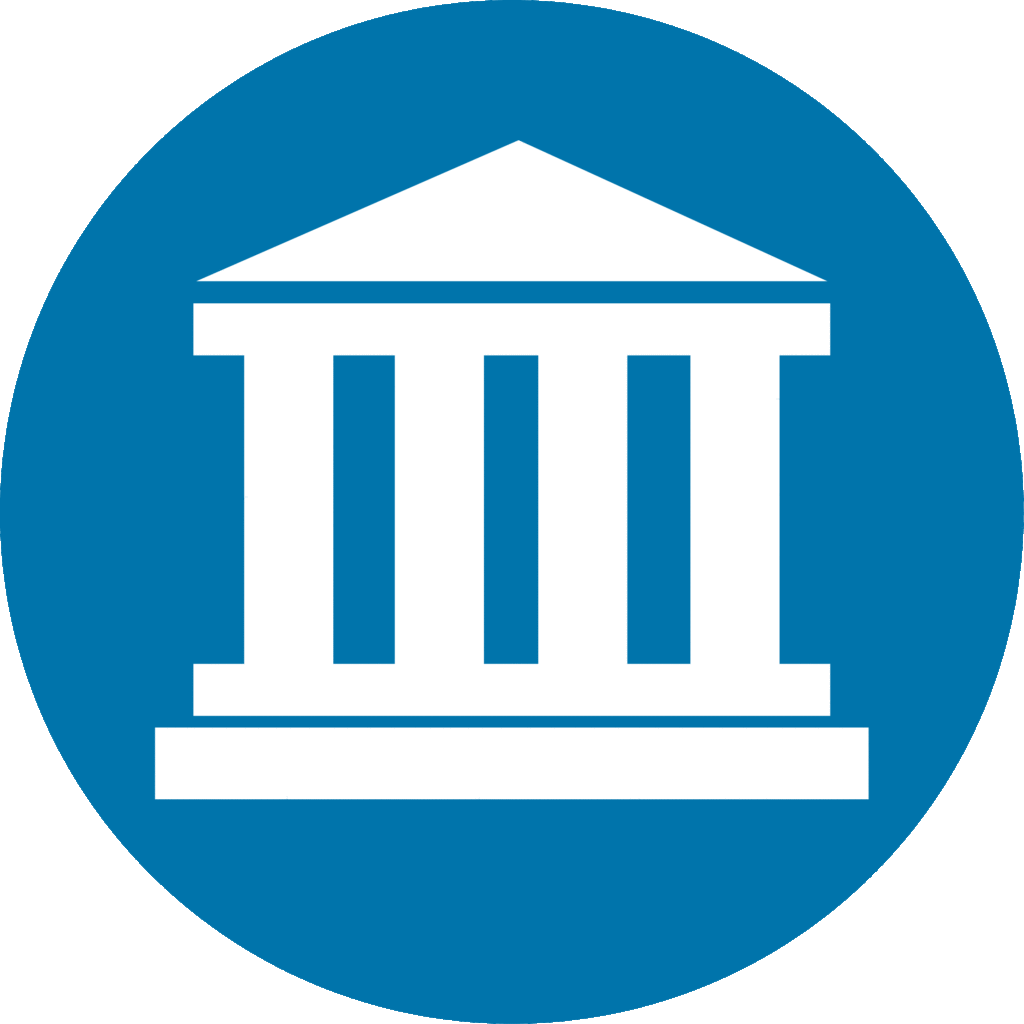 Payment to bank account payable to:
Fondazione Marista per la Solidarietà Internazionale Onlus
Banca Etica
BIC/SWIFT: ETICIT22XXX
IBAN: IT81S0501803200000017082033