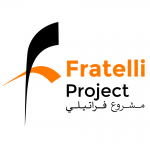 In Rmeileh, 40kms south of Beirut, there is a school known as "Les Frères". It was built and managed by the Marist Brothers until the Lebanese civil war, when it was occupied and used as a military headquarter. After the end of the war, it remained unused for several years until the Marist and Lasallian Brothers brought it back to its original role as an educational center. Today the center hosts 700 children daily, mostly Syrian and Iraqi refugees, who live in the suburban area of Sidon in a precarious situation, and vulnerable Lebanese children.
The program called "Fratelli" brings socio-educational activities and vocational training to these children and young people to help contribute to their social integration. A special education program is offered for those children who are school dropouts and have lost academic time because of the war and forced move. The program prepares them to be inserted in the formal Lebanese school system and helps them recuperate the lost time in school.   "Fratelli project" aims at preventing the loss of a generation of displaced children because going back to their home countries or settling in a new place might take years.
In the center, the activities start at 8:30 am and go on until late afternoon. In between school lessons, games, sports, artistic activities are given by the staff of the center together with local volunteers and students from the Marist and Lasallian schools of Beirut.
The teaching at Les Frères is inspired by the values of peace, justice, fraternity and hope that animate the two Congregations and brings together people of different religions and background.
FMSI, in cooperation with private donors and agencies, supported the purchasing of didactic material, the renovation of the school building to host a larger number of children and young people and the running costs of the activities.
Follow Fratelli Project on: Facebook – Twitter – Instagram – Youtube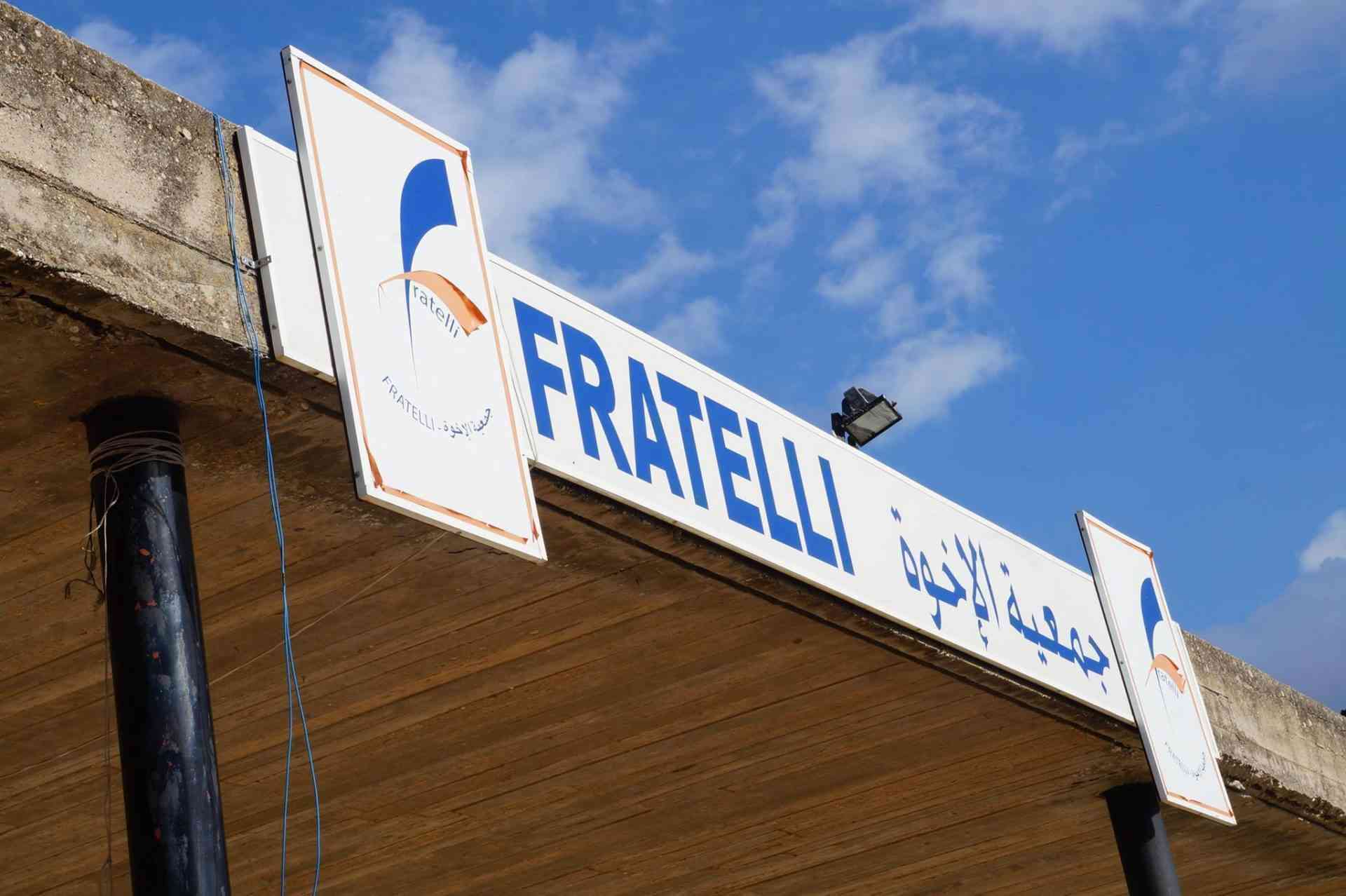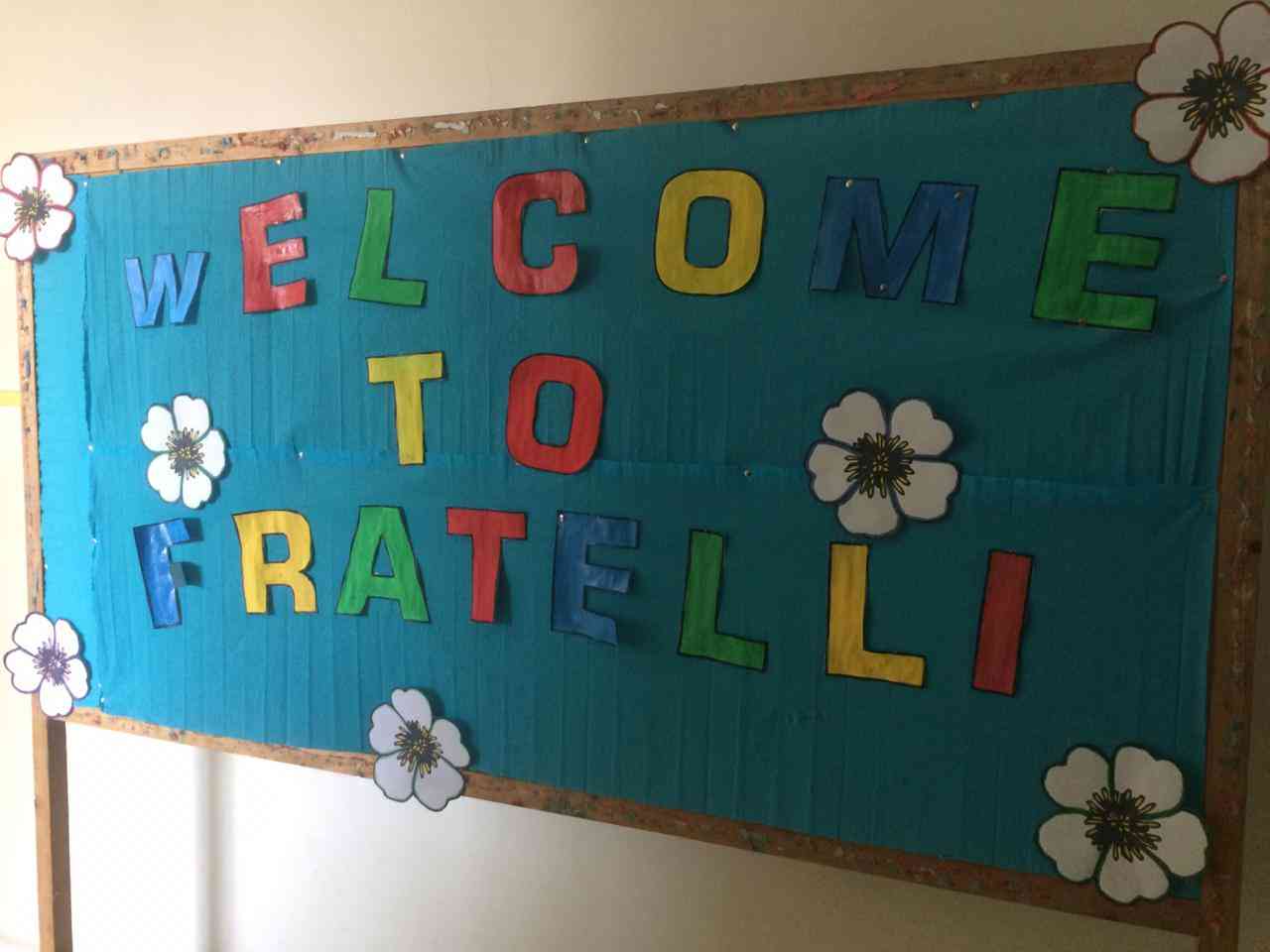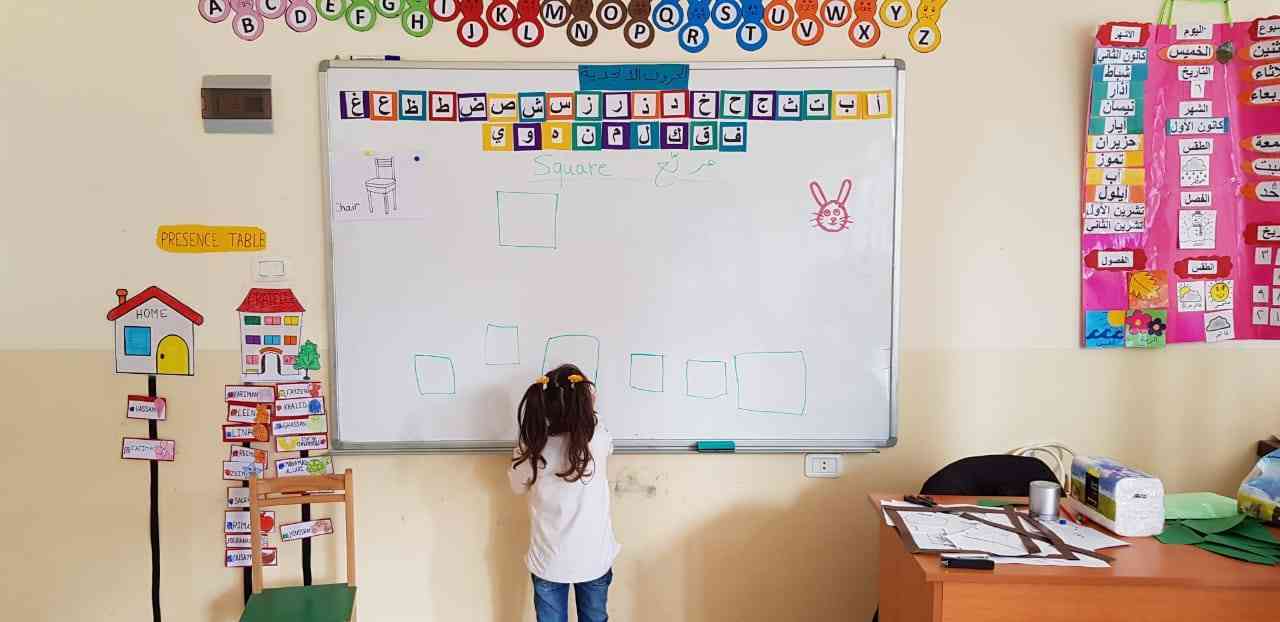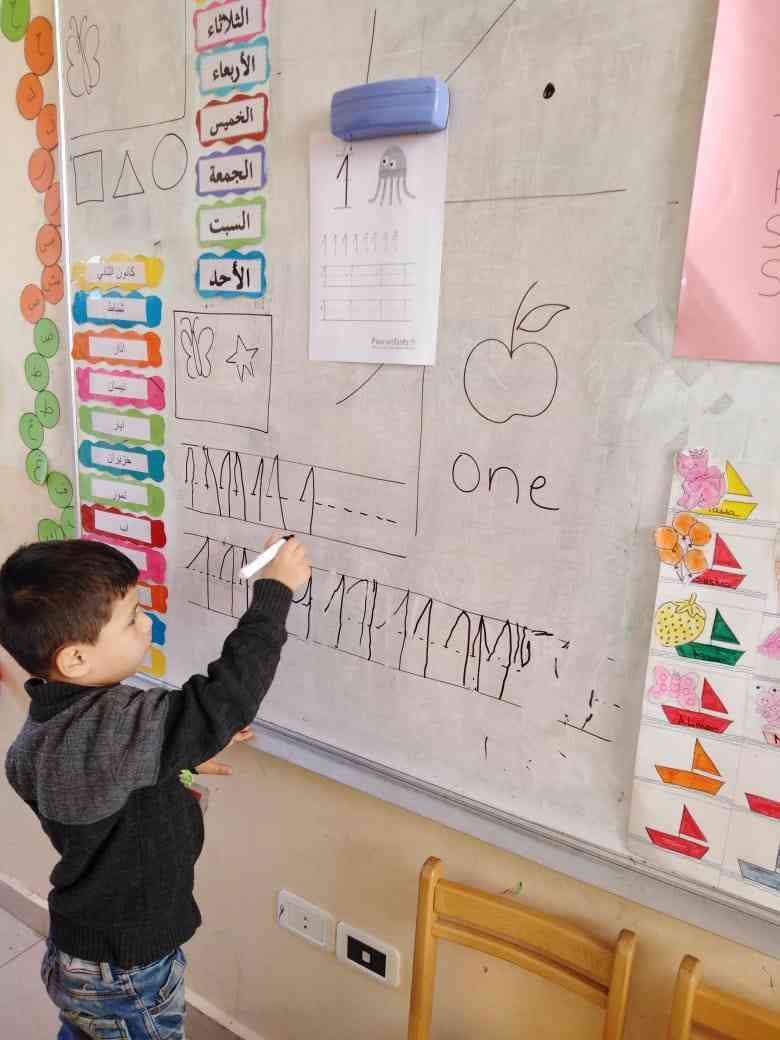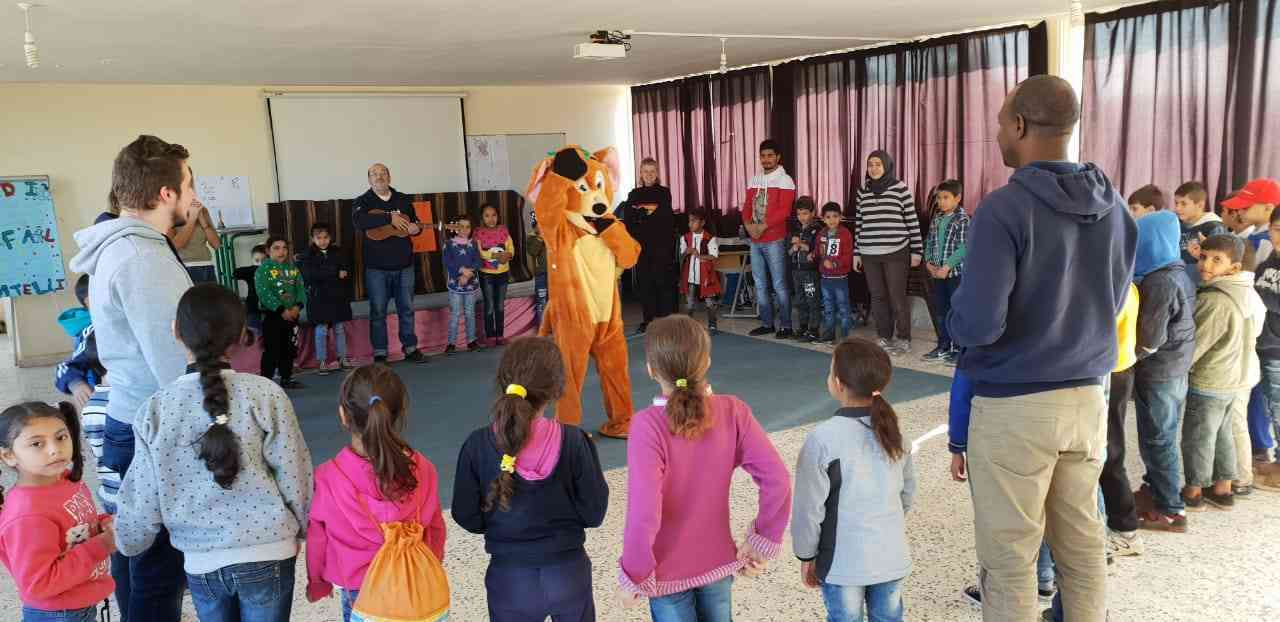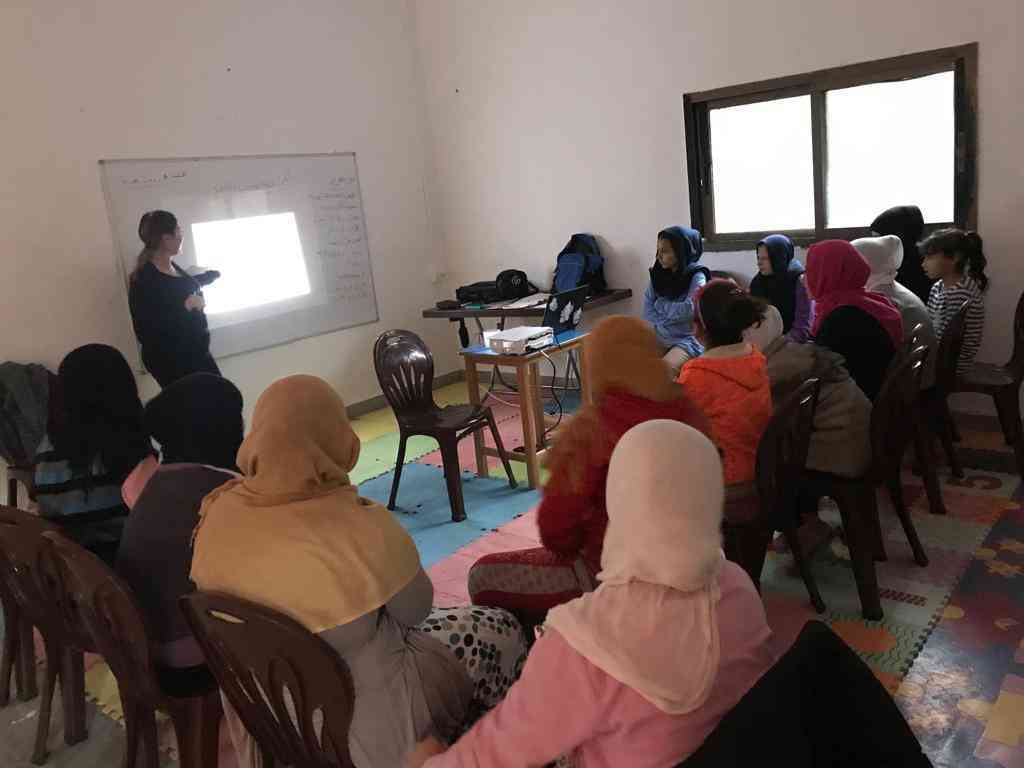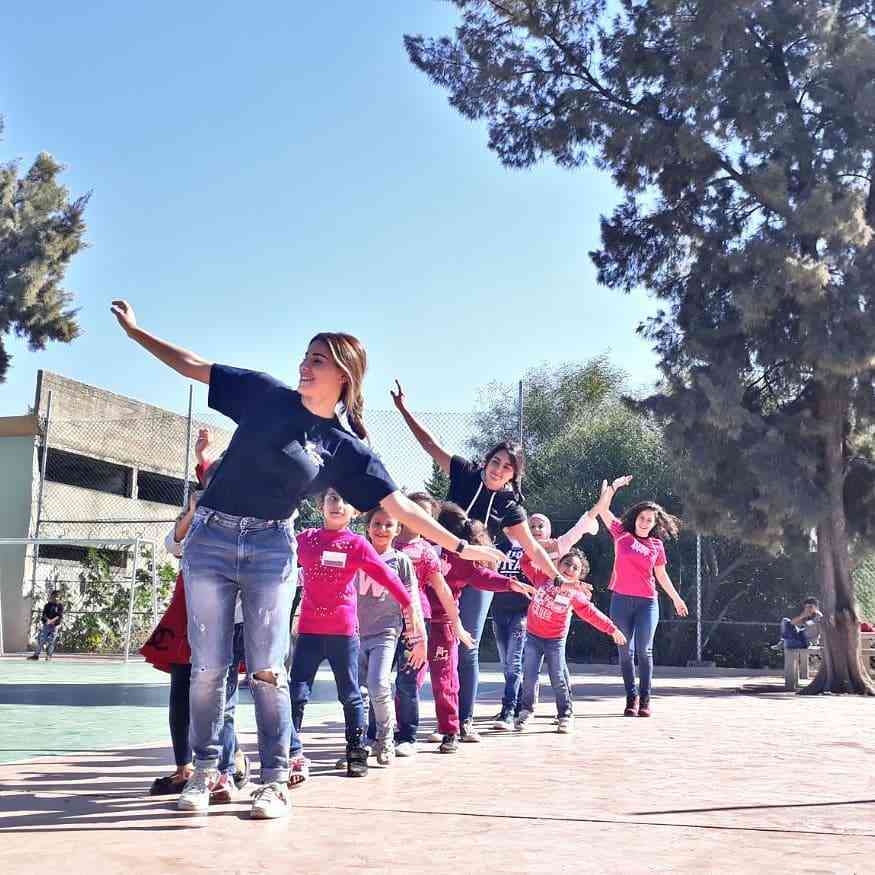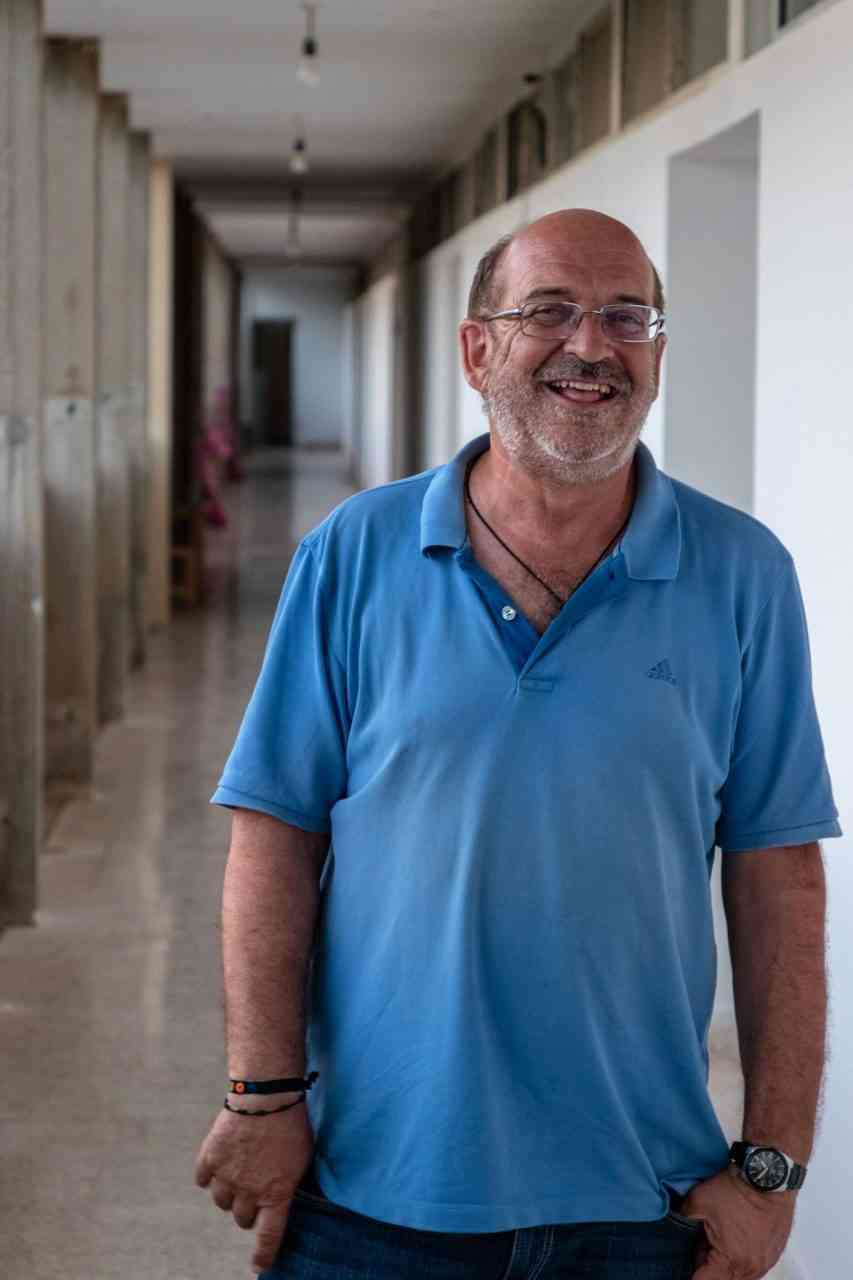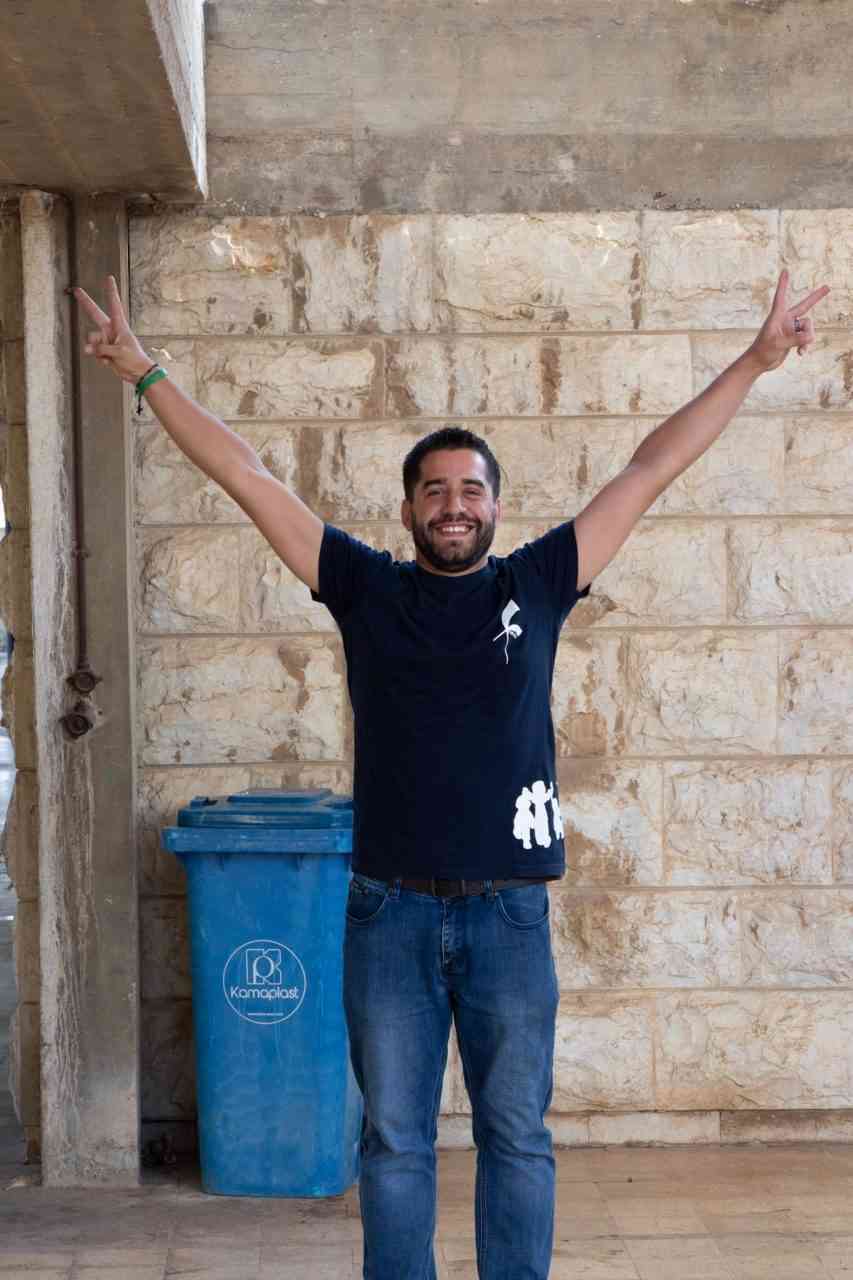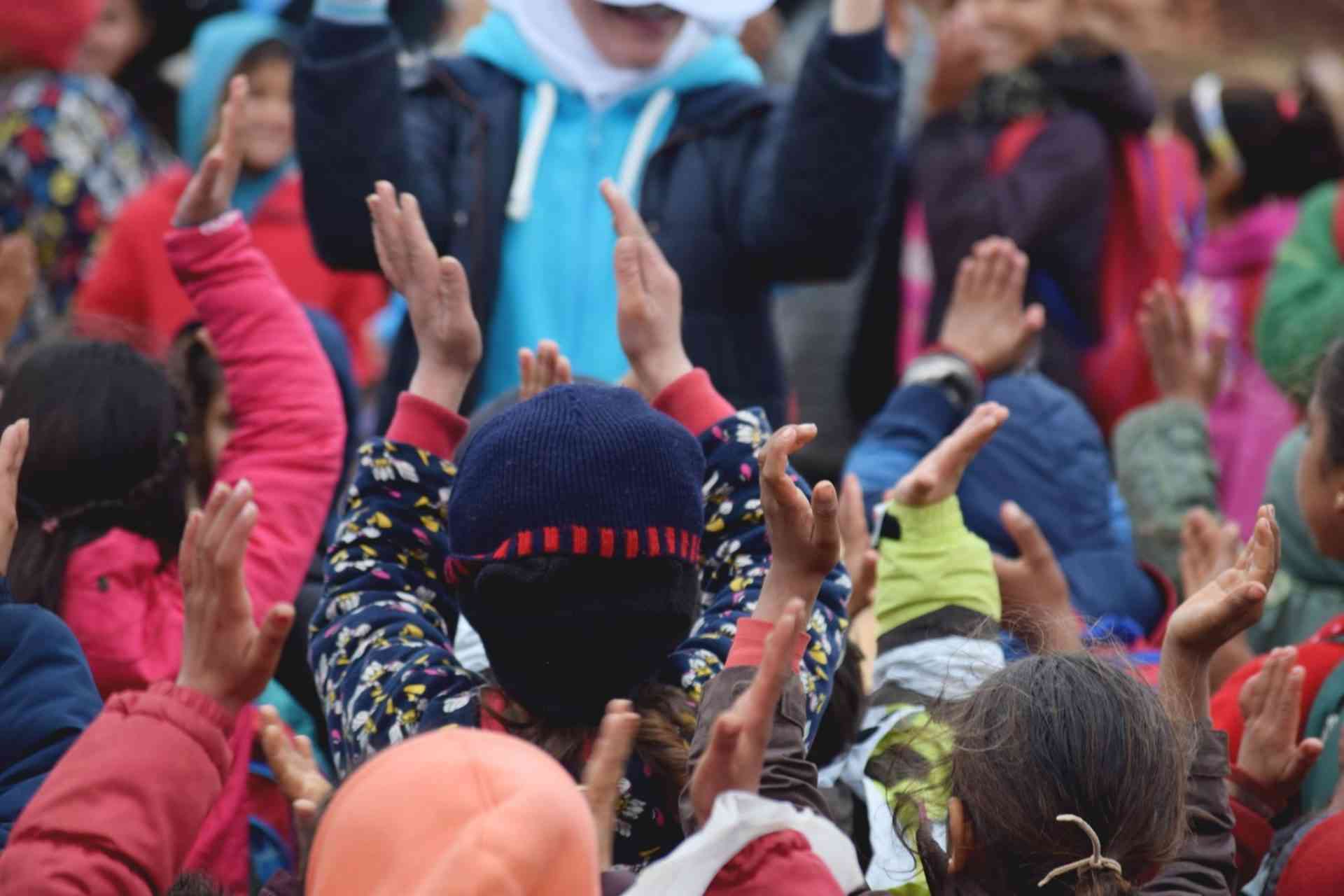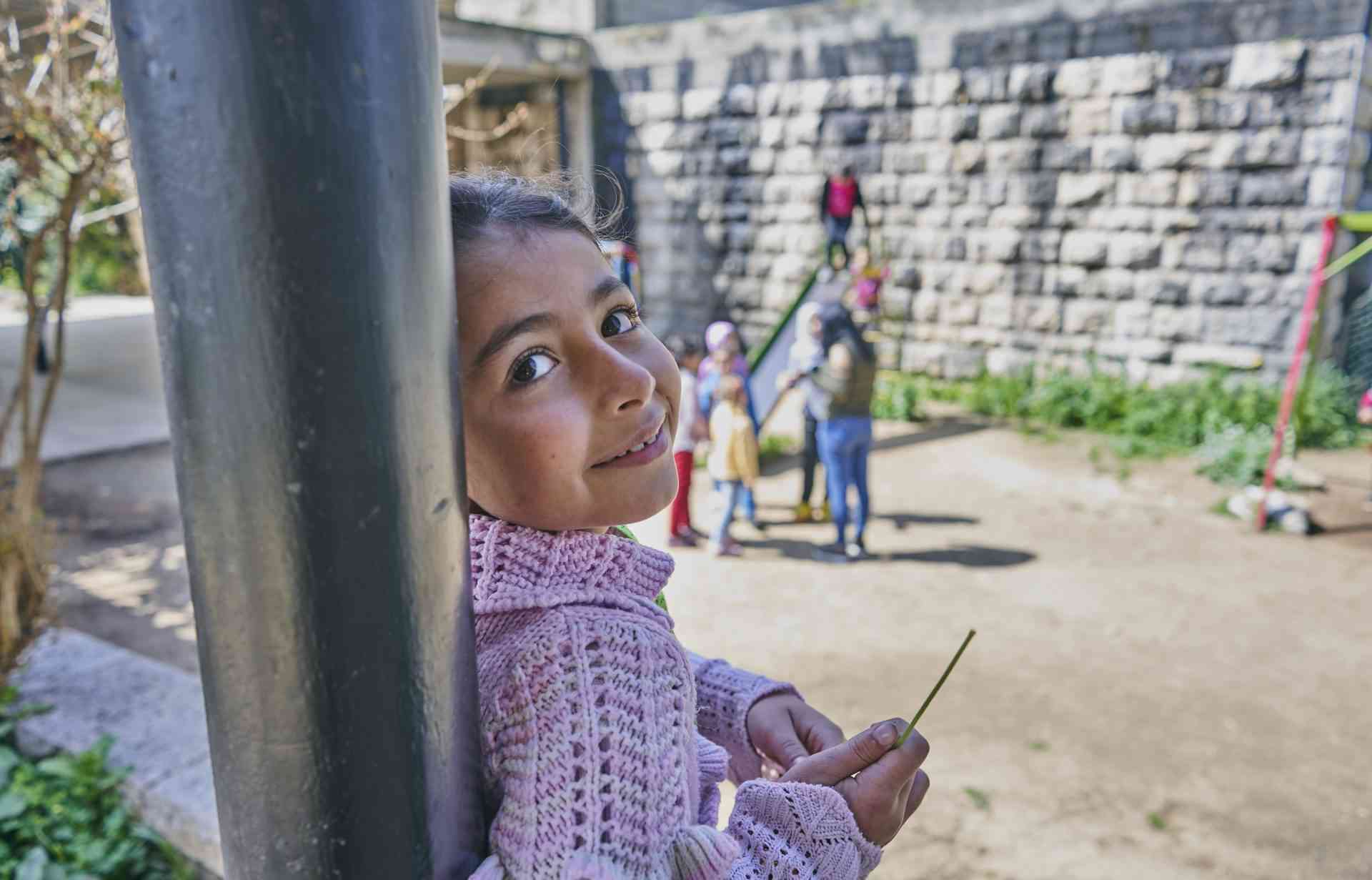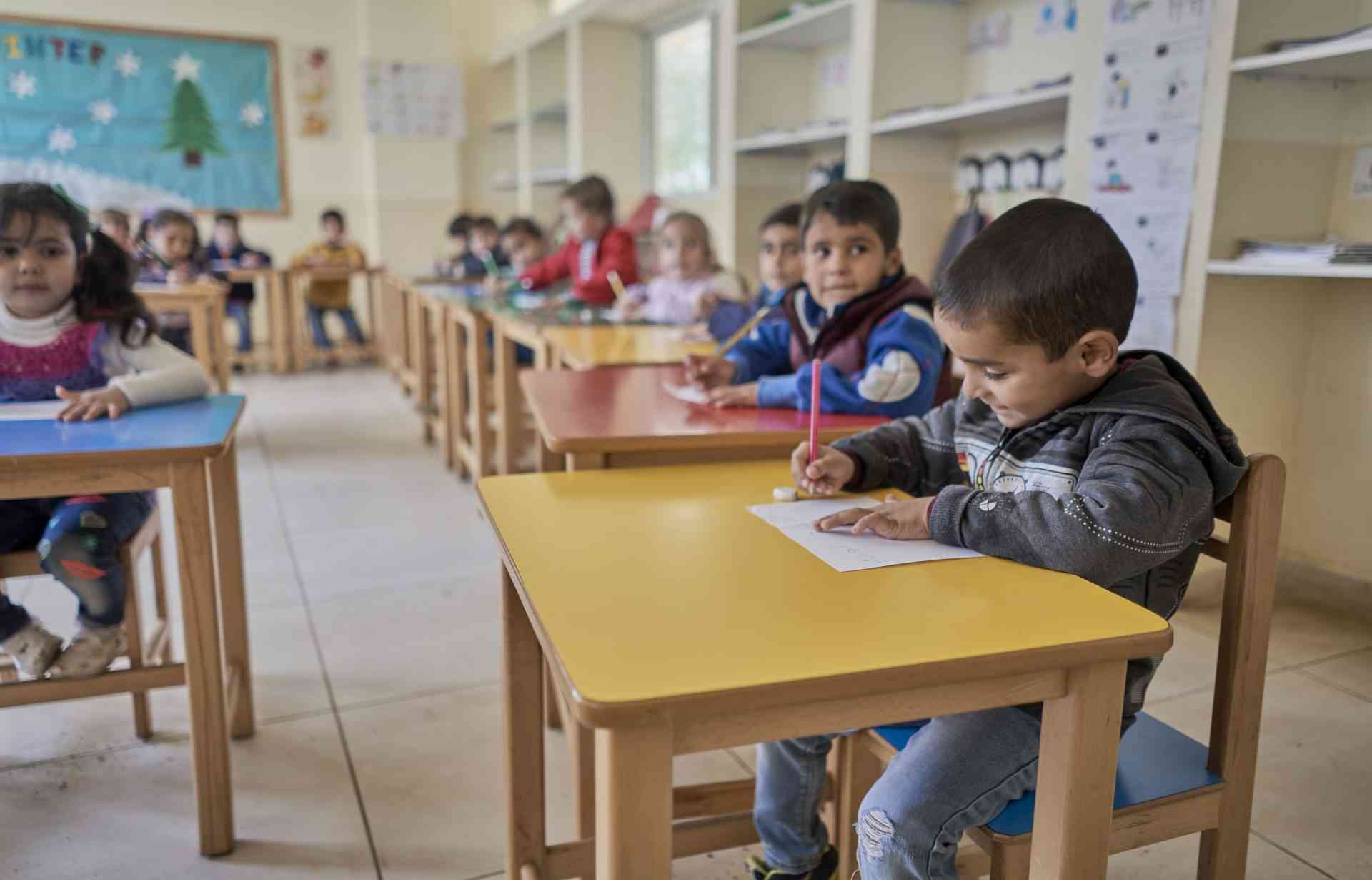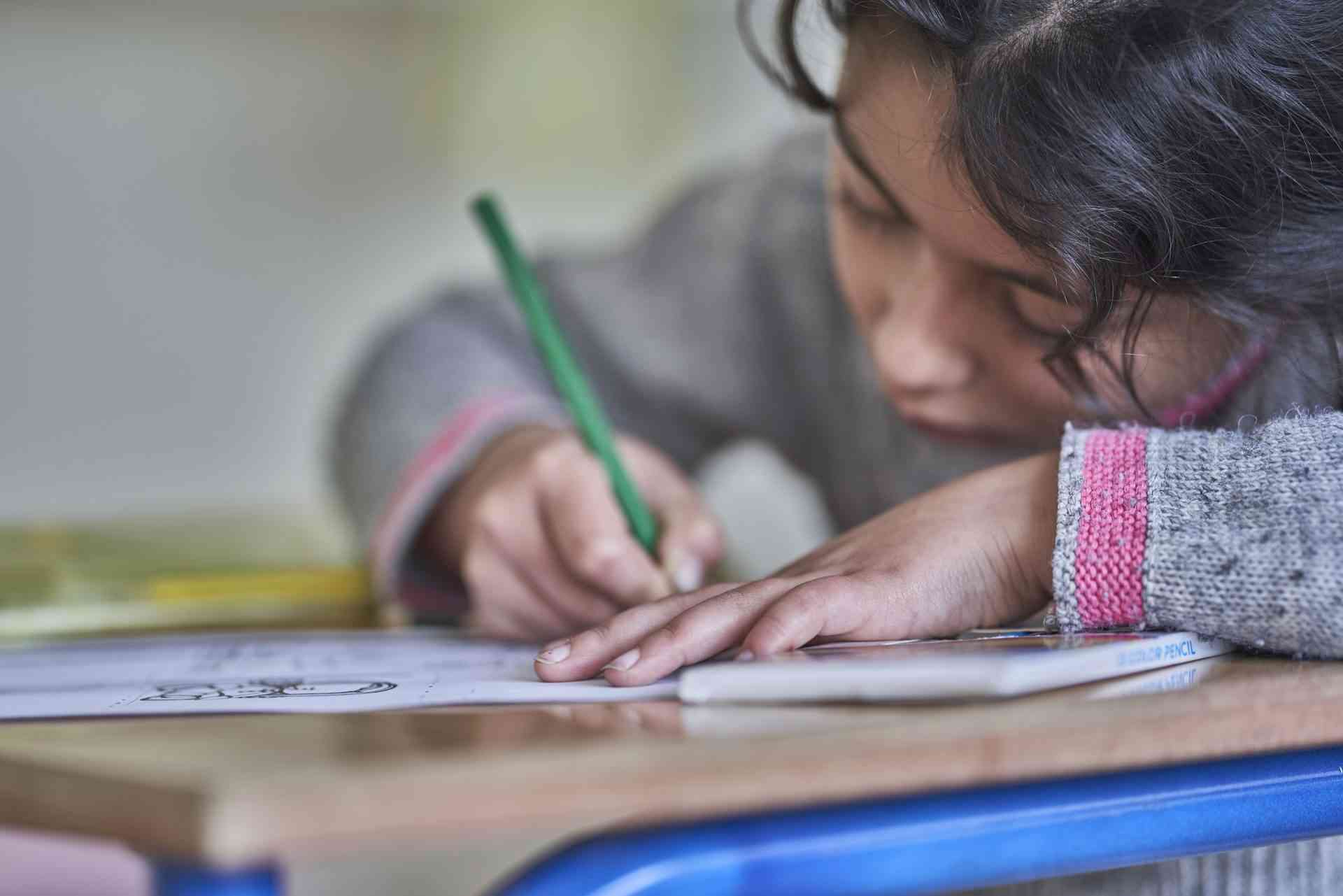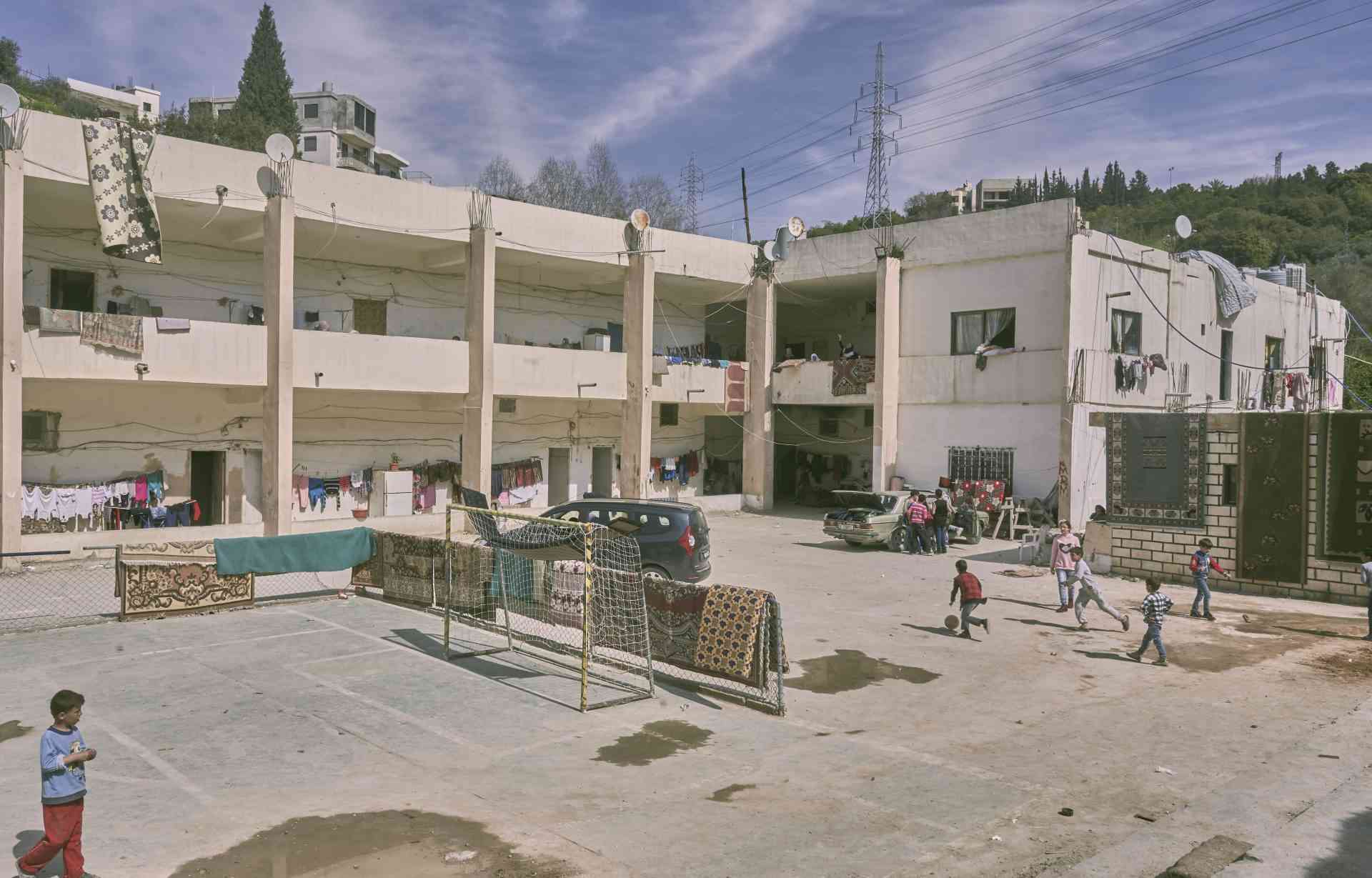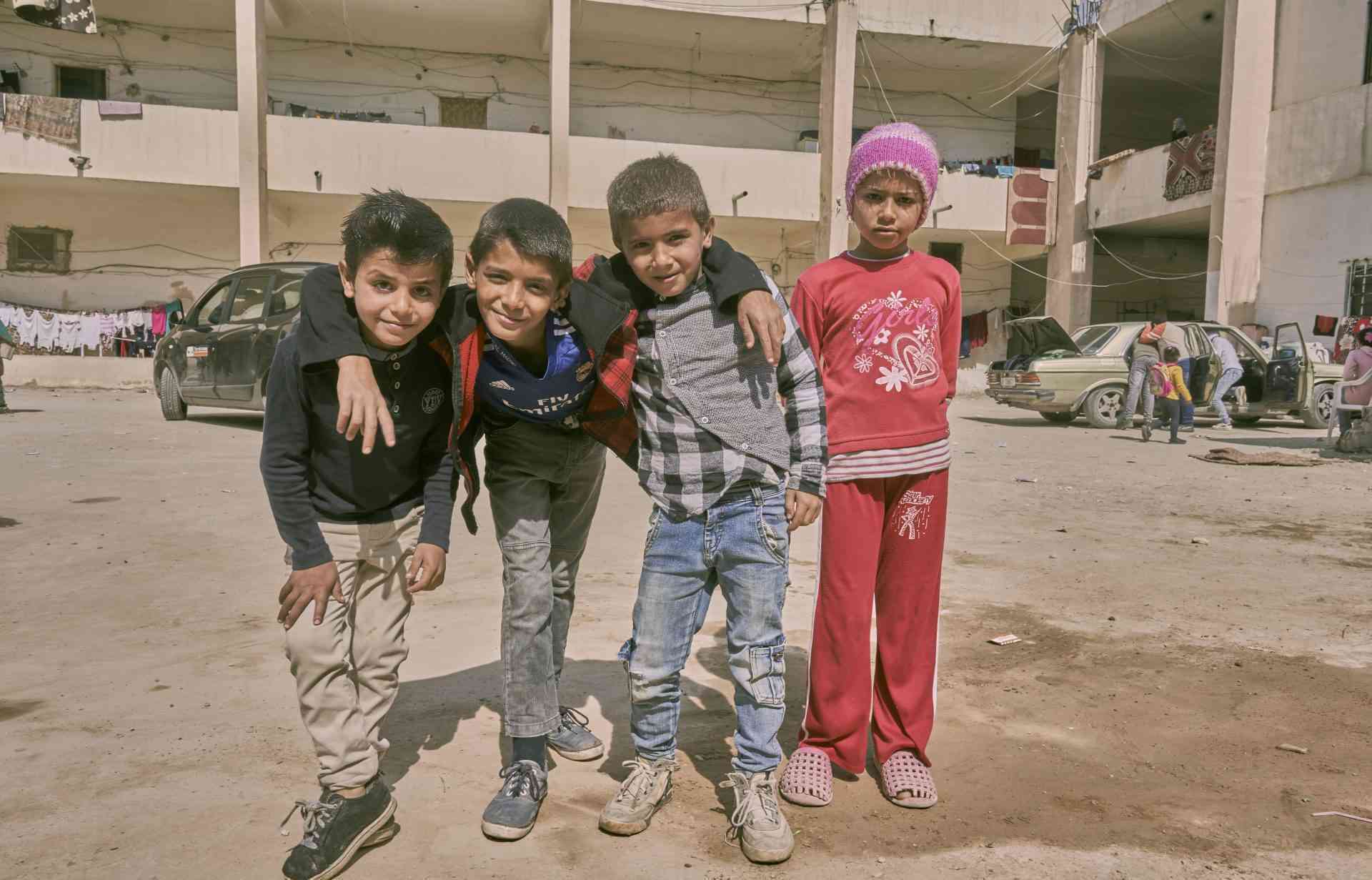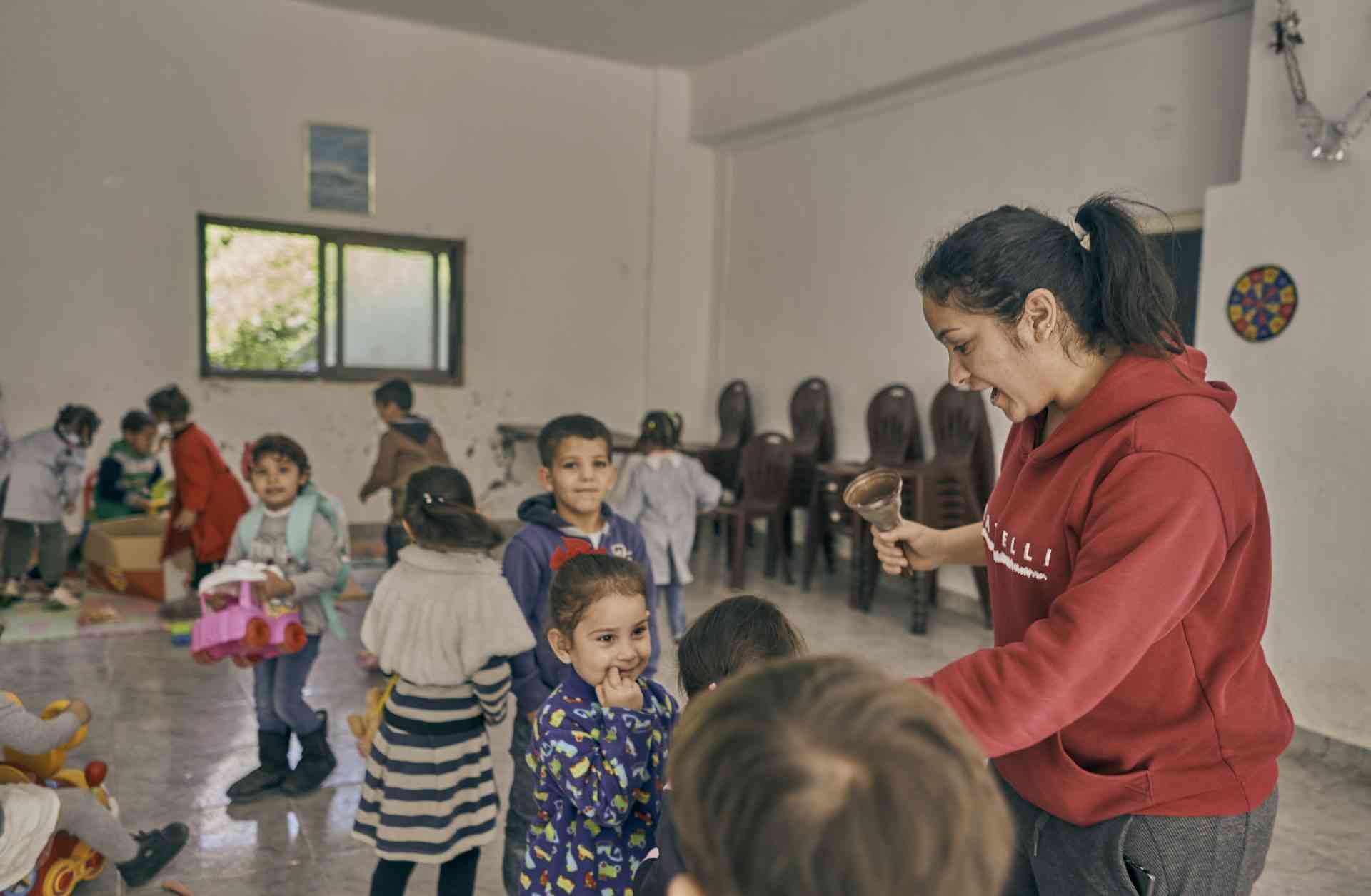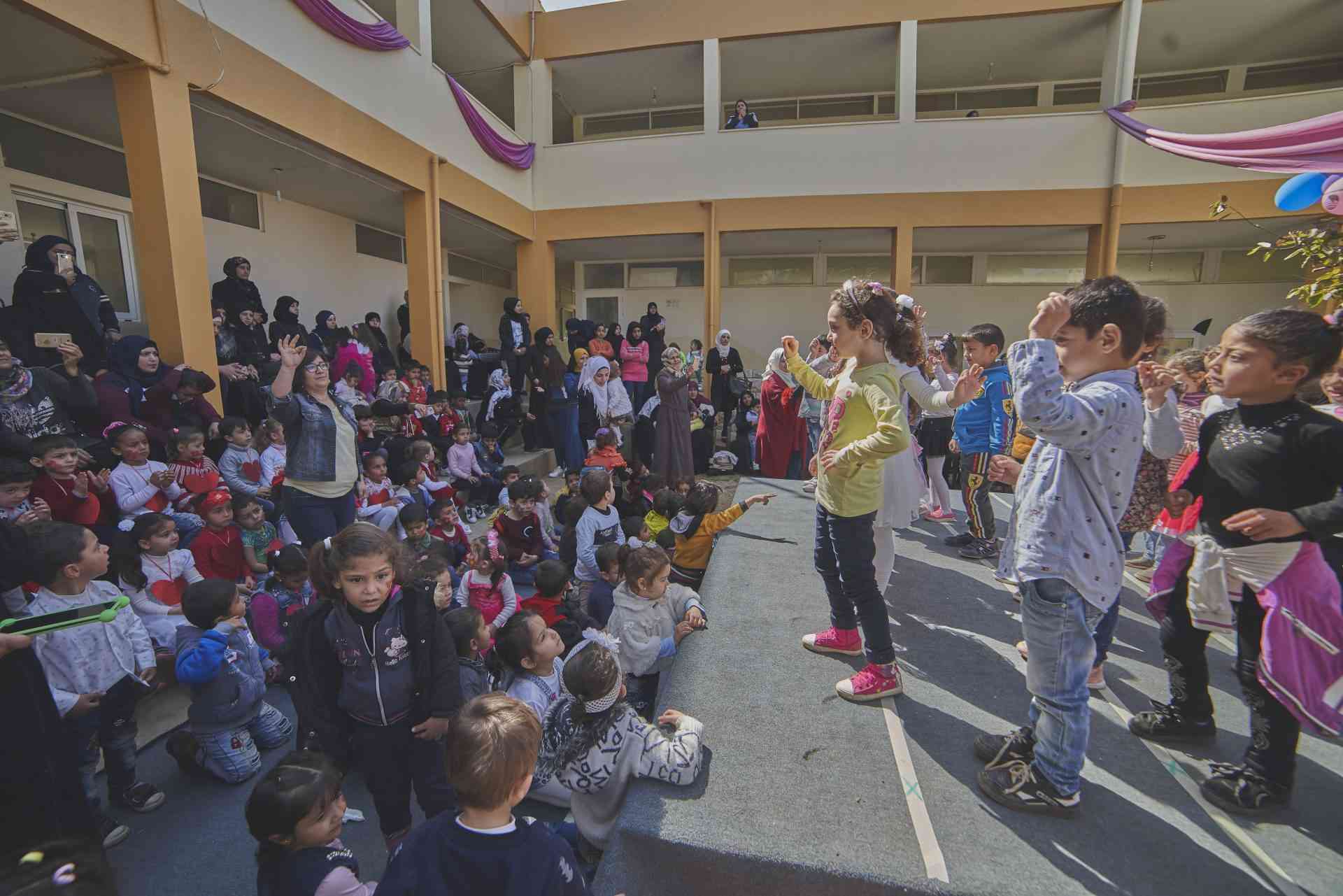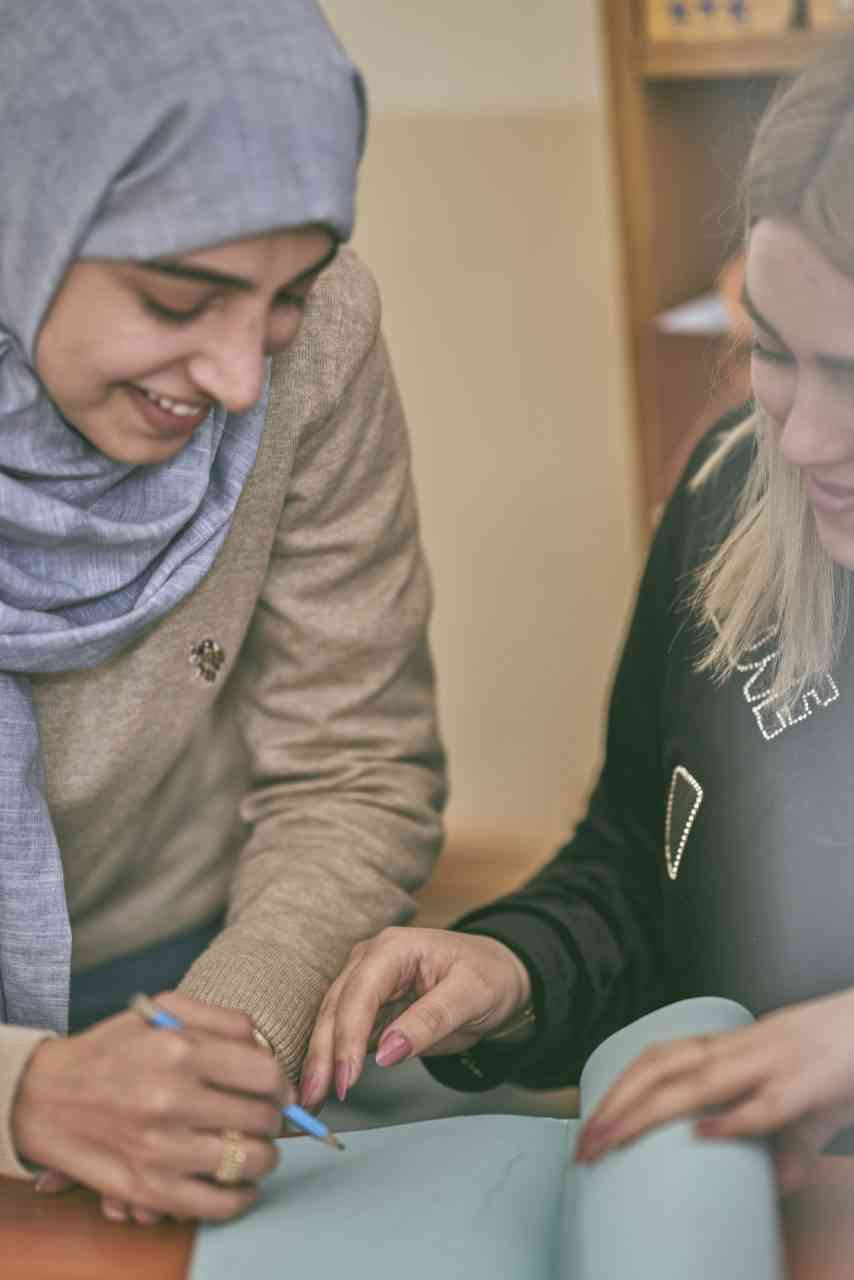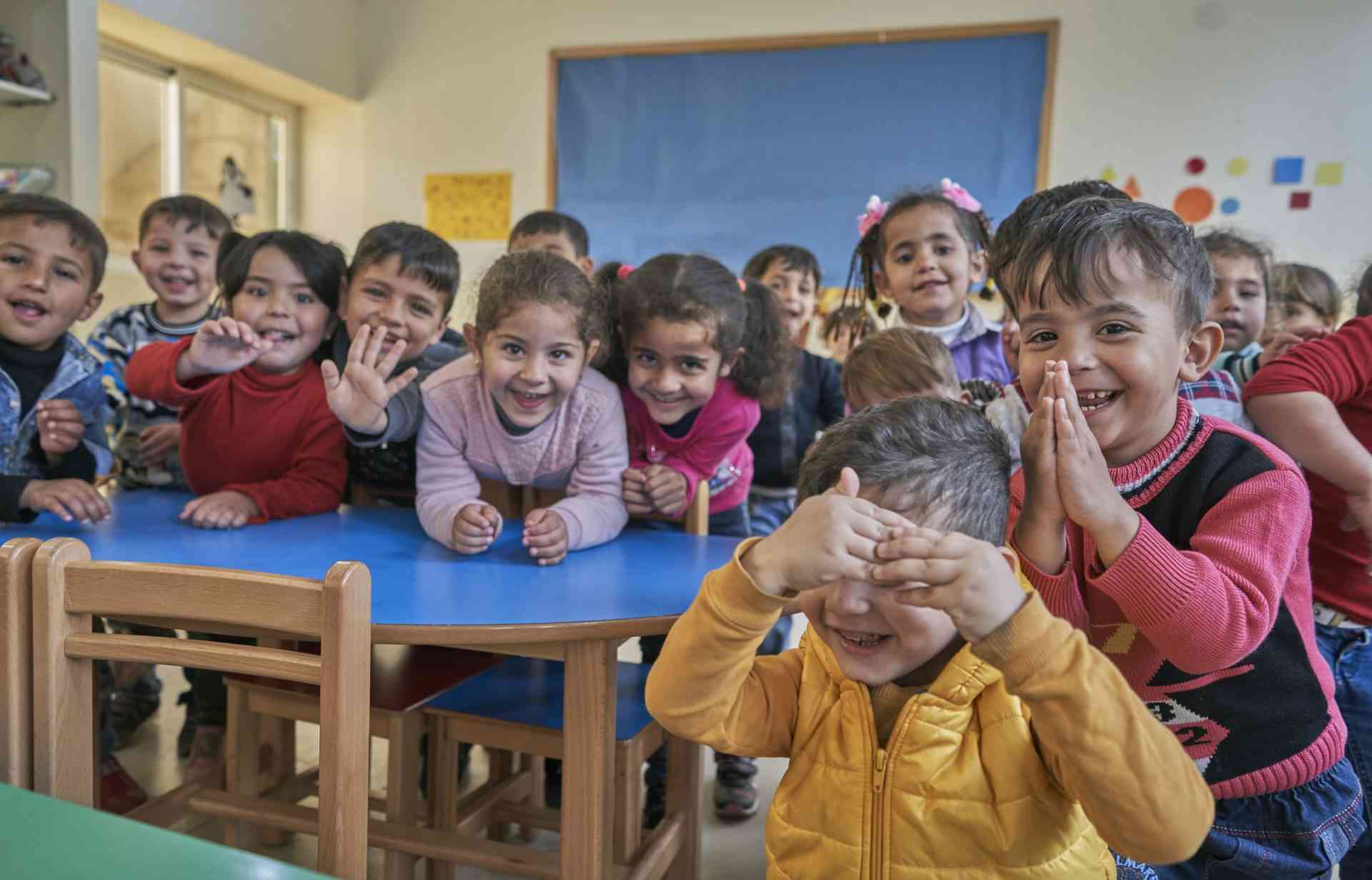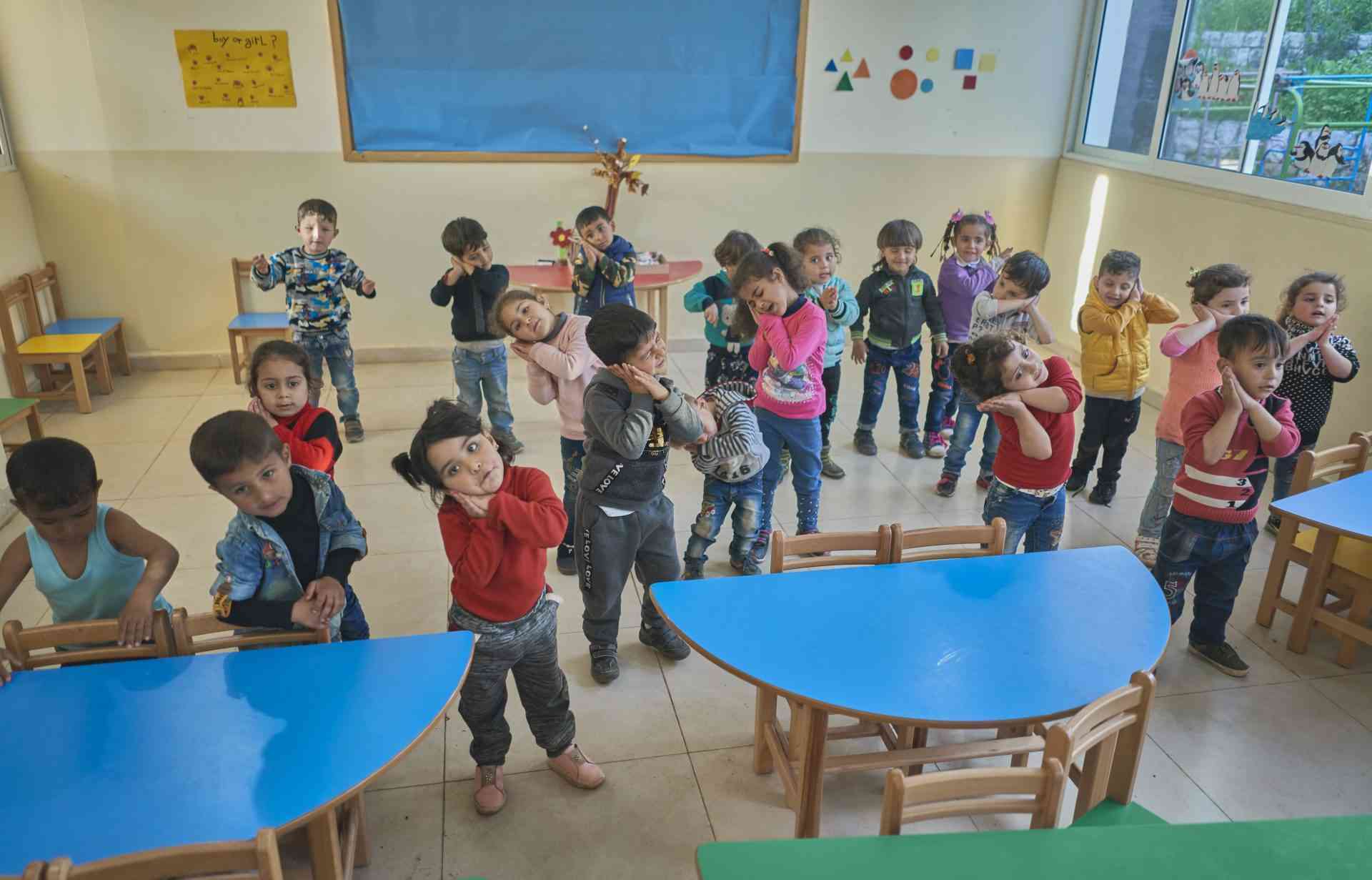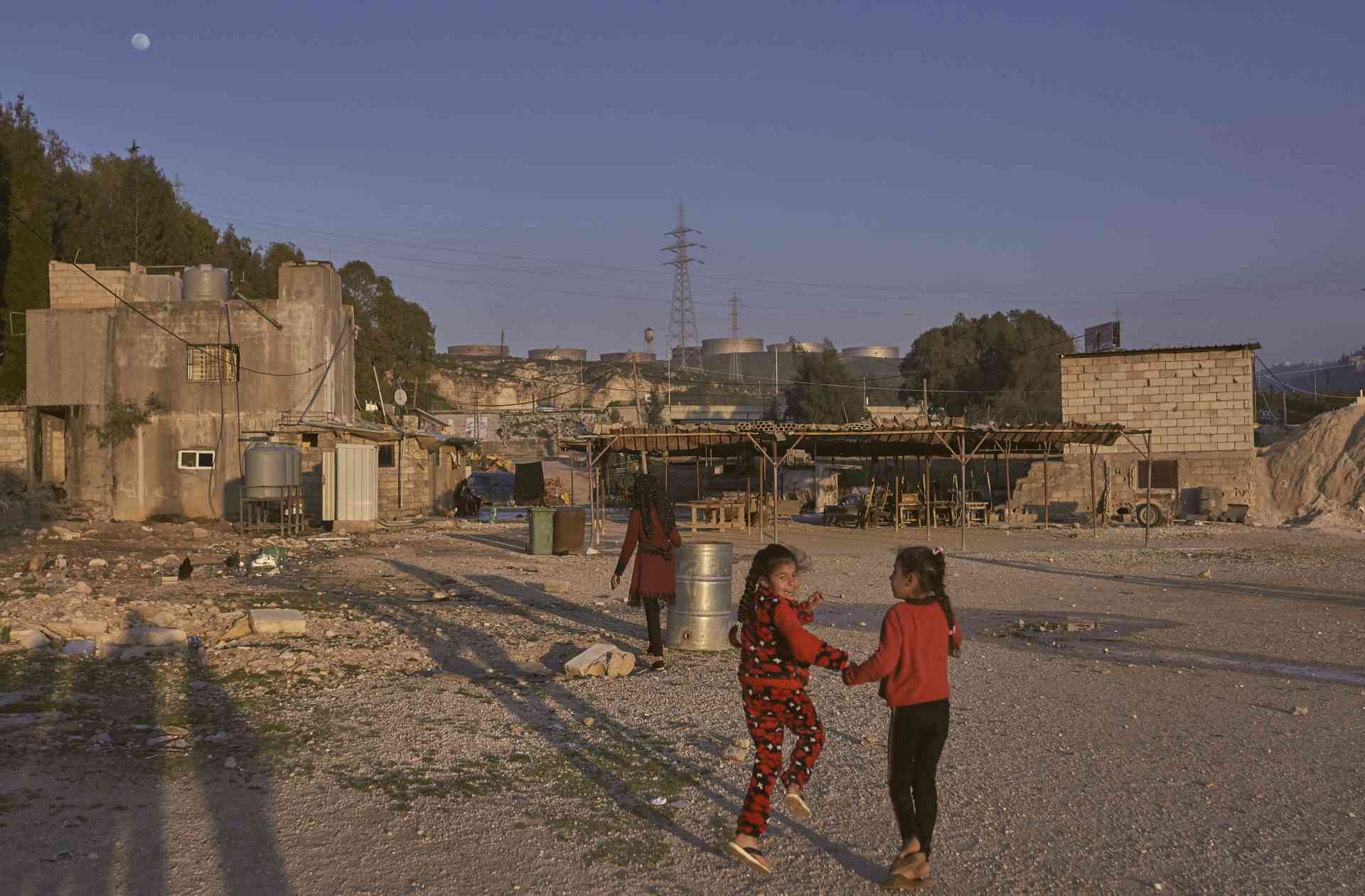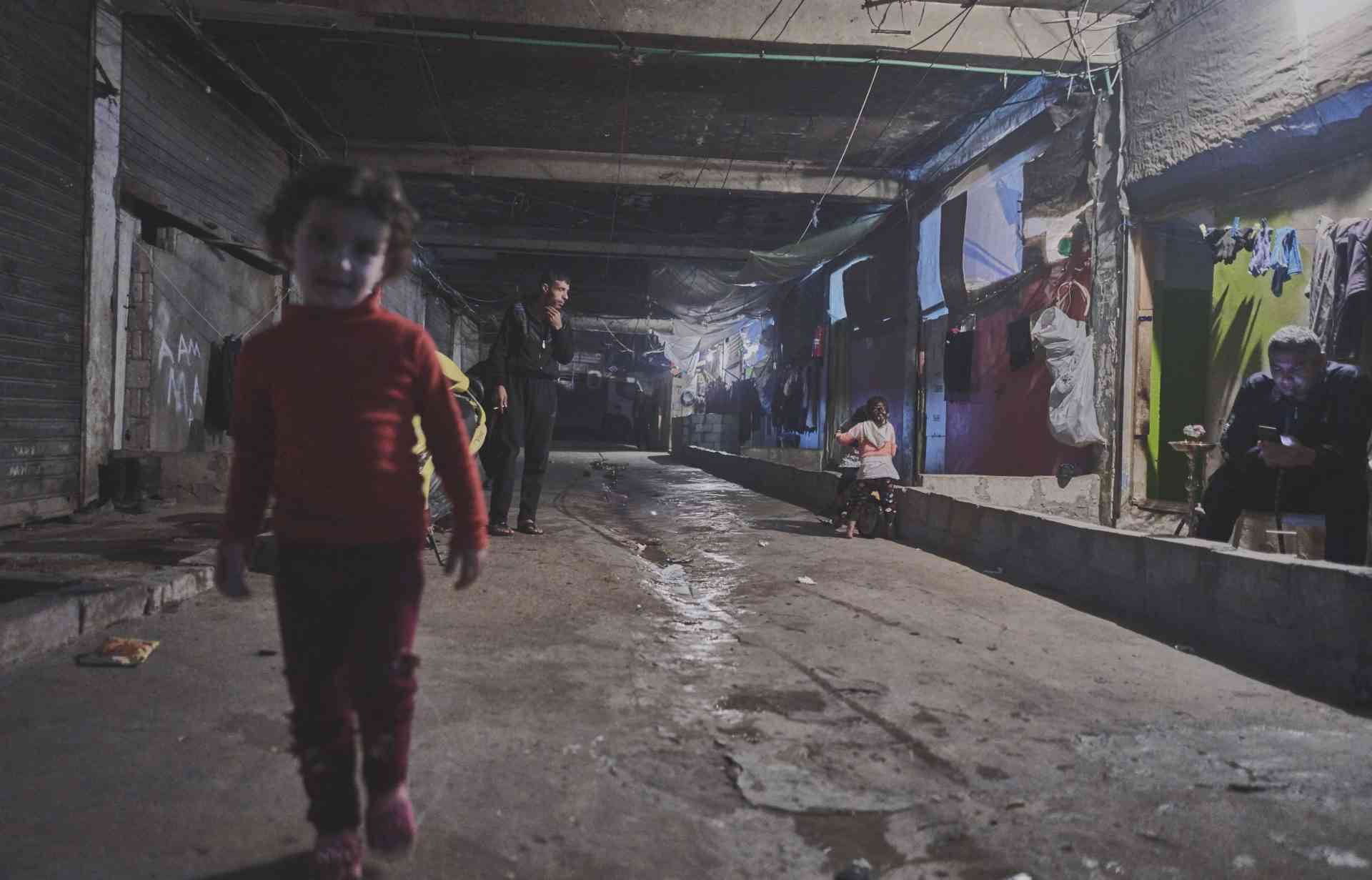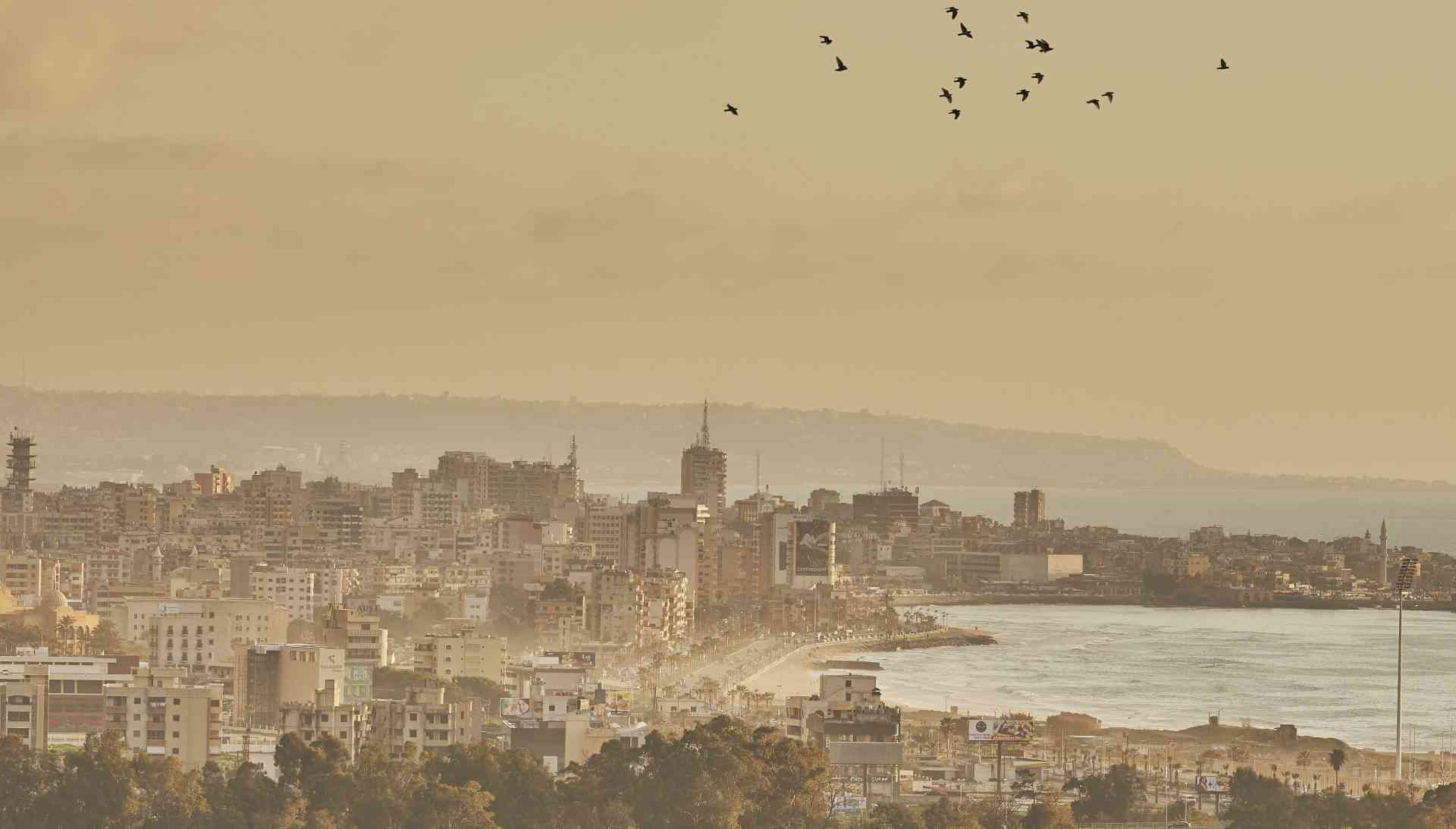 Ph: Marco Amato