More than 800 children between the ages of 5 and 17 from all over the Marist world have already responded to the online consultation "Children as Human Rights Defenders", the theme of the General Discussion Day of the Committee on the Rights of the Child at the United Nations in Geneva on September 28, 2018.
The Philippines, Spain, Brazil, Madagascar, Portugal, Colombia and other countries in Latin America, Africa and Asia Pacific have given voice to what their children think about the right to protect their children through a series of workshops.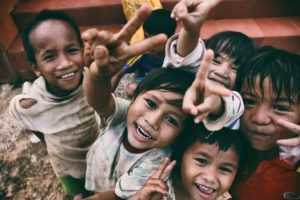 "We are only children, but we are able to express our opinion and fight for our rights" and again "We are more than just toys and gadgets, we are what the future holds" (Philippines). "Who better than children and adolescents to interact and motivate them?" (Brazil). The discussion is also open in the United States, where a dedicated meeting will be held to establish the main open questions on the topic.
The survey – available in English, Spanish and French – was developed by the Centre for Children's Rights at Queen's University in Belfast in relation to the global consultation process and thanks to contributions from the OHCHR, United Nations Committee on the Rights of the Child.
The aim of this initiative is to empower children around the world to become witnesses and defenders of their rights. There will be a publication that will directly inform the discussion on the occasion of the General Discussion Day, September 28.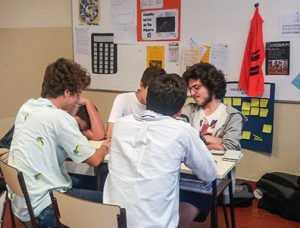 We invite everyone to spread the survey and have the children participate by July 1st.
Link to the survey available also French and Spanish