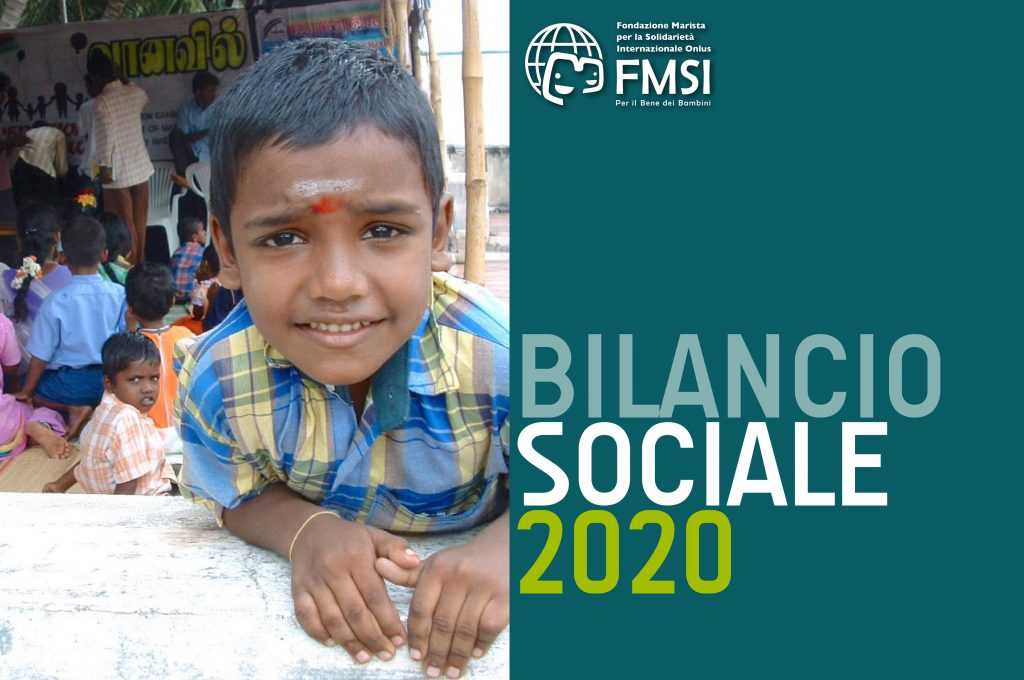 By launching the first 2020 Bilancio Sociale, we are writing an important page in the history of FMSI.
After nearly fifteen years of operation, all FMSI staff are now committed to fulfilling this important Third Sector Reform by responding to the request to report on our internal organization, decision-making processes, financial transparency, and employment policies. All these are fundamental aspects of our work that we are pleased to demonstrate to all FMSI stakeholders: our supporters and donors, the governing and control bodies, the people of FMSI and, above all, to the beneficiaries of our initiatives.
Even more significant is the possibility to measure and report the most relevant and essential aspect of our work: the impact of our activities on children's lives.
Therefore, we have a brand-new chance of producing communication tools based on objective data and a reporting methodology that pay particular attention to the effectiveness of our work. And, at the same time, to overcome some marketing-oriented choices that, especially in recent times, tend to mask rather than strengthen the real essence and the impact of the actions that NGOs carry out.
We are convinced that all Third Sector Entities and in particular NGOs, especially those that operating at an international level and who are widely recognized as privileged actors in responding to emerging global and local needs, must also be able to respond to these requests promptly, clearly and transparently
Using a technical terminology with words such as output, outcome and impact should not fuel the fear, albeit unfounded, of creating distances with less experienced readers. Instead, it is now the opportunity to bring them closer and make them more aware of the tools we have to measure the value of what we do.
This Bilancio Sociale aims at describing how FMSI projects have the ability to translate our mission and our statutory objectives into concrete results. Education, training and all actions in support of children and local communities are the means we have chosen to support the defense of rights and processes of change at the local and international level.
All the FMSI staff worked extensively on the drafting of this institutional document, always mindful of our responsibility to report the concrete results obtained to all our supporters in a clear and objective way.
The Bilancio Sociale represents an important challenge: one of being recognized and operating in the field of international cooperation as an entity that places coherence, effectiveness, efficiency, but now also transparency, at the top of the list of its priorities. That is to say, to be an organization capable of always keeping these elements in mind in how we respond to challenges and needs, how we relate to donors, how we network with others.
It represents the opportunity to concretely demonstrate the added value of our work which is of fundamental importance in the lives of the people we have promised to help.
We therefore invite you to read our Bilancio Sociale here and to evaluate our work, thanking you in advance for your contribution and your participation.