Every day, everywhere in the world,
for the sake of children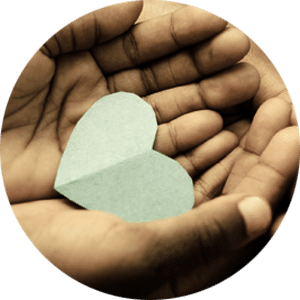 Launch projects, intervene in an emergency, and raise public awareness of children's rights. Your help will be crucial in transforming the world into a place where childhood is respected and guaranteed.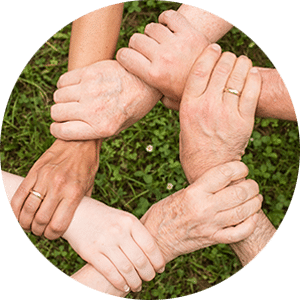 Conceiving, creating, designing, building for the good of children and their rights is our job. Promoting a change in government policies and programs for those in society who are vulnerable and at risk of marginalization is our daily action.
Give testimony of difficulties and needs through the eyes of children and young people. The voices of children and young people tell of our daily commitment to guarantee their opportunity for healthy growth within the family, school, society and in their community.
A simple gesture can change a life
North America, Haiti, Mexico, Cuba, Chile, Colombia, Ecuador, El Salvador, Uruguay, Greece, Hungry, Italy, Romania, Algeria, Ivory Coast, Democratic Republic of Congo, Kenya, Liberia, Madagascar, Malawi, Mozambique, Nigeria, Senegal, Bangladesh, Cambodia, India, Pakistan, Sri Lanka, Syria, Thailand, Vietnam, Oceania, East Timor, the Philippines, Lebanon, South Africa, Spain