We launch initiatives targeted to the development and protection of the child.
The Foundation finances Marist mission projects predominantly in developing countries for the benefit of children and young people, especially those most vulnerable and marginalized.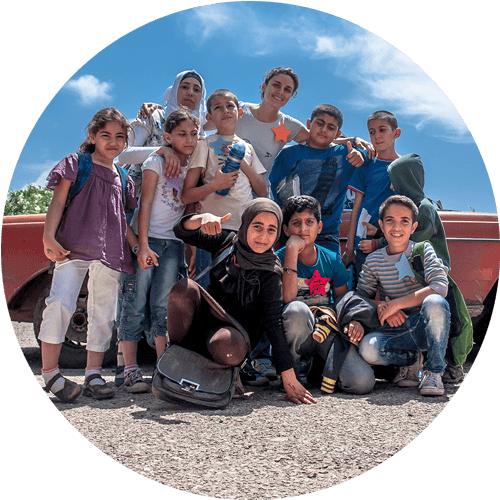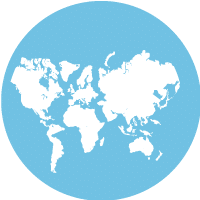 countries around the world
PROJECTS ON THE SPOTLIGHT
BANGLADESH
Moulvibazar Education Program
HAITI
Education program for children
MALAWI
Likuni Mothers' Group
PHILIPPINES
Marcellin Center for children
SOUTH SUDAN
Right to health, right to life
TANZANIA
Young people are the future
GHANA
Marist School in Sabin-Akrofrom​
HAITI
Marist Community Center in Jérémie
MADAGASCAR
College Immaculée Conception
MEXICO
A life with dignity
SOUTH AFRICA
Emergency response to the COVID-19
SYRIA
Blue Marists of Aleppo
VENEZUELA
One dollar for breakfast
GUATEMALA
Development of technical education
ITALY
San Leone Magno Solidarity Fund
MALAWI
Girls' empowerment Clubs
MULTI-COUNTRY
New Horizons
SYRIA
COVID-19 solidarity
FMSI is willing to promote projects of the Marist Missions that involve local communities with an approach that integrates economic, social and environmental sustainability. FMSI will pay particular attention to those projects that:
are implemented in areas where needs are most urgent, responding to the needs and rights of the poorest, most vulnerable and marginalized.
generate impact and long lasting results.
provide new educational models based on community involvement.
are in line with the new Sustainable Development Goals adopted by the United Nations.