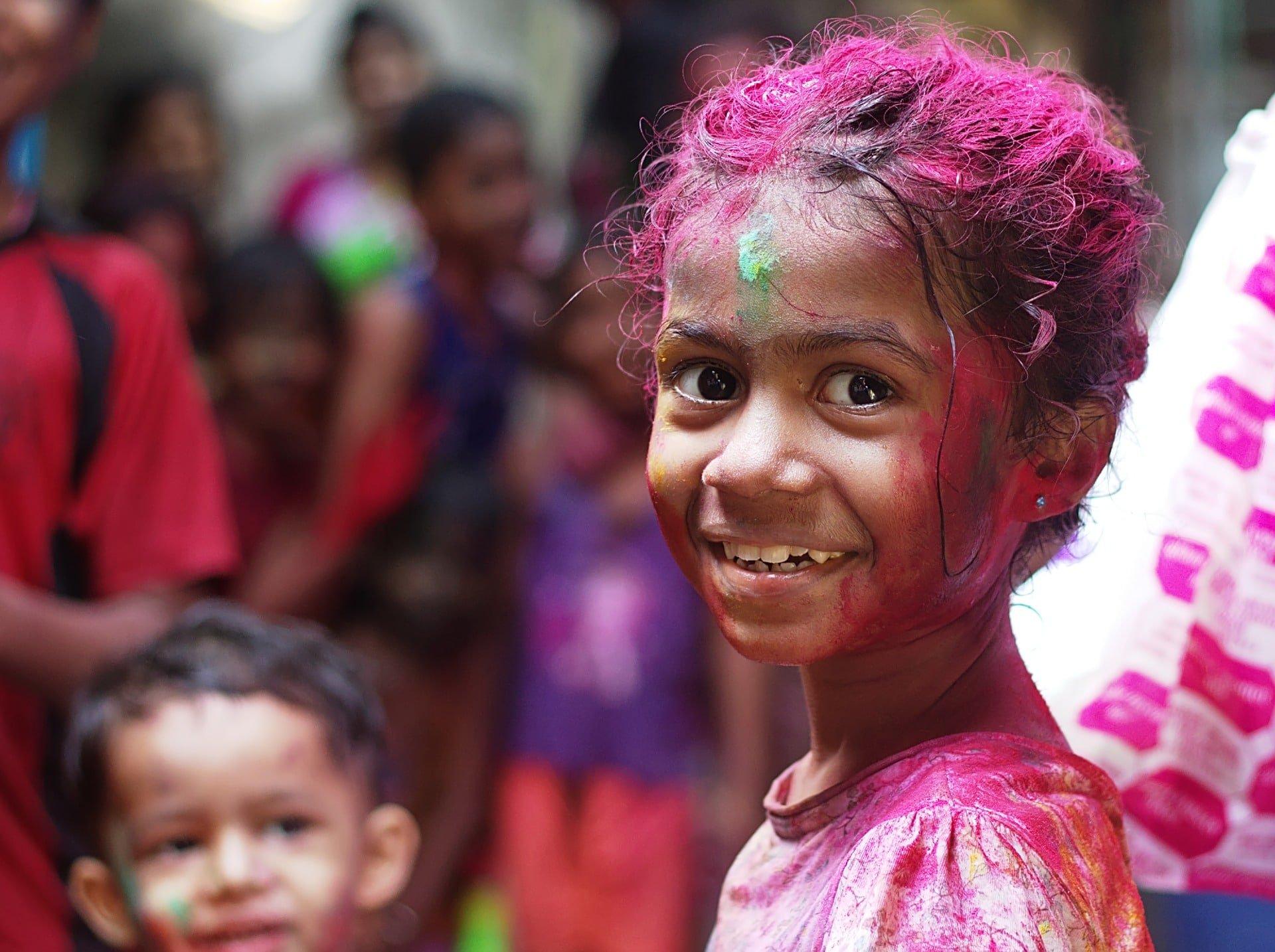 Every day, Everywhere in the world,
For the sake of children
FMSI's approach to development is based on the promotion of Quality Education as an effective tool to protect child rights and empower children to become agents of social change. 
A world where childhood is respected and guaranteed, free from violence and fear.
According to the Marist Foundation for International Solidarity, this is a possible world.
We work with our partners to develop the potential of children through quality education 
and solidarity projects with three strategic objectives: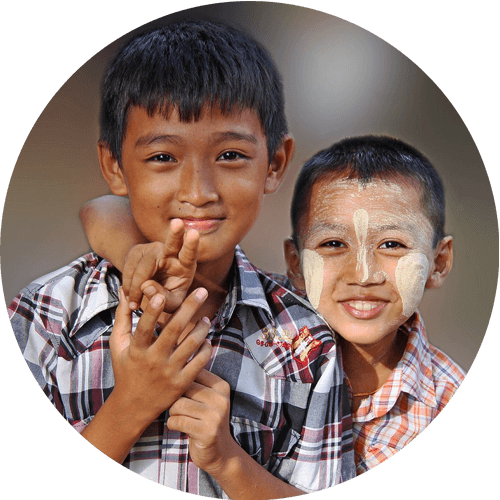 We help empower children and their communities to improve
their quality of life through social transformation
and inclusive growth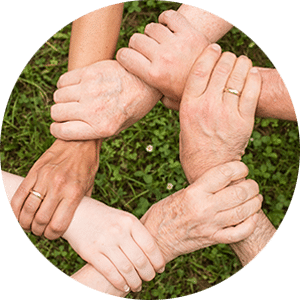 We develop long term impact projects with vulnerable communities through an integrated approach to economic and social sustainability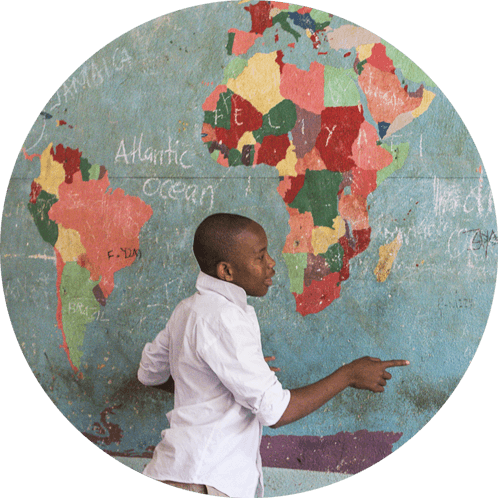 We work to enhance equity of access to quality education for marginalized children and young people at-risk of exclusion in order to develop their full potential
Instagram @fmsi_onlus
Instagram has returned invalid data.