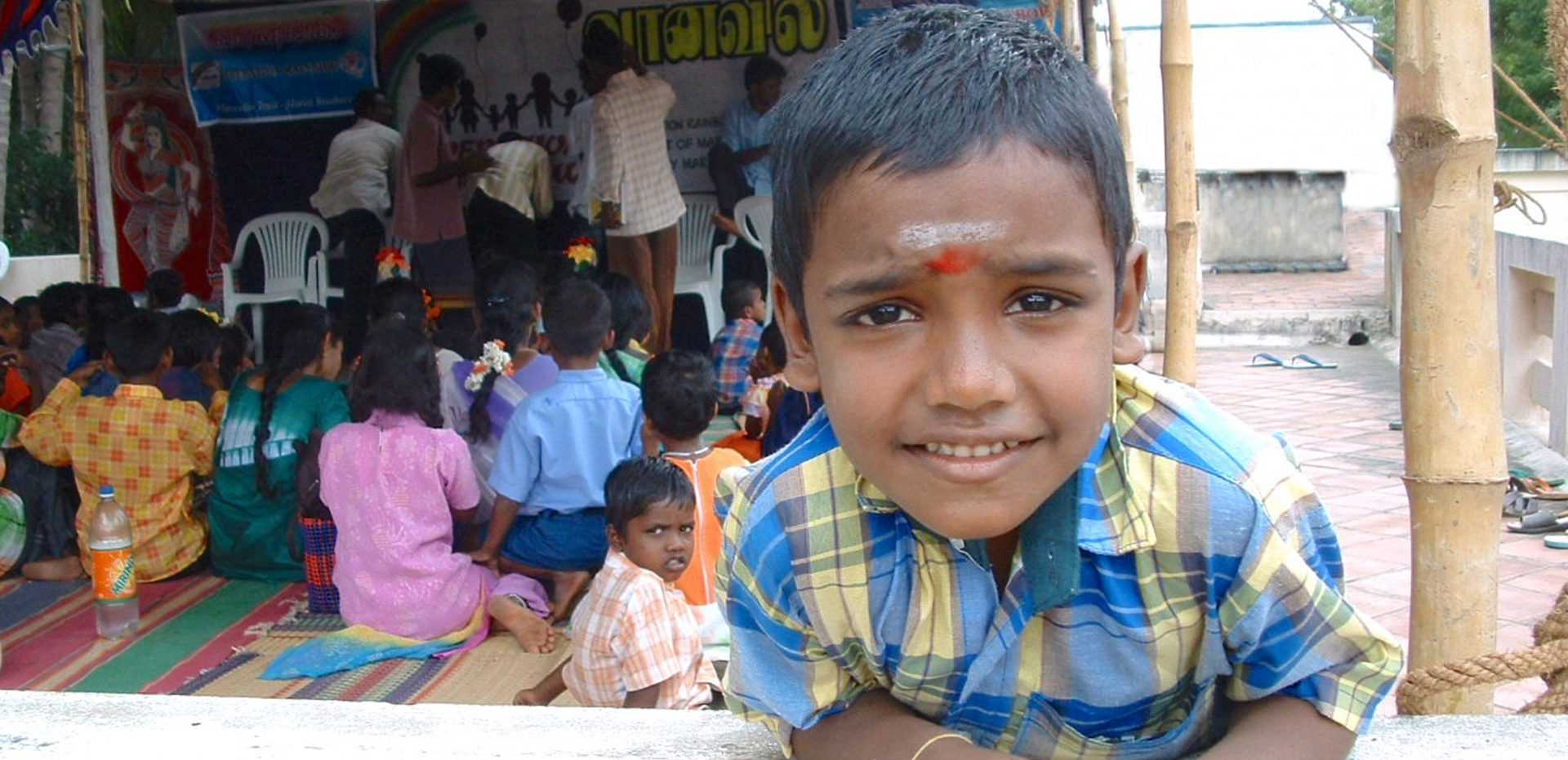 BilancioSociale_banner2020
Global Marist Family Fund
Vision
We believe in a world where childhood is respected and guaranteed, free from violence and fear, where children are fully-fledged citizens and are recognized as active members in their communities & society.
Mission 
We act to develop the potential of children, especially those who are the most vulnerable and marginalized, through education, advocacy and solidarity initiatives.
"To educate the children you must love them and love them equally" (M. Champagnat, Founder of the Marist Brothers)
In a world where inequalities are increasing, we work to guarantee equal opportunities for all children, boys and girls, regarding access to education and their universally recognized rights.
The will to serve, to act for the common good and to generate opportunities for all, especially the most vulnerable and excluded are key.
We work at an international level to give voice to those who have no voice. We stand up for children and assist communities and decision-makers to defend children's rights in order to promote peaceful and inclusive societies.
We ensure that ALL children exercise their rights, regardless of gender, ethnicity or religion.
Figures about our
actions