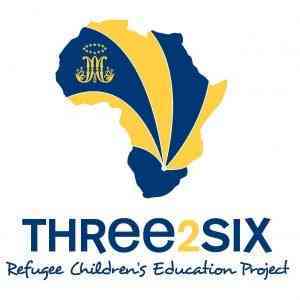 Three2six is an innovative social justice and inclusive education model guaranteeing access to education for refugee and migrant children in South Africa. This project represents an example of how Marist communities are able to provide new effective ways to support children, who are most marginalized and vulnerable, in a networking effort to ensure refugees access to school and a good education.
This initiative promotes inclusive education through the reintegration of migrant children who, due to the war and estrangement from their country, have interrupted their studies or have never been able to attend school. The program provided more than 2300 kids with basic skills (reading, writing and mathematics) for their integration into formal schooling and "Life Skills" for their holistic personal growth. In addition to school activities, the program also provides for a "Three2Six Holiday Program" where the children, with the collaboration of young volunteers from other countries, participate in recreational activities in an environment where they feel protected and understood.  The program staff is largely composed of refugee teachers who are valued as educators and cultural mediators. The project has been running since 2008 providing quality education and encouraging integration, inclusion, diversity of expression, understanding and giving voice to the children.
For more information about the project: Three2Six website, Facebook, Twitter, Instagram or read our news.