Your help makes a difference. Discover all the ways to make a donation to support our activities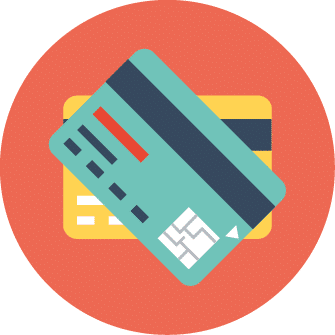 Online donation by credit card through our secure server.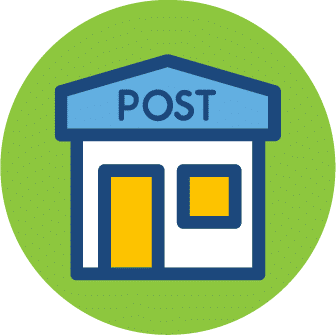 Deposit on postal account in the name of :
Fondazione Marista per la Solidarietà Internazionale Onlus
c/c postale n. 1039014293
IBAN: IT88J0760103200001039014293
BIC/SWIFT: BPPIITRRXXX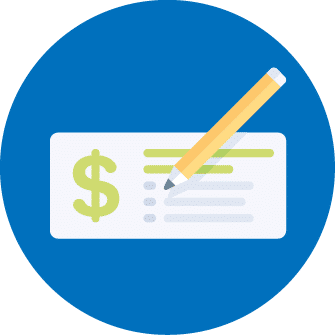 Non-transferable bank check made out to:
Fondazione Marista per la Solidarietà Internazionale Onlus
to be sent to FMSI, at the address:
piazzale Champagnat 2,
00144 Roma, Italia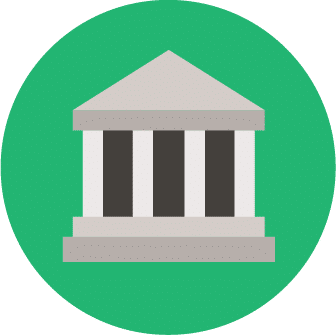 Our bank details are the following:
Fondazione Marista per la Solidarietà Internazionale Onlus
account nr. 000010735X69
Banca Popolare di Sondrio
IBAN: IT95H0569603211000010735X69
BIC: POSOIT22XXX
If you wish to receive a donation certificate (for tax benefits), remember to list your complete address and e-mail address in your deposit description.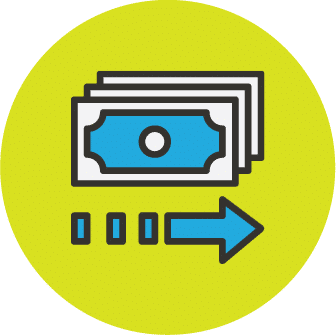 Would you like to have a bigger impact?
Why not signing up for a recurring donation, though! You can commit to donate the amount you choose every month/trimester/semester.
This will help us to plan in advance our activities.

Celebrate life of someone you loved with a donation in his/her/their memory.
If you would like the family to be informed, please send as an email at fmsi@fms.it.
Are you interested in doing something bigger? We can think of a project together. Get in contact with us at fmsi@fms.it.
REMEMBER
When making a donation, always remember to list your name, surname, address, zip code, city,province and country: that is the only way to keep you up to date on our activities and the use we make of funds.
To agree on the use of a substantial donation or to request a meeting you can write to Federica De Benedittis fdebenedittis@fms.it
All donations made to FMSI are tax deductible.
In case of donations to a specific facility, funds raised in excess of the project's needs will be allocated to another project selected with the donor.