Your help makes a difference. Discover all the ways to make a donation to support our activities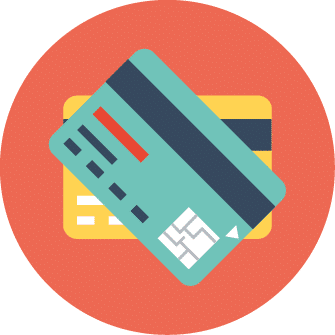 Online donation by credit card through our secure server.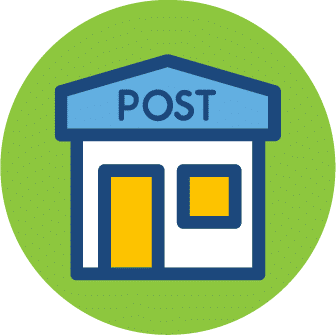 Deposit on postal account in the name of :
Fondazione Marista per la Solidarietà Internazionale Onlus
c/c postale n. 1039014293
IBAN: IT88J0760103200001039014293
BIC/SWIFT: BPPIITRRXXX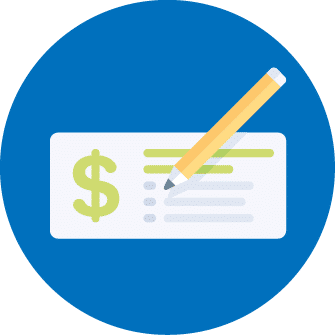 Non-transferable bank check made out to:
Fondazione Marista per la Solidarietà Internazionale Onlus
to be sent to FMSI, at the address:
piazzale Champagnat 2,
00144 Roma, Italia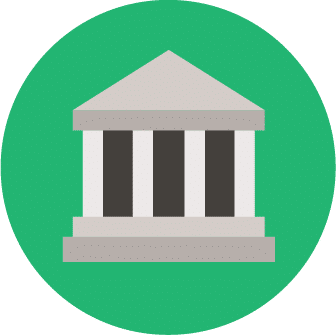 Deposit into bank account in the name of:
Fondazione Marista per la Solidarietà Internazionale Onlus
c/c bancario n. 000010735X69
Banca Popolare di Sondrio
IBAN: IT95H0569603211000010735X69
BIC: POSOIT22XXX
If you wish to receive a donation certificate (for tax benefits), remember to list your complete address and e-mail address in your deposit description.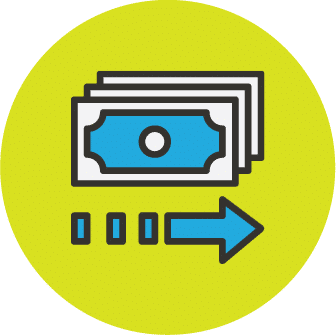 Donazione continuativa con bonifico automatico (Sdd)
Bonifico a scadenza regolare, con addebito automatico (Sdd).

Scegliendo la domiciliazione bancaria o postale (Sdd) potrai donare in modo automatico e con cadenze regolari – trimestrali, semestrali o annuali – un importo a tua scelta  senza alcun costo aggiuntivo presso la maggior parte degli Istituti bancari. Scegliendo questa modalità di donazione ci permetterai di pianificare accuratamente le nostre attività, valutare la fattibilità di nuovi progetti e garantire l'efficienza dei nostri progetti
REMEMBER
When making a donation, always remember to list your name, surname, address, zip code, city and province: that is the only way to keep you up to date on our activities and the use we make of funds.
To agree on the use of a substantial donation or to request a meeting you can write to Federica De Benedittis fdebenedittis@fms.it
All donations made to FMSI are tax deductible.
In case of donations to a specific facility, funds raised in excess of the project's needs will be allocated to another project selected with the donor.
How we use your donations:
Your donations are immediately transformed into education, training, shelter, inclusion and protection programs for the most vulnerable and forgotten children and young people.
Out of 1 euro donated to FMSI, 91 cents are destined to direct actions for the protection and support of projects and 9 cents to the operation of the foundation.